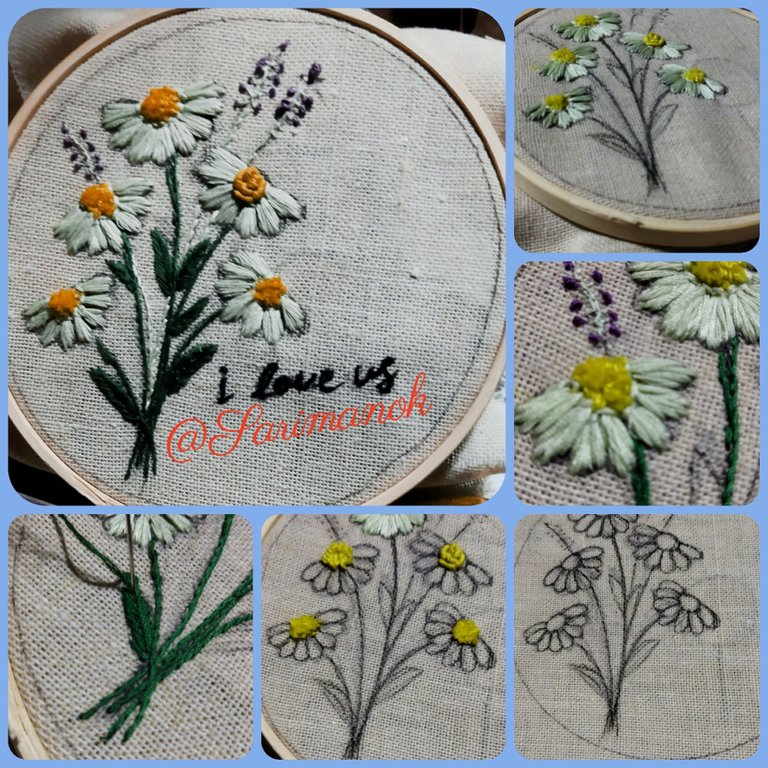 Hello everyone! How are you all today! It's been raining cats and dogs these past few days that I preferred to stay at home and do some embroidery to keep myself busy. My day is never boring because I always wanted to do something that I won't notice it's already late in the afternoon. More often than not, the rooster's crow at dawn reminds me that I've stayed awake that long! Lol!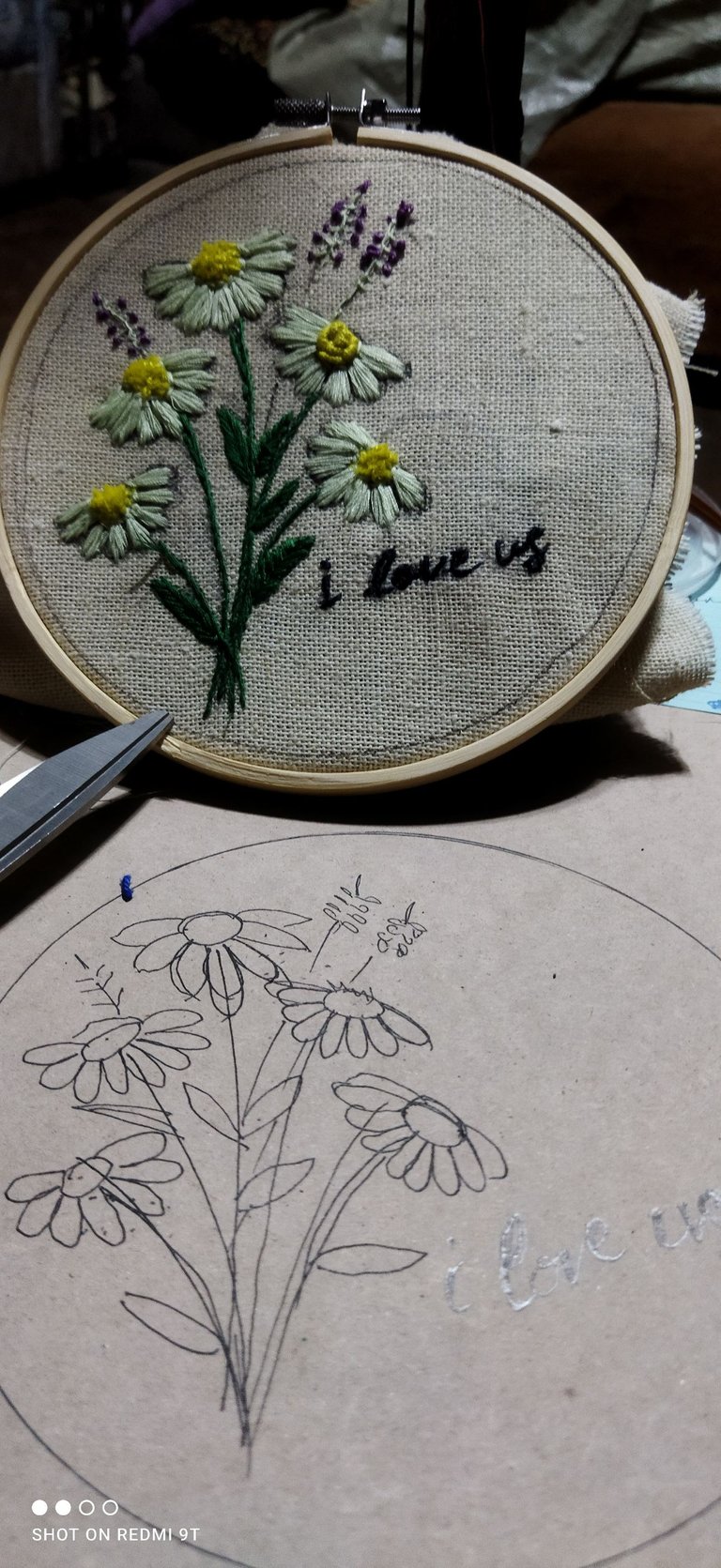 (Photo: Finished product)
---
I looked for flower embroidery designs online and made a sketch of Chrysanthemum flowers. I love its simplicity. As you we'll know, I have a beautiful garden hence I love flowers!
I used the following materials for my project:
Pattern
Wooden hoop
Needle and thread
Punch-in needle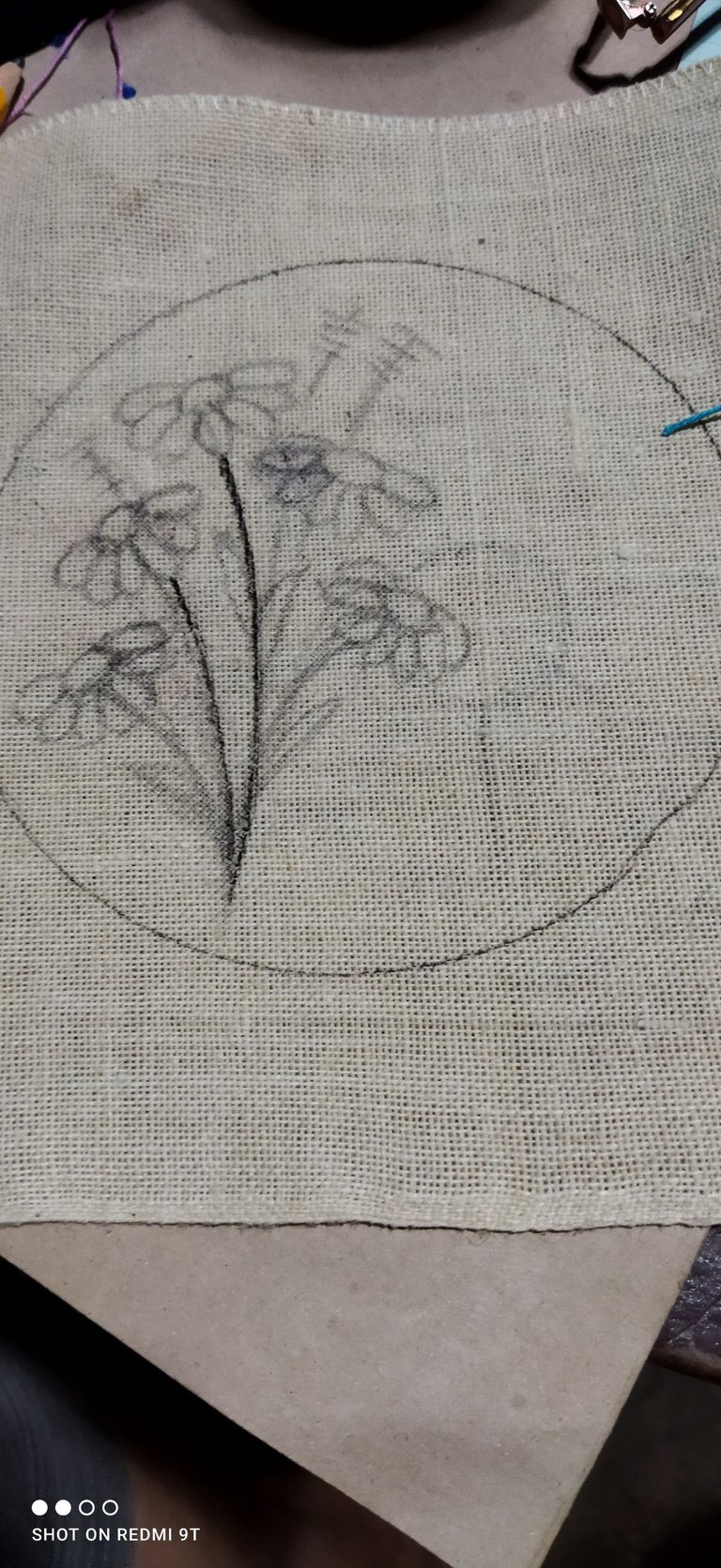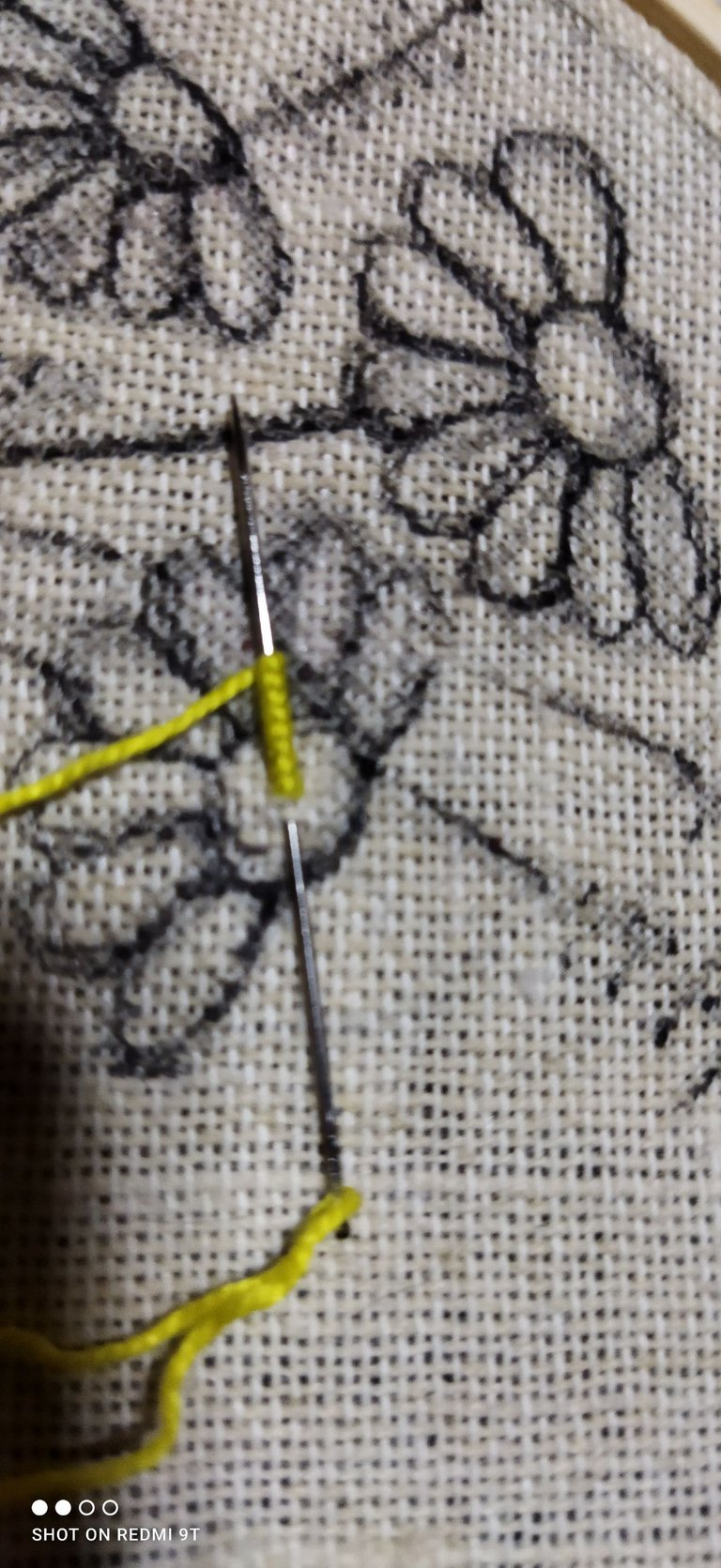 I applied the French bean embroidery for the "pollen" and for the others, I used the punch-in needle for a more realistic look.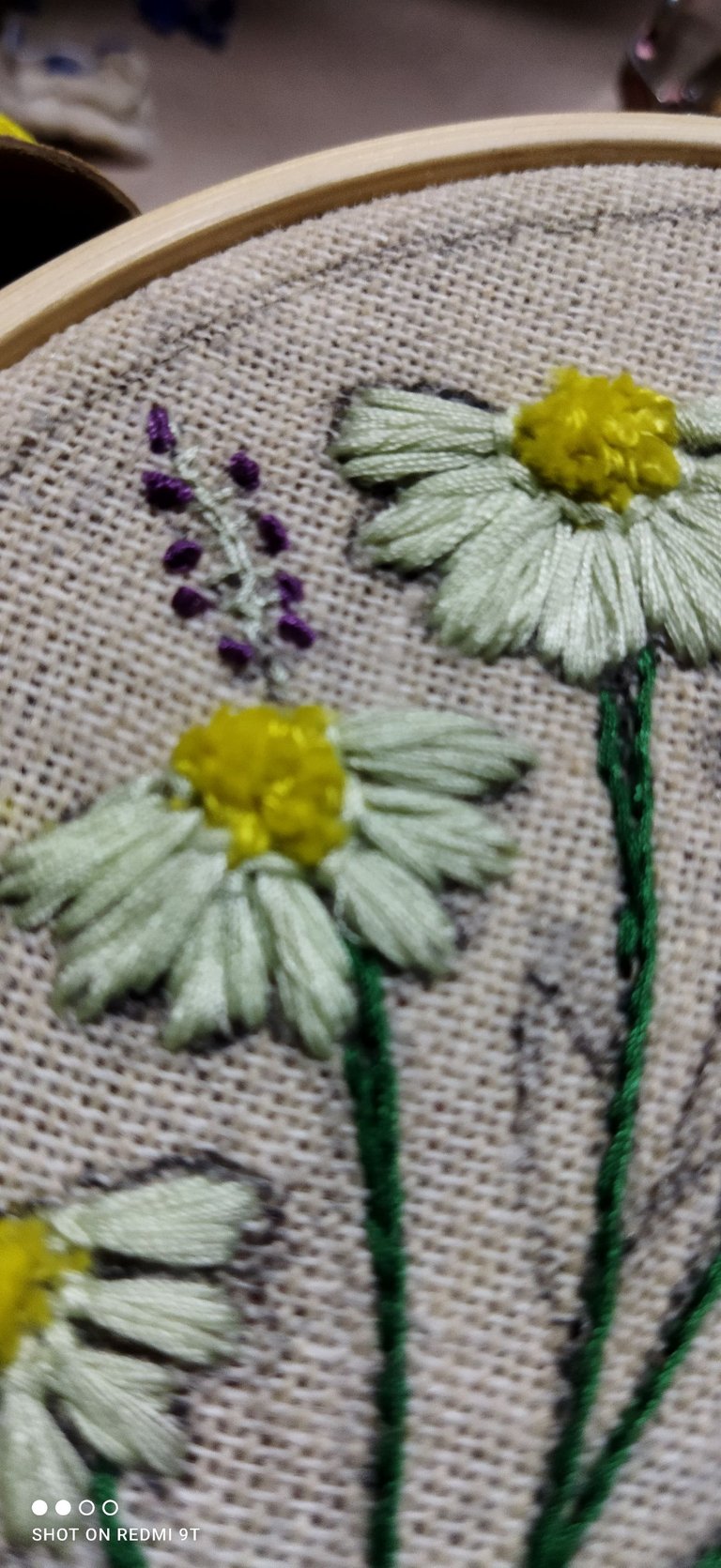 Next, I used the Satin Stitching for the petals.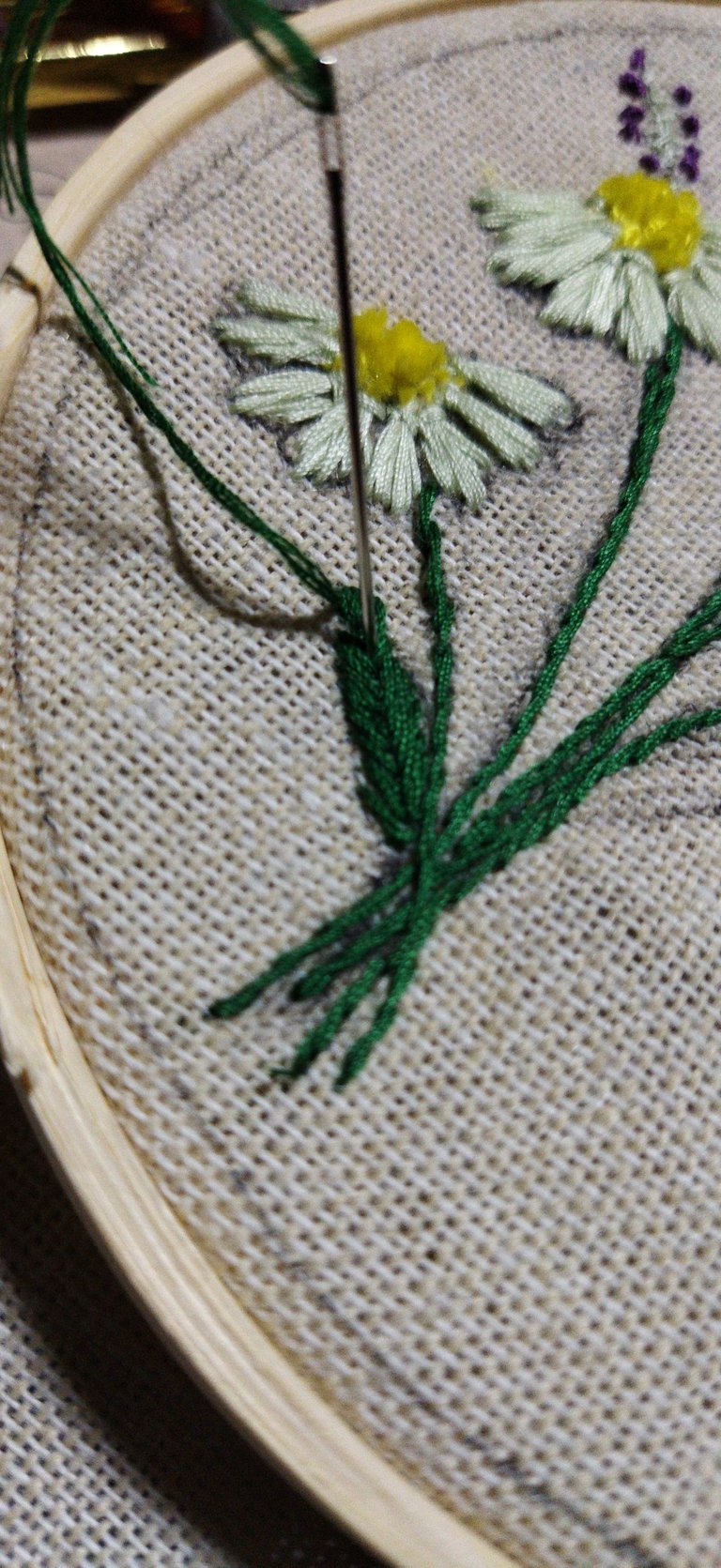 The same kind of stitching applies for the leaves then for the stem, I used the back Stitching.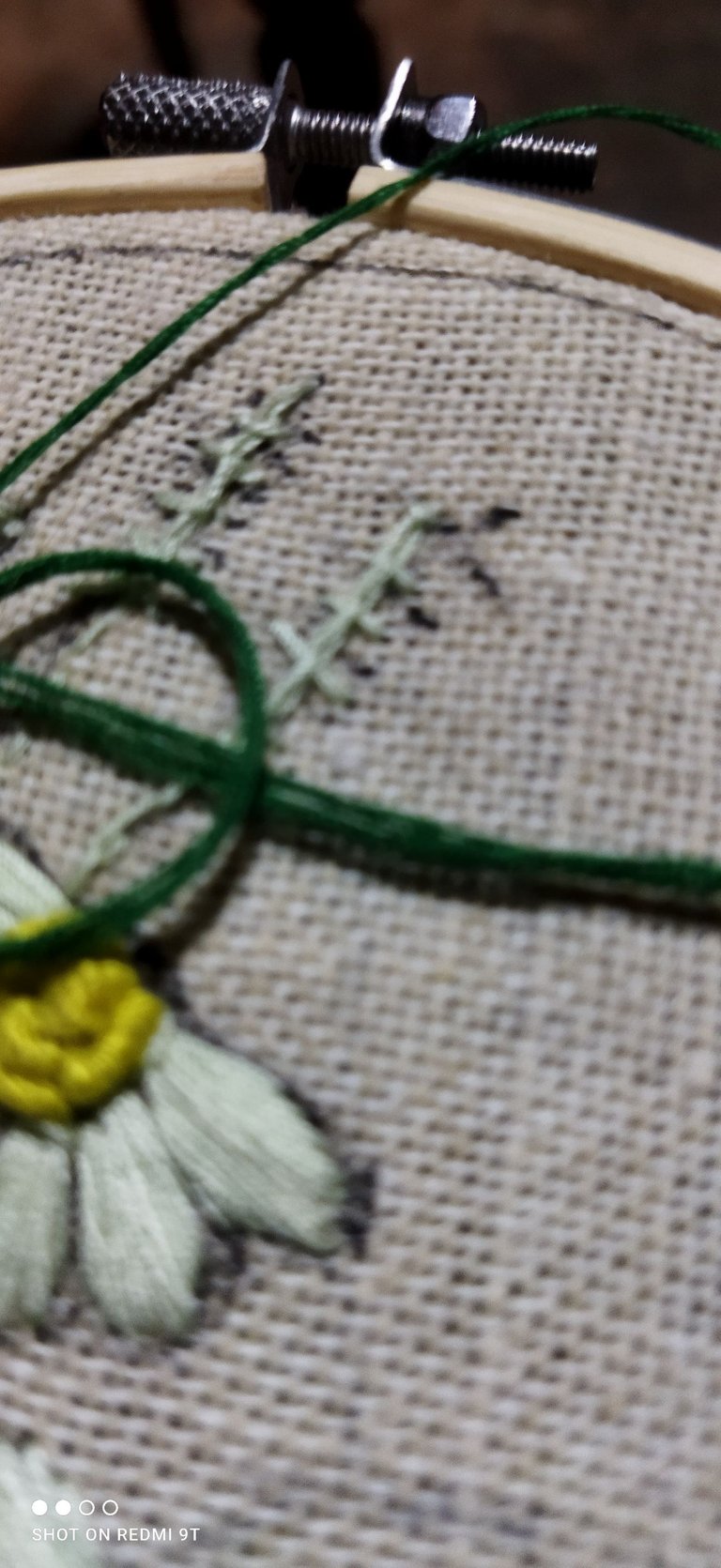 That's double blanket Stitch for the 'whiskers'.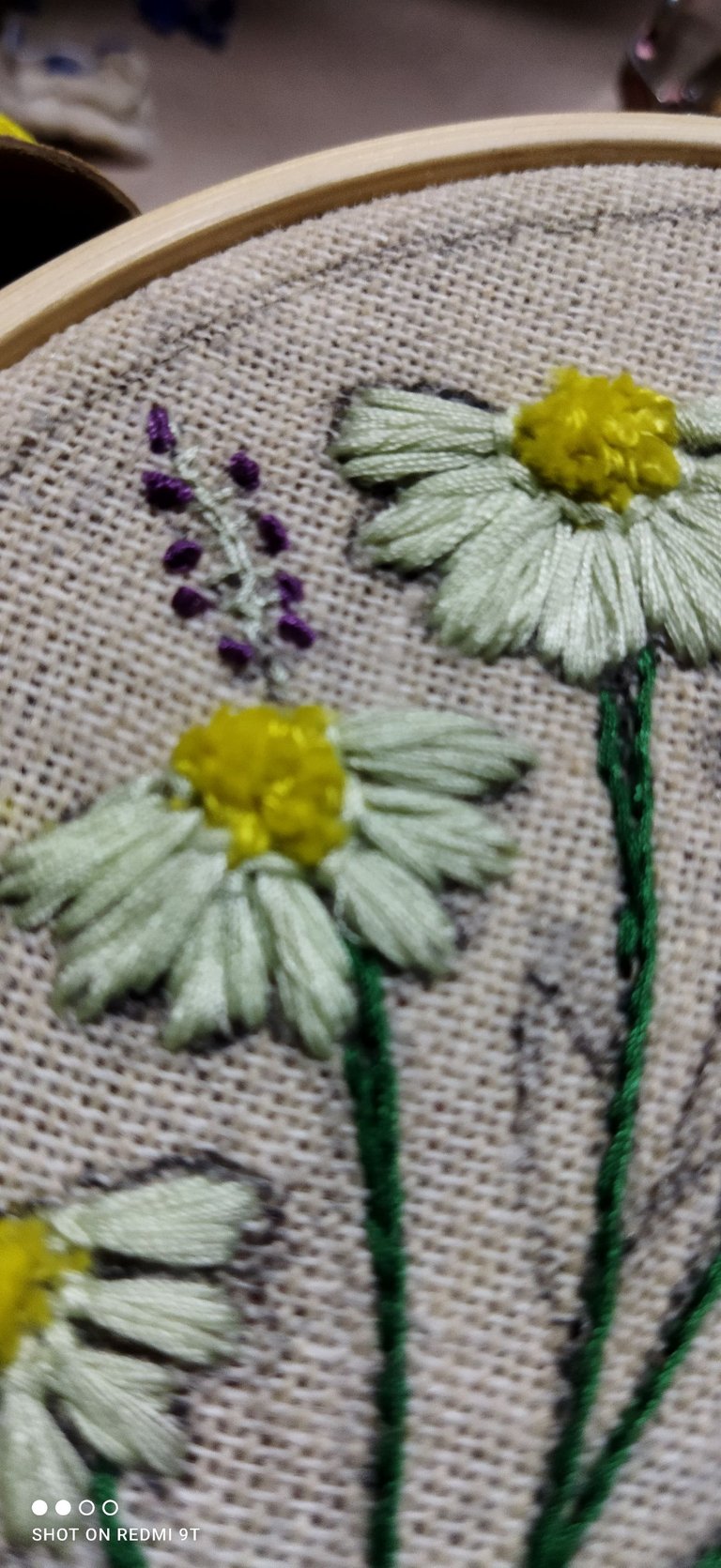 Then little circles for the buds using French bean embroidery.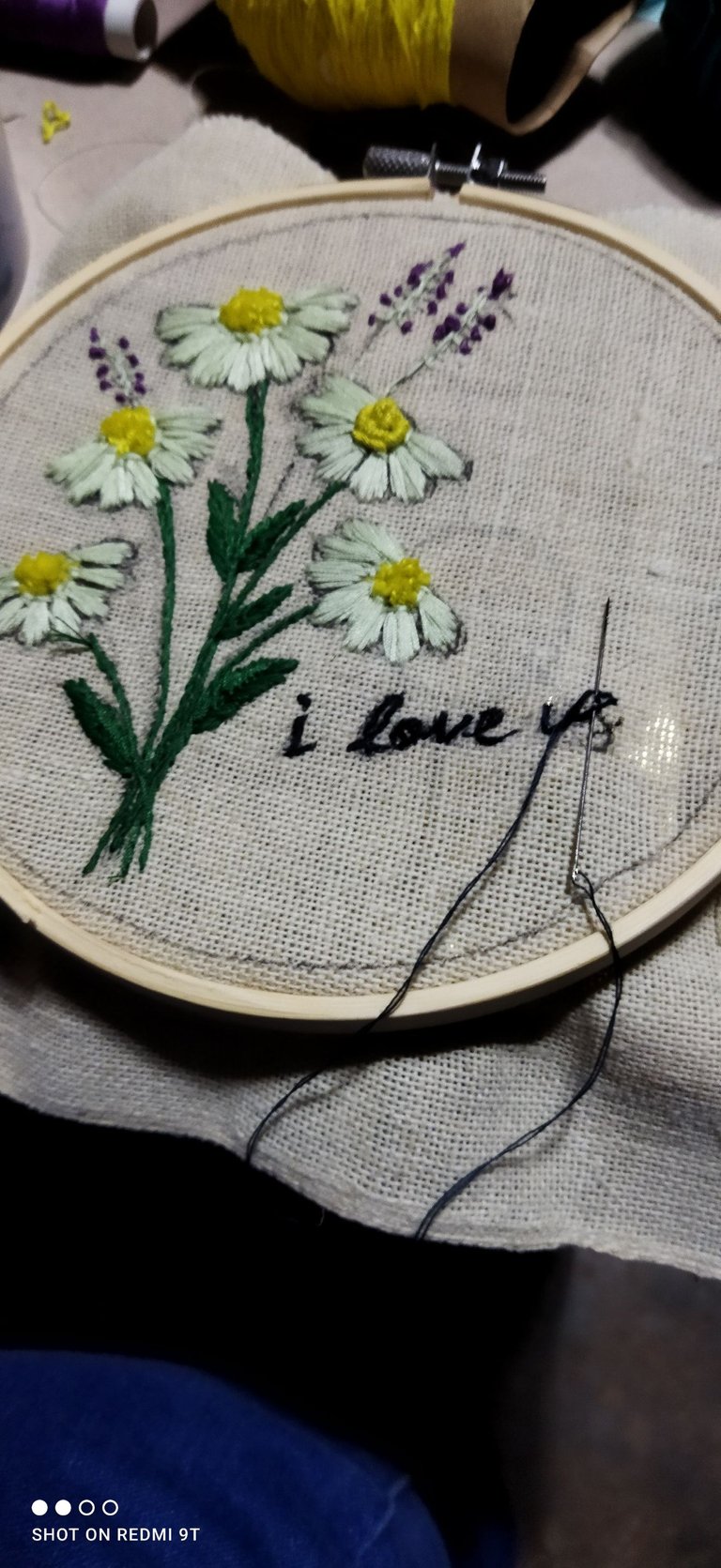 A nice 'quote' for my loved ones...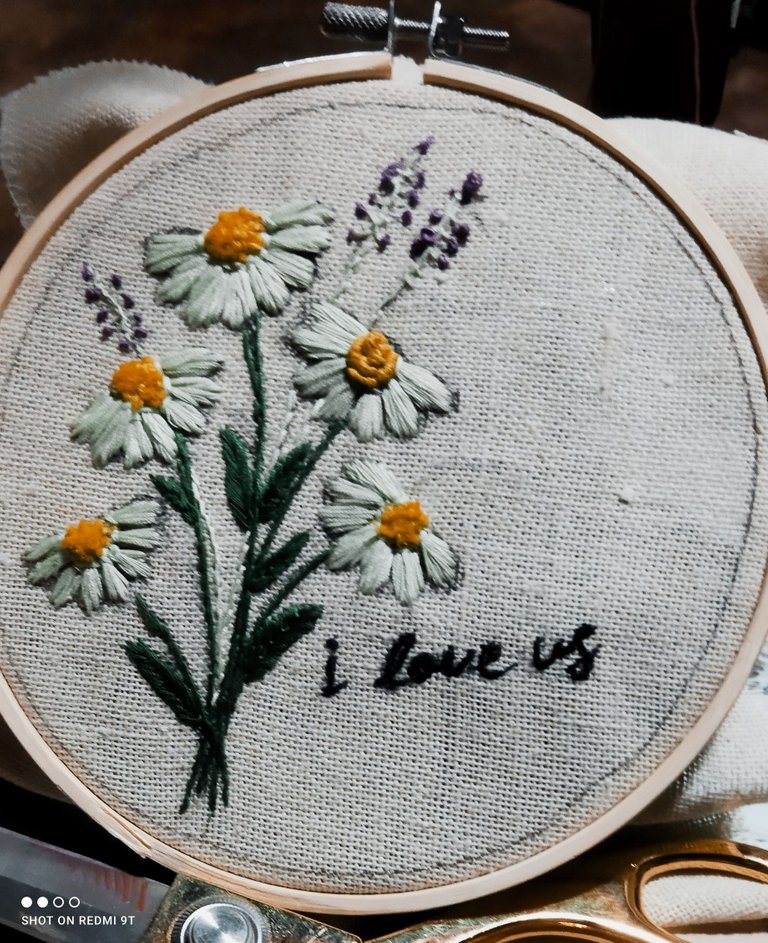 How does it look guys? I hope you liked. Thank you!
Till then,