🫀 Human Heart Drawings, A White Flower, Cambodian Jasmine Tea, & More! 🫖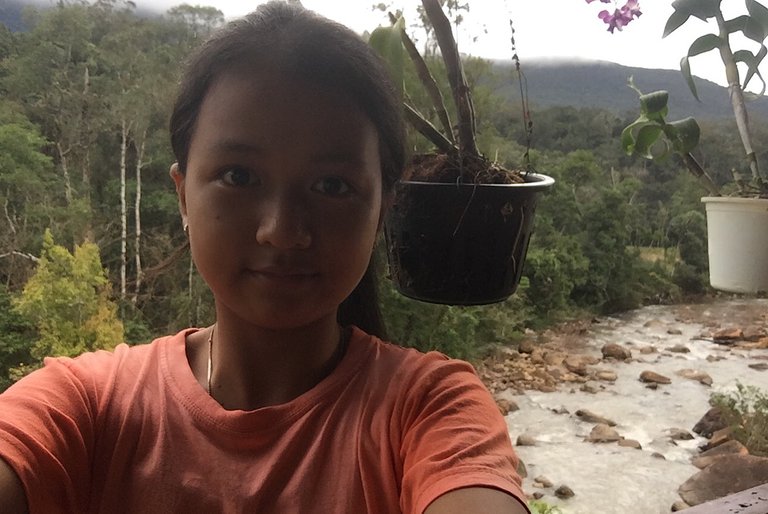 I didn't post for two or three days already because I was sick and I'm still sick but not like on Sunday. I want to show some of my drawings and some other stuff too.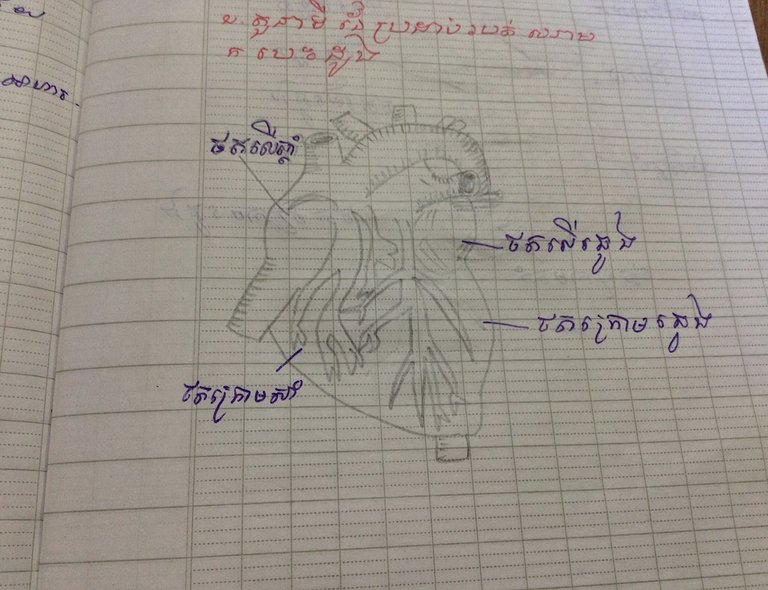 Sorry that I didn't a post for a few days because I was sick. Our neighbors are sick too and a lot of students and teachers too are sick. This is a sketch that I drew for a lesson that my teacher put for me and other students. It is a sketch of a human heart. I tried to draw as closest and fastest as possible and also I don't want to erase so much. It looks okay even if it doesn't really look like a human heart at all.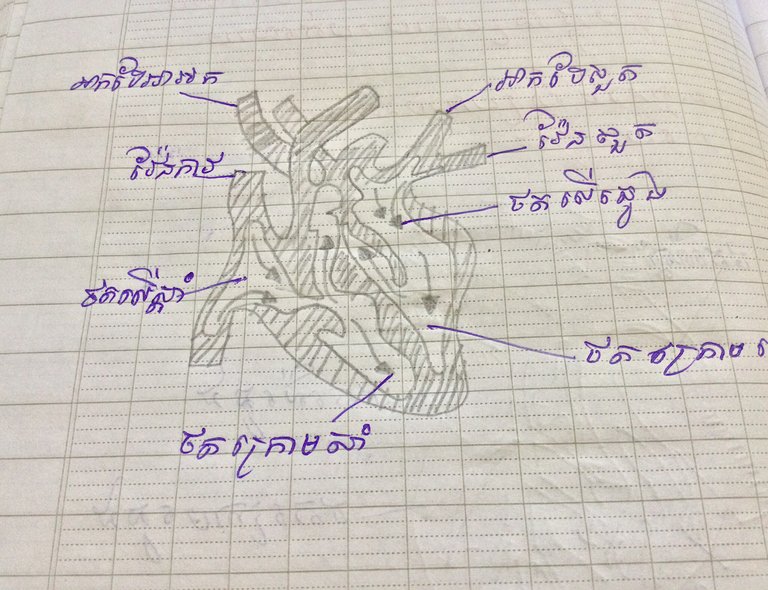 I tried to draw as fast as possible for this one because I've almost ran out of time and I have to do some writing too. If you don't know what it is then I'll tell you it is a human heart that had been cut in half.
A week ago my dad just bought 1kg of jasmine tea. It is from Cambodia and it smells very good, I could sniff it all day. I don't know why my dad bought so much but he said he want to make Burmese tea salad. I love Burmese tea salad and I used to eat it at a Burmese restaurant in Phnom Penh, but it's closed now.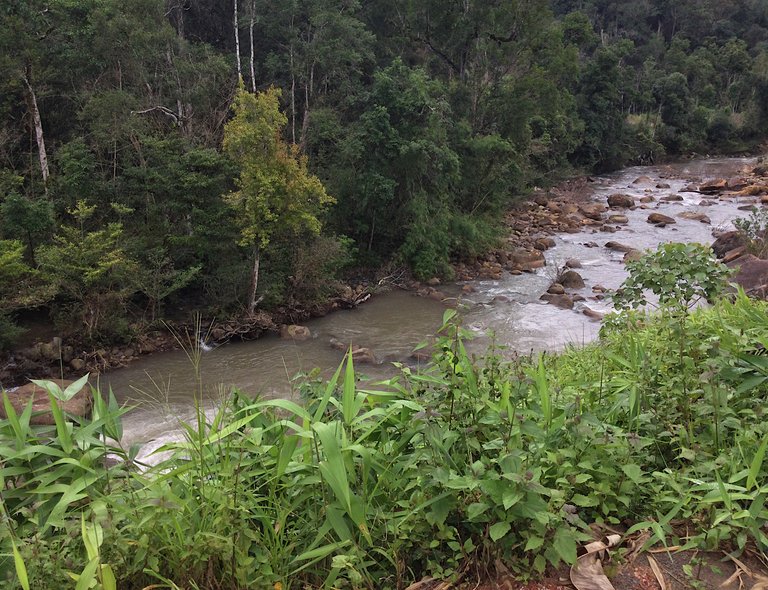 The water is back to normal again but it is not clear yet. I swam there on Sunday and I think that is how I got sick. I don't know why but I think that it is because I drank some of the water and maybe because of the weather too.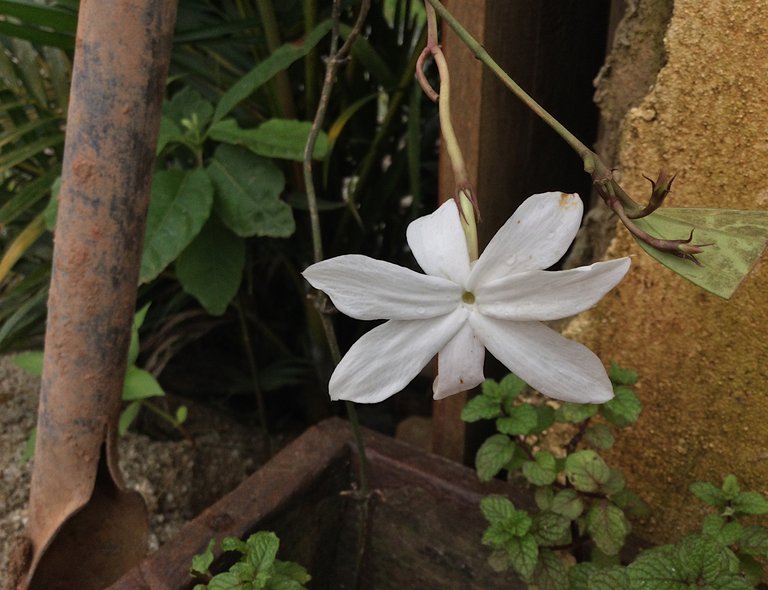 I found this beautiful white flower near my house but there is only one. It is almost died too. I think my mom brought it up for down the river. It would look more beautiful if there are a lot of it.

---
---