Today i've thought to create a lego portrait of some famous characters from Harry Potter episodes.
It's just a glimpse of some of the main characters ... Soon there will be more photos with all those lego characters that are acting inside this awesome story ...
Therefore, let's not waste the Time ... here we go ...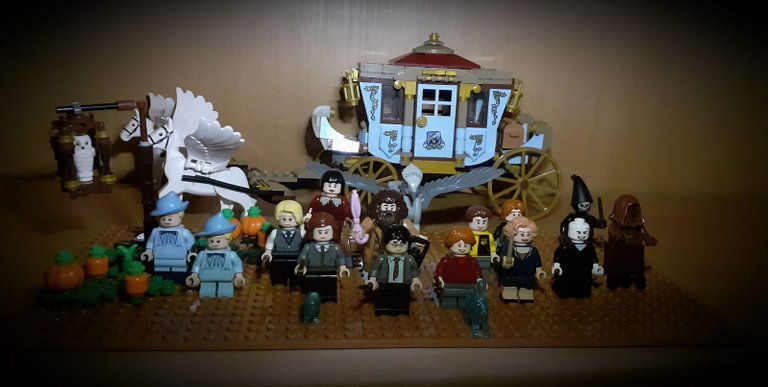 We have Voldemort, the devourer of death and the dementor ... Peter Pettigrew, Dolores Umbridge, Cedric Diggory, Ron Weasley, Hermione Granger, Harry Potter, Rubeus Hagrid, Madame Maxime, Luna Lovegood, Fleur and Gabrielle Delacour ...
Never to forget the magic horses and the magical Hipogriff ... and the most mysterious owl, Hedwig.
With all these awesome characters we have the majestic carriage ...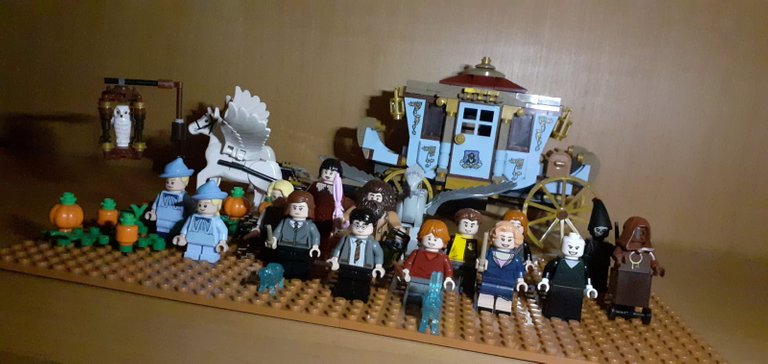 We've took also some photos from different groups of these characters ...
Hagrid, Harry, Hermione and Ron ...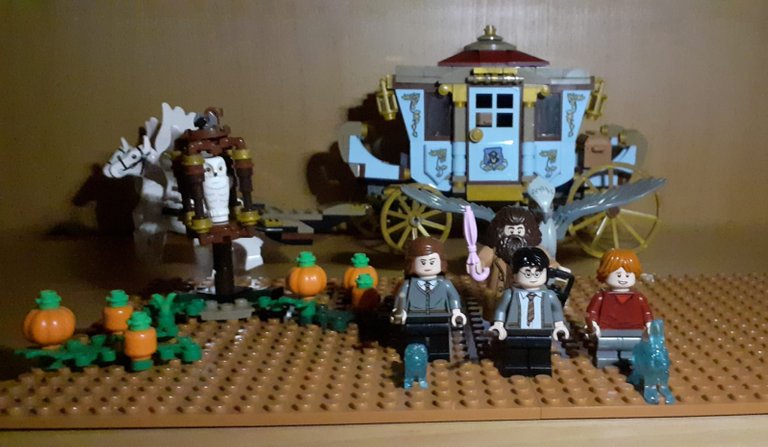 All the ladies from this short episode are here ... from young ones until the tallest Madame Maxime ...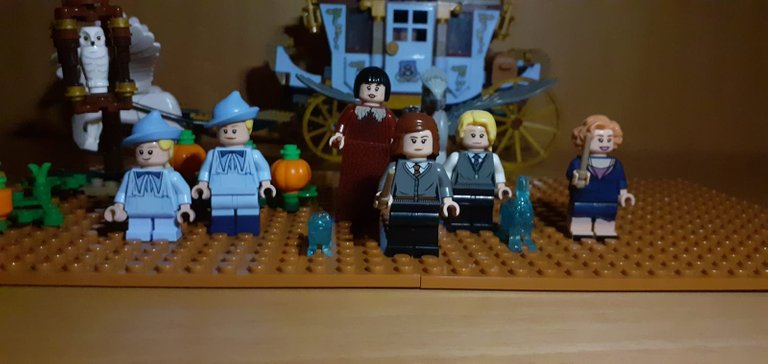 Speaking about Madame Maxime ... here is she with the love of her Life ... Rubeus Hagrid ...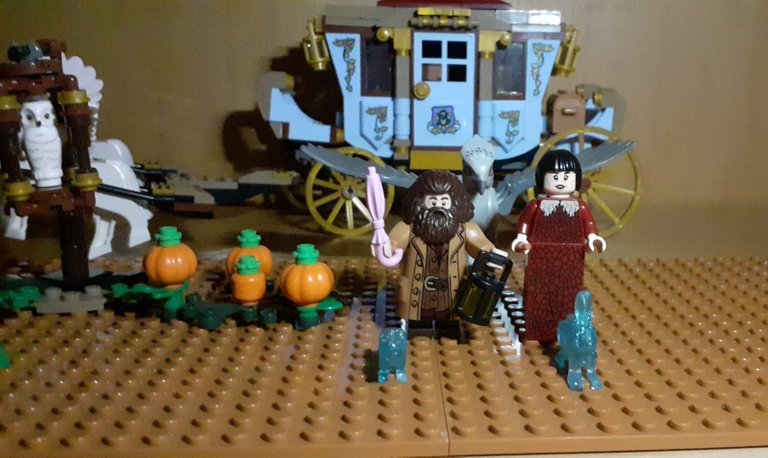 Here we are with the other side of the unseen world ... from dementors until Voldemort ... Those who represent the dark side ...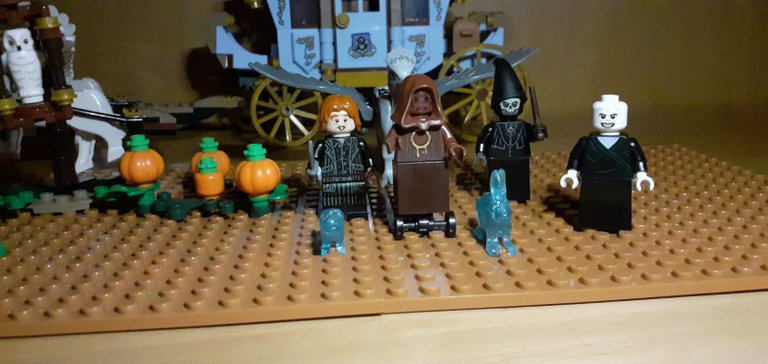 As a surprise of the magical Portal we have here some characters from different times of their ages ... Harry Potter, Hermione Granger and Rubeus Hagrid are looking almost like an out of body experience ... Si many faces of the same souls ...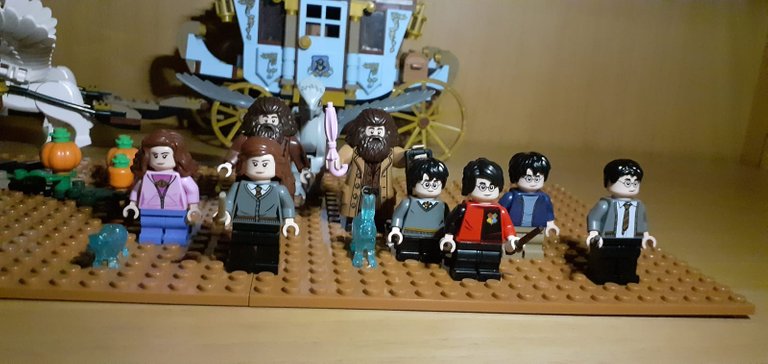 This was a short glimpse of our creative moment from our Morrokish'Photo studio :-)
Hope you've enjoyed the photos.
Soon new adventures will appear with other characters from Harry Potter episodes.
Ciao a tutti, people from #lego planet ...