The most interesting jungle ever where you would like to live ...
Especially when you would have such a perfect team like Tusken Raider and Jedi Yoda ...
We've thought that to built a new format of Yoda's hut inside of such an environment, would be a challenge ...
Maybe, one of the most exotic hut for a planet like Marsoom ...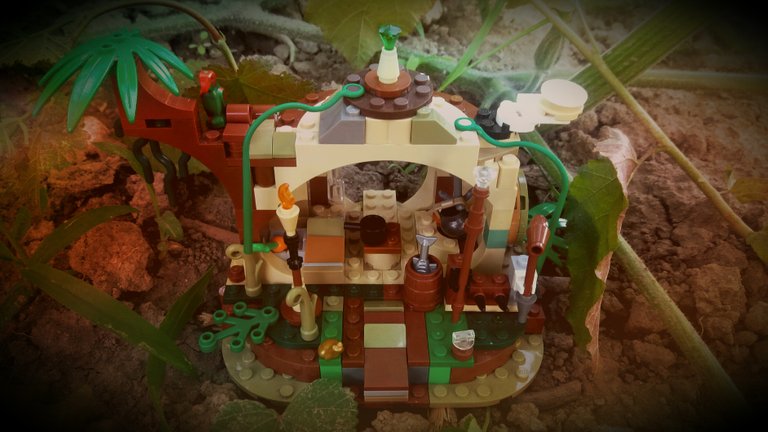 While a normal day would start with a good meal, here we have some fish soup cooked by Tusken and Yoda ...
With such a well equipped hut, you can cook whatever you wish ... or maybe better to say ... what you'll catch ...
We know that Tusken it's a master touareg that can hunt very easily ... and whn it comes to fish ... it's the most easiest way to catch them, especially arround their area ...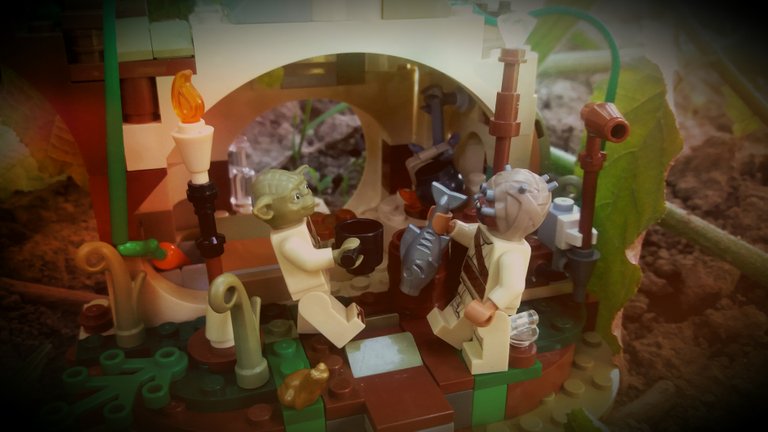 After a good meal, Yoda is always taking a short nap ... while Tusken is guarding the hut ...
He's contemplating as well on new journeys around the area ...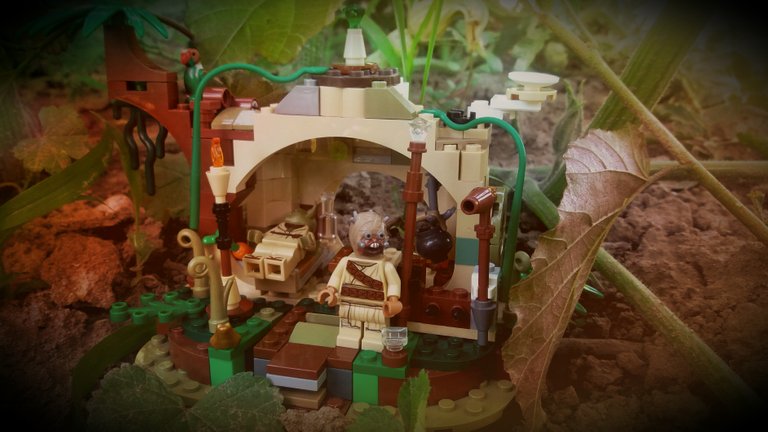 After the magical nap that Yoda had, they've decided to explore the Horizons of that land ... and the best way in a jungle like that, is to walk ... which after such a meal and a nap would be a perfect way for Yoda to burn some calories ...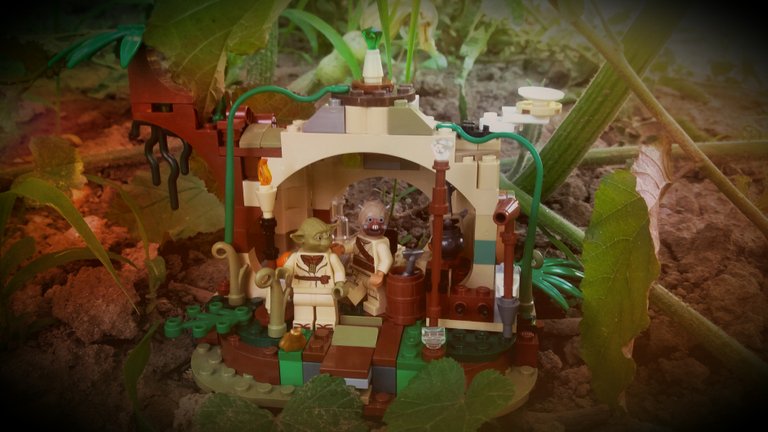 Here we've start our journey to explore the jungle of Marsoom planet ... but until new adventures will appear, i'll leave you with Jedi Yoda and Tusken Raider to explore this land ...
I think that in a journey like this, to have such a magical Light it's the most perfect thing ...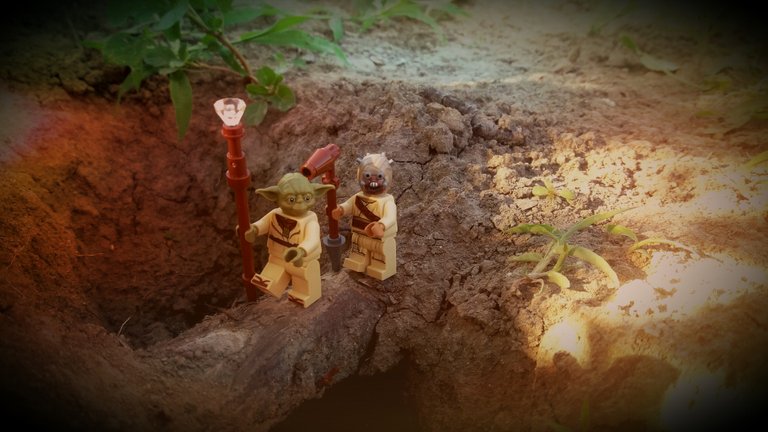 Until next time, have a great journey through your encrypted lives people of #hive #blockchain ...
Regards