In color, it looks enchanting and hypnotic. I tried converting these colors to shades of gray.
Shot with a Helios-44-2 lens with an inverted front glass.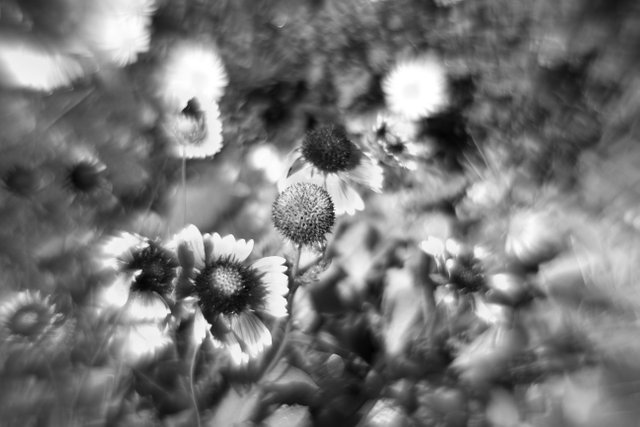 В цвете это выглядит феерично и гипнотически. Я попробовал перевести эти цвета в оттенки серого.
Снято с помощью объектива Гелиос-44-2 с перевёрнутым передним стеклом.

Unless otherwise specified, the text and photos are mine
---
From Russia with Love
---
My last post