This is my entry for the #monomad challenge.
Prayer
This is the case when, I would, just publish photographs without explanation and without further ado. They themselves say. But, I will try to clarify what their value is and what moment was captured in these two photographs.
When I saw how the facial expressions of a guy who cannot control his facial expressions due to health problems change, I wanted to cry.
Yes, I saw how a person changes.
One second and the muscles of the face, which did not obey his desires, relaxed and showed the full depth of this person's thoughts.
He cannot walk normally, he cannot control his movements, but, at that moment, everything changed.
A few seconds of happiness, prayer, in these photographs.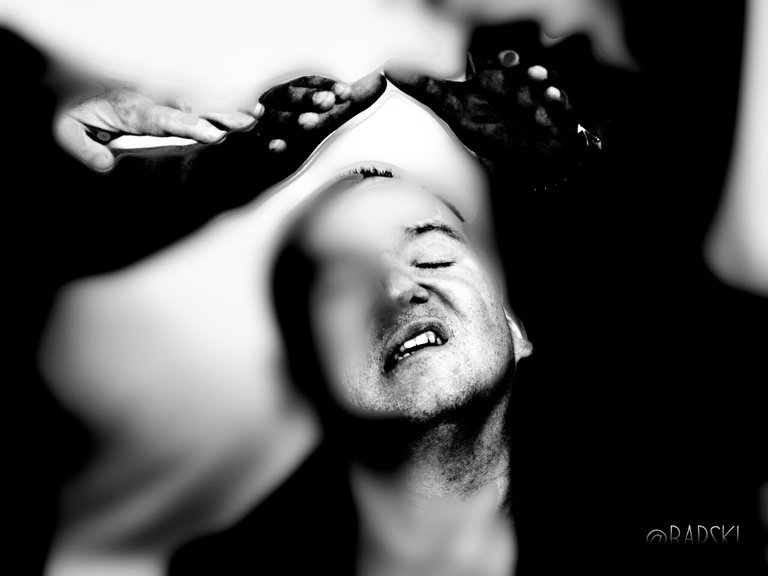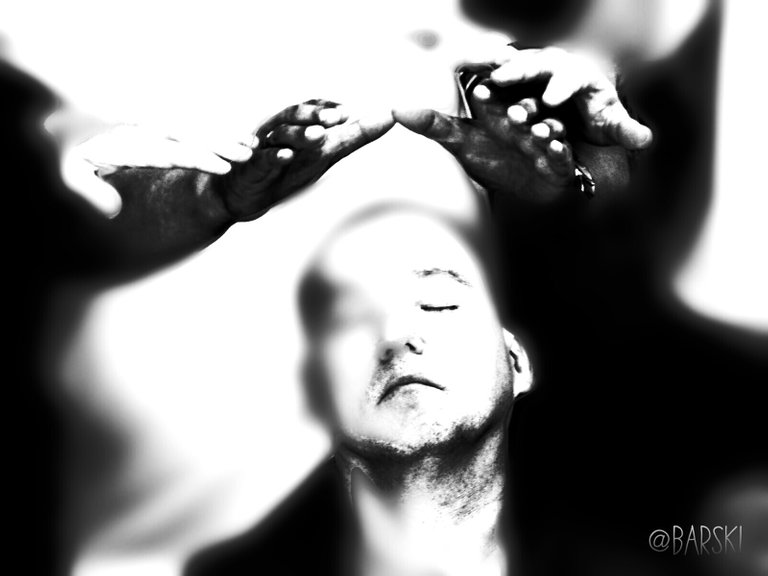 Photos taken with a Sony Cyber-shot DSC-HX300 camera
I edited a photo in the program PhotoDirector, which I also installed on my smartphone.
Author @barski
Ukraine
For my publications, I do not use stock photographs, it is fundamentally important for me to use photographs that I have made with my own hands for publication and I can name them - authorial work.
You can go to our blog on the Hive platform by clicking on the bee.