It's been some time since our little friend Nemo has had a outing in monomad so today is the day to change that. After a long covid lay off we are back doing what we enjoy the most, diving. Having had so long out of the water I took a while to adjust to taking underwater shots again but i'm starting to get my eye back in.
Let's hope that the worst is behind us and we can move forward with a positive approach within our new normal, one thing is for sure nothing feels close to normal yet.
These cute guys on the other hand have no idea that the world has turned into a shit show but they may have been wondering where the hell we have been for the last few months. It's great to see them again but i'm not sure if they feel the same about me being back down there pointing a camera at them.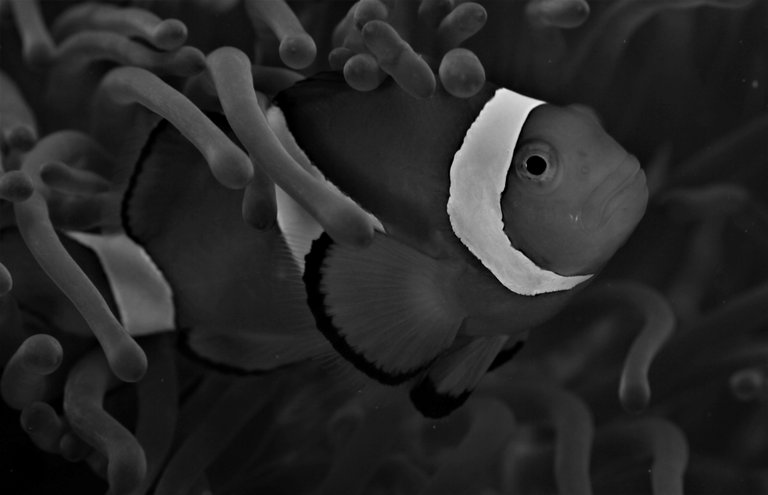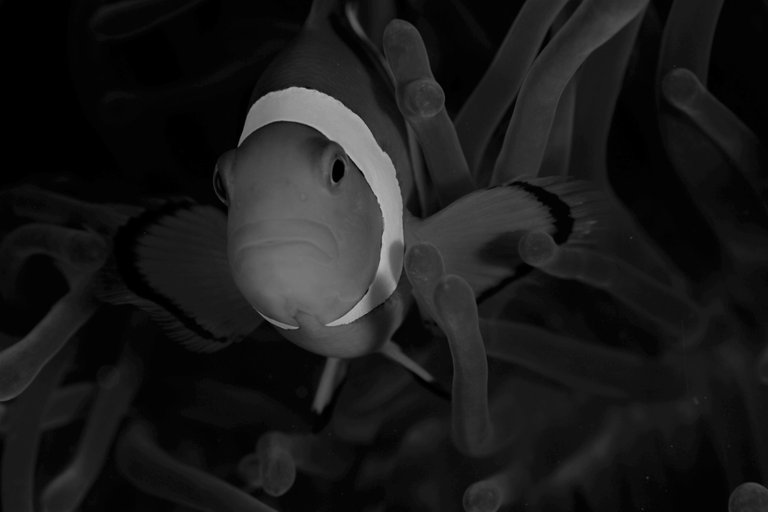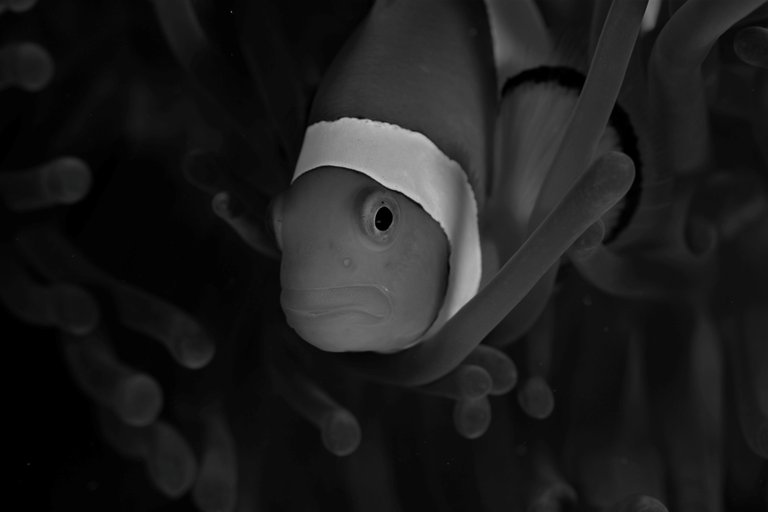 Just for comparison here's one of the shots in colour.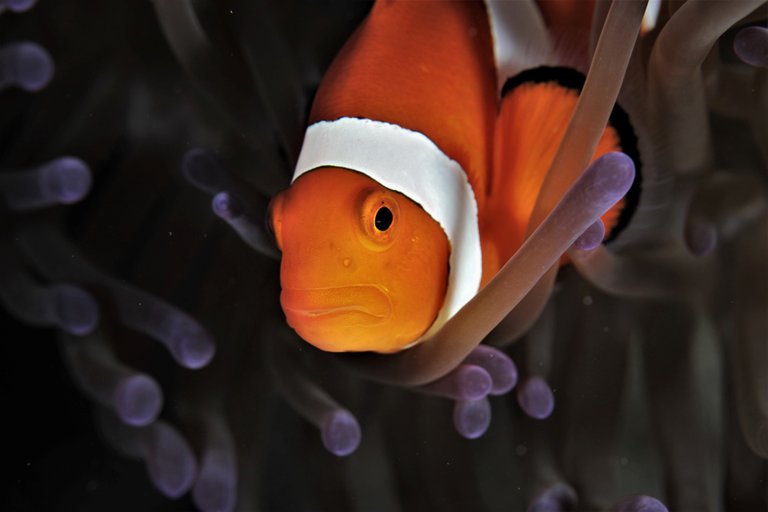 @biggypauls - Canon 60mm - ISO 100 - F8 - 250/1.
Thanks for taking a look, until next time stay safe folks!