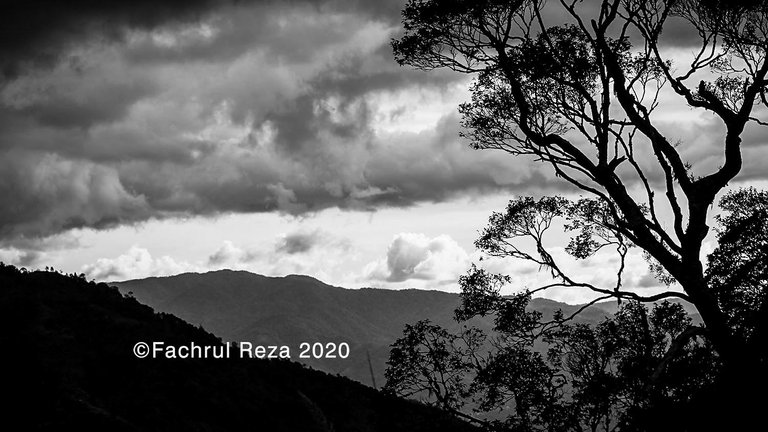 Hi dear ... I hope you are fine, this time I share some black and white visuals about my vacation to a place which is also called the land above the clouds, namely Pantan Terong, which is in the Gayo highlands. It's a high altitude that can leave you stunned and it would take a lot of holding the camera to make it visually beautiful, but I chose this image to be black and white this time.
I will not tell you much about this visual and tourist attractions, in the previous time I have shared this story with colorful visuals, you can see on the link I made. source
I will be happy if you like my job.
Have fun!!!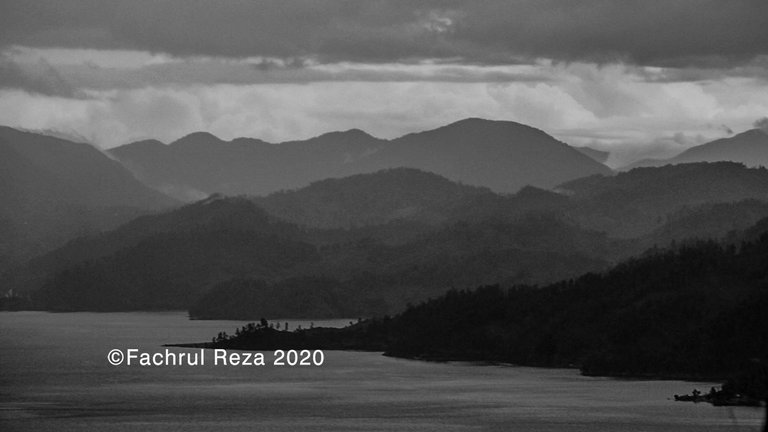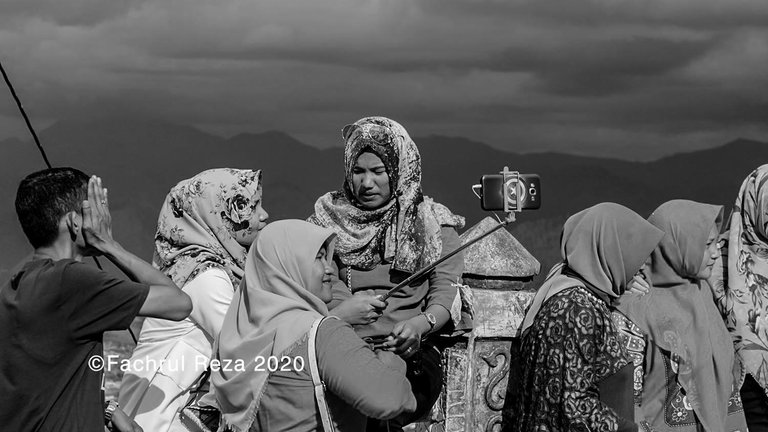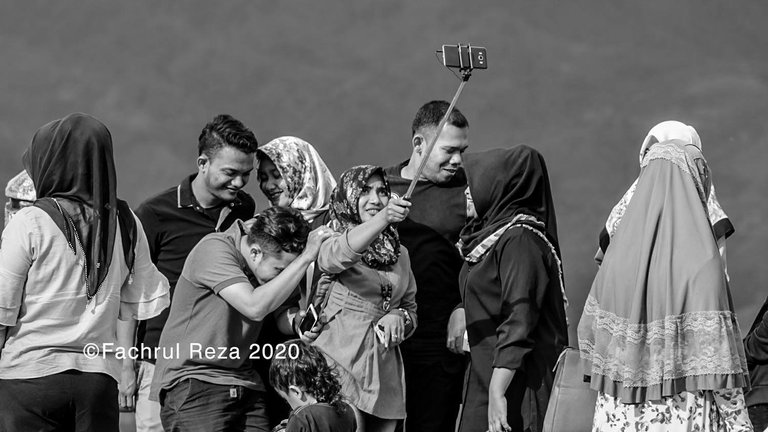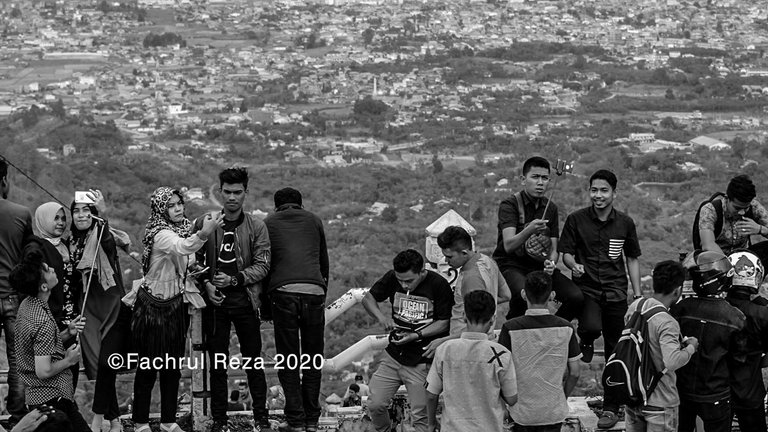 Thanks For Visiting My Blog
Best Regards
@fachrulreza