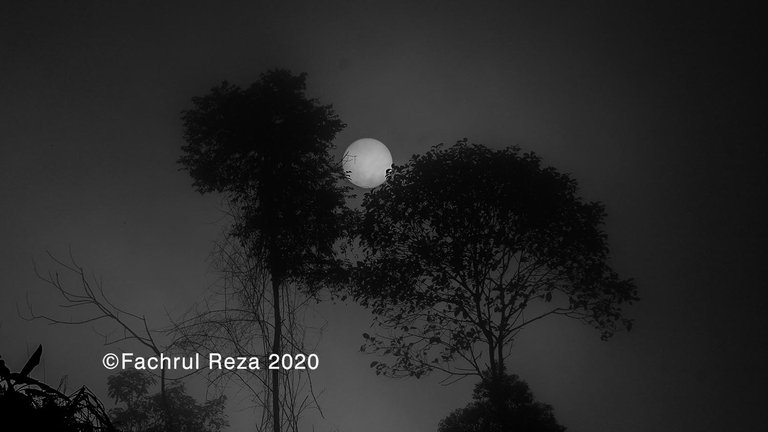 Hi buddy ... I hope you are fine, this time I made a black and white visual about a beautiful forest, but now I'm getting bitched because of the actions of unhealthy people, this is a location that I have previously told, namely the area Gunung Salak Aceh Utara, this is actually a cross-regency road in Aceh, the road leading to the Gayo Plateau region.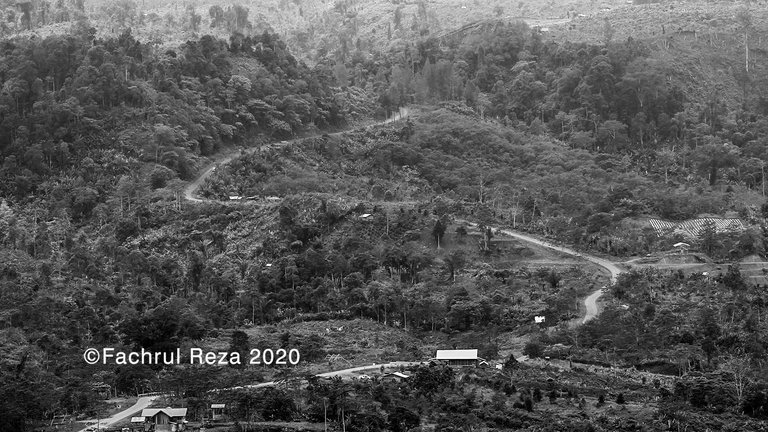 This area is part of Aceh forest which should be protected but began to be damaged because along the road many people cleared the land by destroying the forest, even in the deep forest there was also a lot of illegal logging going on, but I couldn't get the visuals, because it was difficult and dangerous.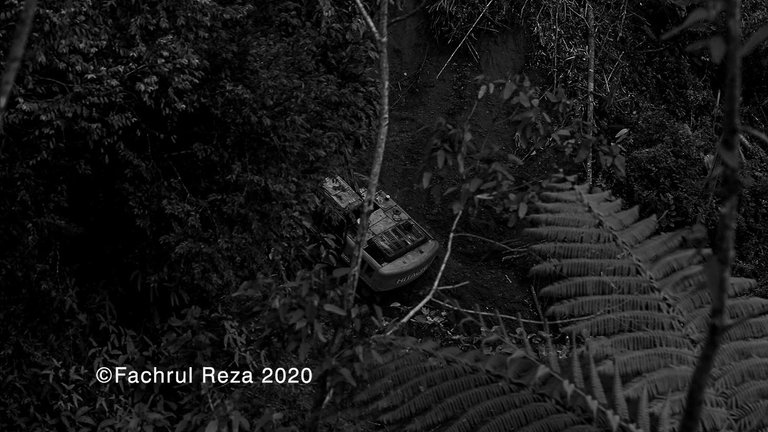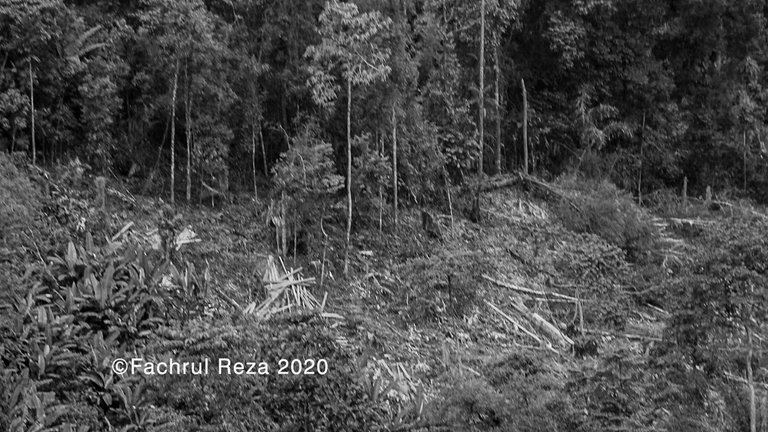 I made some visuals about this area, look at this beautiful place with a cool temperature and full of beauty, the sunset covered with fog looks beautiful at that time, this area often rains because it is in the mountains, Aceh's landscape is truly beautiful and is no match for us explore.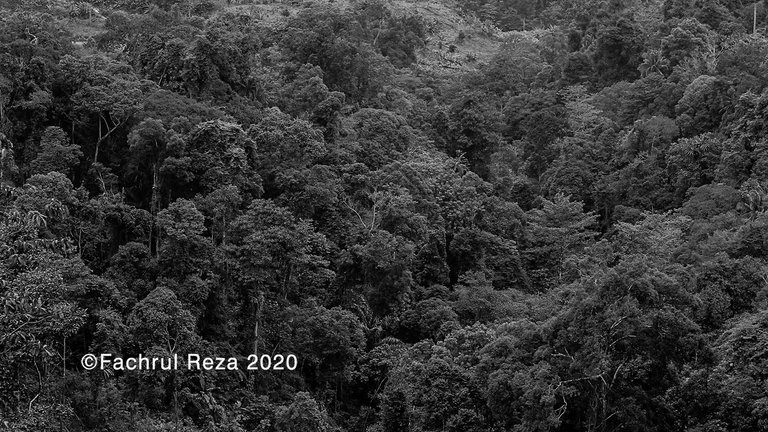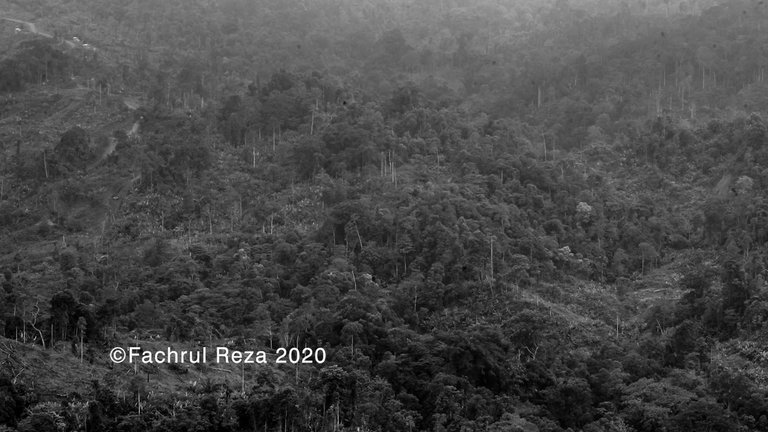 I will not tell too much for this, I hope you like the visuals that I make, and hopefully, we can continue to work and see things that are not seen by others, let's protect our nature for the sake of future lives.
Have fun, my friend !!!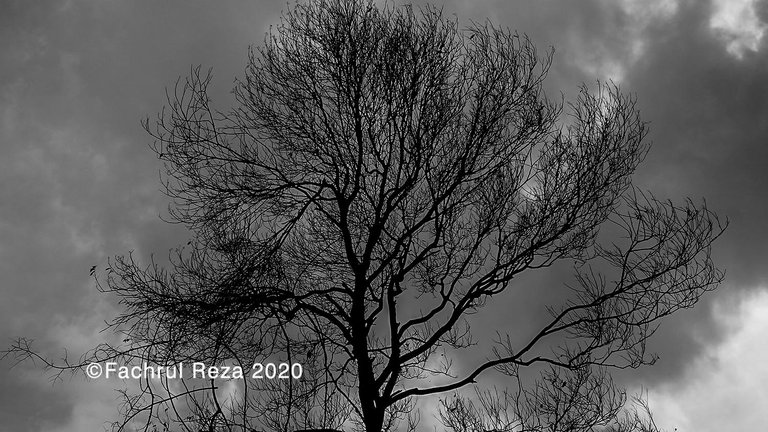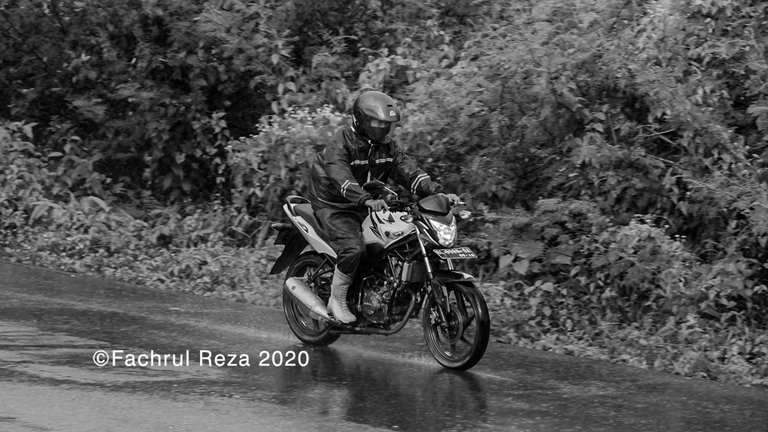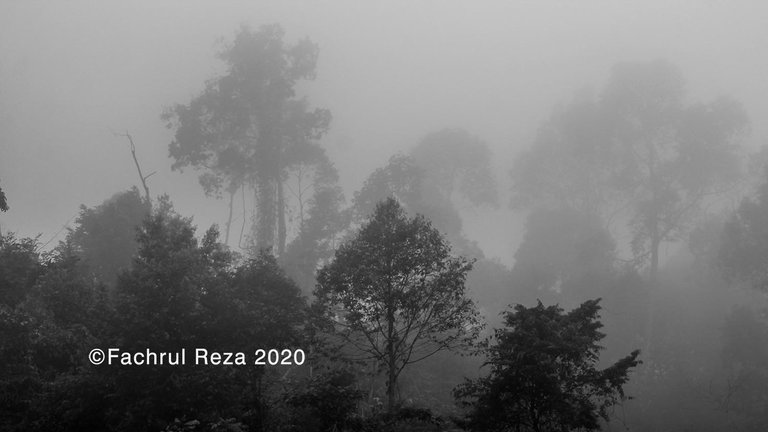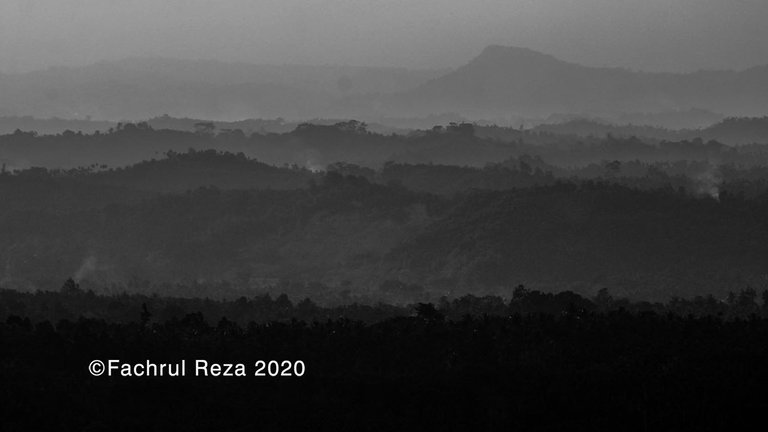 Thanks For Visiting My Blog
Best Regards
@fachrulreza