Houses That Smell History
Hello photography lovers. The content I shared yesterday was about an old house. Today, I will try to present you the content of other old houses except that house.
I thought it appropriate to make this presentation in black and white. The reason is because I will tell the past.
If there is interest in this content, I plan to continue it.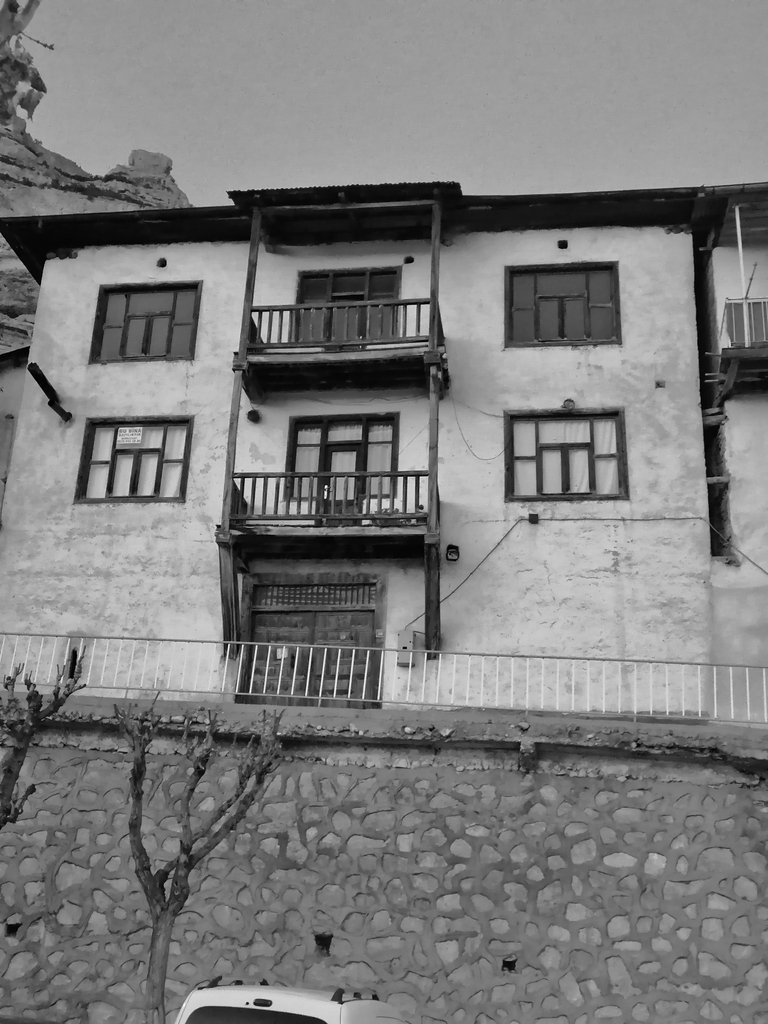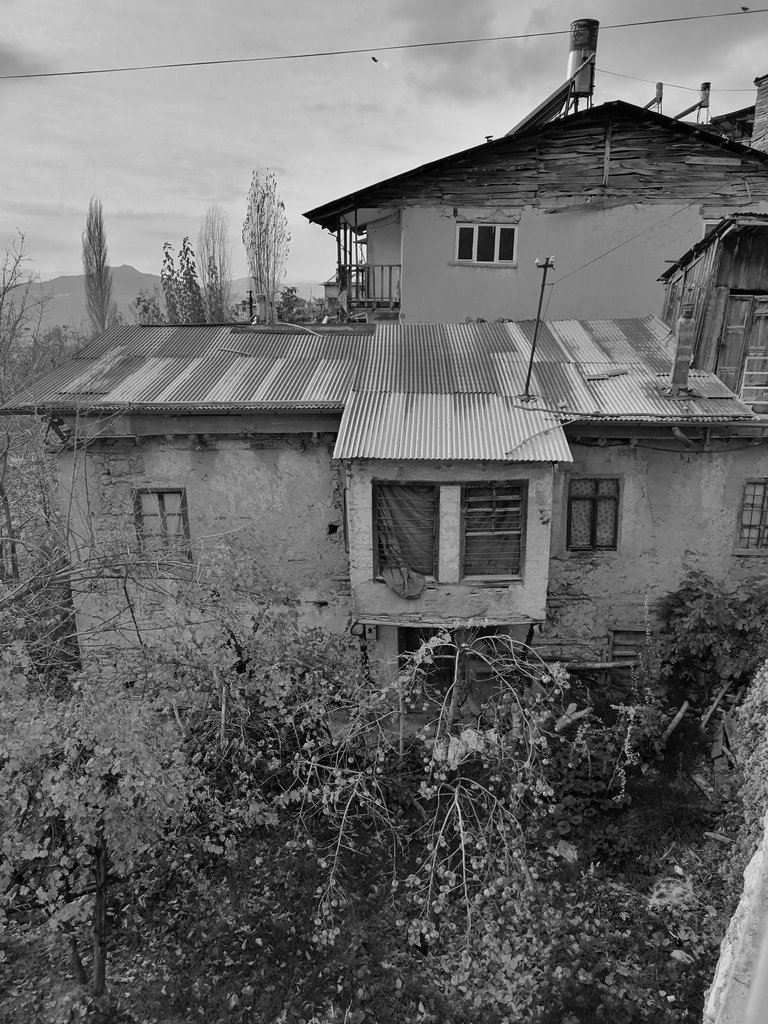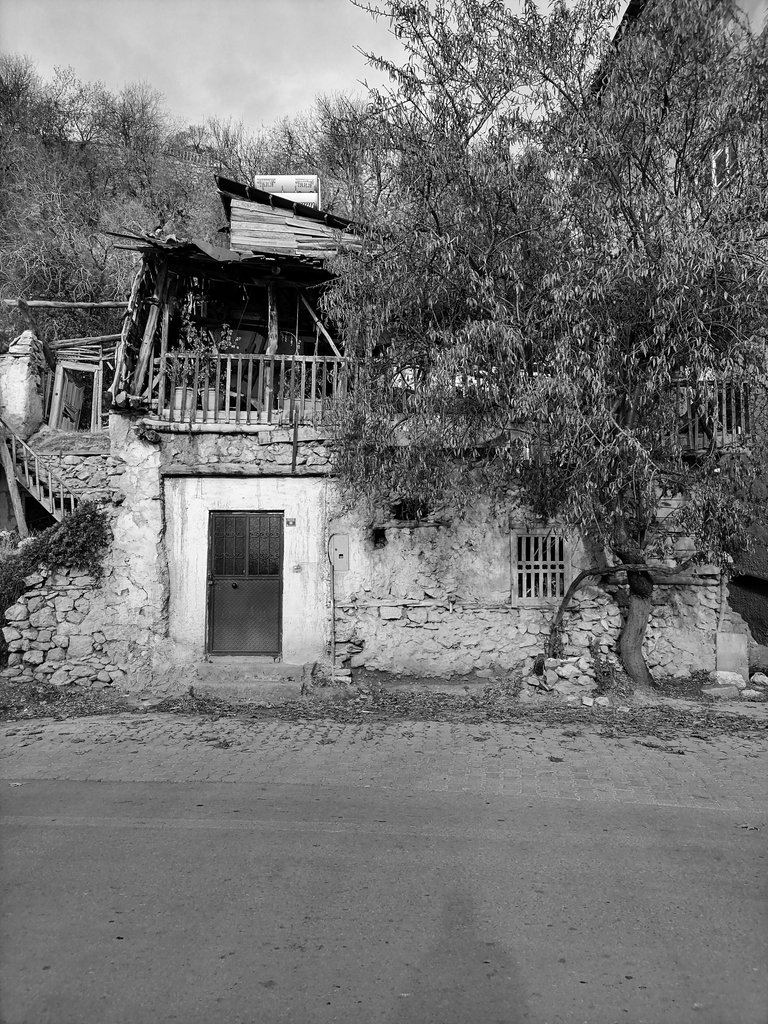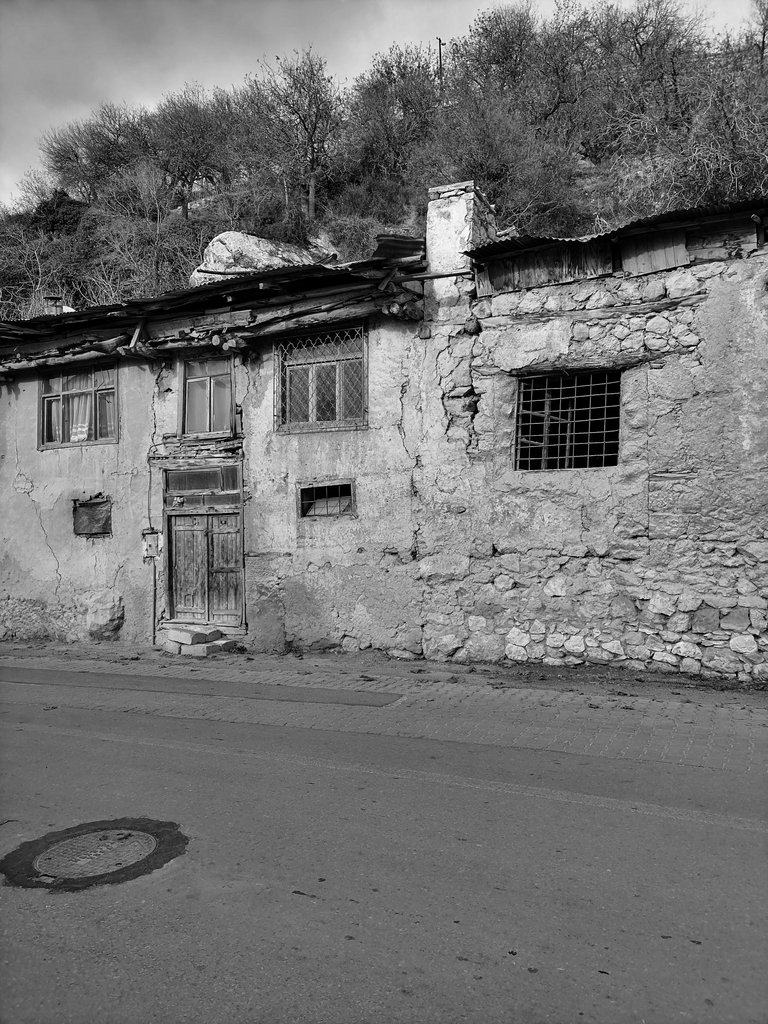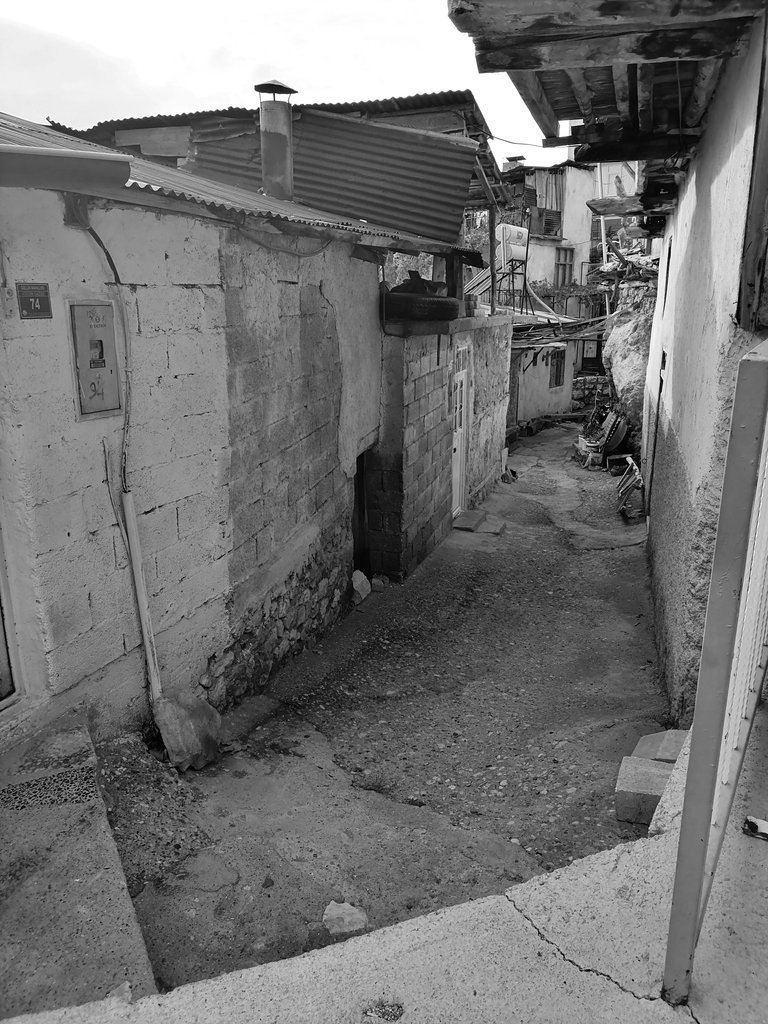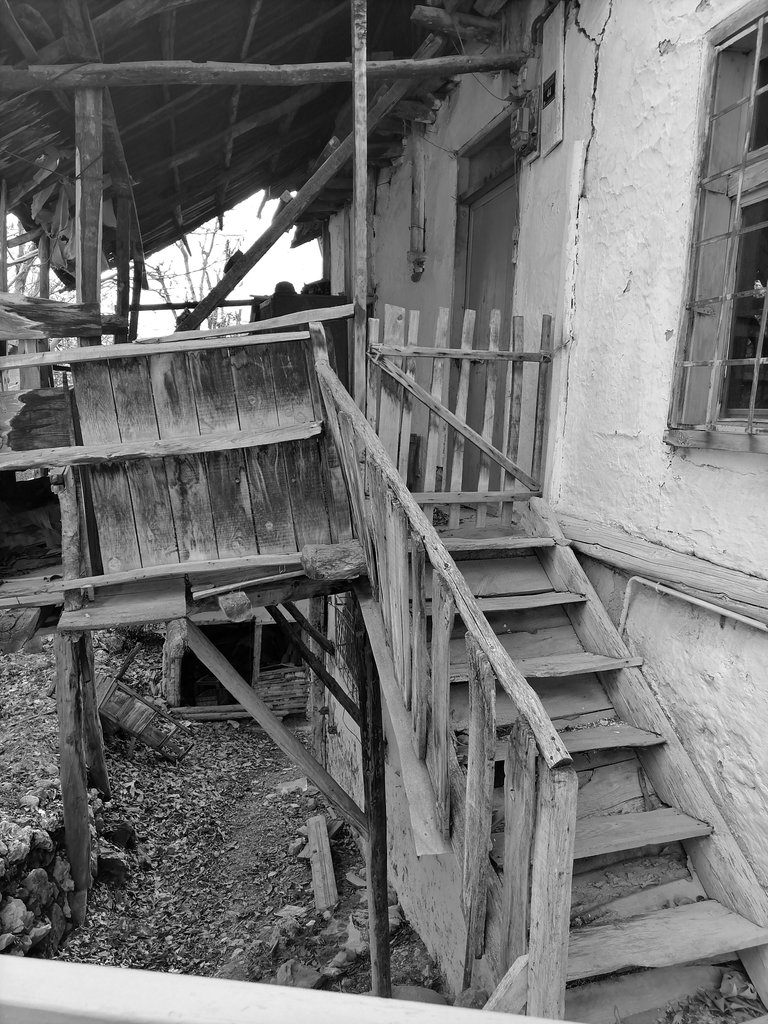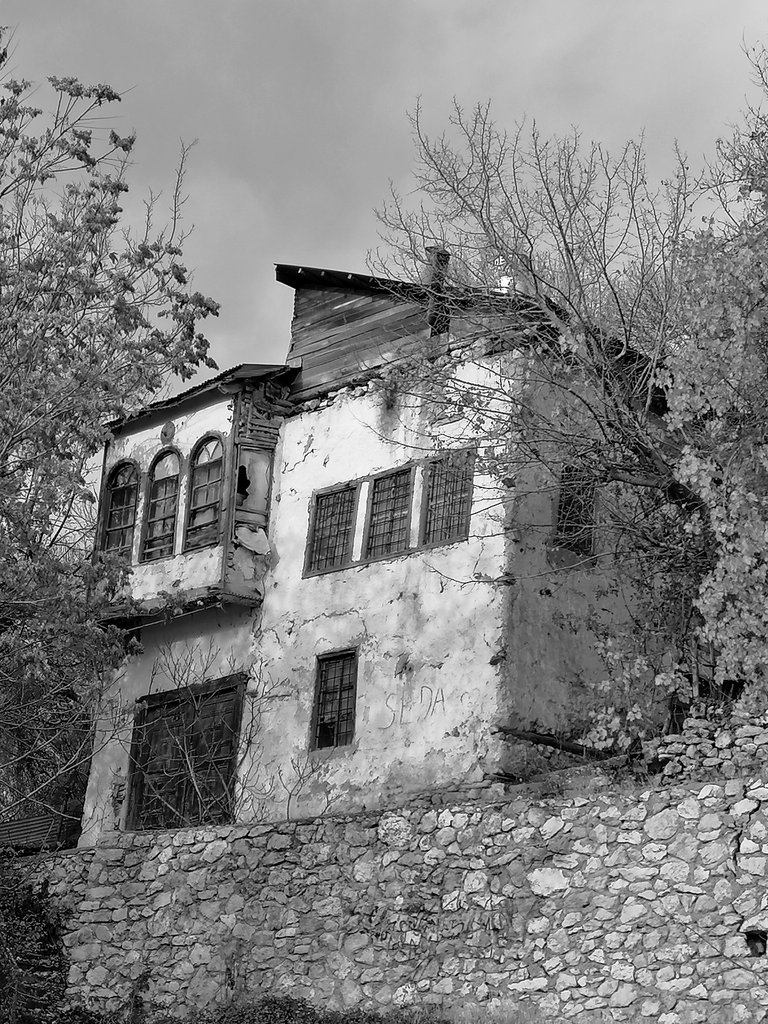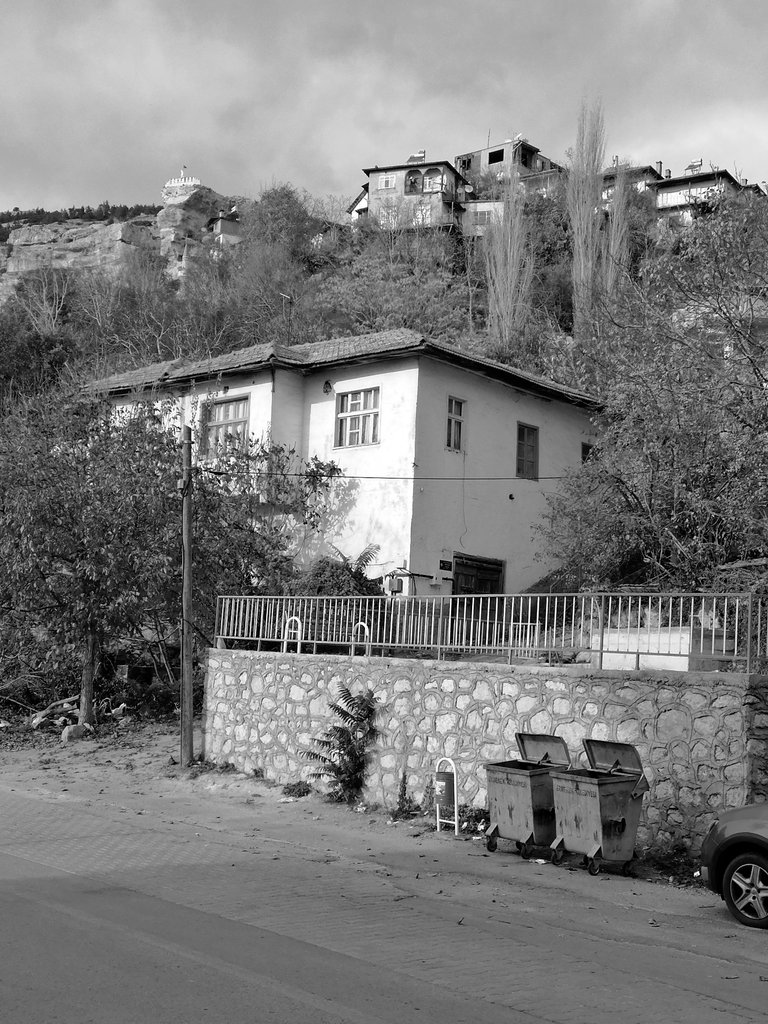 ---
---