Dew Drops
There's no better time for macro photography lovers than when it's raining.
After the rain, the dewdrops settle down placidly on the leaves. The perfect scene to immortalize in a photo.
The photographs you will see below are my entry for the #monomad challenge
---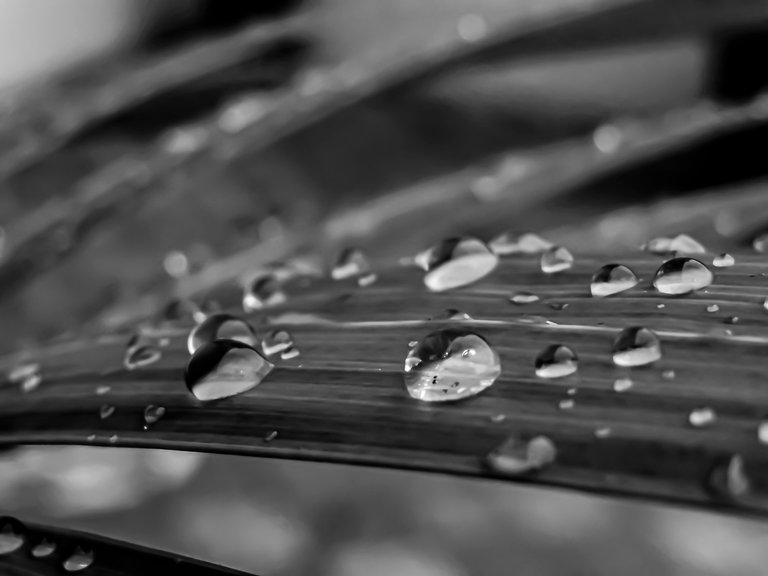 SONY DSC-HX9V | 12mm | 1/80s | f/4.5 | ISO-250
---
Dewdrops bring nature to life. Each of those drops has a beautiful purpose for being there. It's great to be able to appreciate the little things.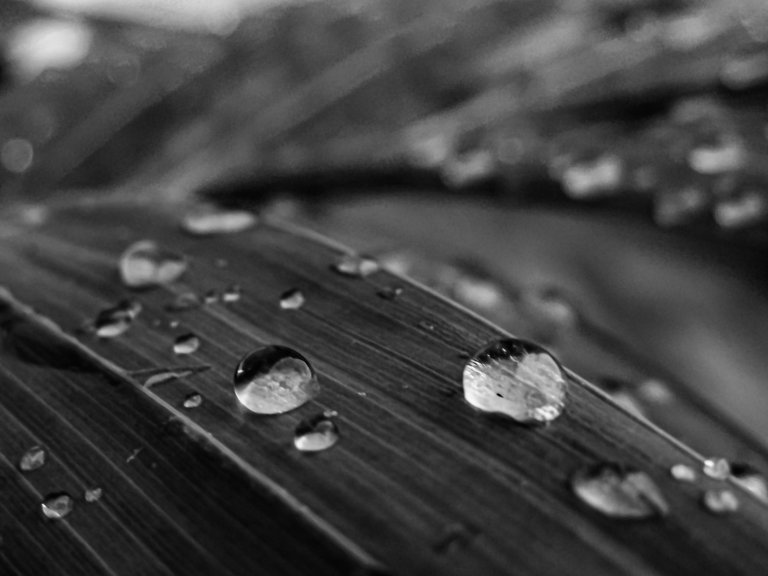 SONY DSC-HX9V | 11mm | 1/60s | f/4 | ISO-250
---
Although you will not be able to see it in these images, the green color intensifies after the rain. It's sublime, beautiful.
SONY DSC-HX9V | 13mm | 1/80s | f/4.5 | ISO-250

Edition: Adobe Photoshop CC 2018.

All photographs are my authorship and property