Hello friends of hive. Hope you are having a great time it's nice to be here on this community. Today I shall be discussing about the beauty of nature which God has crated for the beautification of the world at large.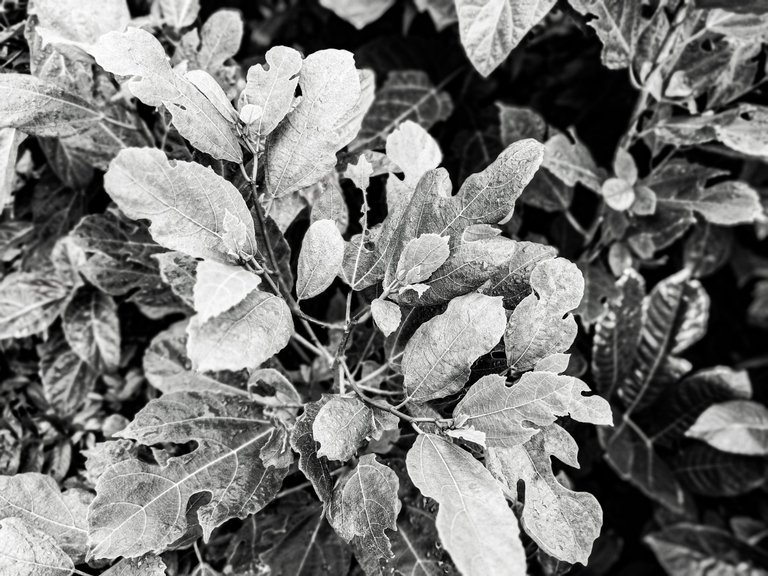 IMAGE OWNED BY ME.
WHAT IS BEAUTY?
Beauty is a combination of different qualities, such as shape, color, complexion, height weight or form, that pleases the aesthetic senses, especially the sight and the mind.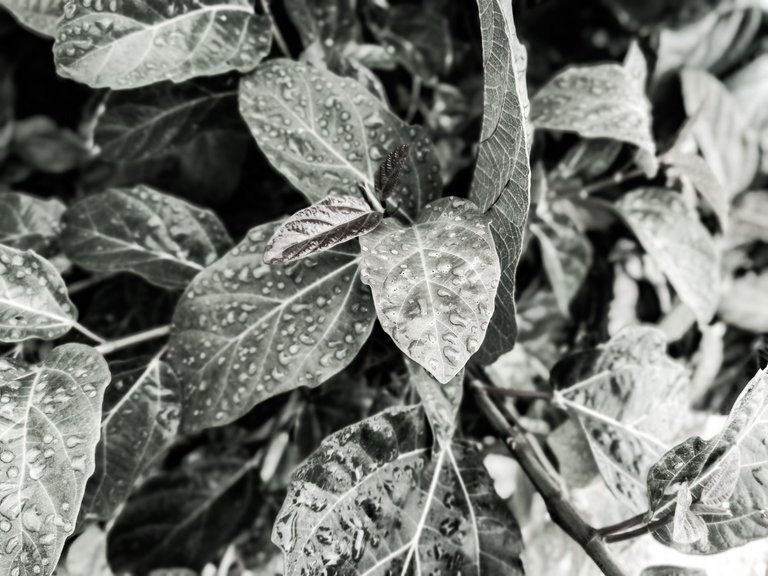 IMAGE OWNED BY ME.
Nature is beautiful in the eyes because it is real, alive, moving, reproductive and beautiful. In nature we observe growth and development in living things, and they grow beautifully everyday, contrasted with the state of the vast majority of that which is made by the human governing them.... Nothing is quite beautiful alone nothing but is beautiful in the whole...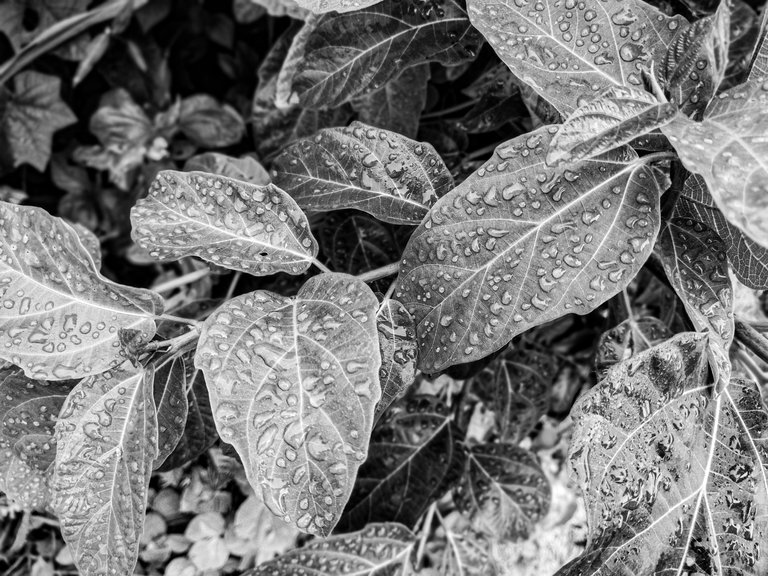 IMAGE OWNED BY ME.
There are different beauties which God has made on earth. This are just an example of the early morning beauties in the world.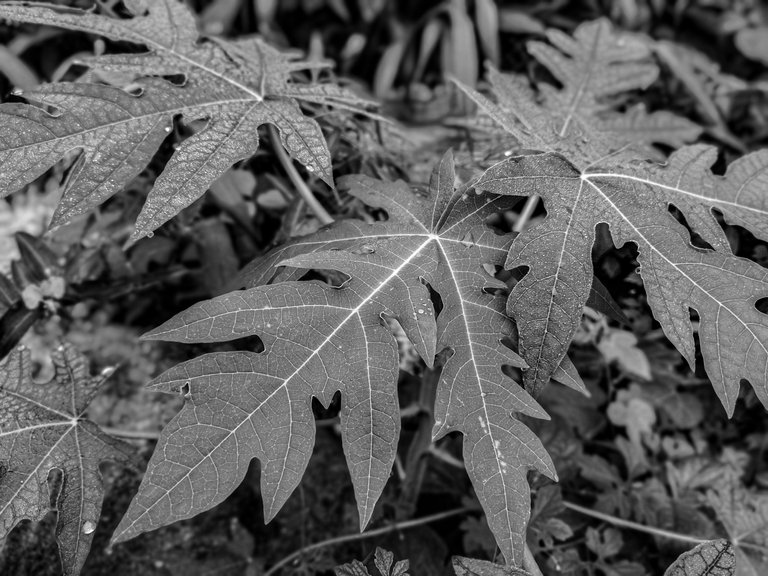 IMAGE OWNED BY ME
I love to wake up every Morning and look at the natural work God has made because it make me think wide.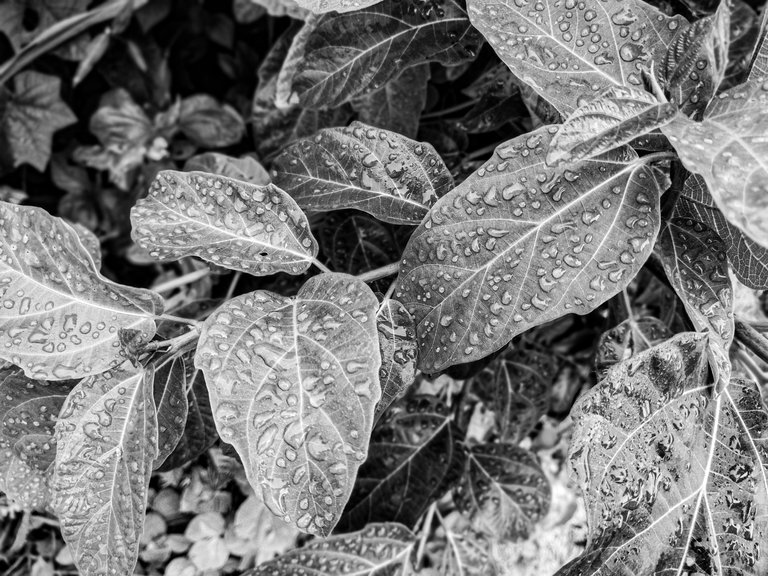 IMAGE OWNED BY ME.
This is my entry for the monomad challenge.