Monomad Challenge | Weekend Drive Around Lagos

Hello Hivers! I hope you are all having a relaxing weekend. I went out for a drive today and took some pictures. Check out my black and white pictures of some streets around Ikeja in Lagos.
Lagos is popularly know for traffic jams and it can get unpleasant especially during working days. But on weekends, it's always like a holiday in these places.
This particular road is a main one delineated by traffic lights at almost every bus stop.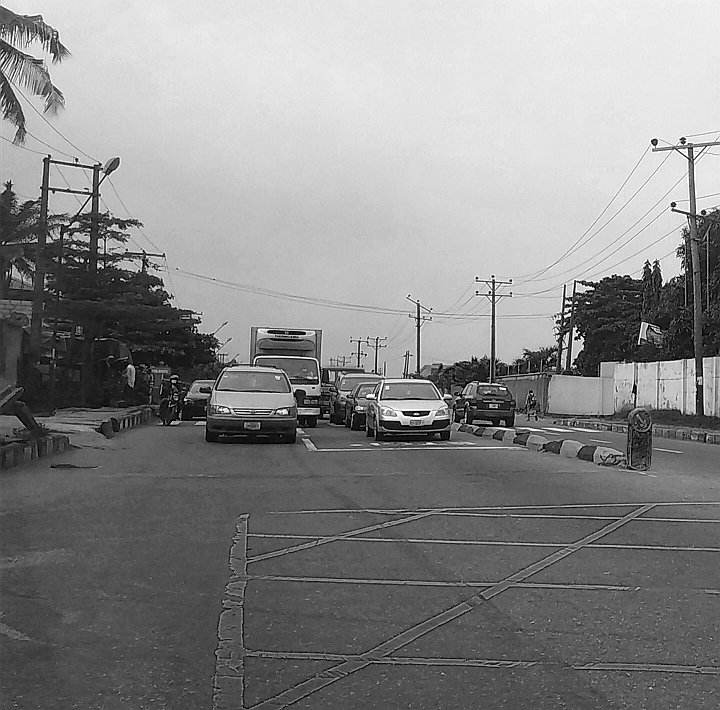 This picture was taken while I was in a car, waiting for the traffic light to turn green
Lots of corporate offices and companies are located around this area. During the week, it's always a bit busy but on weekends, very few people and cars are seen on the road because there are hardly residential houses in this place.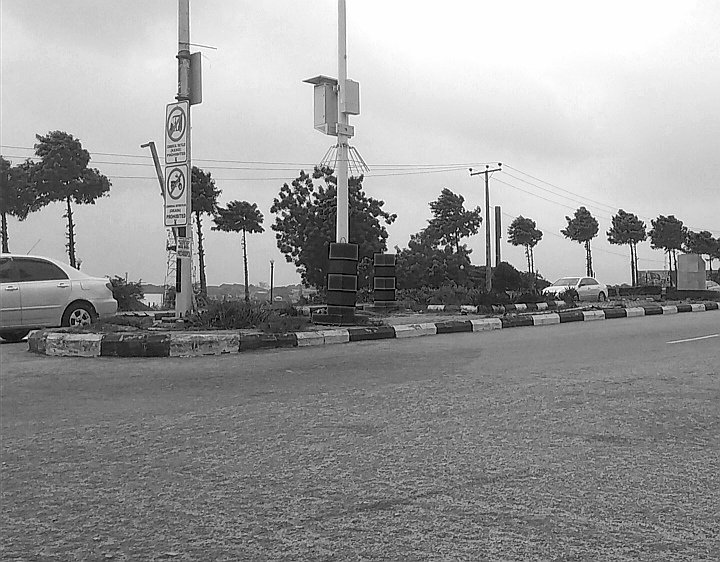 The empty road shows that offices are closed for the weekend
Taking a drive around this part of Lagos is always a delight on weekends as people can move easily from one destination to another with ease. I enjoyed my drive around this part of the city.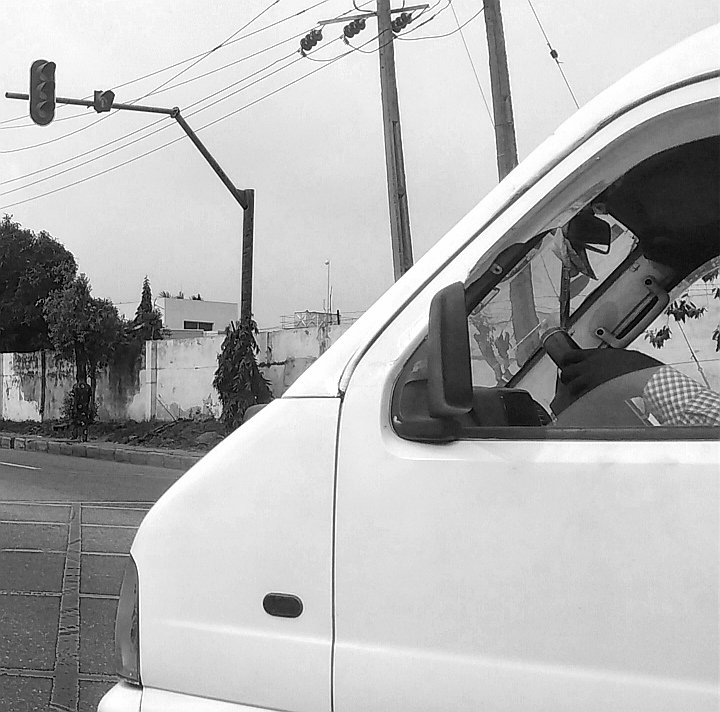 This shot was taken as we took a bend into another street. I quickly took a shot of this white van besides our car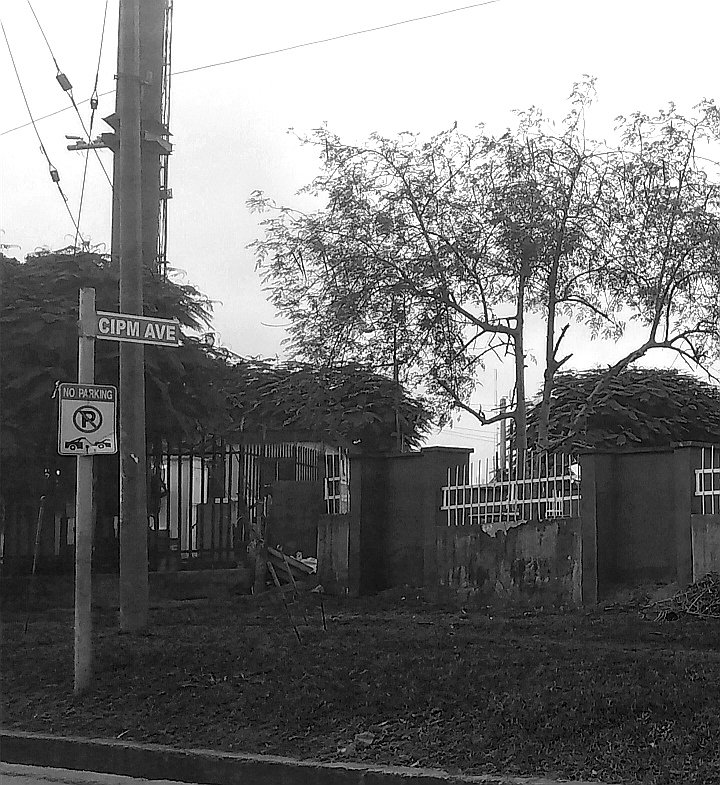 I hope you enjoyed taking a ride with me through the streets of Lagos. Hehe.
This is my entry for the #monomad challenge. Thanks to @monochromes for this daily contest. To participate, check out this post to know the rules.
All pictures in this post are mine, taken with my Huawei Y9 phone, unless otherwise stated.
---
---