Some places reveal their soul only when presented in black and white. On our photo travel to Belgium I felt that's the best way to capture and show you some of those places and moments.
Placing that layer of abstraction turns an ordinary photo into art.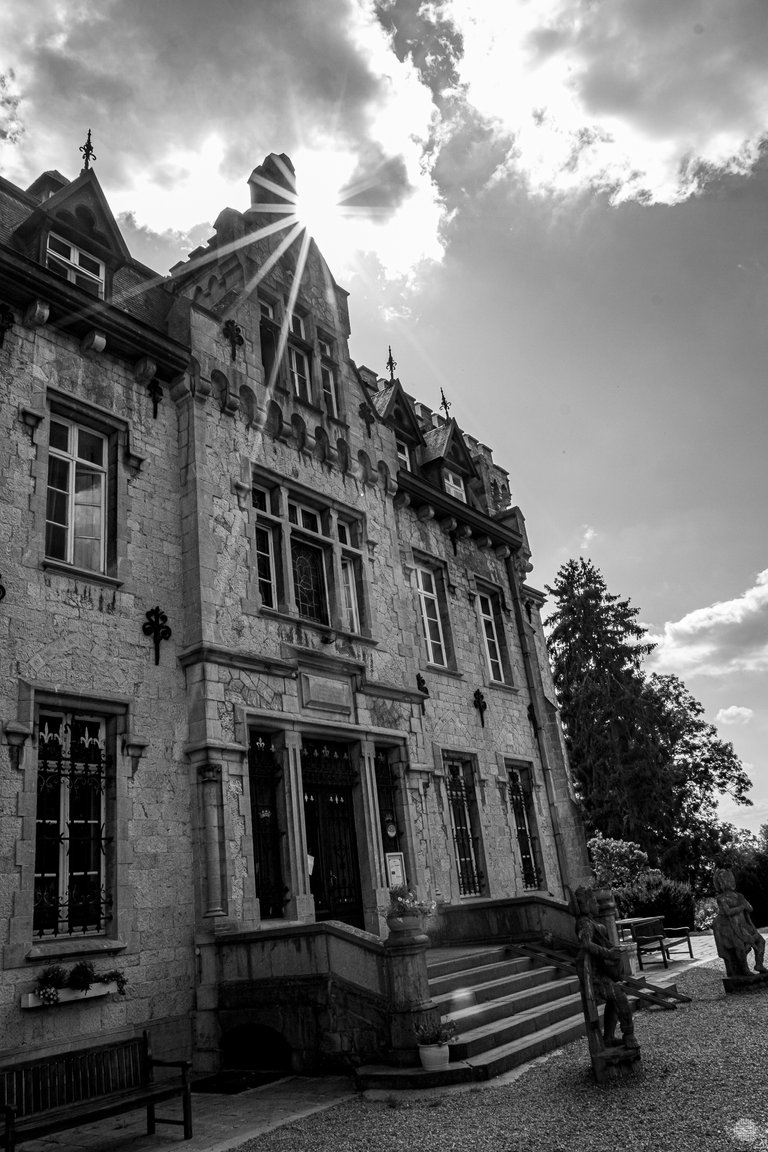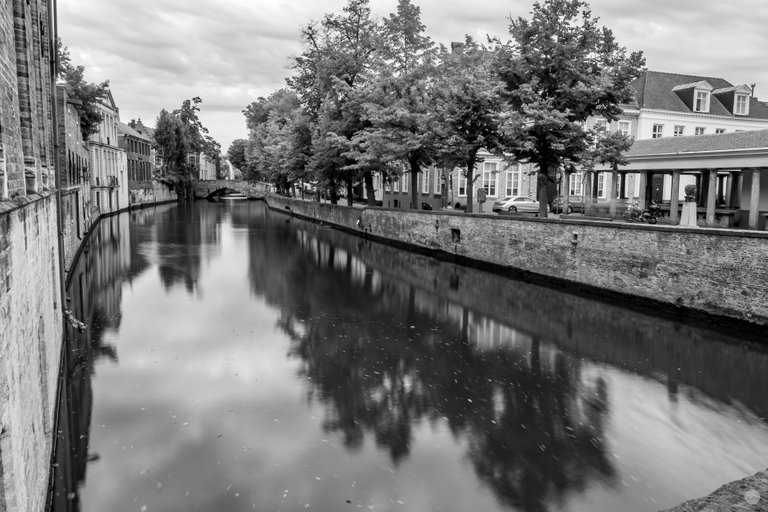 Long exposure, Bruges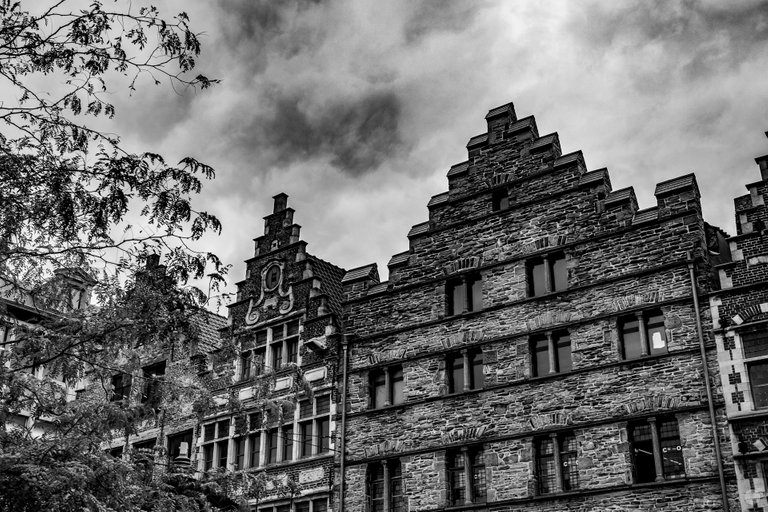 Ghent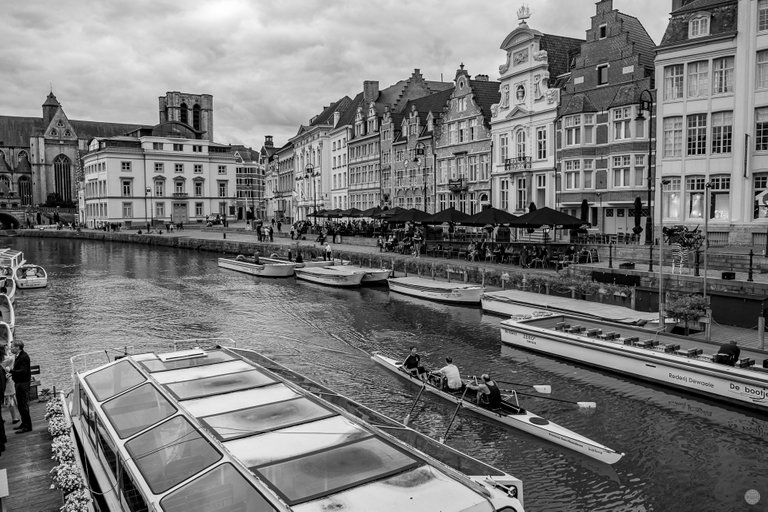 Ghent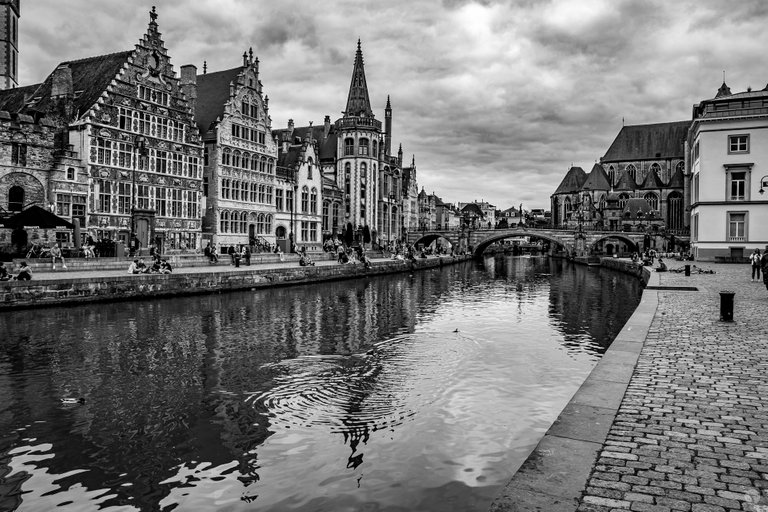 Ghent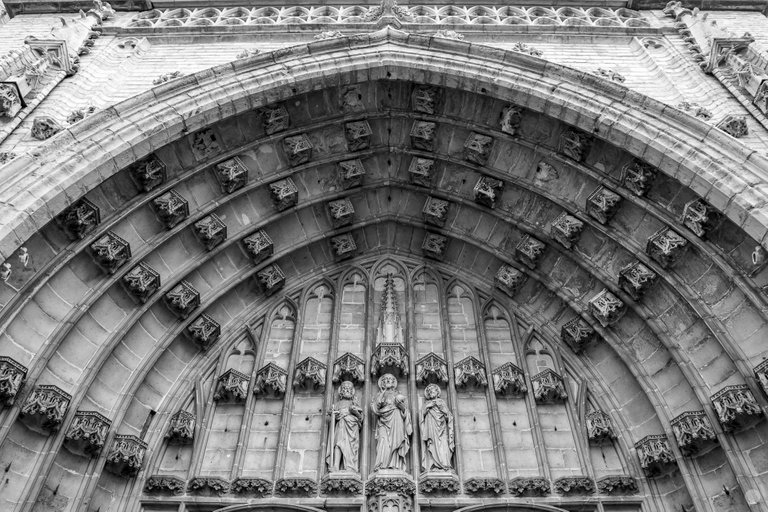 Antwerp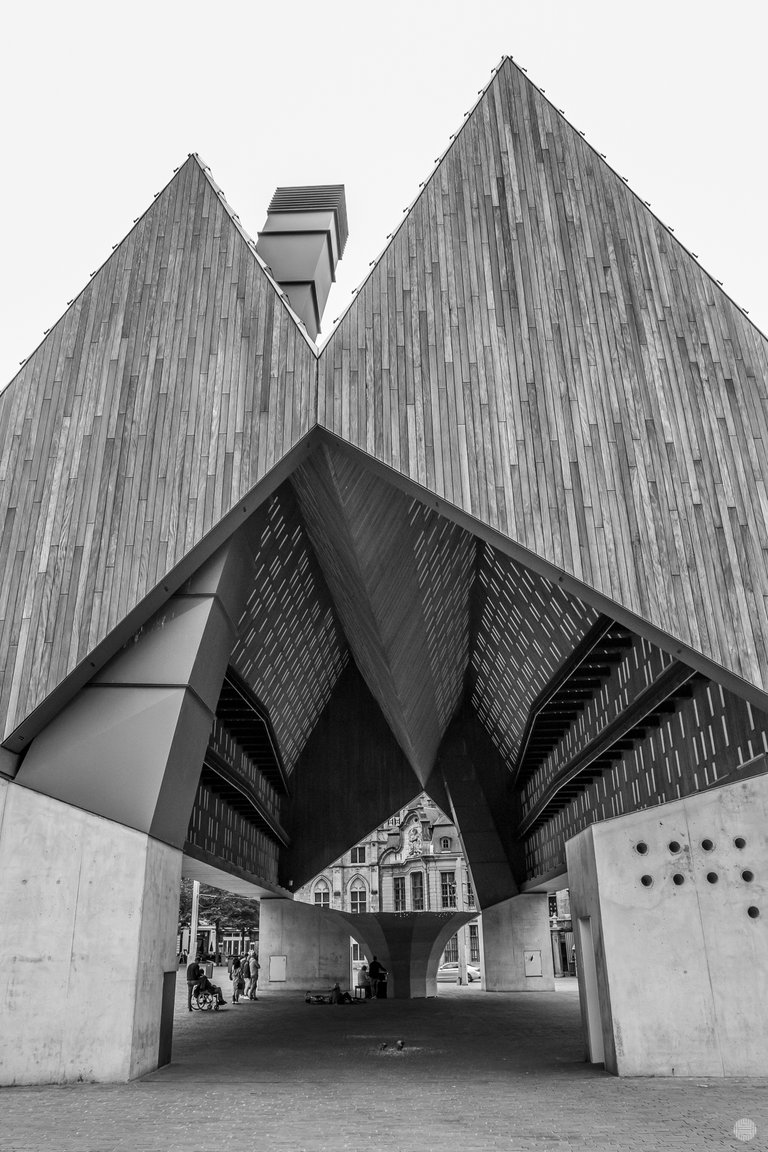 Ghent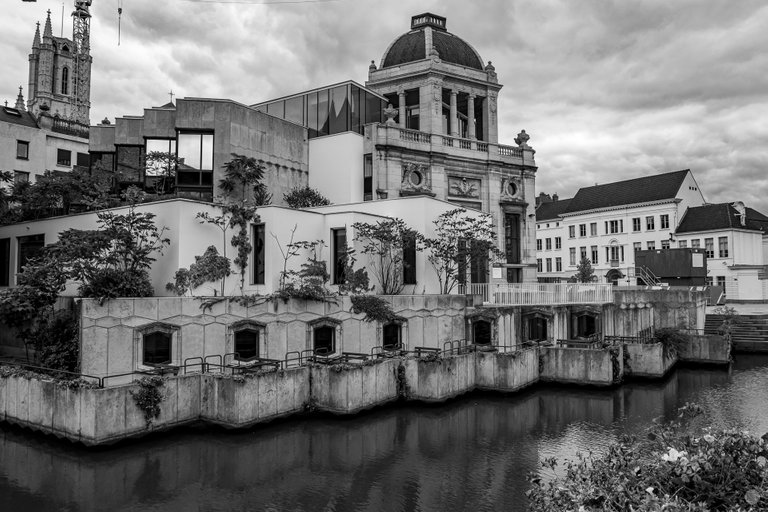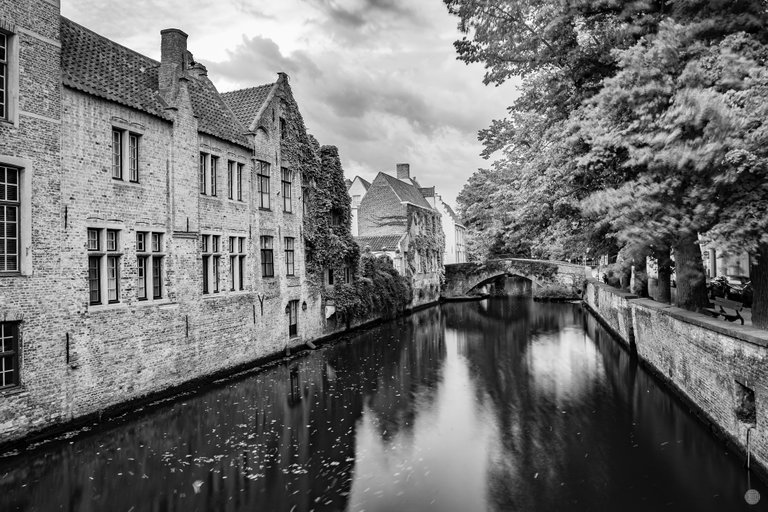 Long exposure, Bruges
---
Copyright: Damian Hadjiyvanov, Light Captured
For licensing my photos, please drop me a message on Discord: lightcaptured#2698
Thank you for all the support!
Have a great photo! :P
---