I adore B&W. You could often see particular photos or whole photo-posts of mine in black and white. I believe removing the colors sometimes unleashes the imagination thus giving us more room to mind-travel.
Here is today for your eyes a digital art I created based on my photo from a XIX-th century reenactment.
I like how digital painting and digital photography are mixed here, thanks to the powers of the mighty Photoshop :) Some love it, some hate it; for me it is just a tool.
This is my entry for the #monomad challenge today, I hope you like it: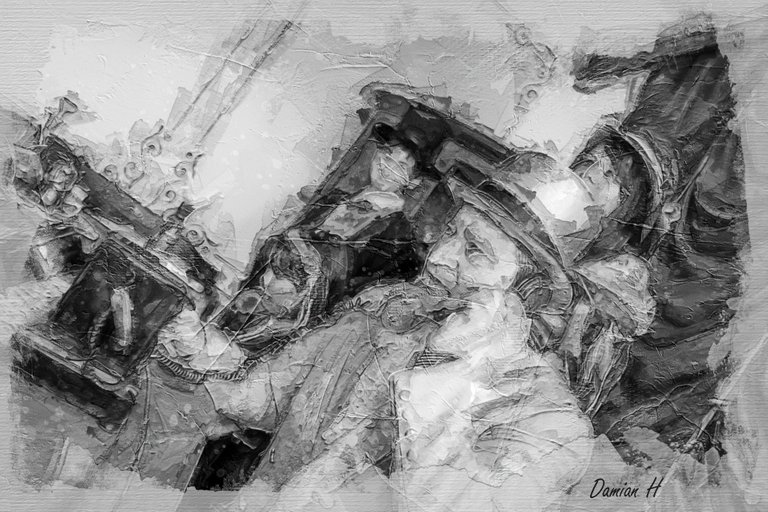 That's the original photo: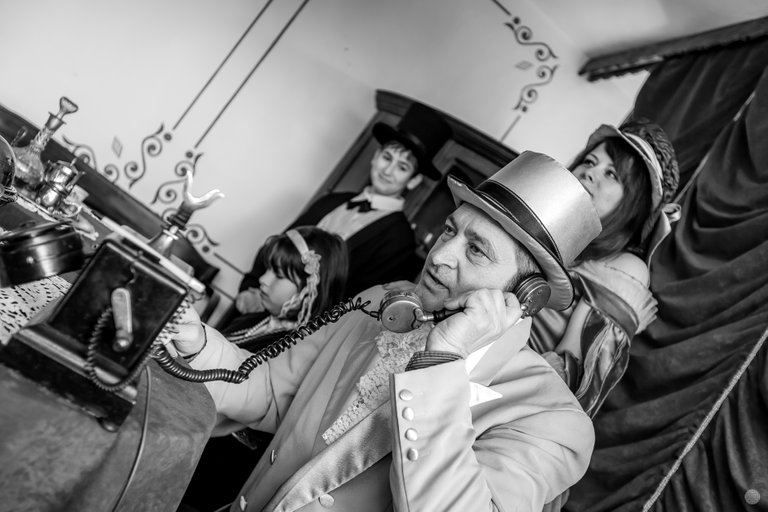 Thanks for watching and reading, stay safe!
---
Copyright: Damian Hadjiyvanov, Light Captured
For licensing my photos, please drop me a message on Discord: lightcaptured#2698
Thank you for all the support!
Have a great photo! :P
---