I just found out about the new @phototoken initiative and I'm thrilled about it. I am going to support it and hopefully it has better luck and destiny unlike the photo tribe on Steem...
So I thought, for their first photo contest, lets start with something strictly photography related ;)
So here is my entry to "Still Life Photography Contest" ;)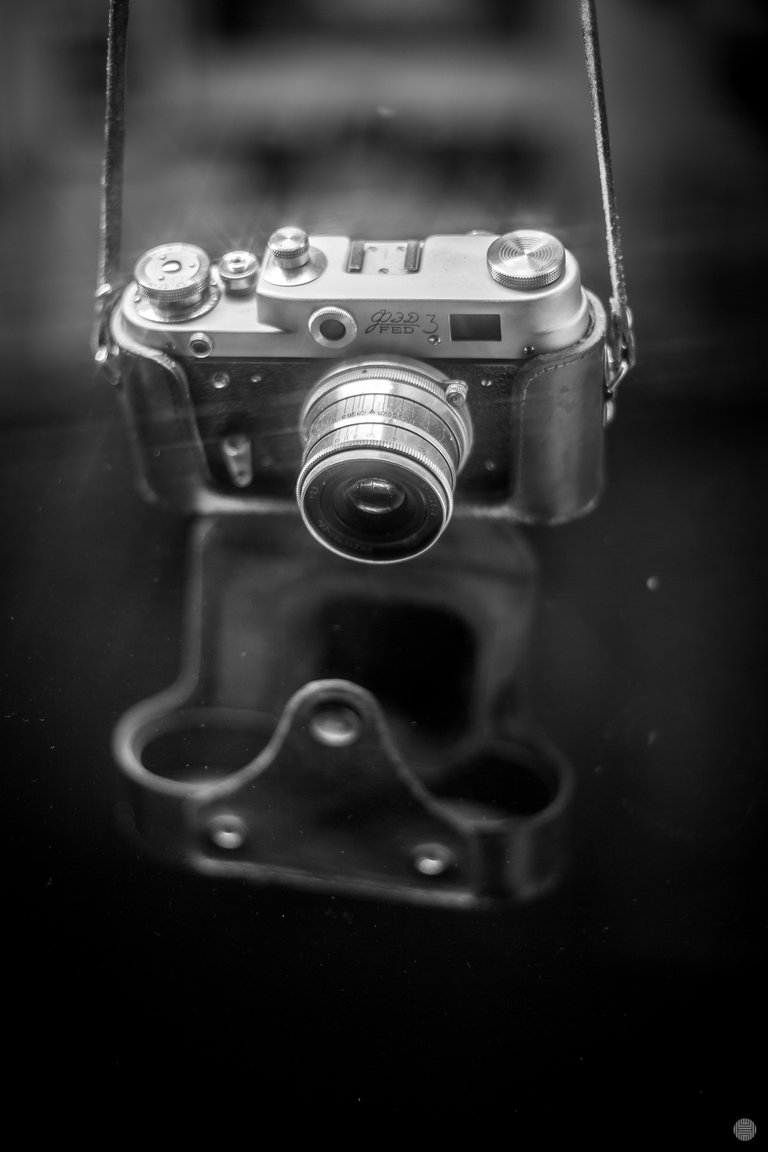 This is an old Soviet-era Ukrainian rangefinder camera, originally inspired by the classic Leica film cameras. I took this photo through glass for some added blur and effect ;)
---
Thanks and stay safe!
Copyright: Damian Hadjiyvanov, Light Captured
For licensing my photos, please drop me a message on Discord: lightcaptured#2698
Thank you for all the support!
Have a great photo! :P
---