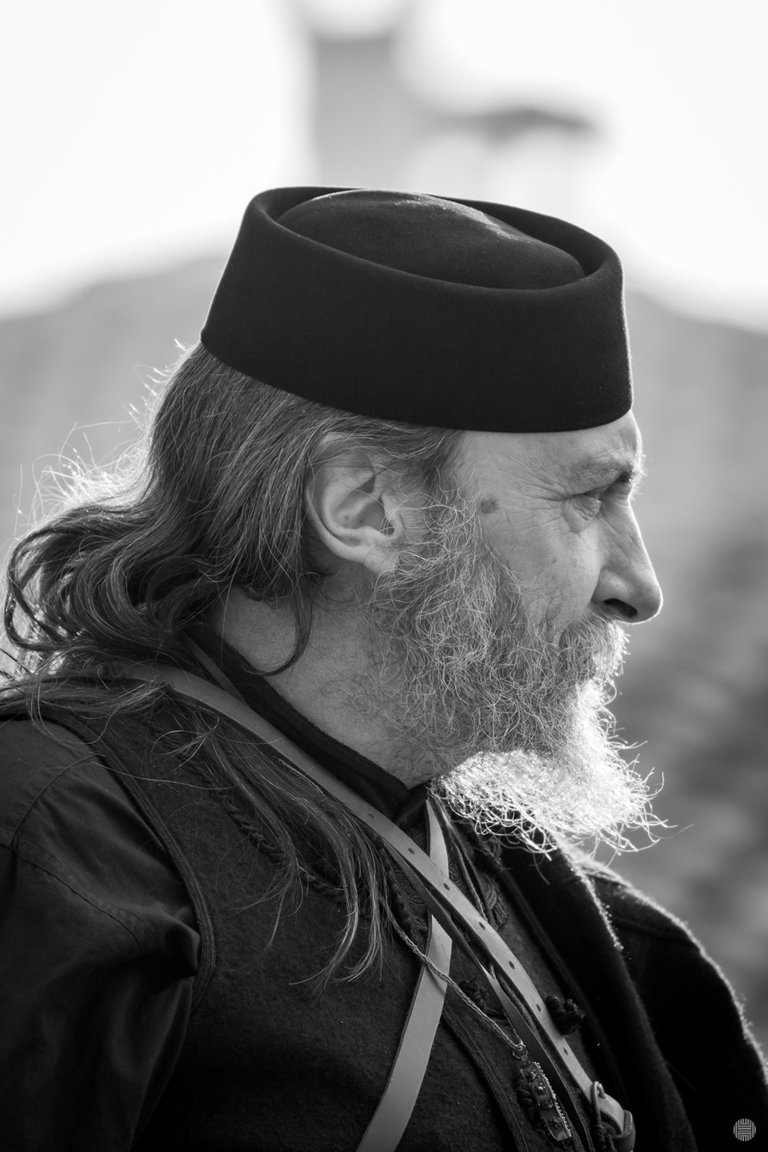 Revolutionary moment in the history of Bulgaria, liberation from the Ottoman empire. Reenactment at the mountain town of Karlovo in Central Bulgaria.
Contre-jour portrait of the captain, in deep thoughts. Probably about the Future?
---
Copyright: Damian Hadjiyvanov, Light Captured
For licensing my photos, please drop me a message on Discord: lightcaptured#2698
Thank you for all the support!
Have a great photo! :P
---