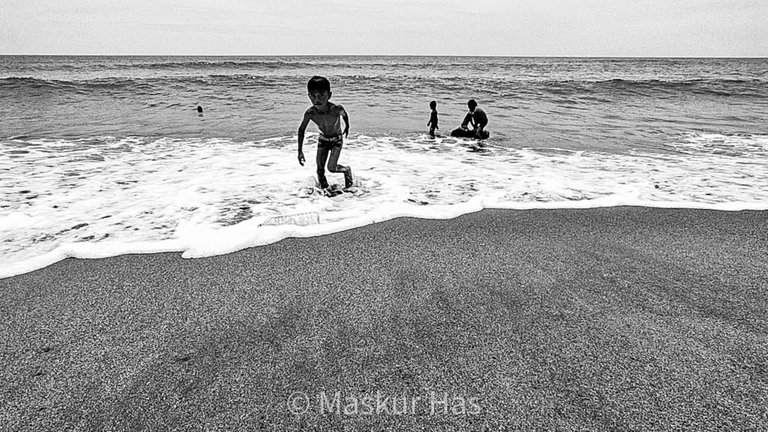 Boredom felt by people during the coronavirus pandemic is felt, covid-19 is a question mark when it will end so that people can enjoy the day as usual. Tourist attractions seemed quiet after a corona outbreak hit the capital where I lived.
But this time I got photos of children from the shoreline bathing in the waves as they spent their vacation. As we know, during the pandemic all educational activities were on vacation including children in elementary school, they really enjoyed the big waves after bad weather hit the coast.
Even his parents deliberately invited them to take a vacation so that they would not be stressed while living in the r, they only vacationed at sea because they did not dare to go to other tourist attractions because the conditions of the spread of covid-19 continued to spread. Even though the waves are big enough, that doesn't stop them from playing, to let go of the desire to take a vacation until satisfied as long as there is an opportunity.
I saw them showering very worried that something would happen, because of the sea conditions that were happening big waves, waves that hit the wood on the beach and they dragged them so fast. Hopefully nothing happens that we don't want.
Here are some visual photos of the kids taking a shower while joking with them.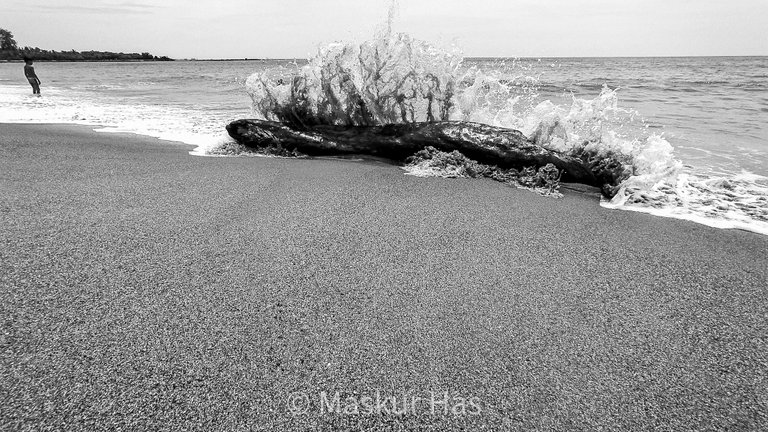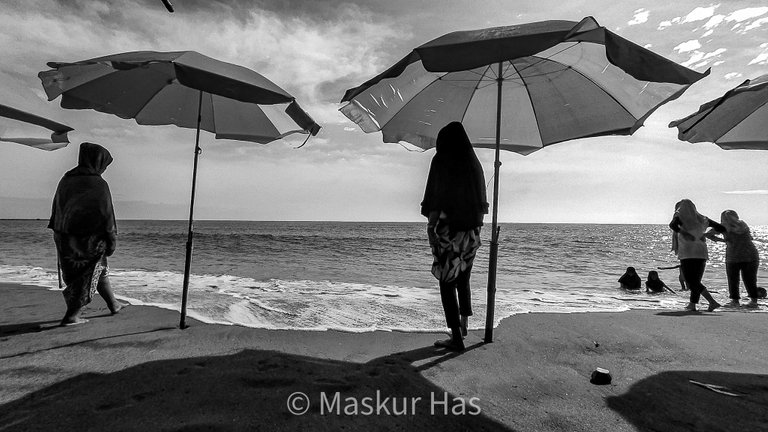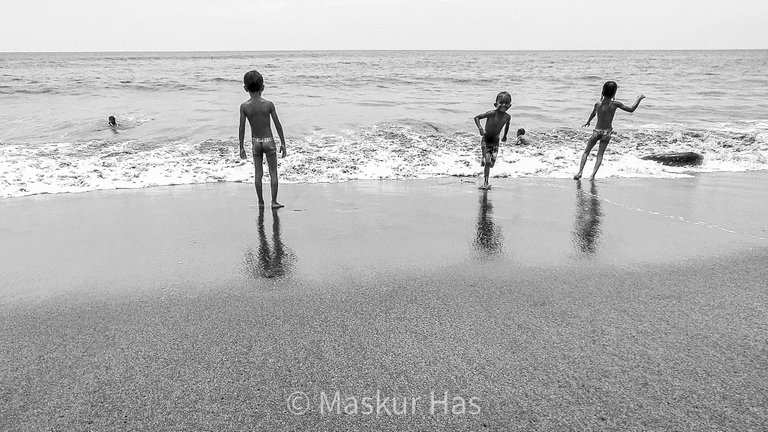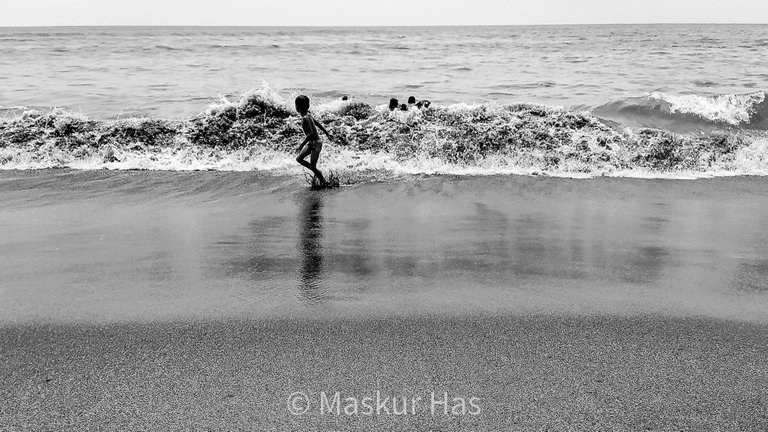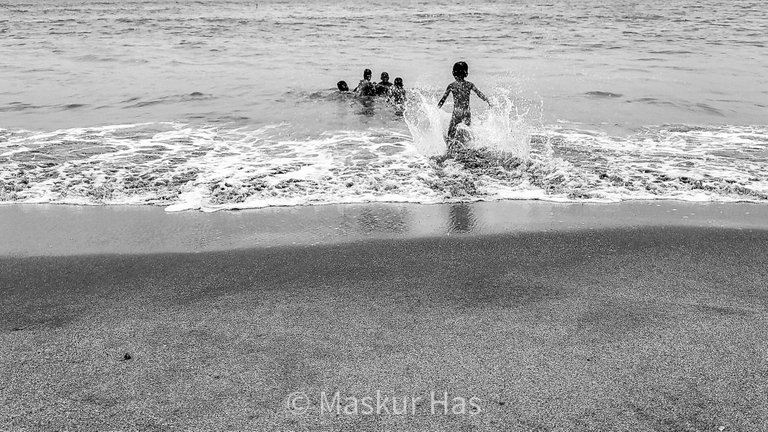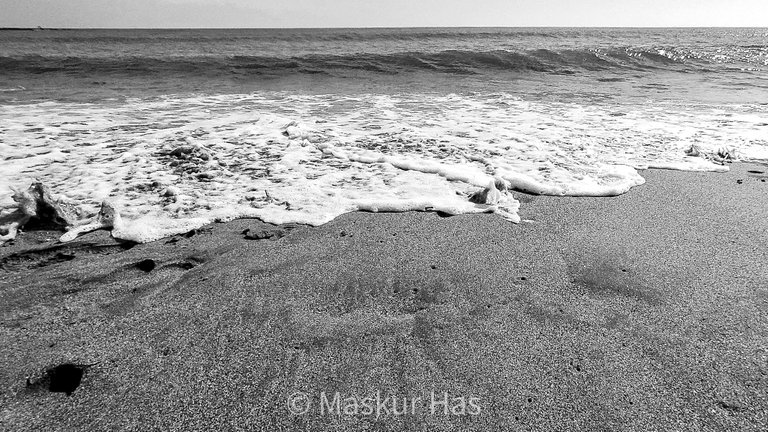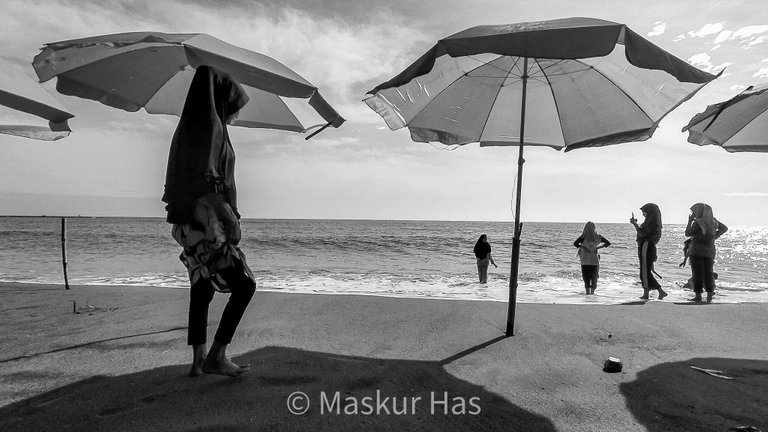 THANKS FOR VISIT MY BLOG
BEST REGARDS