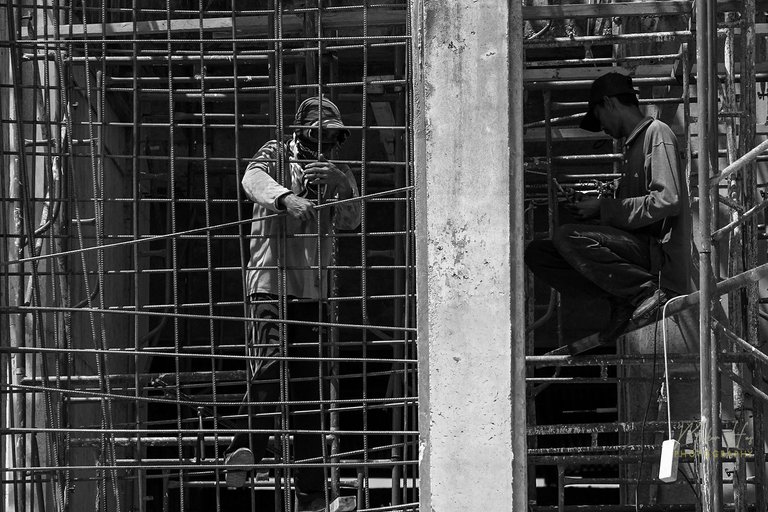 Being at a height is not easy, lives are at stake like workers seen in the photo building of one of the buildings in the city where I live. The sun's heat does not make them stop working.
Even though work is considered dangerous, they are still enthusiastic about supporting their families and parents, lifting heavy equipment in any weather conditions is normal for them. Tired until sick has become a challenge for them sometimes just resting only using emergency tools at the construction site.
The construction environment is next to my house, so I know very little about their stories and their lives at work, let alone work to pursue building completion targets. They told me that when there is work chasing the target? They are forced to work full time and even once they do it from starting work in the morning to approaching the morning again.
Even like that, no longer think about how comfortable it is to sleep using a soft mattress, at work they only use cement paper or plywood for a sleeping mat. But things like that don't always happen but when there is work to be done in a short amount of time.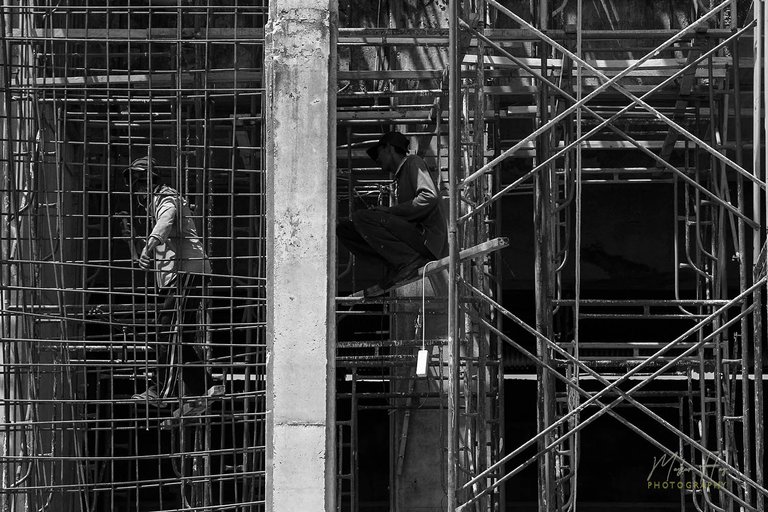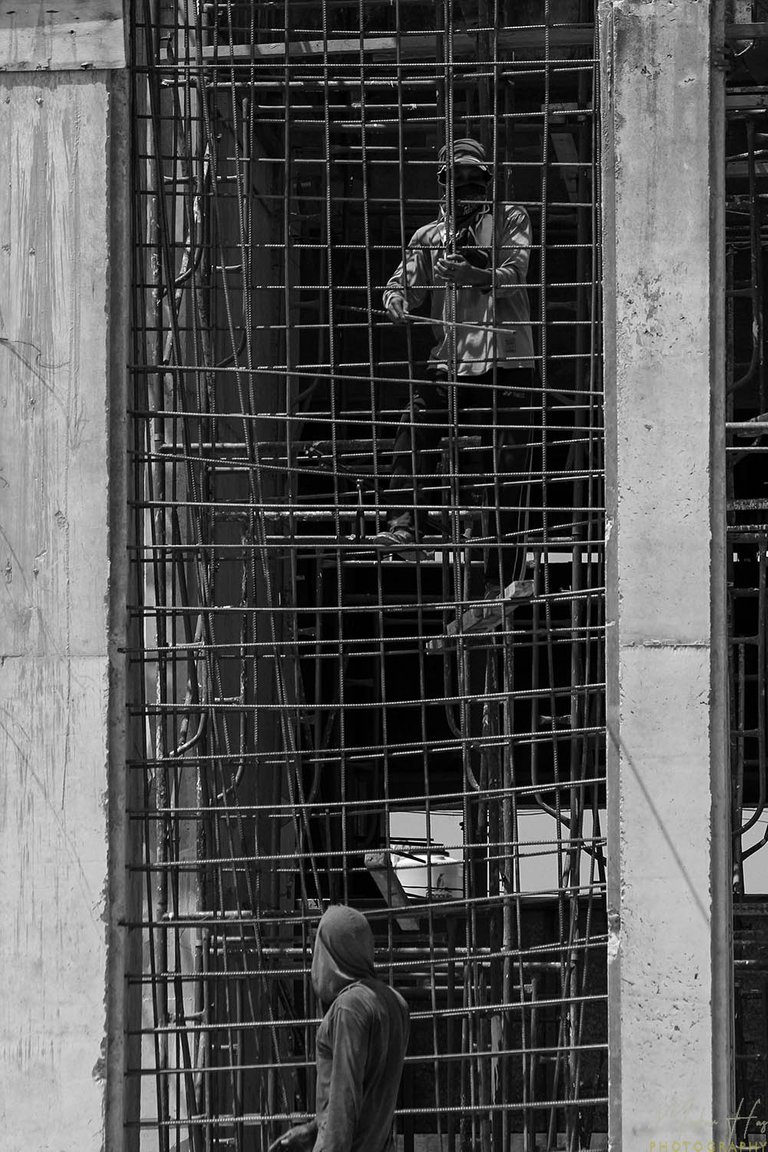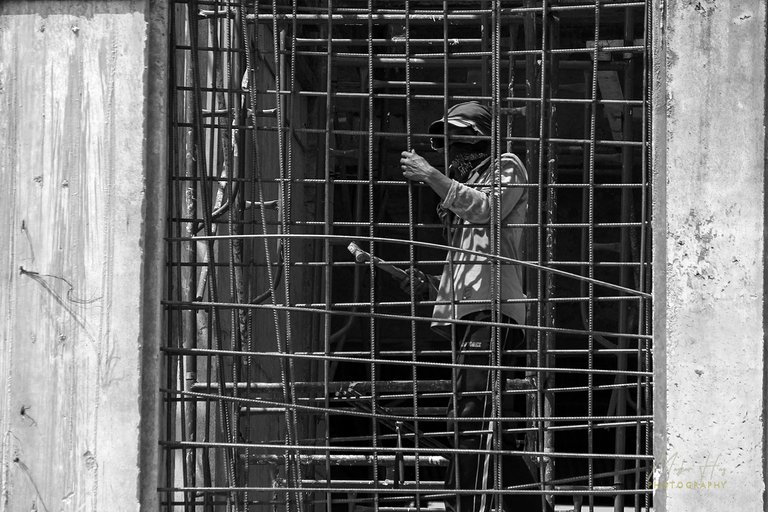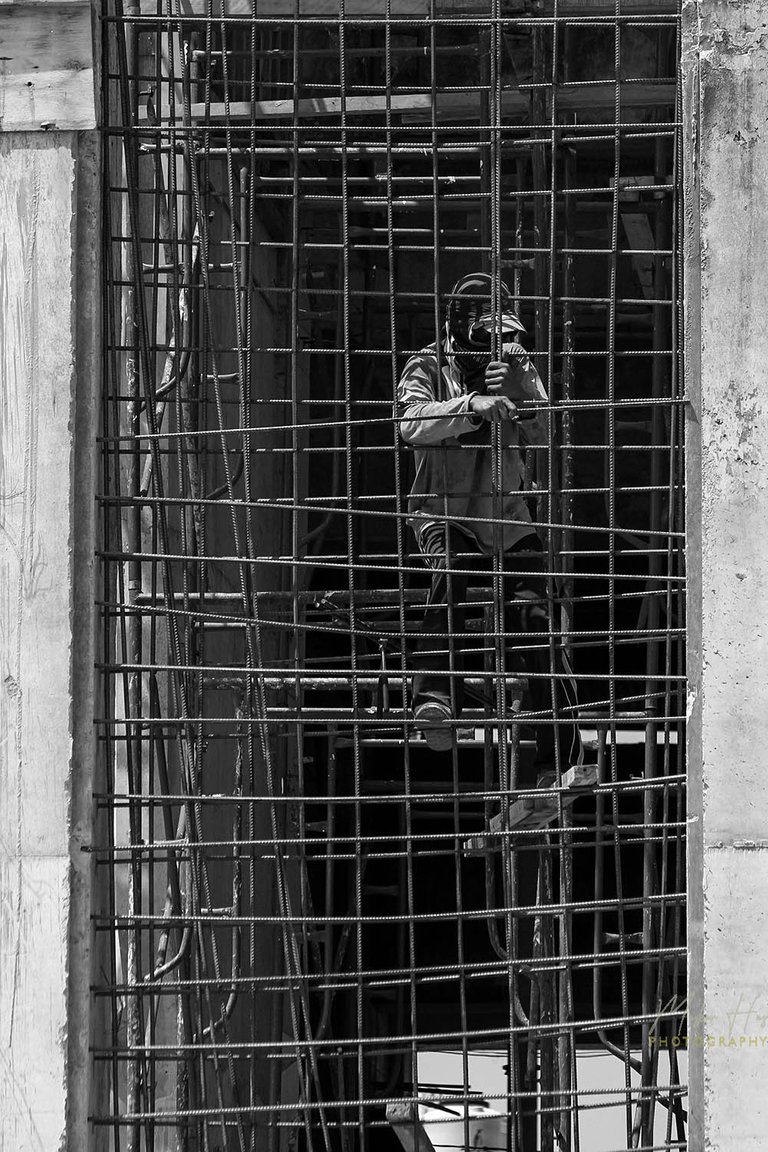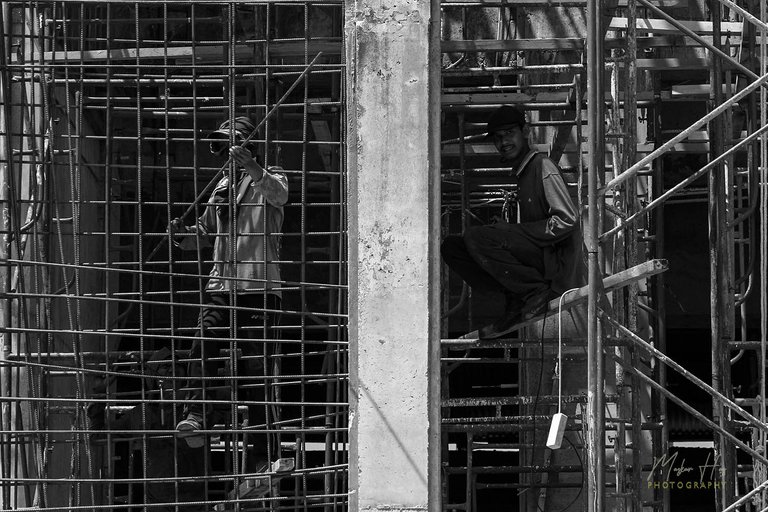 All work propositions have their own responsibilities towards the family but cannot be separated from the profession of the work carried out by them, that is the reason why they have to risk their energy and mind so that their family likes to enjoy their work.
THANKS FOR VISIT MY BLOG
BEST REGARDS