This is my entry for the #monomad challenge.
---
In the skies we fly.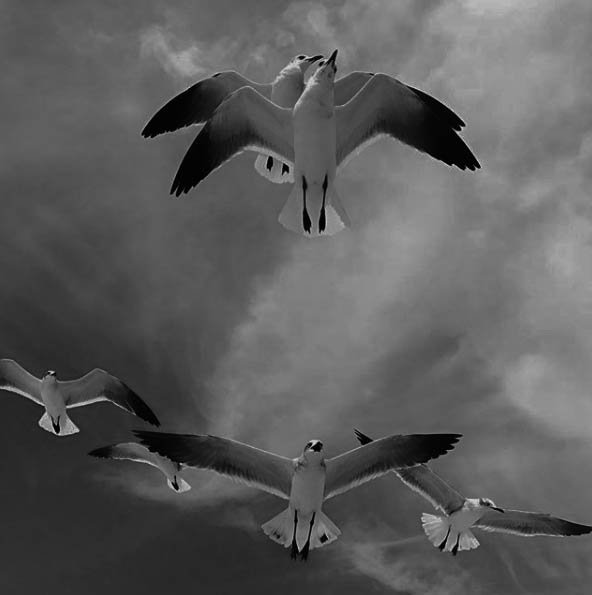 26 of January from 2017, Captiva Island Beach, Florida, United State of America.
I took the picture with the camera of an iPhone 7.
The Black and White conversion was done with Lightroom 5.3.
Thanks to everyone who invest his or her time to make this community even bigger.
Nicolás Bonahora.