I cherish my work space a lot. Its one of those place I can try to be creative and challenge myself to go beyond the limits. I have taken a couple of photos of there and it only looks better anytime i look at it.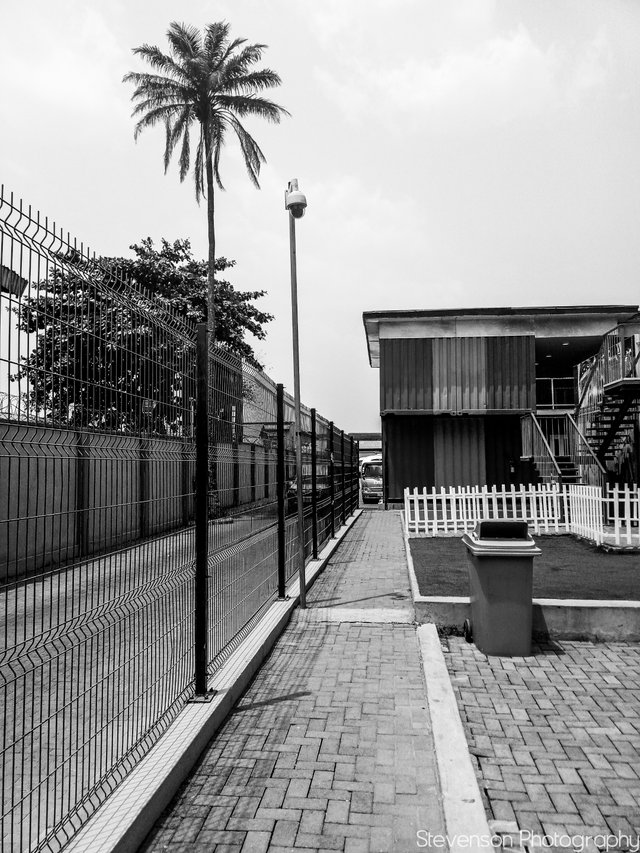 The entrance to the hall is quite satisfying to look at. Usually it is crowded with people but at this time everyone was at their duty post and I came out to get this photo.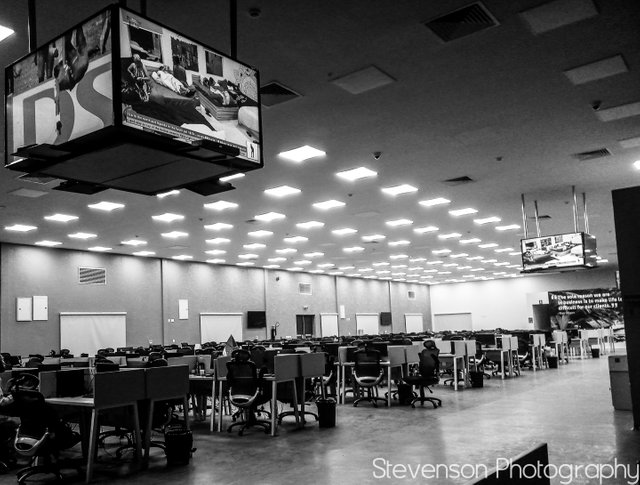 The hall is a pretty large one with a good number of amazing people. At each corners of the hall there are giant quotes of successful and outstanding people in life just to keep us motivated. One of them is that of pele the soccer player.
Success is no accident. It is hard work, perseverance, learning, studying, sacrifice and most of all, love of what you are doing or learning to do. - Pele
I took the both photos with my smartphone, if you'd like to see more of my works, you can follow me on instagram or facebook.