Vehicles covered in snow.
Hello beautiful people of the community.
I hope you all are doing great and enjoying with your loved ones.
I enjoy being outside, regardless of the weather.
When you have to stay at home for days and days, it becomes quite monotonous.
Here are some pictures of vehicles covered in snow that i clicked on my way.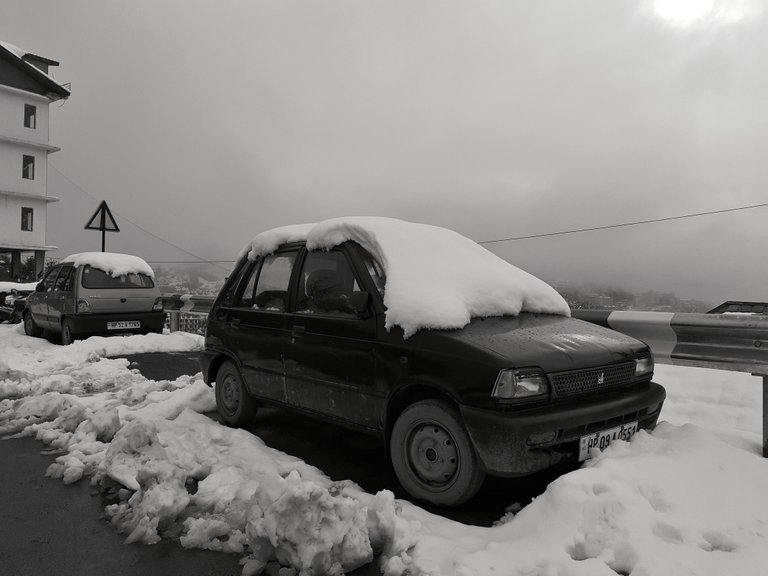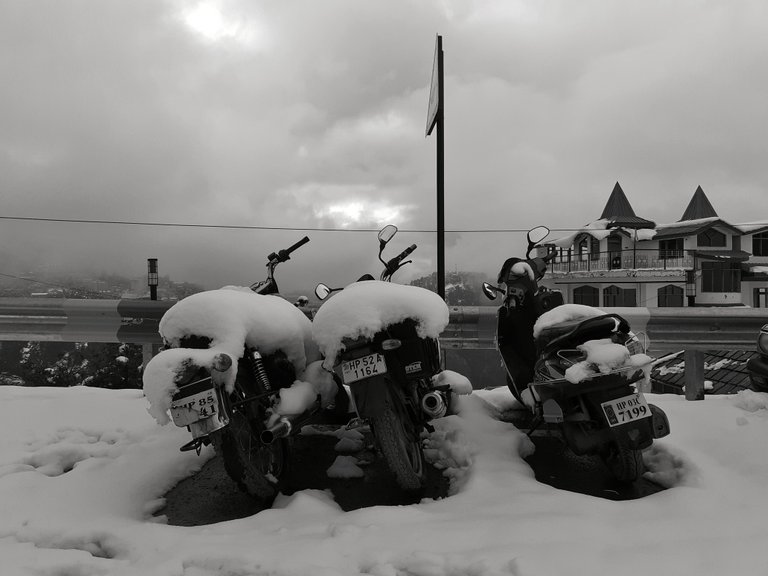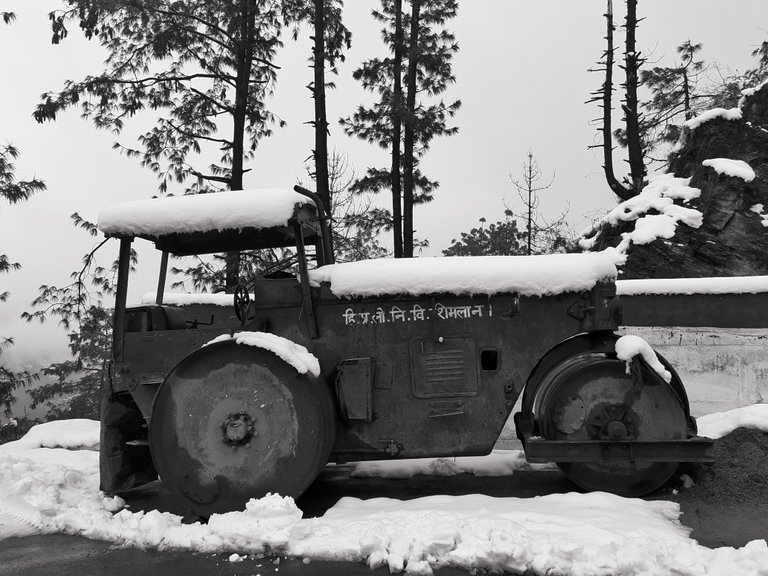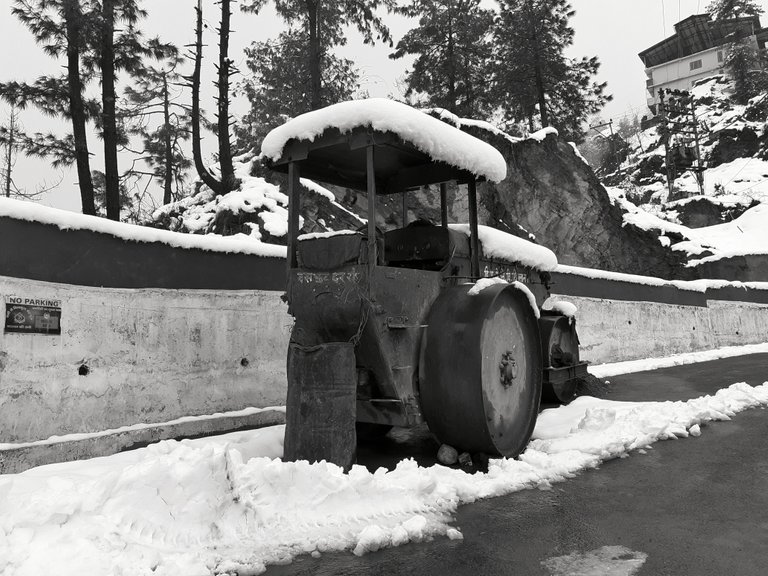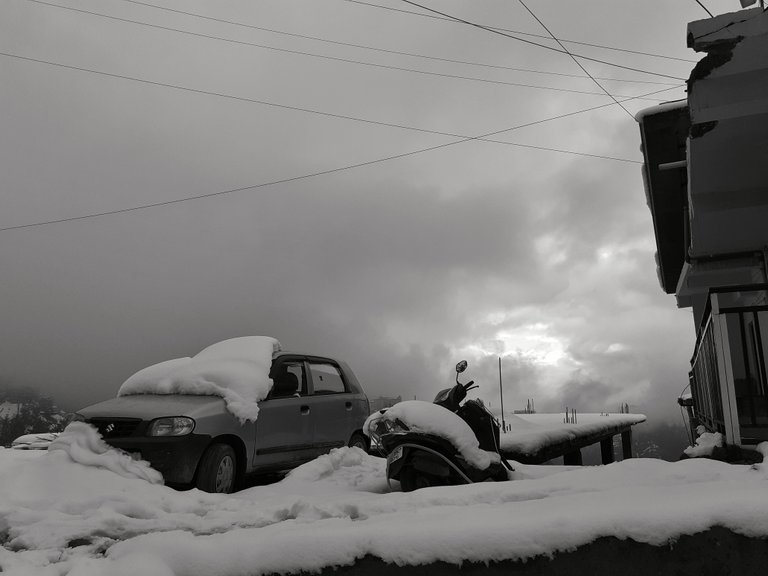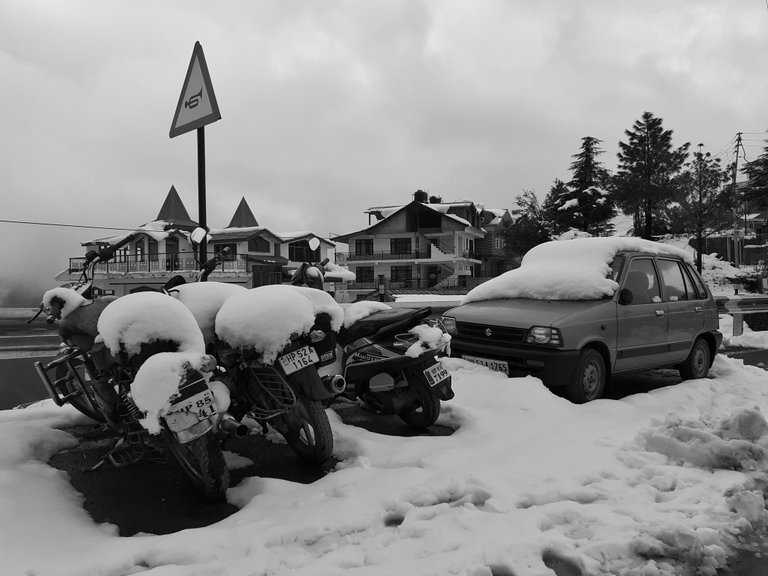 Sending love and light 🧚‍♀️
@theoctoberwind
---
---