... but which? Help me pick out the best editing. I tried several Lightroom editing for these flowers. I selected 4 tgat I like the most but I cannot pick only one, because every time when I.look at them I like another shot 😆
Captured with Sony a5400 +
18-135. All photos used in my posts are taken and owned by myself. If you wish to use any of my images please contact me @zirochka.
I took this shot in our Botanical garden on past weekend. It is between 10 and 11 am but the sun was very bright. I will show you.more photos soon, as it was a very nicr days and lots of bloom.
I hope you liked at least one of my entries. I will.appreciate if you let me know which (and why 😊). Thank you so much for your constant support and interaction. I always appreciate it!

Cheers,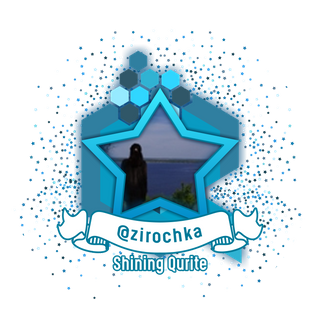 Qurator is now on HIVE!