Hello, friends.
Today my entry is for the daily Monomad photographic contest. It is spring, season of bloom and new colors, but sometimes color distracts from the main subject.
I think these delicate petals of big flower of peony look better in black and white. I searched the site of the Botanical garden where I shoot it, and found out that it is Paeonia Anomala.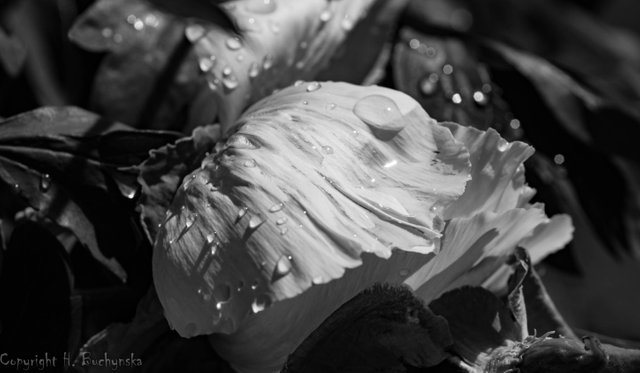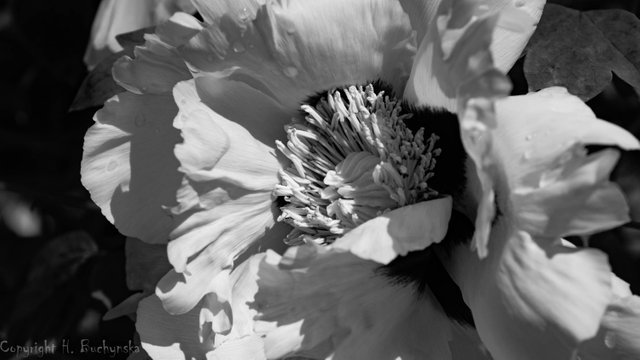 Captured with Sony a5400 + 18-135 kit lens. All photos used in my posts are taken and owned by myself. If you wish to use any of my images please contact me @zirochka.

Ukraine started the next phase of relaxing quarantine restrictions today. Public transport runs again in majority of regions, excluding Metro. I may return to work from office from next week, if I want. End of spring brought the life to ... life 😆
Be patient and stay healthy!
Cheers,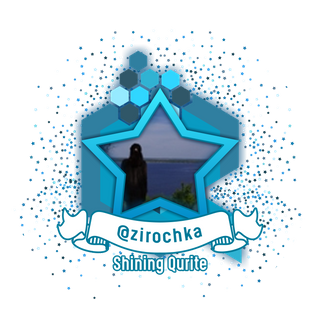 Qurator is now on HIVE!