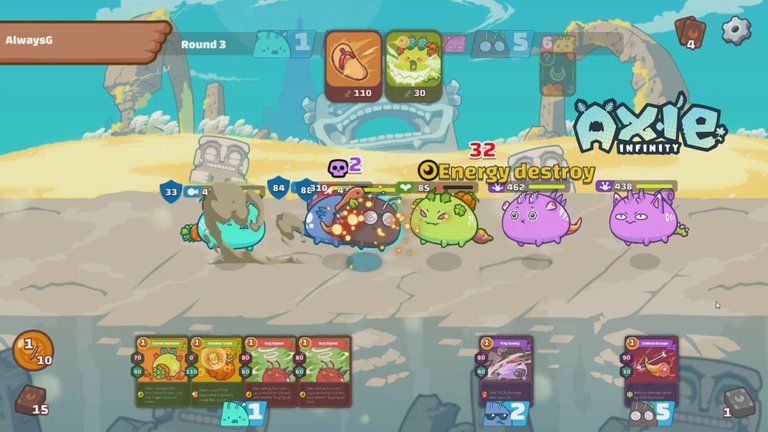 It was about time I pull off a "Perfect 5" and it felt so GOOD!
You probably wonder what the hell I'm talking about right? A "Perfect 5" is 5 #AxieInfinity #Arena wins in a row and if you're playing Axie then you know that it's not as easy as it may sound.
About today's video
All 5 games I played were pretty dope, landed a ton of crutical hits, stole a ton of energy and of course had a blast completing the 2nd part of my Daily #Quest undefeated.
Enjoy watching