It's Easter and lovely weather, so what do we do? Stay inside of course because we are not allowed out.
Fear not, as I have yet another boring post for you to read about from the most messed up music mind you have ever come across.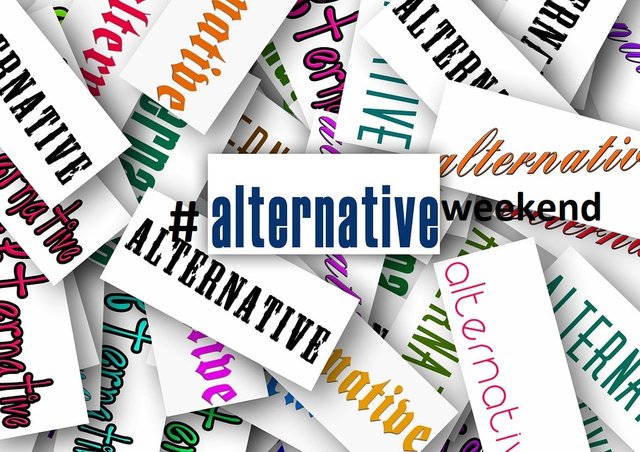 From Opeth to Glen Campbell and The Carpenters to the Sex Pistols, I am a fan of all of them.
If you have a more diverse taste than me then let me know, we will probably get along very well.


Stormbending – The Devin Townsend Project (Transcendence -2016)
I don't quite know what to make of this Canadian bloke who reminds me of a demon from the depths of hell without hair. He looked even more terrifying when he had a little a few years earlier.
…'Devin doesn't half have a big mouth, and always appears to be screaming some vocals at a deafening decibel volume'…
@zekepickleman mentioned this song to me maybe around a year ago and I must admit it does have something. 'Epic' would be the word I would describe 'Stormbending' and it does catch your ear quite easily.
Driving rock combined with some synthesizer sounds always makes for a decent combination. I tried to listen to the rest of 'Transcendence' but like many albums, it failed to get into my brain.


Northern Lights – Renaissance (A Song for All Seasons – 1978)
If you were born after 1970 then this will probably be quite alien to you. The song itself was quite mainstream, but the band class themselves as 'progressive'.
Annie Haslam has one of those seventies female vocals that seem to have been eradicated from today's world. A smooth non-warbled voice that makes your skin turn to Goosebumps.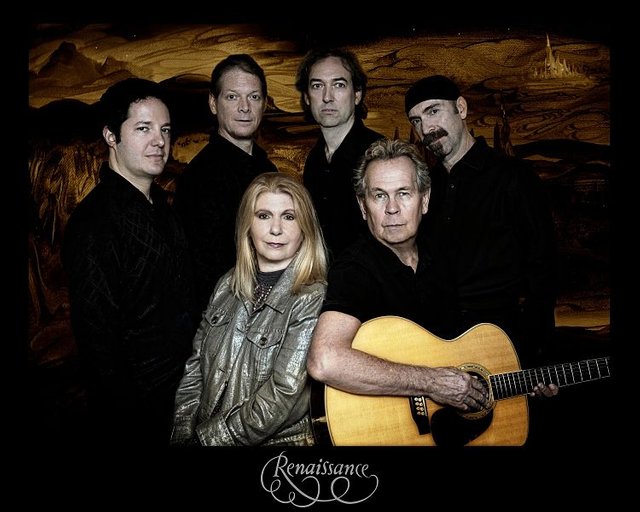 Source
Others I can think of are Maddy Prior of folk band Steeleye Span (though I can't do with their music), and Sally Oldfield who sang on Steve Hackett's flagship song, 'Shadow of the Hierophant' but even more famously, her brothers', 'Moonlight Shadow'.
Non-warbled female voices I think are now extinct, though if you hear one that's not 40 years old, then do let me know.
Northern Lights rang true to me at an early age and I went out and bought the single. More recently I have been tempted to dig into their back catalogue.
Who can resist an album named 'Scheherazade and Other Stories'. It could well take me back to the days of old Arabia!


Even Flow – Pearl Jam (Ten – 1992)
After a couple of songs, you have probably never heard of I had better come up with one you have a chance with.
This was yet another song I started playing on plastic guitar courtesy of Guitar Hero III. I didn't buy or listen to 'Ten' back in the grunge days of the nineties, preferring Nirvana at the time.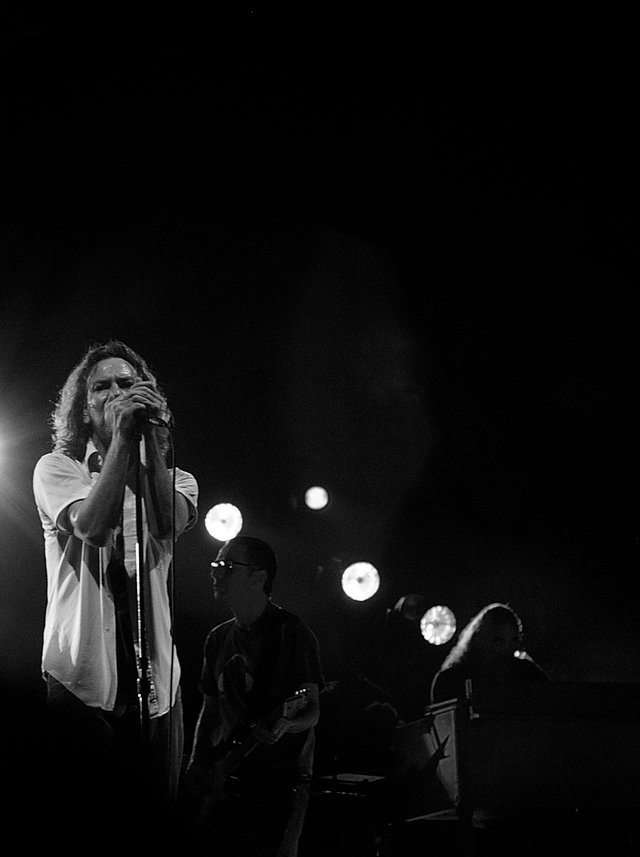 Source
The song was a single but I can't find an official video on YouTube, though some of their other songs are there, strange?
I do love the guitar work in the second verse of this song but would love more to hear the Guitar Hero II version as they emphasized that particular instrument and brought it to life.
Layne Staley: Dead
Chris Cornell: Dead
Kurt Cobain: Dead
Scott Weiland: Dead
Eddie Vedder: WOOHOOO BOYS I MADE IT
It's interesting what I see within the comments of this song and quite true.
Being a grunge star of the nineties would inevitability lead to your death sooner than you might have thought.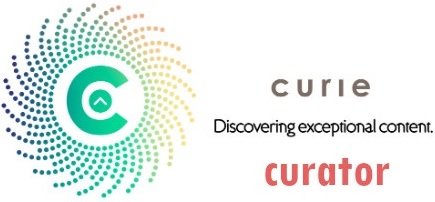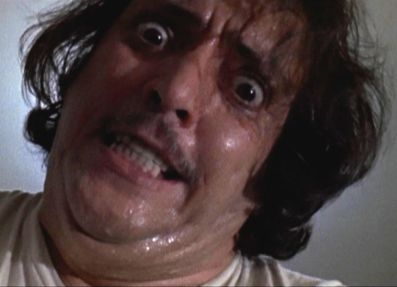 If you found this article so invigorating that you are now a positively googly-eyed, drooling lunatic with dripping saliva or even if you liked it just a bit, then please upvote, comment, resteem, engage me or all of these things.