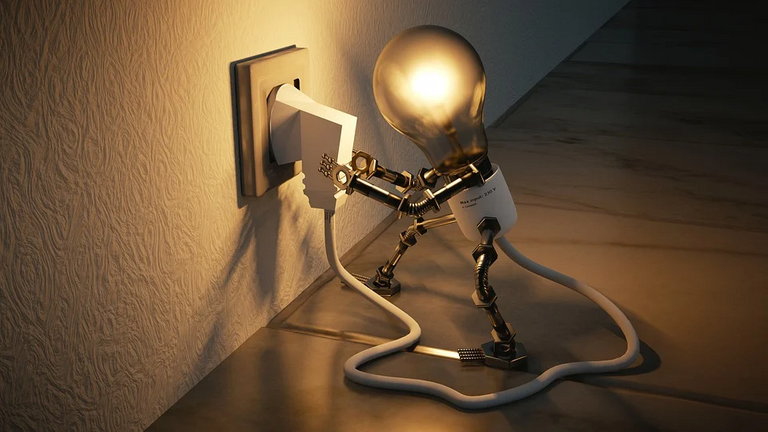 The recent power outage in my area made me realize the world has gone beyond civilization, i mean it has turn to something else that without the use of certain things life becomes very boring, stressful and even uncomfortable..
Many years ago, when i still live in a rural area, there was electricity tho but it did look like there was no electricity because they only on it for like three hours once in four days but one thing was obvious, we were not in anyway affected by it, this time i was talking about only 5 pcent of nigerians were using phone and this phone had no special thing on them that could drain the battery so the phone battery do last long, we were not addicted to films either, no electronic gadgets like pepper grinder, boiling ring or any other stuff like that, we do every thing manually and we are very comfortable with our way of life....
This week was a very bad one in my area, the people in charge of the electricity refuse to on it, no one knows if they were on strike or something happened to the light that needs to be fixed, they just switch it off and apart from me, my neighbours are also complaining about the light, we need the light to cook, charge our gadgets, watch movies and so many other things, it just make life so boring..
As for me, i don't watch movies that much, all i need the light for is to charge my Pc and phone as i am a full time networker so whenever my pc or mobile is down, it stopped the work i have to do, what makes the matter worse was that my landlord ban the use of generator in the house, i had to go out in search of where i need to charge, so hectic, i finally found a shop with gen but i need to be buying fuel in order to charge, so like now i spent a dollar buying fuel everyday to charge and at the end of the day., i still have some work left unfinished..
It is really so uncomfortable living without electricity, the civilization in the world has made us addicted to some things... I can only hope the nepa bring the electricity sooner cos it is really becoming unbearable for me now to be stressing myself looking for where to charge on a daily basis..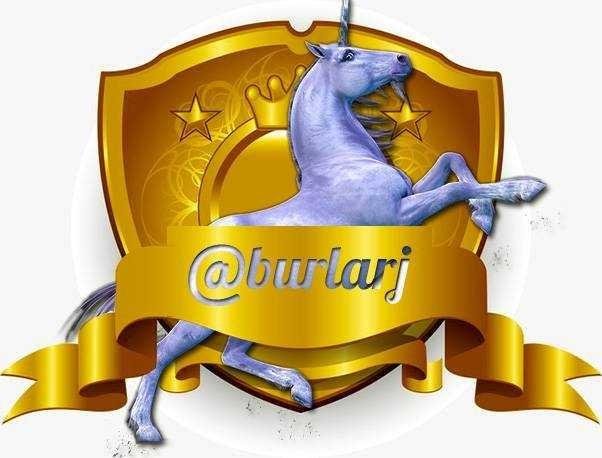 GOD BLESS