hello everyone, it is my pleasure to be a part of this community... I was introduced by my uncle @burlarj and he has explained all the do and don't on the platform which i will make sure to keep..
My name is Oladeni Ifeoluwa and i am in senior secondary school, class 3 precisely and i am about to write my waec, i am in science department, i hope to become a mechanical engineer in future and i am working hard on it...
My username is 'hifee' it took me quite a while to arrive at this username, i thought of many nicknames to use but my uncle didn't approve of them and after a while he suggested i customised my real name which is ifeoluwa and we concluded on using hifee which seems to be good..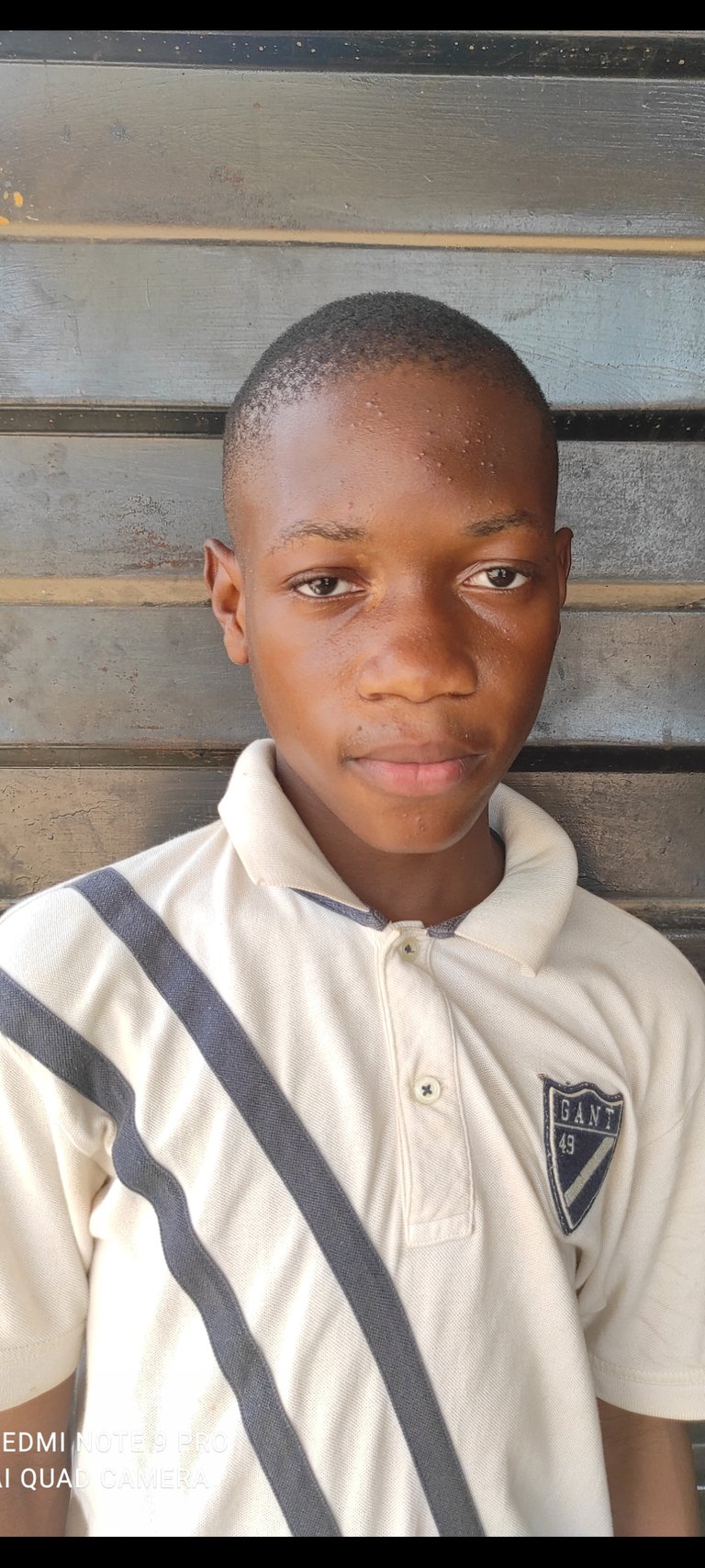 Here is the face behind the username, i am a brilliant person with a jovial attitude and my hobby is riding bicycle and reading. i feel excited when am riding a bicycle and it is also a good way to exercise my body and relax my muscle..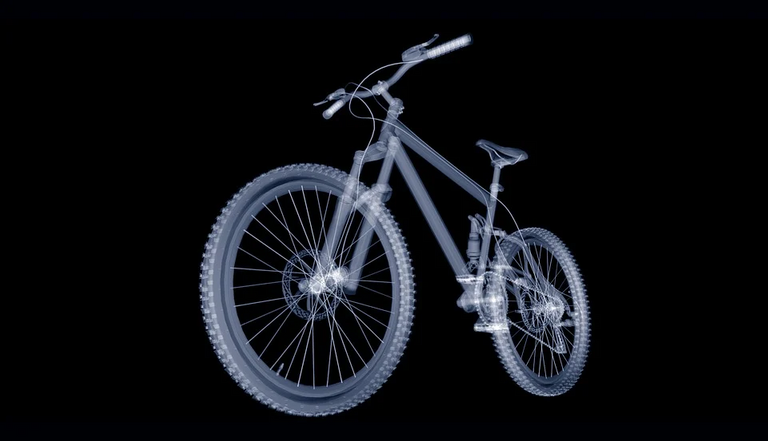 source
I love riding this kind of bicycle because of the height, it makes me feel comfortable and at alert, riding small bicycle can be stressful but this type makes a smooth ride possible..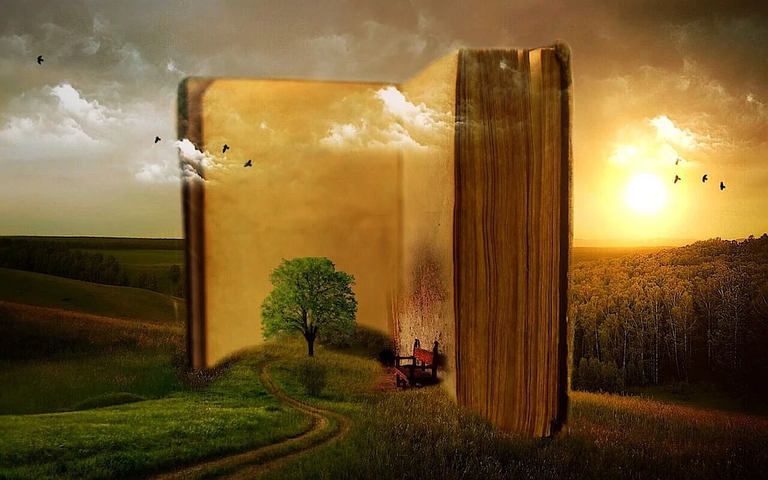 source
Reading is the best way to relax one's mind, it also gives me more knowledge which helped me a lot in reality, i love reading novels and the best i have read so far is The blessing papers it is about a boy whose parent were killed and a man took him to another village to keep him safe but the hideout was later found out, those who killed his parent wanted to kill him too but at the end, he avenged his parent, found true love and lived happily ever after..*
I am glad to be on the hive platform, i hope everyone will be of help in my hive journey....