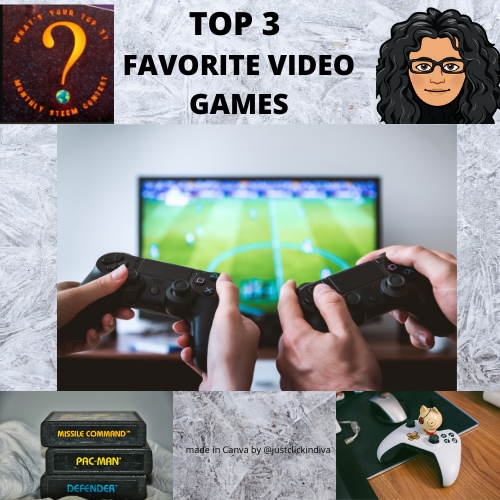 @yourtop3
Your Top 3 Monthly Contest June 2020 - What Are Your Favourite Video Games?
This month's topic is: YOUR TOP 3 VIDEO GAMES

My entry into this month's Top 3 contest are my favorite video games. A great topic for me. Below are my nominations.
Nomination Number One
PAC-MAN
My Reasons for the Nomination
PAC-MAN, in my opinion, is the most widely-known video game of the the 20th century. It was introduced in 1980. It's such a mainstay in our society that you can walk into any place where kids play and you will find this video game as one of their choices. I would play alone, trying to become a better player. The objective of this game is to attempt to navigate the maze and eat all the colored dots, while avoiding the ghosts. The concept is so simple: eat or be eaten. This game eventual became the highest highest revenue-grossing game of all time.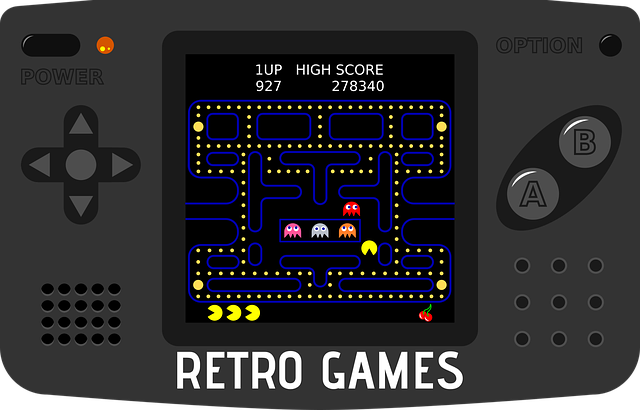 Image by SourceandPixel from Pixabay

PAC-MAN, en mi opinión, es el videojuego más conocido del siglo XX. Fue introducido en 1980. Es un pilar tan importante en nuestra sociedad que puedes entrar en cualquier lugar donde jueguen los niños y encontrarás este videojuego como una de sus opciones. Yo jugaba solo, tratando de ser un mejor jugador. El objetivo de este juego es intentar navegar por el laberinto y comerse todos los puntos de color, evitando los fantasmas. El concepto es tan simple: comer o ser comido. Este juego se convirtió en el juego de mayor recaudación de todos los tiempos.

Nomination Number Two
Super Mario Brothers
My Reasons for the Nomination
Who doesn't remember Mario and Luigi? This 1980's game is a spin-off of the Mario Brothers arcade game from Nintendo. The Super Mario series became widely popular. This is another one my kids and their friends loved to play daily. Mario and his brother Luigi travel through the Mushroom Kingdom in their quest to rescue Princess Toadstool. It's a delightful game that young and old would play. The younger kids loved it because all the character were colorful and had adoring names.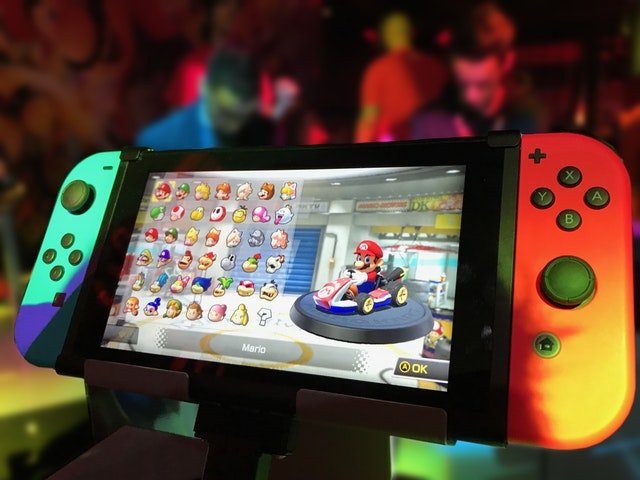 Image by Pixabay

¿Quién no recuerda a Mario y Luigi? Este juego de los 80 es un spin-off del juego arcade de Mario Brothers de Nintendo. La serie Super Mario se hizo muy popular. Este es otro al que mis hijos y sus amigos les encantaba jugar a diario. Mario y su hermano Luigi viajan por el Reino Champiñón en su búsqueda para rescatar a la Princesa Toadstool. Es un juego encantador al que juegan grandes y pequeños. A los niños más pequeños les encantaba porque todos los personajes eran coloridos y tenían nombres adorables.

Nomination Number Three
DONKEY KONG
My Reasons for the Nomination
I remember Donkey Kong arcade game from the 1980s. This game, I believe is the simplest video game ever made. It was made specifically for the American audiences by Nintendo. Earlier video games didn't have a story to accompany it. Donkey Kong is based upon the King Kong scenario whereby Kong, the gorilla, kidnaps the damsel and takes her to the top of the ladder. There she needs to be rescued. Her boyfriend, named Mario the carpenter, tries to save her.
The objective of this game is to have the player assume the role of Mario. Donkey Kong is at the top of the ladder looking down. He must get to the top of the rung. He has to evade obstacles in his path in each section of the rung in order to get to the top. The problem is that each rung has traps along the way. The higher Mario climbs, the harder each level is to advance.

Recuerdo el juego arcade de Donkey Kong de los años 80. Este juego, creo que es el videojuego más simple que se haya hecho. Fue hecho específicamente para el público americano por Nintendo. Los primeros videojuegos no tenían una historia que lo acompañara. Donkey Kong se basa en el escenario de King Kong en el que Kong, el gorila, secuestra a la damisela y la lleva a lo más alto de la escalera. Allí necesita ser rescatada. Su novio, llamado Mario el carpintero, intenta salvarla.
El objetivo de este juego es que el jugador asuma el papel de Mario. Donkey Kong está en lo alto de la escalera mirando hacia abajo. Debe llegar a la cima del escalón. Tiene que evitar los obstáculos en su camino en cada sección del escalón para llegar a la cima. El problema es que cada peldaño tiene trampas en el camino. Cuanto más alto sube Mario, más difícil es avanzar en cada nivel.


Curation Trail
We have a curation trail for @yourtop3, which you can follow here to continue to add to the prize pool and the growth of the competition. Don't forget to log into peakd.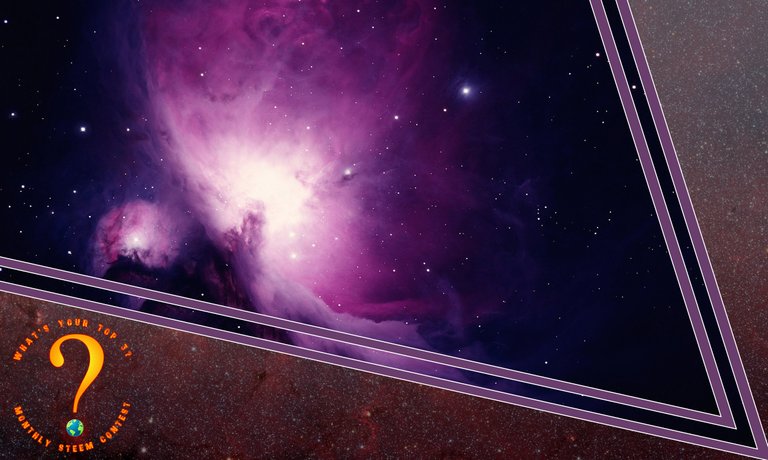 @flaxz initiative @iamalivechallenge: (Created a post for my blog today.)

Thanks,
@justclickindiva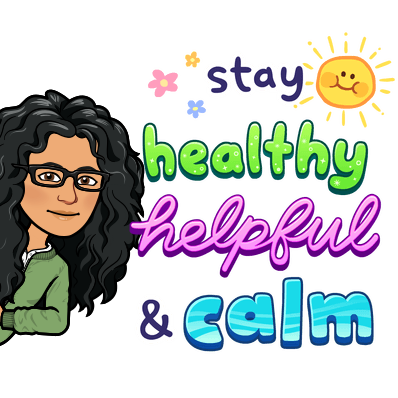 Happy rest of the week everyone with whatever your endeavors.
---
SOURCES:
a) JustClickindiva's personalized PHC signature created by and purchased from PHC.
b) Unless otherwise noted, all photos taken by me with my (i) Samsung Galaxy 10" Tablet, (ii) Samsung Phone, & (iii) FUJI FinePix S3380 - 14 Mega Pixels Digital Camera
c) Purple Butterfly part of purchased set of Spiritual Clip Art for my Personal Use
d) Separator Lines Free ClipArt Belt from Public Domain Vectors & ShadedLine from ClipArt-Library
e) All Tribe logos used with permission of Tribe Discord Channel admins.
f) Video of The Terminal Discord created and donated by @sgt-dan to The Terminal Owners for its use. Permission granted by The Terminal admins to use herein.
g) HIVE gif created by @peakstudio for Hive users. Used herein according to guidelines.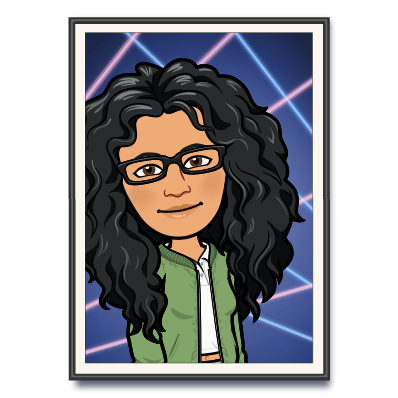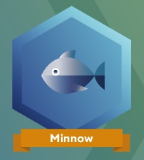 I SUPPORT THE FOLLOWING GROUPS: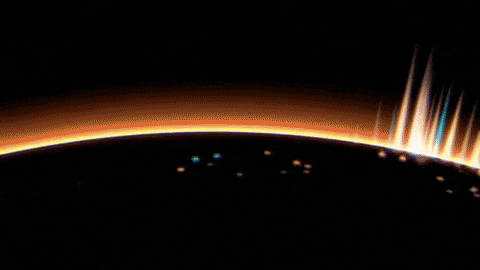 Your Personal Terminal Discord Invite
If you are an account under 500HP or 500SP and want to win prizes or delegations, then you can request to enter the REDFISHRALLY by going to @theterminal blog and read how it can help you learn and earn.


Si tiene una cuenta de menos de 500HP o 500SP y desea ganar premios o delegaciones, puede solicitar ingresar a REDFISHRALLY yendo al blog @theterminal y leer cómo puede ayudarlo a aprender y ganar.