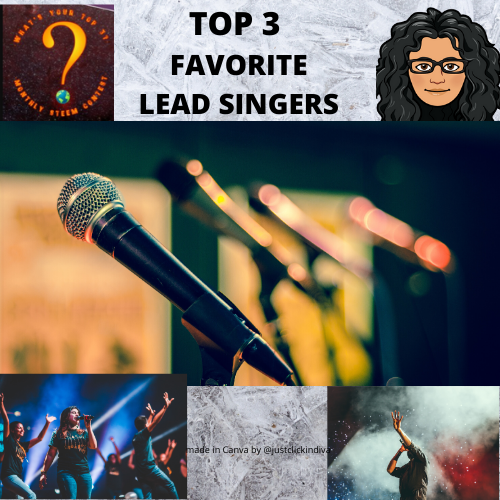 @yourtop3
Your Top 3 Monthly Contest July 2020 - Who Are Your Favourite Lead Singers?
This month's topic: YOUR TOP 3 FAVORITE LEAD SINGERS

Here we are in July. Another month of Your Top 3. Don't know what Your Top 3 is? Well, it's a monthly contest where you're asked to choose three items on different topics presented each months, then create a post listing the three nominations and explaining the reasons for your choices. For July, we're asked to present our three favorite Lead Singers.
My Nominations are:

Nomination Number One
DIANA ROSS
My Reasons for the Nomination
Everyone has heard about the incredible singing career of the talented Diana Ross. But did you know that she was not always a solo artist? She was part of the multi-talented American all female singing group for Motown Records in the 1960s. And yes, I listened to every song when I was old enough to understand music. Their music genres were Rhythm and Blues, Soul, Pop, and Disco.
The singing group was named "The Supremes". The original members of the group were: Mary Wilson (who later became a talent in her own right), Florence Ballard, Betty McGlown, and Diana. Their start was in Detroit, Michigan. During that time, numerous singing groups and talented songwriters and musicians originated in Detroit or were born there. Since the city was also known for its car manufacturing plant, the name "Motor City" became popular. From that, the name of the record label that became famous for producing African-American talent was named Motown.1
I remember also watching the Ed Sullivan Show in which The Supremes were guests. The music industry quickly realized that Diana Ross was the star and should be lead singer of the group.
The group then became known as ""Diana Ross and The Supremes". With Diana at the helm, The Supremes rose to stardom. The group landed twelve number one singles.
12 Number #1 Singles:
Someday We'll Be Together
Stop! In The Name Of Love
Love Child
Reflections
You Keep Me Hangin' On
Where Did Our Love Go
Come See About Me
Can't Hurry Love
Baby Love
Back In My Arms Again
The Happening
Love Is Here And Now You're Gone
Below is official video of the song "Some Day We'll be Together", Diana's last Number One Single with the group.
Official Music Video for Diana Ross and the Supremes from Youtube
Diana Ross would eventually break away from the group and go solo in 1970, becoming an even bigger musical star. But she will always be remembered as the lead singer of The Supremes.
In 1988, Diana Ross was inducted into the Rock and Roll Hall of Fame, as part of The Supremes.
To date, the group The Supremes is still considered the equal of The Beatles in terms of popularity. They earned a Star on Hollywood's Walk of Fame. Diana is still alive and well.

Nomination Number Two
DAVID RUFFIN
My Reasons for the Nomination
Not all musicians, musical groups, banks, and lead singers live a glorious, polished life, following a straight and narrow path. After all, they are just human being, men and women with different personalities, strengths, and weaknesses, as we have. But their musical talent is non-the-less recognized and appreciated by all. Such was the life of Davis (David) Ruffin.
David was an American soul singer who began his writing career as a teenager. He left home at age 13 to become a minister. But his love of music took him to Memphis, Tennessee where he wrote songs and sang in talent shows. He was extremely talented, had a raspy voice, and an outgoing personality. By the time he was 17, David had caught the attention of Berry Gordy of Motown Records.
I grew up listening to the music of The Temptations and followed the history of the group. The Temptations had a slow start in their climb to fame. The original group consisted of Eddie Kendricks, Melvin Franklin, Elbridge Bryant, Otis Williams, and Paul Williams. Bryant's departure from the group in 1963 opened the door for David to step in and become the lead singer.
In 1965, David Ruffin, with the beautifully choreographed performances, were the best of any singing groups of the era with these hits songs:
I Wish It Would Rain
My Girl
Ain't Too Proud to Beg
Beauty is Only Skin Deep
The group appeared on American Bandstand and The Ed Sullivan Show, and appeared internationally as well. Just to give you a glimpse of David's unique voice, stage persona, and the group's seemingly effortless dance moves that propelled them to the top of the list in terms of male vocal groups, below are two of the group's music videos in which they perform their number 1 hit hit songs:
Music Video for the hit single "I Wish It Would Rain":

Official Music VideoThe Temptations from Youtube
In 1989, David Ruffin, together with five other members of the Temptations, were inducted into the Rock and Roll Hall of Fame. Two years later he died of a drug overdose. He was ranked as one of the 100 Greatest Singers of all Times by Rolling Stones Magazine in 2008.3

Nomination Number Three
GRACE SLICK
My Reasons for the Nomination
Grace Slick is an American songwriter and singer. She has an amazing voice. I love Rock and Roll, and I especially like all female rock and roll musicians. Grace is from California. She actually formed her own group in 1965. When her group folded in 1966, she caught the attention of Jefferson Airplane and The Grateful Dead.4
She was asked to join Jefferson Airplane, the group who was also based in California during the 60s. The group was categorized as "psychedelic rock". They recruited Grace because they felt she possessed a powerful voice and knew she'd be an excellent addition to their psychedelic sound. They were right. With Grace leading the group, Jefferson Airplane was the first to achieve international success due to their appearances at Woodstock and other international music festivals.
In 1967 Jefferson Airplane's album, Surrealistic Pillow, ranked as the most influential recording during the "Summer of Love". Two songs from that album, Somebody to Love and White Rabbit are among Rolling Stone's "500 Greatest Songs of All Time." 5
Grace wrote the song White Rabbit, one of Jefferson Airplane's greatest hits. She also co-wrote Somebody to Love. If you haven't heard of Grace Slick, Jefferson Airplane, or those two songs, here are the music videos for both, as I feel you'll get a sense of her amazing talent as a singer.
Official video for Somebody to Love
Official music video for White Rabbit from YouTube
Grace and other members of Jefferson Airplane were inducted into the Rock and Roll Hall of Fame in 1996.5 She is still alive and well.

I hope you like my three Lead singers presented here, their backgrounds with each of their respective groups, and their music.

Curation Trail
We have a curation trail for @yourtop3, which you can follow here to continue to add to the prize pool and the growth of the competition. Don't forget to log into peakd.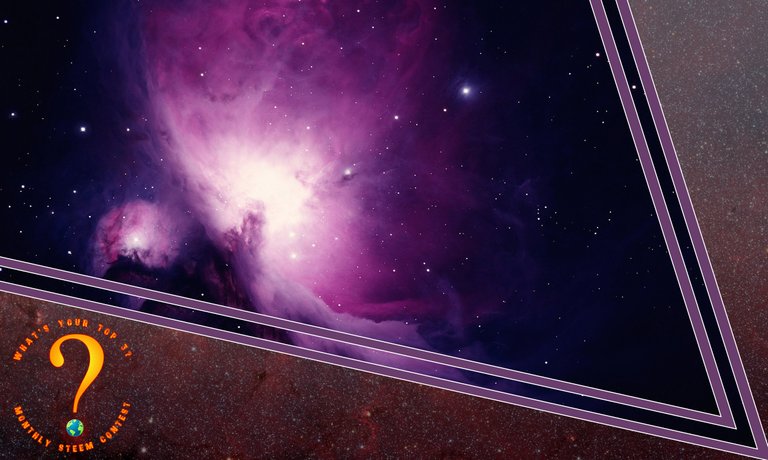 @flaxz initiative @iamalivechallenge: (Created a post for my blog today)

Thanks,
@justclickindiva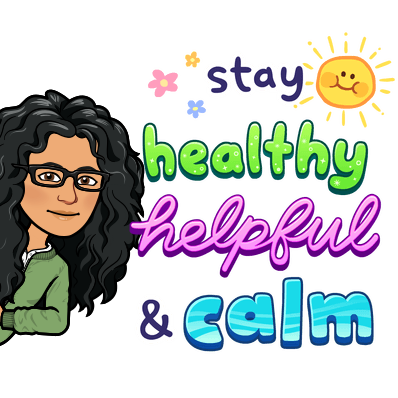 Happy rest of the week everyone with whatever your endeavors.
---
SOURCES:
a) JustClickindiva's personalized PHC signature created by and purchased from PHC.
b) Unless otherwise noted, all photos taken by me with my (i) Samsung Galaxy 10" Tablet, (ii) Samsung Phone, & (iii) FUJI FinePix S3380 - 14 Mega Pixels Digital Camera
c) Purple Butterfly part of purchased set of Spiritual Clip Art for my Personal Use
d) Separator Lines Free ClipArt Belt from Public Domain Vectors & ShadedLine from ClipArt-Library
e) All Tribe logos used with permission of Tribe Discord Channel admins.
f) Video of The Terminal Discord created and donated by @sgt-dan to The Terminal Owners for its use. Permission granted by The Terminal admins to use herein.
g) HIVE gif created by @peakstudio for Hive users. Used herein according to guidelines.
1"Works Inspired by The Supremes". Wikipedia.Org
2"Meet The Temptations." Wikipedia.Org
3"David Ruffin." Wikipedia.Org
4"Biography of Grace Slick." Biography.com
5 "Jefferson Airplane." Wikipedia.Org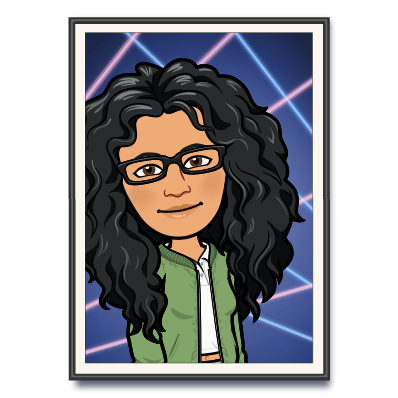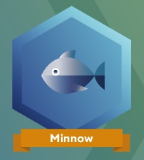 I SUPPORT THE FOLLOWING GROUPS: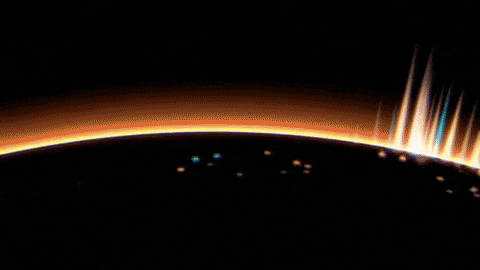 Your Personal Terminal Discord Invite
If you are an account under 500HP or 500SP and want to win prizes or delegations, then you can request to enter the REDFISHRALLY by going to @theterminal blog and read how it can help you learn and earn.


Si tiene una cuenta de menos de 500HP o 500SP y desea ganar premios o delegaciones, puede solicitar ingresar a REDFISHRALLY yendo al blog @theterminal y leer cómo puede ayudarlo a aprender y ganar.