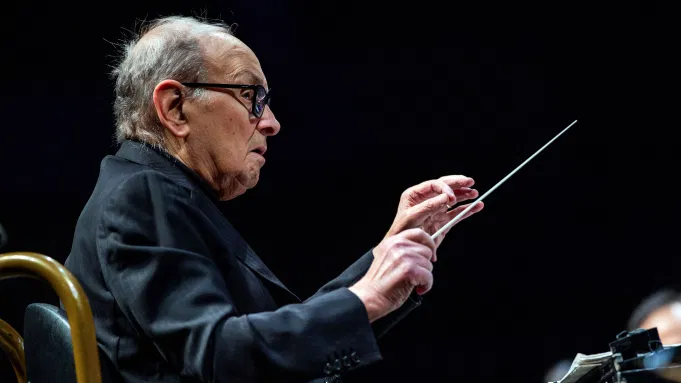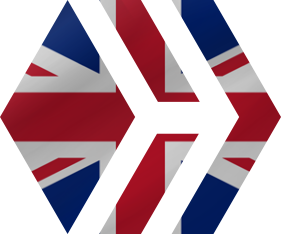 This morning Ennio Morricone left us at 91.
The consequences of a fall have been fatal to the most important composer of the last 100 years, not only in Italy but all over the world.
Lucid until the end, he had to surrender despite a mind that continued to travel between the 7 notes, in search of inspiration and desire.
Ennio Morricone was one of the few Italians that anyone abroad would have recognized, if not in his face, surely in music.
A music that never needed words and that has accompanied us for over half a century.
His artistic association with Sergio Leone was one of the most prolific and unforgettable in the history of cinema.
Music that we all loved, sometimes even unconsciously, and that I am sure we will all pass on to children, grandchildren and young friends more attracted to the trap than to a guy like Morricone.
The composer was a pride of ours, an Italian boast who had managed to cross our borders and be so respected that he deserved an oscar lifetime achievement award, in 2007, after 5 nominations.
There was also an opportunity for another victory in Los Angeles, in 2016, thanks to the soundtrack of The Hateful Eight, signed by Quentin Tarantino.
With the director of Pulp Fiction, a great lover of Italian spaghetti westerns, there was a spark that made them artistically inseparable.
A second life for an old man who is still sprightly, vital and full of resources, younger than most of today's young people.
Ennio Morricone was one of those characters we thought would never disappear.
Today we wake up with the news of his death and we feel a little more fragile and lonely but aware that his music will always be here to keep us company.
For a fistful of dollars!
youtube.com/watch?v=Jjq6e1LJHxw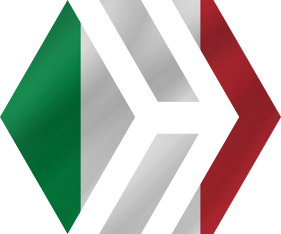 Questa mattina ci ha lasciati a 91 anni Ennio Morricone.
Le conseguenze di una caduta sono state fatali al compositore più importante degli ultimi 100 anni, non solo in Italia ma nel mondo intero.
Lucido sino alla fine, ha dovuto arrendersi nonostante una mente che continuava a viaggiare tra le 7 note, a caccia di ispirazione e desiderio.
Ennio Morricone era uno dei pochi italiani che chiunque, all'estero, avrebbe riconosciuto, se non nel volto sicuramente nella musica.
Una musica che non ha mai avuto bisogno di parole e che ci ha accompagnato per oltre mezzo secolo.
Il suo sodalizio artistico con Sergio Leone è stato uno dei più prolifici e indimenticabili della storia del cinema.
Musiche che tutti abbiamo amato, a volte anche inconsapevolmente, e che tutti, ne son certo, tramanderemo a figli, nipoti e giovani amici più attratti dalla trap che da un tipo come Morricone.
Il compositore era un nostro vanto, un vanto italiano che era riuscito a valicare i confini nostrani ed essere talmente rispettato da meritare un premio oscar alla carriera, nel 2007, dopo 5 nominations.
Ci fu l'occasione anche per un'altra vittoria a Los Angeles, nel 2016, grazie alla colonna sonora di The Hateful Eight, firmato da Quentin Tarantino.
Con il regista di Pulp Fiction, grande amante degli spaghetti western italiani, era scoccata una scintilla che li aveva resi artisticamente inseparabili.
Una seconda vita per un vecchietto ancora arzillo, vitale e pieno di risorse, più giovane di gran parte dei giovani di oggi.
Ennio Morricone era uno di quei personaggi che credevamo non sarebbero mai scomparsi.
Oggi ci svegliamo con la notizia della sua morte e ci sentiamo un pò più fragili e soli ma consapevoli che la sua musica sarà sempre qui a farci compagnia.
Per un pugno di dollari!
JOIN ON "ITALY & ITALIANS" COMMUNITY