My Version of Hot Girl Summer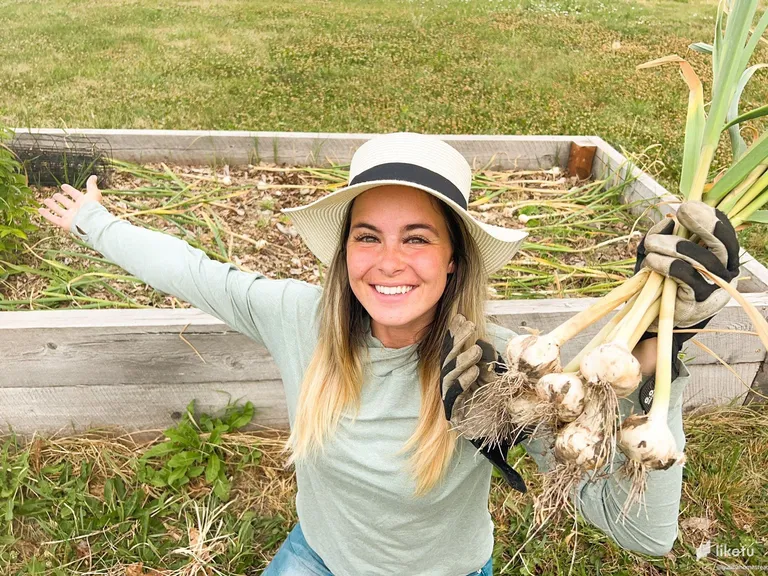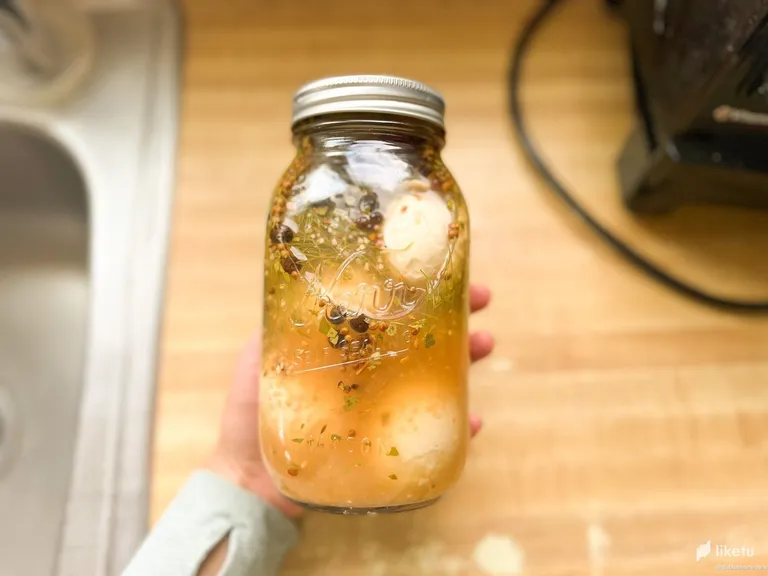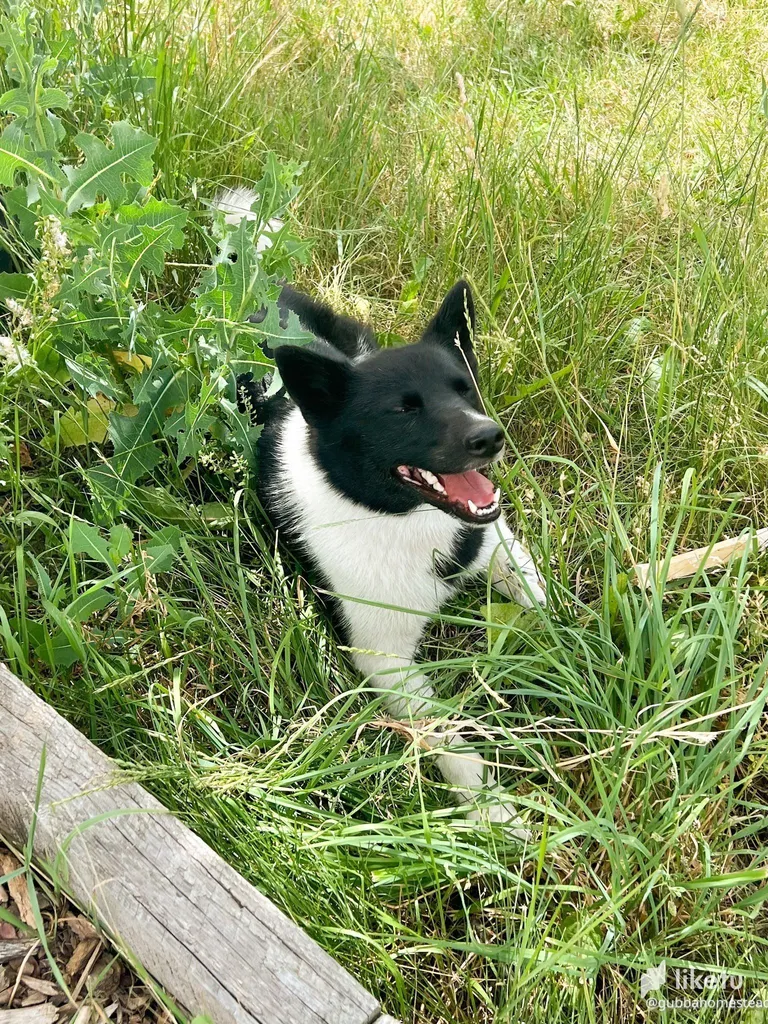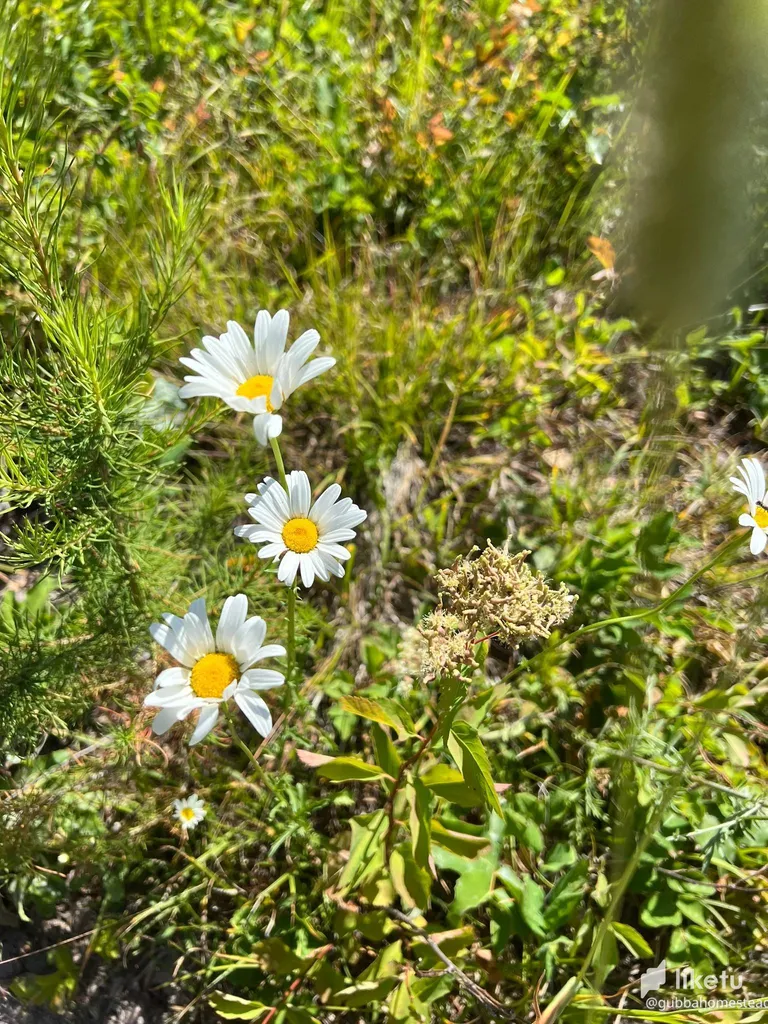 It hasn't even been a year here on the Gubba Homestead and I just pulled my first ever garden harvest! I had started a raised garden bed at my old house but ended up moving before any harvest could be done on the tomatoes I had planted there.
I planted these cloves of garlic early in my move over the winter. I honestly didn't expect them to really grow. The raised garden beds at the new homestead were neglected for some time. Filled with weeds and the soil deprived of nutrients from all the rubbish that was growing in them. I did what I could to restore the value back to the land and was pleasantly surprised when I saw these sprout up!
The weeds still continue to sprout in these raised beds but I'm removing them as best I can. I have big plans for growing a serious garden next year as this year it really got away from me with all the work that had to be done to the land and the house.
Pickling has also become a new favorite of mine. Eggs are at the top of that list and taste amazing! With 15 chickens now on the homestead making eggs plentiful lol Of course a cute picture of my puppy out in the sun (it's a little hot here) and some wild flowers which my two bee hives are loving.
Come with me on my homestead journey. Follow my wins, fails (learning experiences) and teaching you how to become self sufficient.
GubbaHomstead.com
---
For the best experience view this post on Liketu
---
---