Peranakan High Tea at Violet Oon's. My 1st post on Liketu.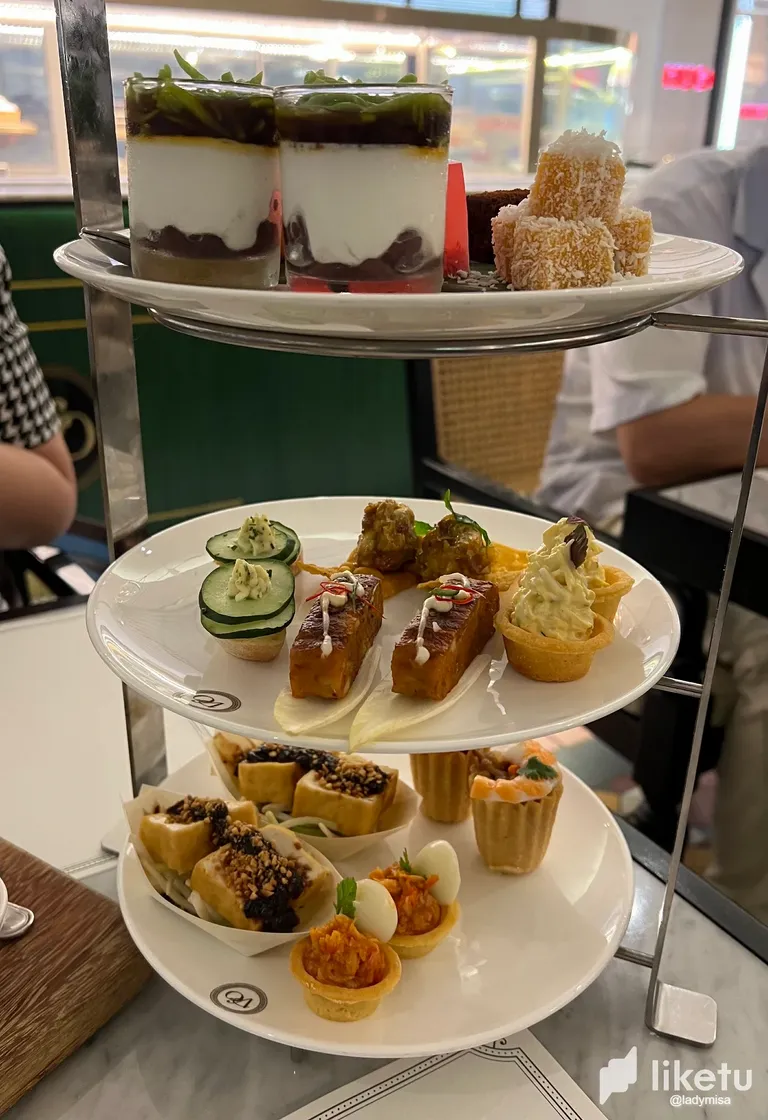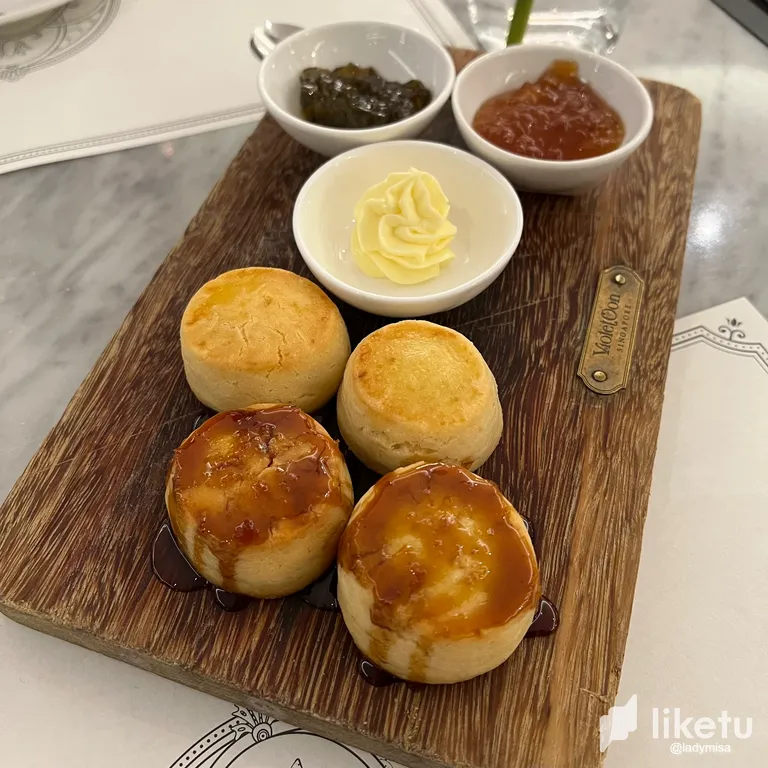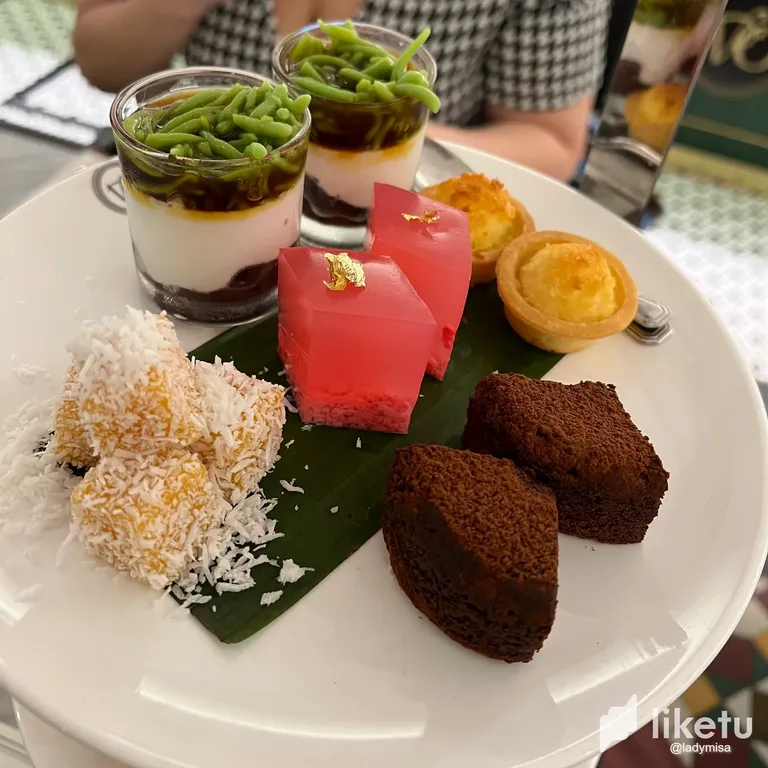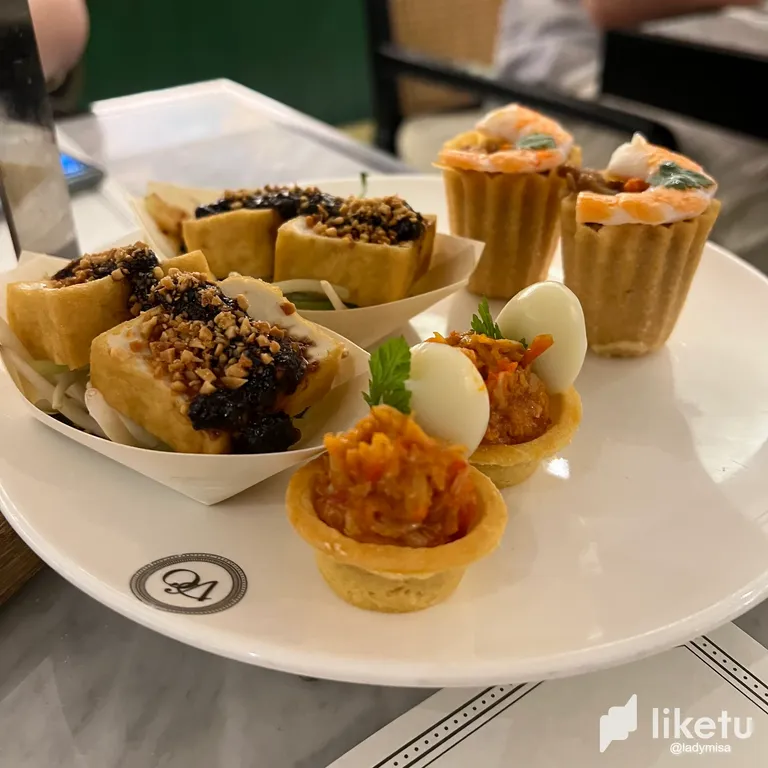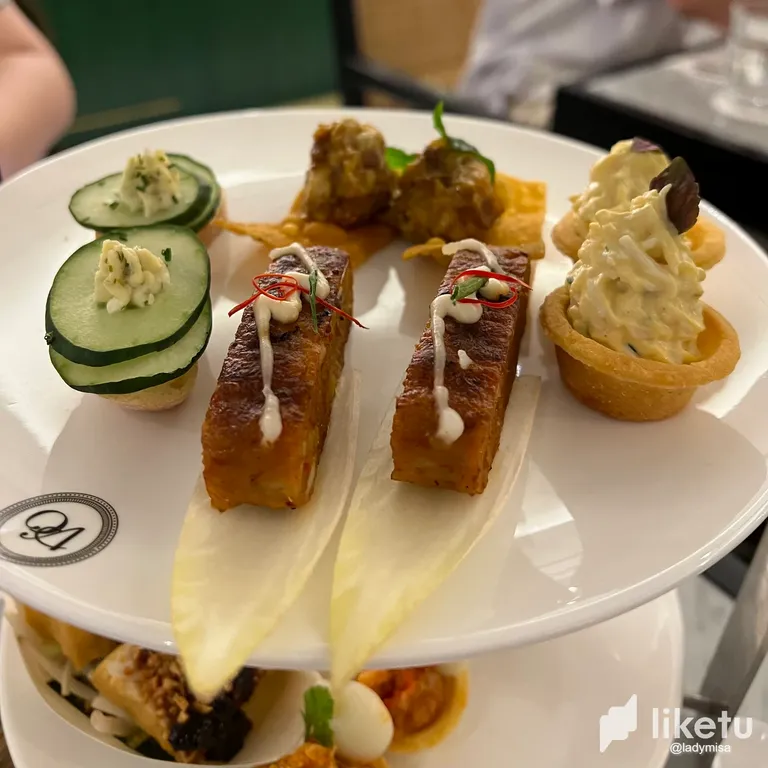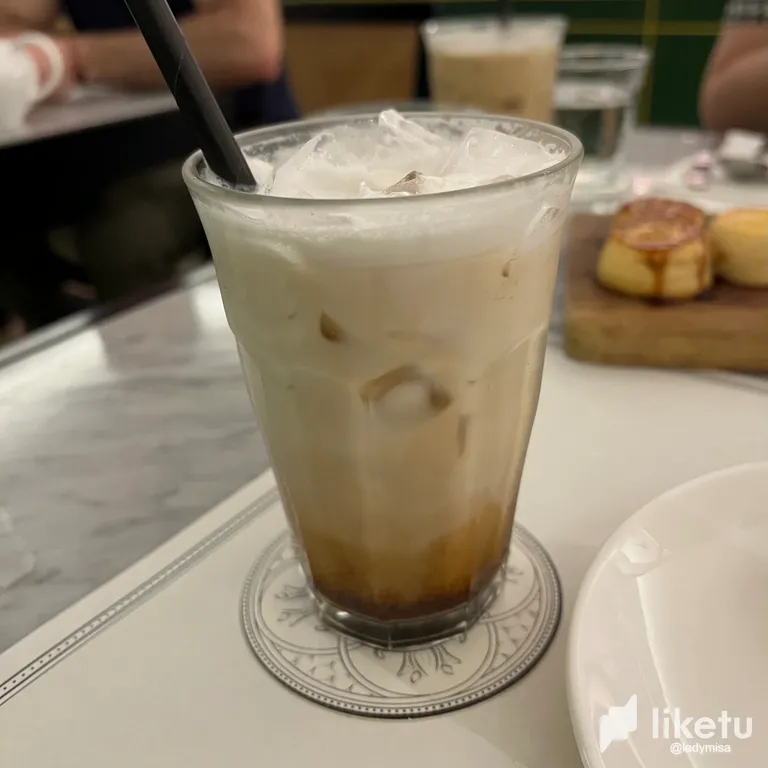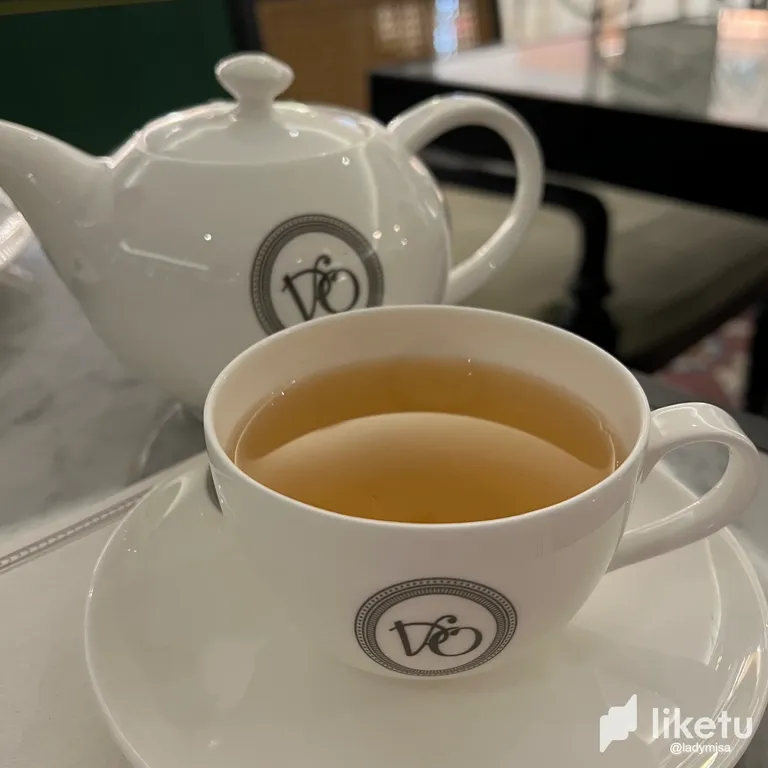 I'm pretty new on HIVE and since I joined, I had always been using actifit to make my daily posts. These started out as a record of my daily walks but over time, I've realised that I always end up posting pictures of my post walk meals instead.
I came across @finguru 's post about Liketu just yesterday and decided that this platform would be more appropriate for my photography interests. I do eagerly await the mobile app version of this Dapp as you mentioned in your reply to me in the comments @liketu . :)
Well, back to the topic for today. My post walk ended up with my and my friends taking a really early dinner. So early in fact that when we arrived in the mid afternoon, only high tea menus were available. We went to the restaurant Violet Oon, aptly named after it's founder, reknowned food critic and Peranakan chef, Violet Oon. Her menu was of course Peranakan inspired versions of what one would normally expect High Tea to be.
The meal started out wih scones, of which half were the standard scones and the other was Gula Melaka infused flavoured. Other than the clotted cream, the jams were similarly infused with local flavours. I do remember that one of them had pineapple in it, but I've forgotten what the greenish jam is by now.
The spread of dishes on the multi tier tray was exquisite. All those petit treats were really good. However, I have to admit that I've no idea about the names and details of most of those food I ate. In my haste, I forgot to actually take a photo of the menu so that I could refer to it later on. An assorted menu of beverages were available and free flow. I might have over caffeinated myself with too much ice lattes, cappuccinos and tea.
Well, I think I will definitely return again. Perhaps at a later timing next time so that I can try their main dishes. :)
---
For the best experience view this post on Liketu
---
---