Travel to Vientiane, Laos 🇱🇦 "Patuxay" The World War 1960 Memorial ປະ​ຕູ​ໄຊ, ວຽງ​ຈັນ ປະເທດລາວ 🇱🇦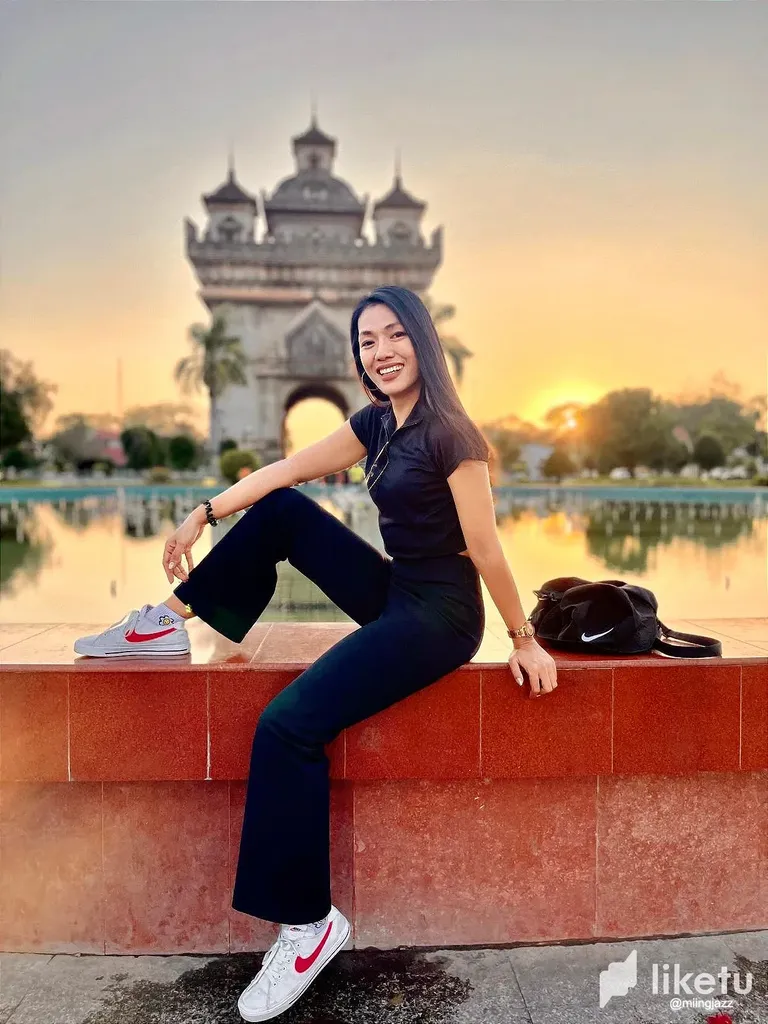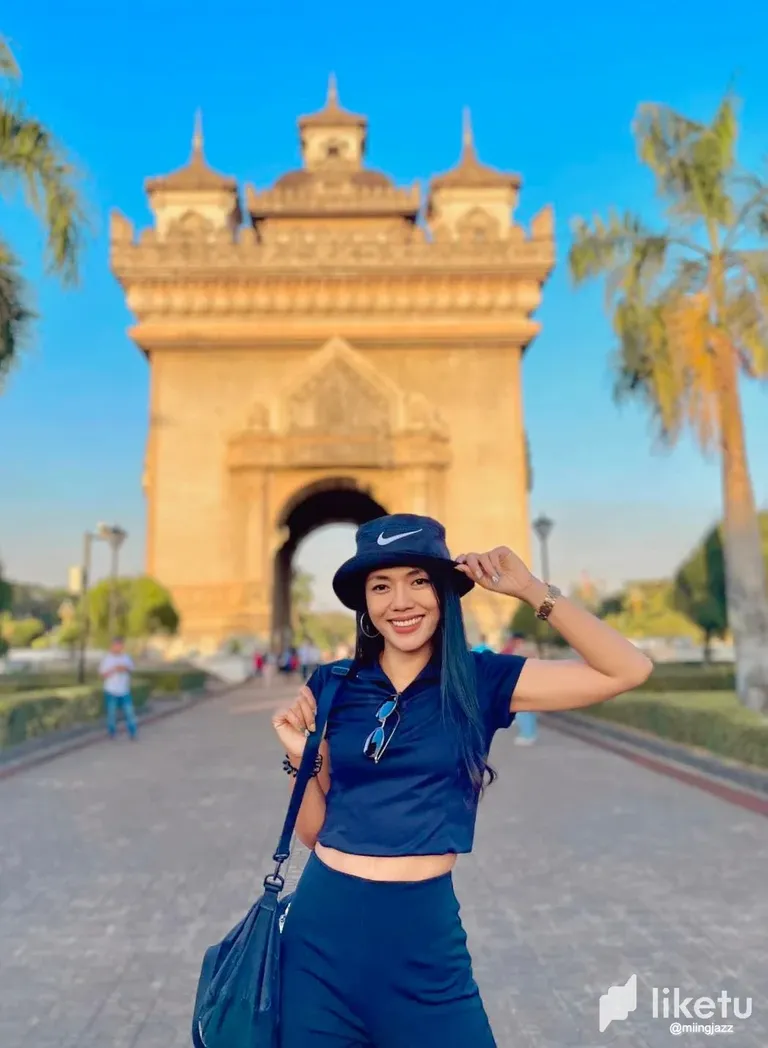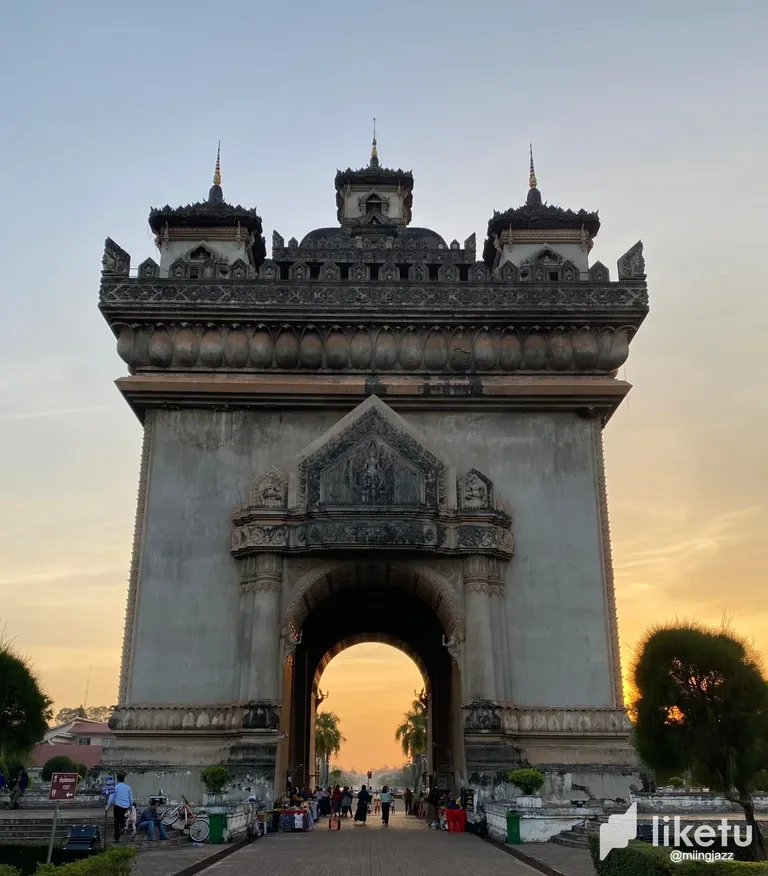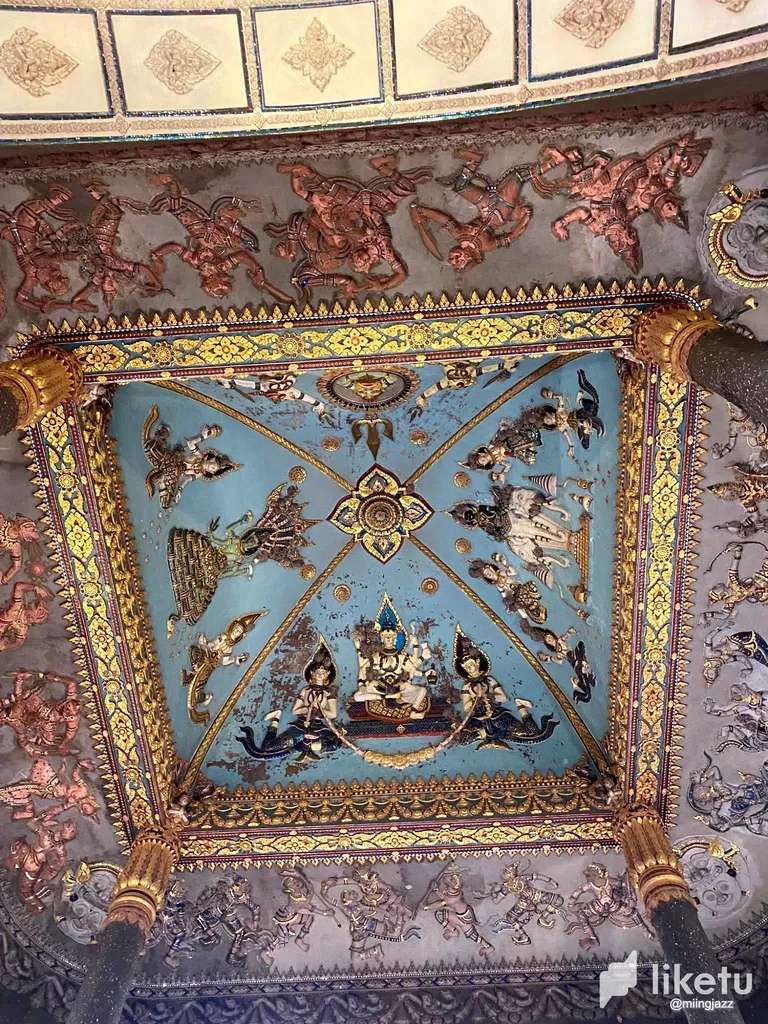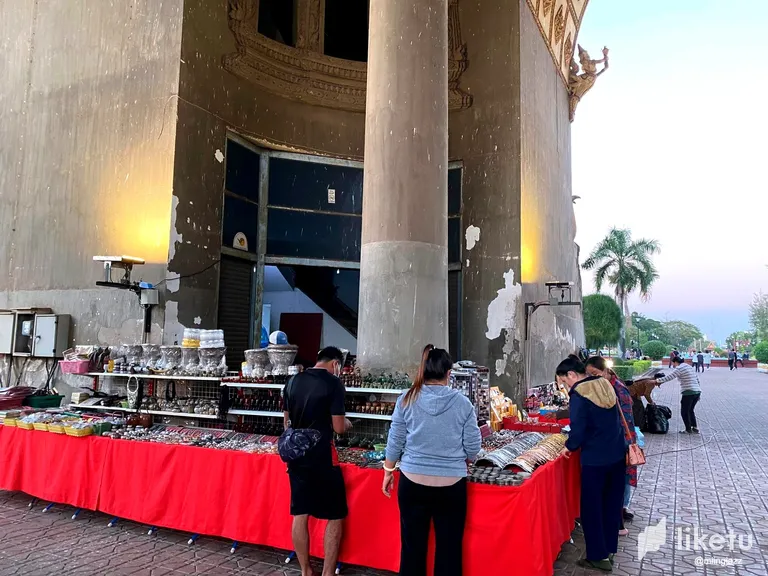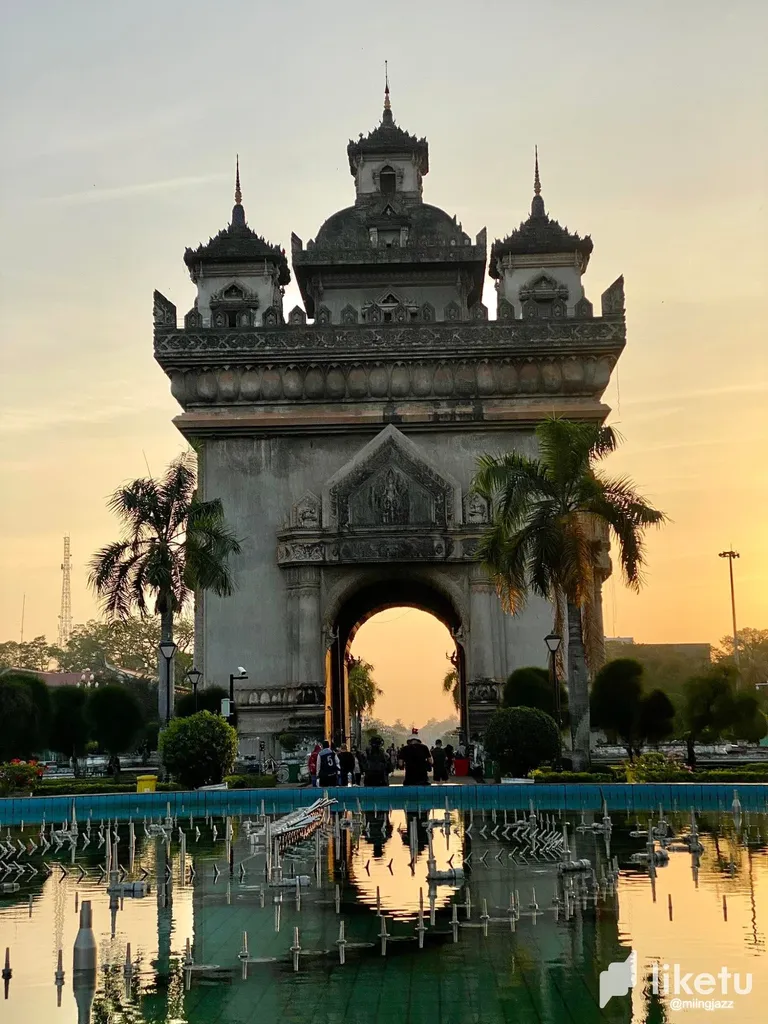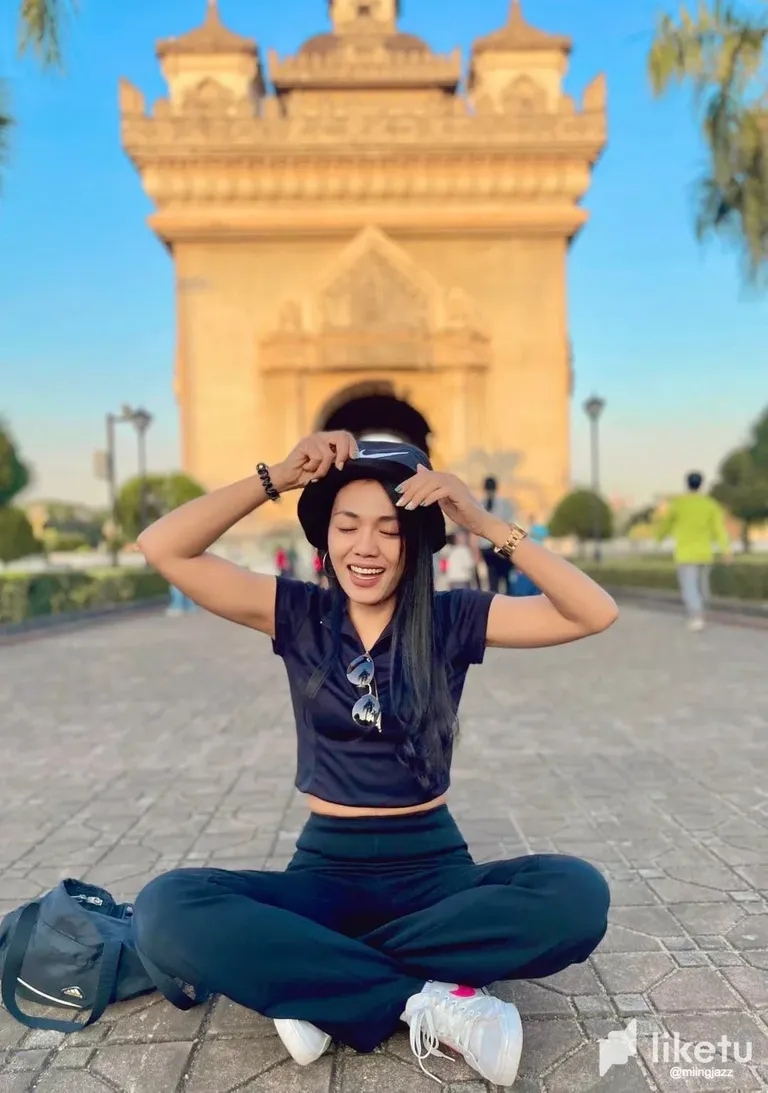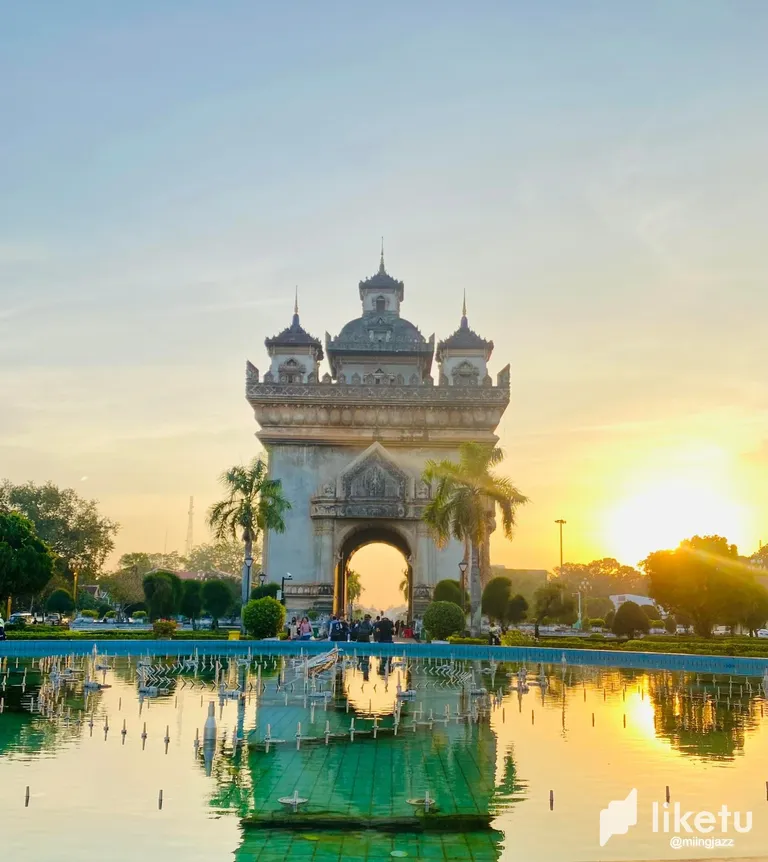 Patuxay is another landmark that many tourists like to take pictures at the capital Vientiane of Laos in the evening when the sun sets to see the beautiful gate. Tourists are popular to take pictures, when traveling to Vientiane, must come to this place.
---
Originally, this place was a monument. Built in 1957, it took 11 years to build. It commemorates the Lao soldiers who sacrificed their lives during World War II. And it was a war of independence from France. And later in the year 1975, there was a communist revolutionary procession in Laos that seized absolute power from the government. and the King abdicated It is a communist socialist government. and change the name from Anusawali is the Pratu Chai to honor the victory of the Revolutionary Council. and is still called today.
Patuxay is a compound word from "Patu" is means "door" and "sai" from "victory". Patuxay is also being studied over Arc de Triomphe of Vientiane because it resembles Arc de Triomphe de Letoin in Paris, France.
Patuxay is decorated with Lan Xang style art. Legendary creatures according to the beliefs of Buddhism were brought to decorate and around the courtyard there was a fountain show and music. for traveling You can take a bus or rent a tricycle, tell the driver to come to Pathuchai.
---
And this is my first time traveling to Laos. is a neighboring country but has never traveled to This time I have the opportunity to go to work and travel to a city that is close to Vientiane, Laos, making it easy to travel. Impressed and took beautiful pictures. I like it very much.
---
---
Patuxay, Vientiane, Laos 🇱🇦🇱🇦 (Map)
---
For the best experience view this post on Liketu
---
---