Spanish
Ensayo de crear un post sin internet.
Este es un post creado desde la aplicación de ecency, mientras tengo el celular desconectado de internet.
Para su creación procedo a cerrar la app después de tener estás primeras líneas escritas, para aprender si los post se van quedando guardados en modo offline, de ser así, será una herramienta de mucha utilidad para las personas que no tengan conexión a Internet todo el día, sino en un momento específico.
Procedo a cerrar la app.
Después de cerrar la app, efectivamente lo que había escrito se quedó guardado, procedo a reiniciar el celular, para observar el comportamiento de ecency offline.
Ya regreso.. XD
Excelente, después de reiniciar el celular, las lineas escritas aún se conservan, por lo tanto procedo a publicar este pequeño, pero poderoso post con algunas fotos que les comparto el día de hoy en la salida al odontólogo para acompañar a mi abuela.
Ok.
Para subir fotos si es necesaria tener conexión a internet , les comparto la imagen que sale al intentar subirlas sin internet y por último las fotos.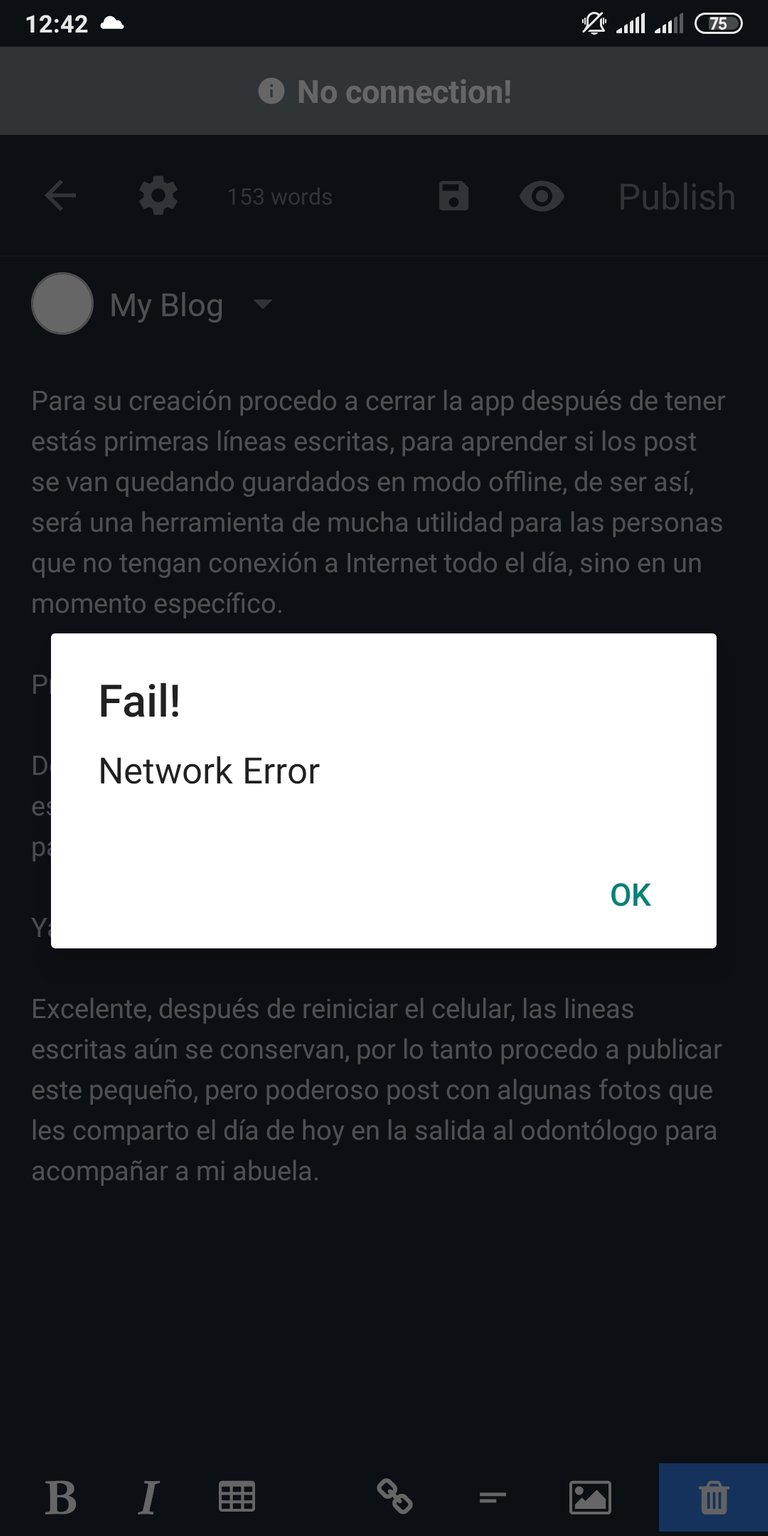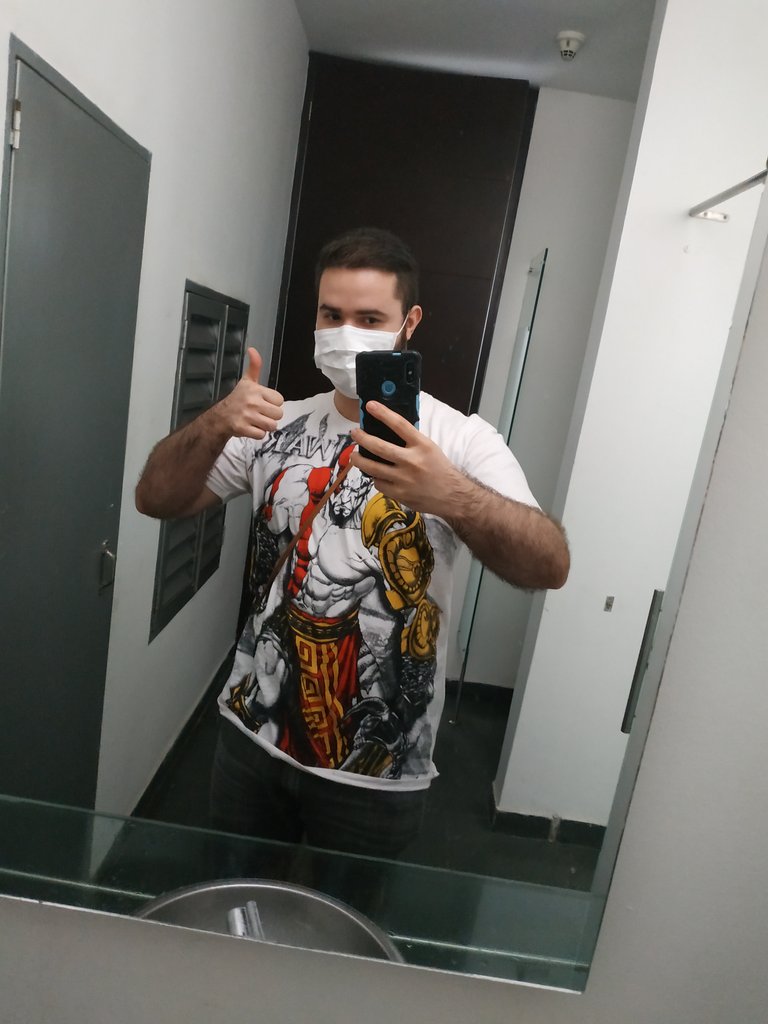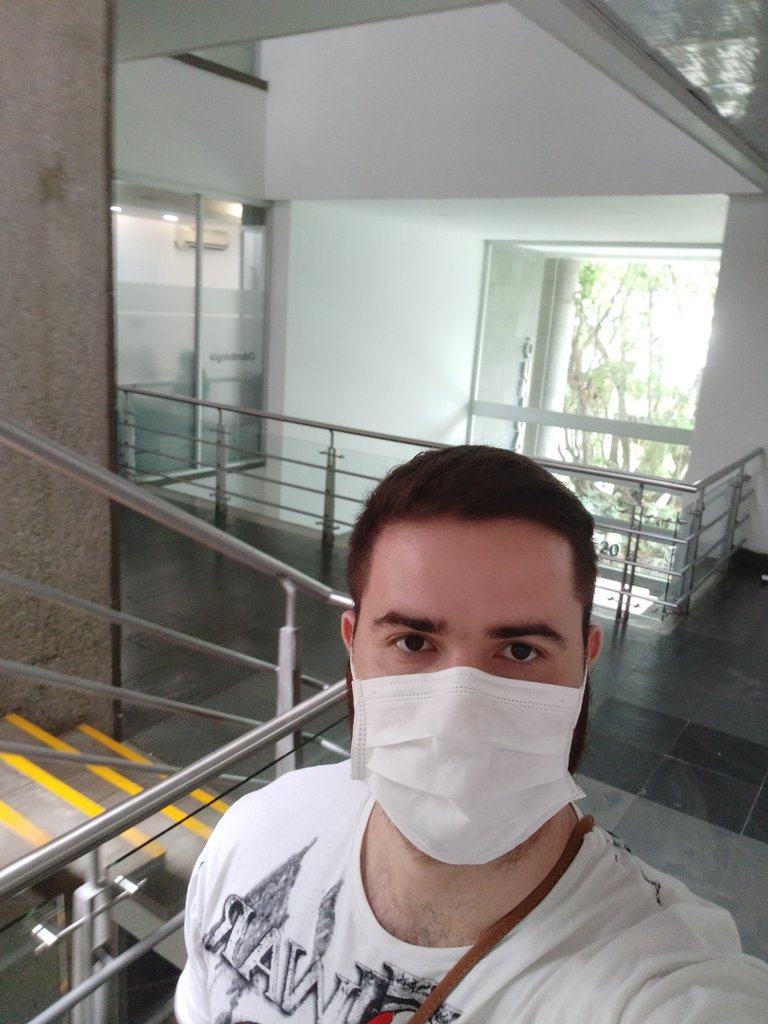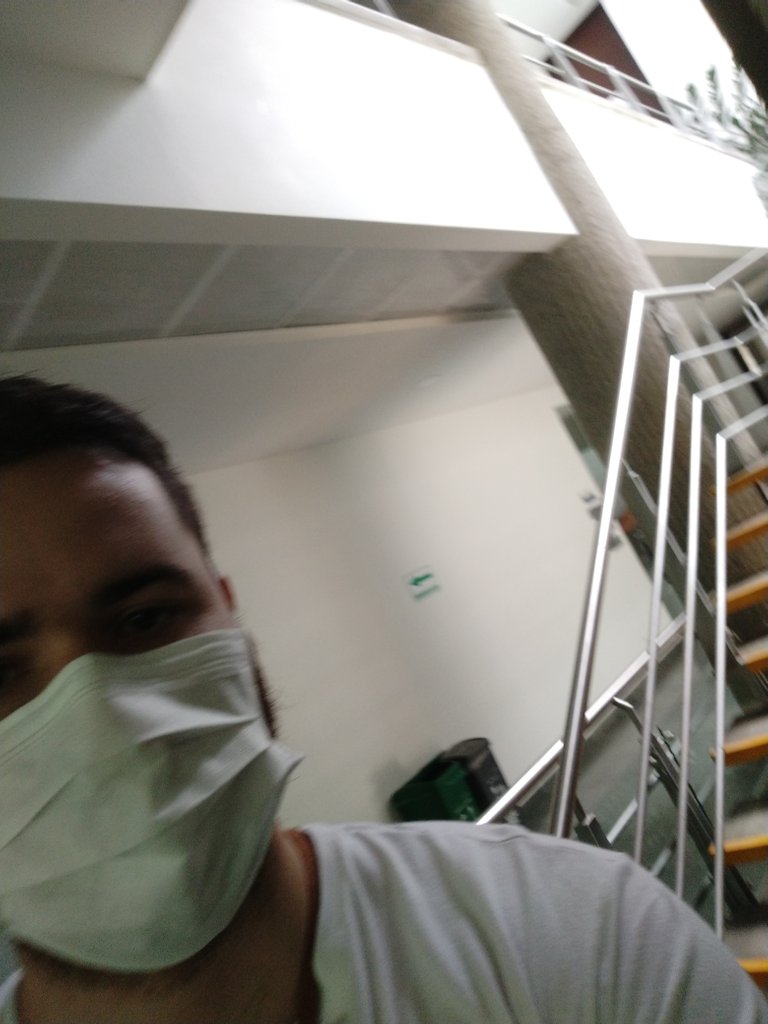 Para importar las imágenes al post deben abrir primero la galería, seleccionar las imágenes y después darle en uploaded images, no es como en peakd que se hace directamente.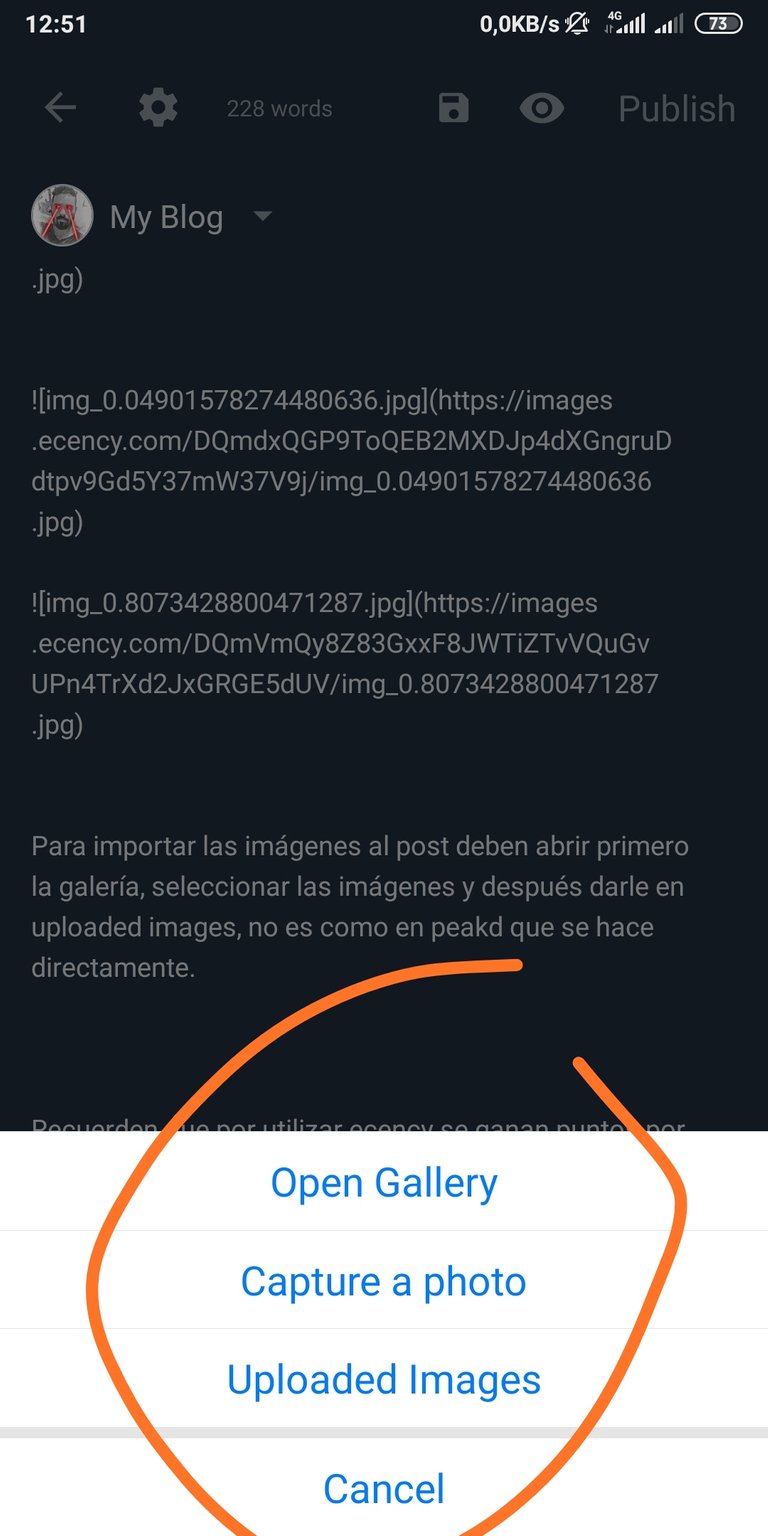 Recuerden que por utilizar ecency se ganan puntos por publicar, compartir y hacer comentarios después de reunir bastantes (desde 150) pueden cambiarlos por publicidad o por un voto de ecency, lo que es bastante importante porque todo suma.
---
English
Test of creating a post without internet.
This is a post created from the ecency application, while my cell phone is disconnected from the internet.
For its creation I proceed to close the app after having these first lines written, to learn if the posts are being saved in offline mode, if so, it will be a very useful tool for people who do not have an Internet connection all the time. day, but at a specific time.
I proceed to close the app.
After closing the app, indeed what I had written was saved, I proceed to restart the cell phone, to observe the behavior of ecency offline.
I'll be back .. XD
Excellent, after restarting the cell phone, the written lines are still preserved, therefore I proceed to publish this small, but powerful post with some photos that I share with you today when I go to the dentist to accompany my grandmother.
It's okay.
To upload photos if it is necessary to have an internet connection, I share the image that comes out when trying to upload them without internet and finally the photos.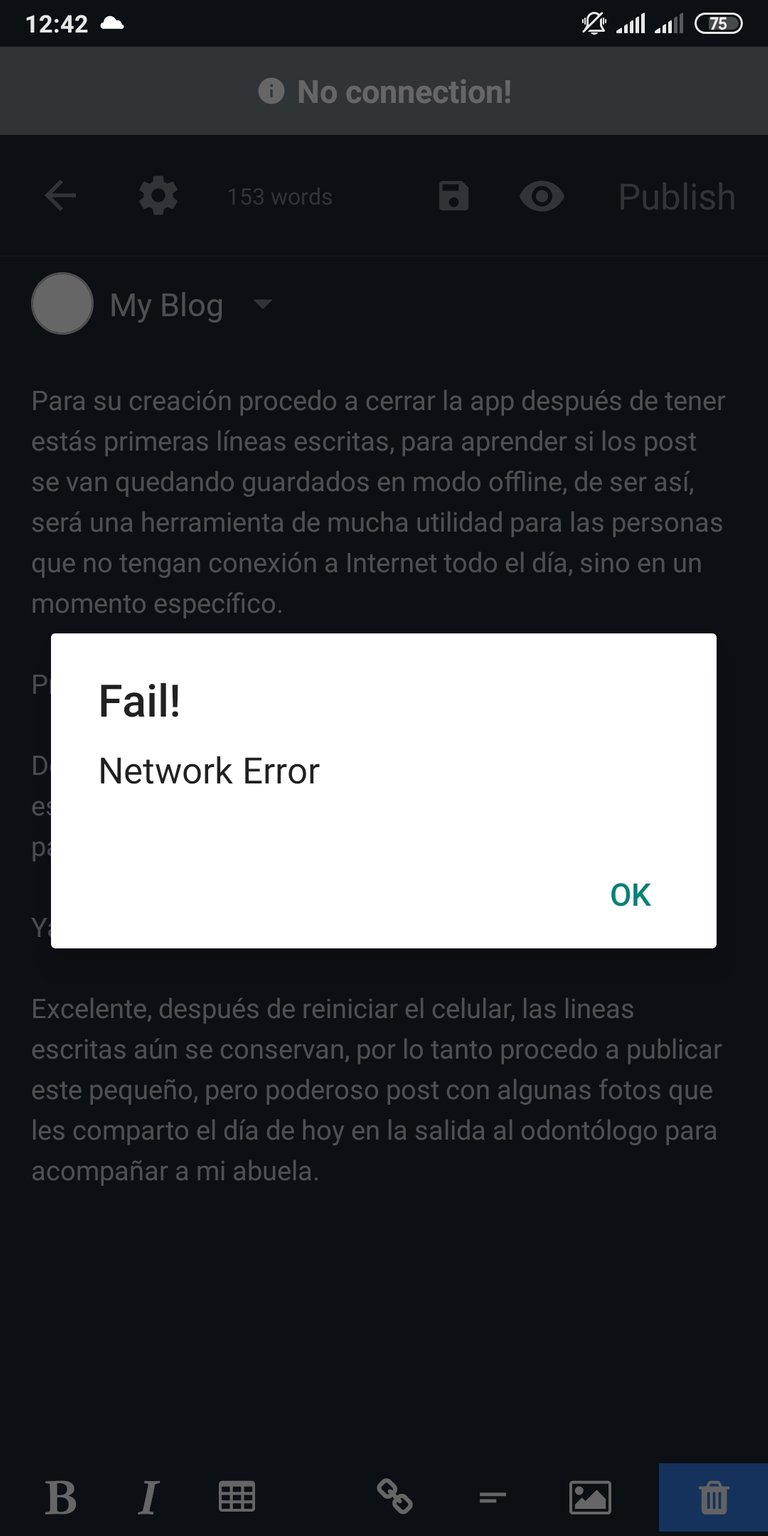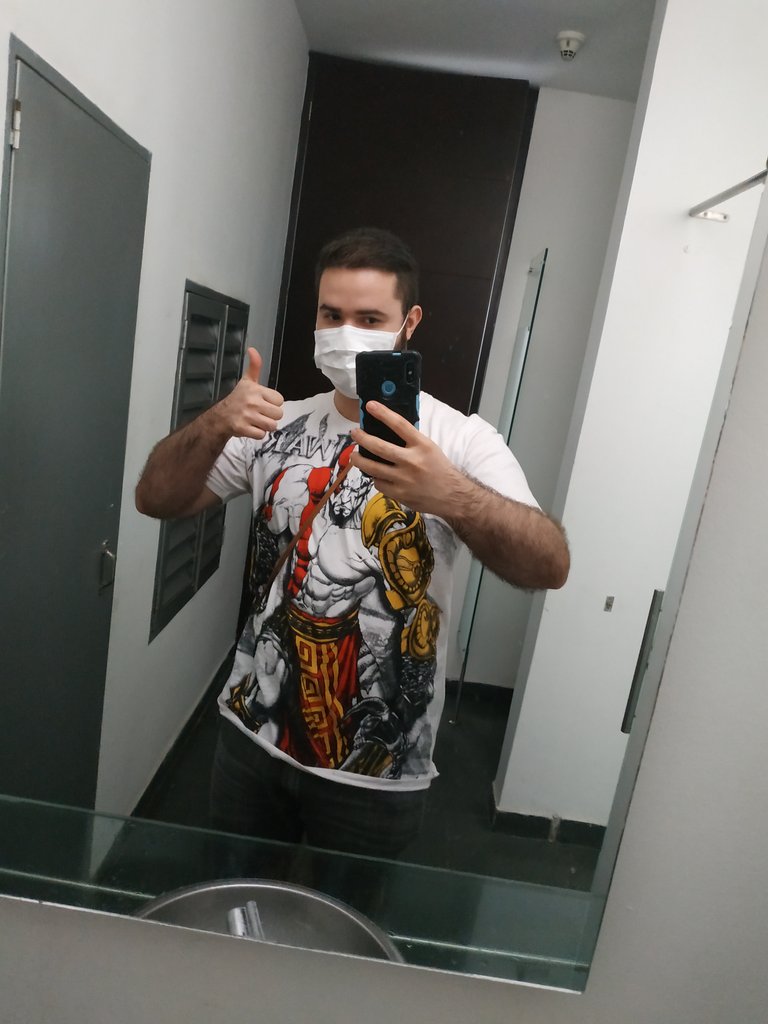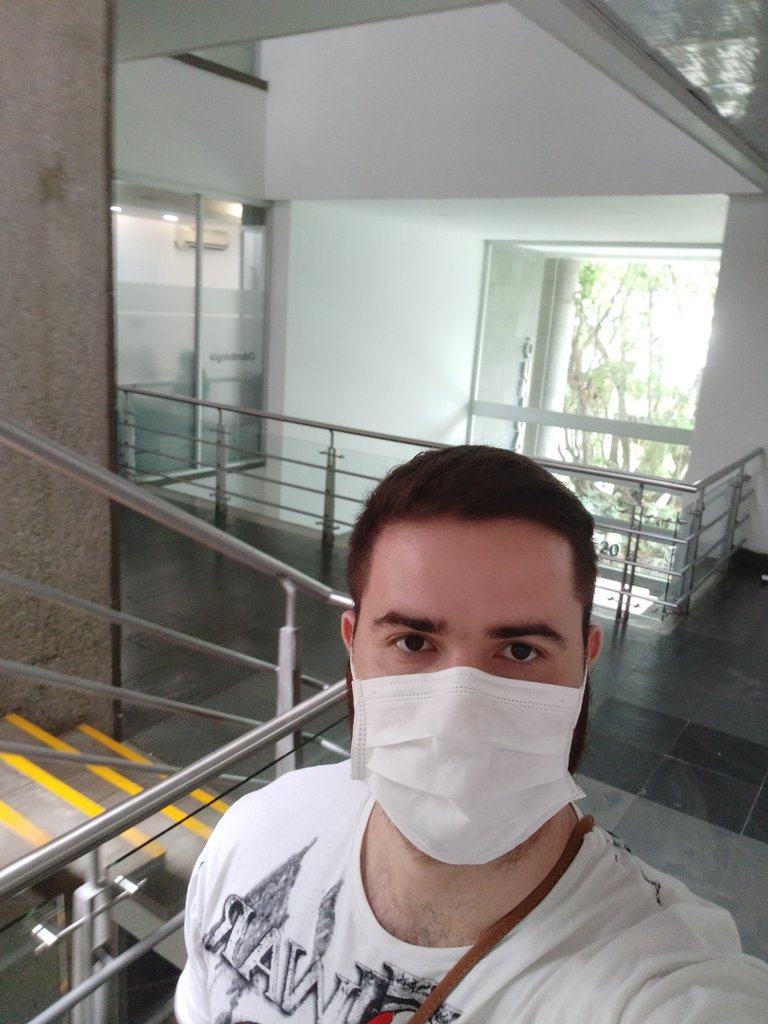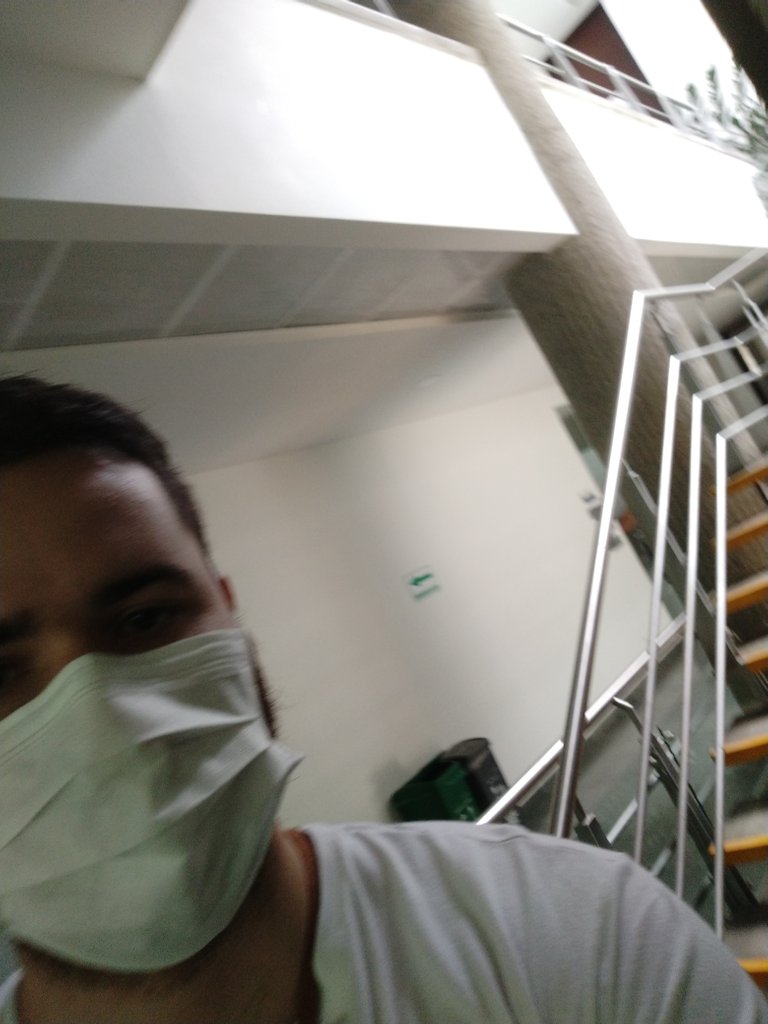 To import the images to the post, you must first open the gallery, select the images and then click on uploaded images, it is not like in peakd that is done directly.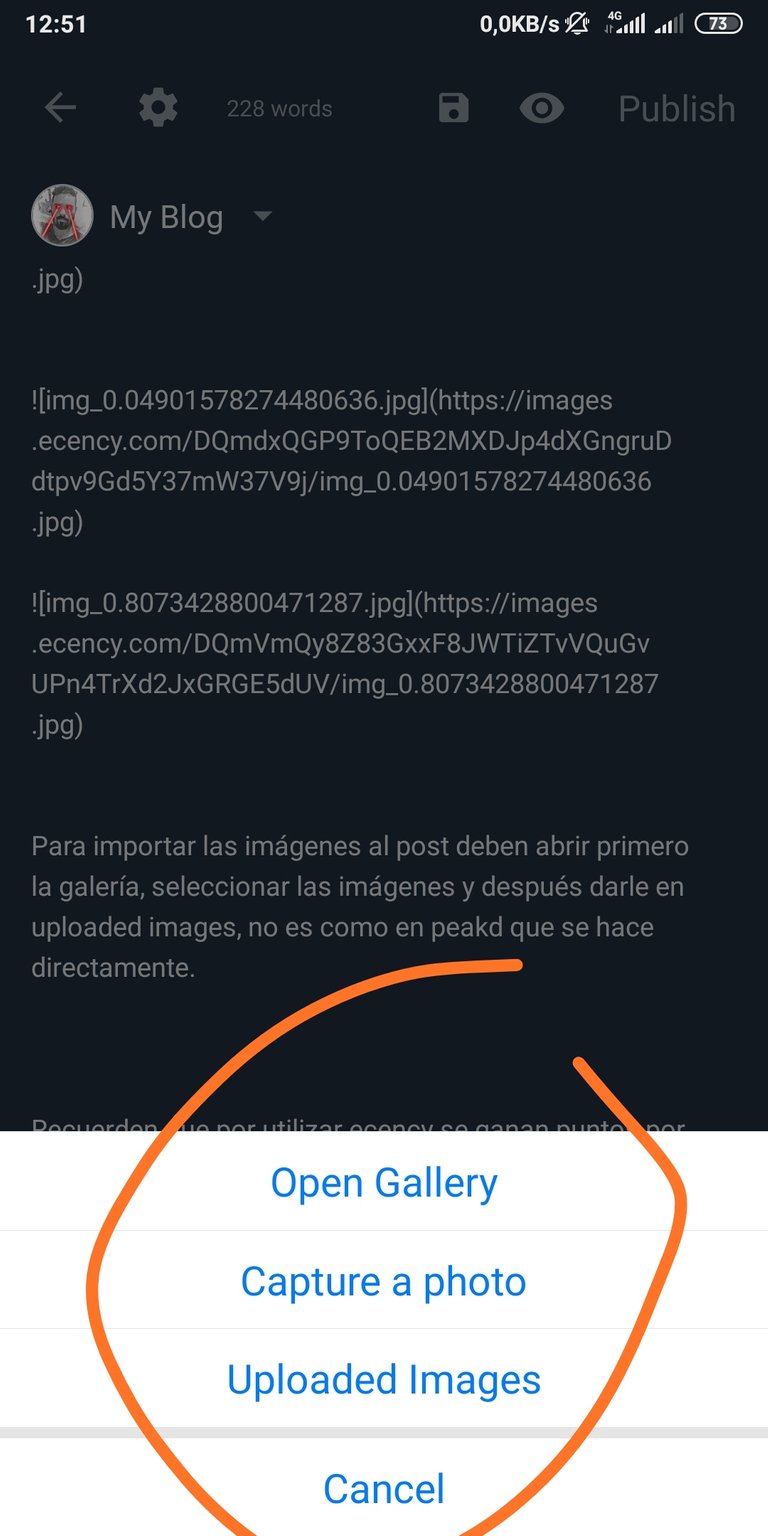 Remember that by using ecency you earn points for publishing, sharing and making comments after gathering enough (from 150) you can exchange them for advertising or for a vote of ecency, which is quite important because everything adds up.