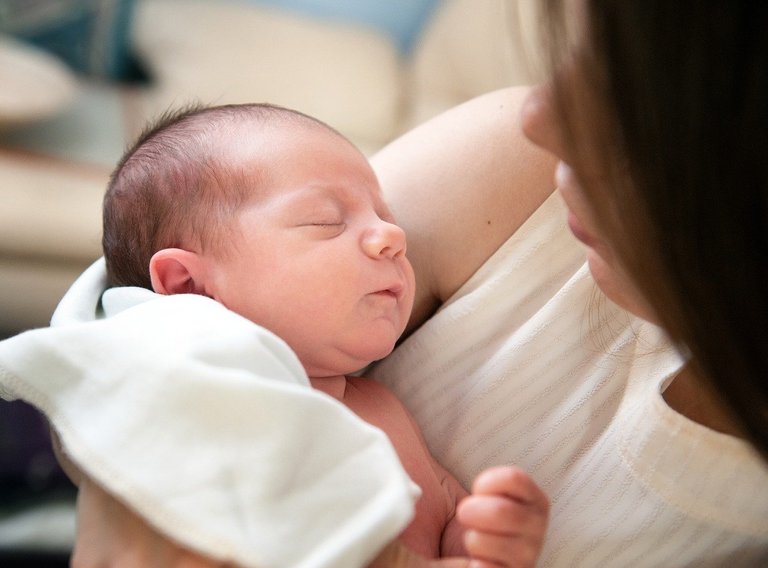 Fuente

Saludos mi gente bella Hive. Me uno a la iniciativa convocada por el equipo #ReirEsGratis, con @lisfabian y @GaboRockstar. te dejo el Link. para que te entere de los detalles.

Greetings my beautiful people Hive. I join the initiative convened by the team #ReirEsGratis, with @lisfabian and @GaboRockstar. i leave you the Link. so you can find out the details.

Soy madre de un niño, actualmente un adulto, muy consentido y protegido por todos en casa..

I am the mother of a child, now an adult, very spoiled and protected by everyone at home....
Recuerdo que era un sábado y tenia que lavar la ropa, vivíamos en casa de mama, ella es adoración con mi hijo..
I remember it was a Saturday and I had to do the laundry, we lived at my mother's house, she is adoring with my son.....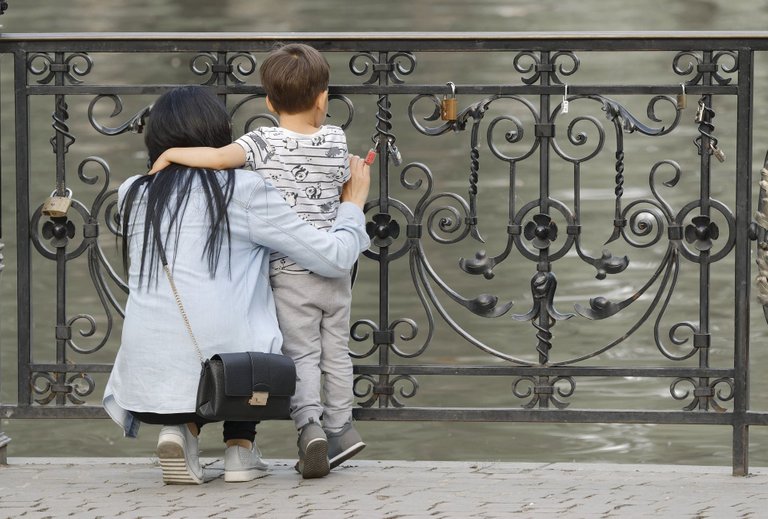 Fuente
En aquel tiempo, teníamos una lavadora de esa chaca chaca que hace espuma.
At that time, we had a washing machine of that chaca chaca that foams.
Mi hijo muy feliz jugaba con la espuma, que caía y en el piso, se tiraba como si estuviera en una piscina llenita de espuma, brincaba y tiraba la espuma para agarrarlas en el aire.
My son was very happy to play with the foam, which was falling and on the floor, he jumped as if he was in a pool full of foam, jumped and threw the foam to catch it in the air.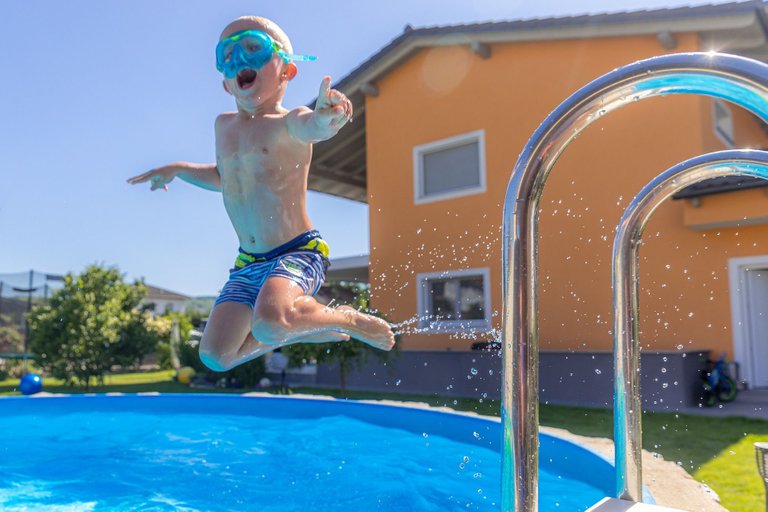 Fuente
Mamá se asoma y me dice, cuidado con el muchacho se cae, que no se que vas hacer si le pasa algo muchacha.
Mom looks out and tells me, watch out for the boy and he falls, I don't know what you're going to do if something happens to him, girl.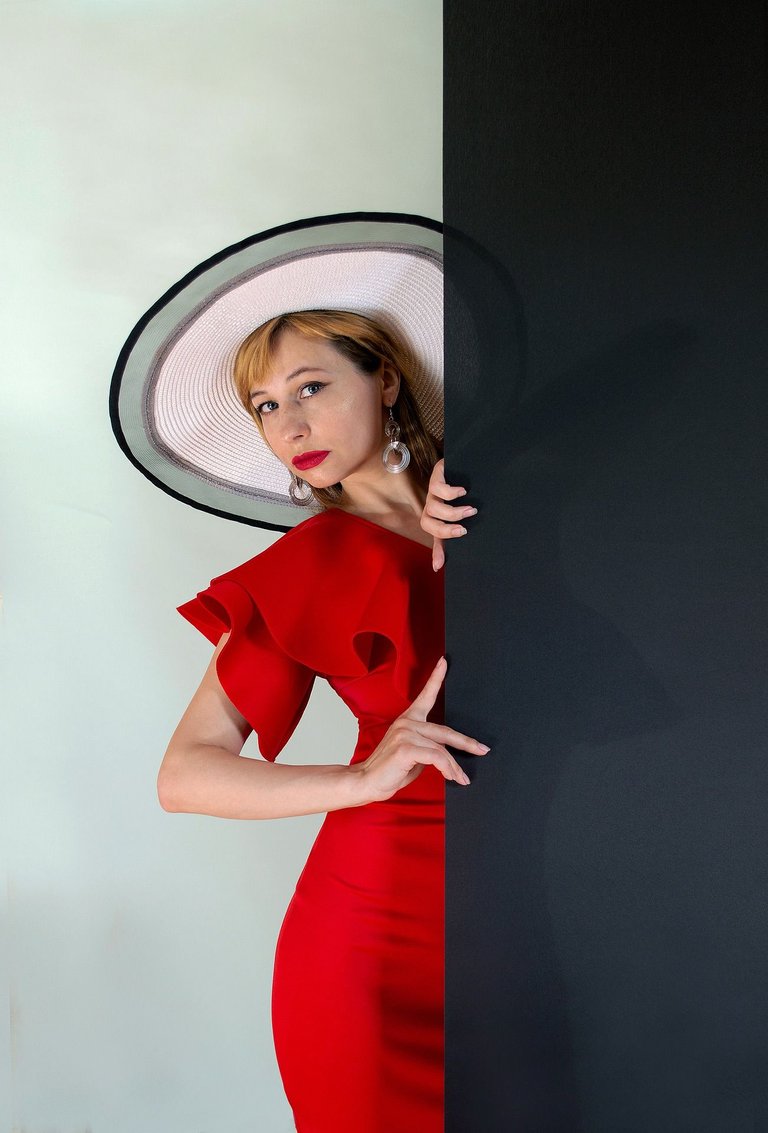 Fuente
Yo le dije, déjalo mamá, mira que esta feliz .. el muchacho saltando brincando y yo riéndome de sus travesuras y de como disfrutaba con la espuma, igual yo andaba descalza, en aquel tiempo, era muy joven y me divertía con mi muñequito..
I told him, let him be, mom, look how happy he is... the boy was jumping and jumping and I was laughing at his antics and how he enjoyed the foam, the same way I was barefoot, at that time I was very young and I had fun with my little doll....
Cual es mi sorpresa que el niño de resbalo, solo escuche el llanto y entre su carita llena de espuma, corria sangre.. grite mamá, mamá llorando ayúdame mama mi hijo....
To my surprise, the child slipped, I only heard the cry and between his little face full of foam, blood was running... I shouted mommy, mommy crying help me mommy my son ....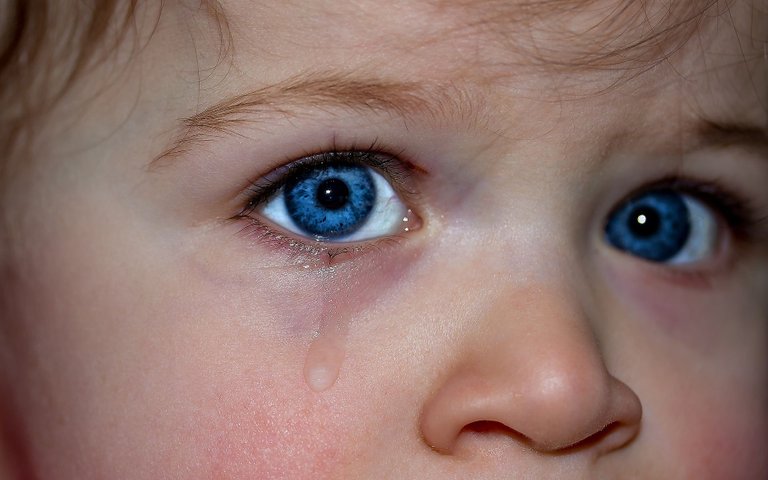 Fuente
Mi madre me contesto te lo advertí.. ve que vas hacer..
My mother told me I warned you... see what you're going to do.
Entre en pánico agarre al niño y así como estaba salí a la carretera con el pequeño en brazos,
I panicked, grabbed the child and, just as I was, I went out on the road with the little one in my arms.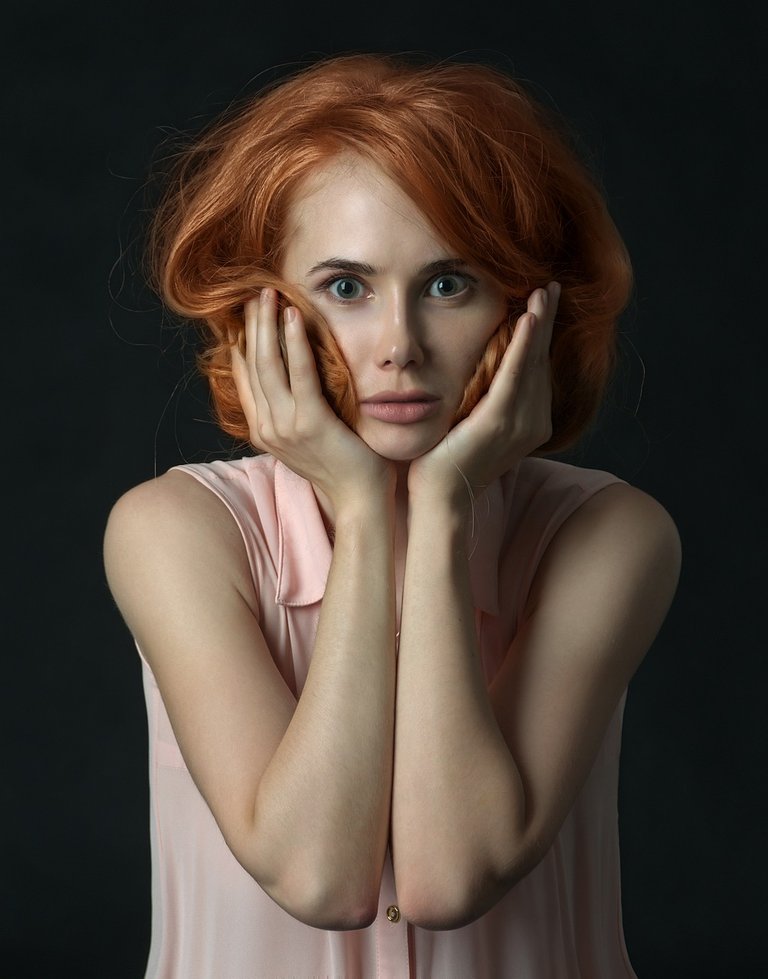 Fuente
Pare un carro y me llevo al hospital. Allí entre a la emergencia con mi hijo en brazo. El doctor me dice, pase , pase, yo le decía muy asustada, se me cayo, se me cayo y se partió la frente.. y le entregue el niño al doctor.
I stopped a car and was taken to the hospital. There I went into the emergency room with my son in my arm. The doctor told me, come in, come in, I was very scared, he fell, he fell and broke his forehead... and I gave the child to the doctor.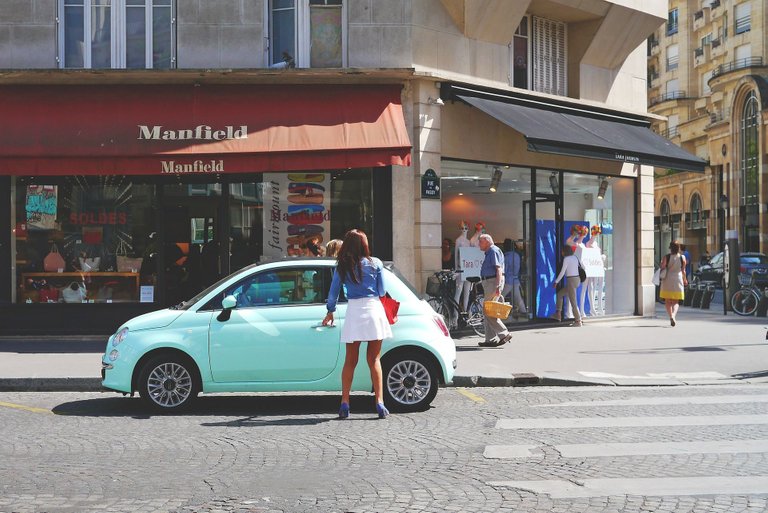 Fuente
Al cabo de un rato mi hijo me dice mami, mami despierta despierta. Cuando veo, mi niño ya estaba curado y yo en una cama..
After a while my son tells me mommy, mommy wake up, wake up. When I see, my child was already cured and I was in a bed....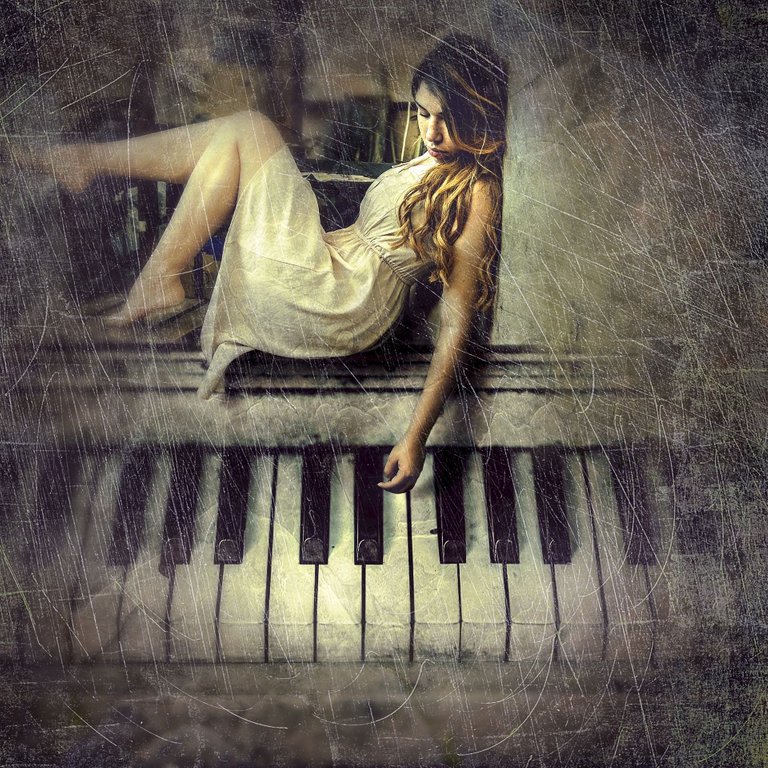 Fuente
No entendía, le pregunte al doctor. Que paso que paso?.. y el galeno me dice .. Señora usted se desmayo.. el niño le agarramos 4 puntos, todo esta bien.. Usted como se siente.. y yo con mi cara de asombro..
Ja ja ja ja ja, pues si me había desmayado y no supe de mi..
I didn't understand, I asked the doctor. What happened?...and the doctor told me.... Ma'am, you fainted...the child had 4 stitches, everything is fine.... How are you feeling? and I with my astonished face....
Ha ha ha ha ha ha ha ha, well, if I had fainted and I didn't know about me...
definitivamente el instinto de madre hizo todo por buscar solución y el miedo me impulso a llegar a buscar ayuda aunque mis fuerzas desvanecieran luego. Ja, ja , ja nunca podría olvidar esa anécdota.
My mother's instinct definitely did everything to look for a solution and fear drove me to seek help even though my strength would later fade. Ha, ha, ha, ha I could never forget that anecdote.

Aprovecho la oportunidad de felicitar al equipo de #reiresgratis por su iniciativa y de igual forma agradecer el apoyo @hispapro @fuerzahispana, y la comunidad #HIVEMEXICO.

I take the opportunity to congratulate the #reiresgratis team for their initiative and likewise thank @hispapro @fuerzahispana, and the #HIVEMEXICO community for their support.
Extiendo la invitación @fotomaglys, @miacontreras, para que, compartan su historias y revivan esos momentos .. logrando asi participen en este entretenido concurso.
Gracias por leerme..
I extend the invitation @fotomaglys, @miacontreras, to share their stories and relive those moments .. achieving with this participate in this entertaining contest.
Thanks for reading me...

Este post es de mi autoría y propiedad, la redacción de esta publicación es 100% original.
*Foto tomada desde con mi celular Samsung.
Aplicación utilizada:
Canva, para hacer los separadores.
traductor: https://www.deepl.com/es/translator
This post is authored and owned by me, the wording of this post is 100% original.
*Photo taken from with my Samsung cell phone.
Application used:
Canva, to make the separators.
translator: https://www.deepl.com/es/translator