El faro de Alejandria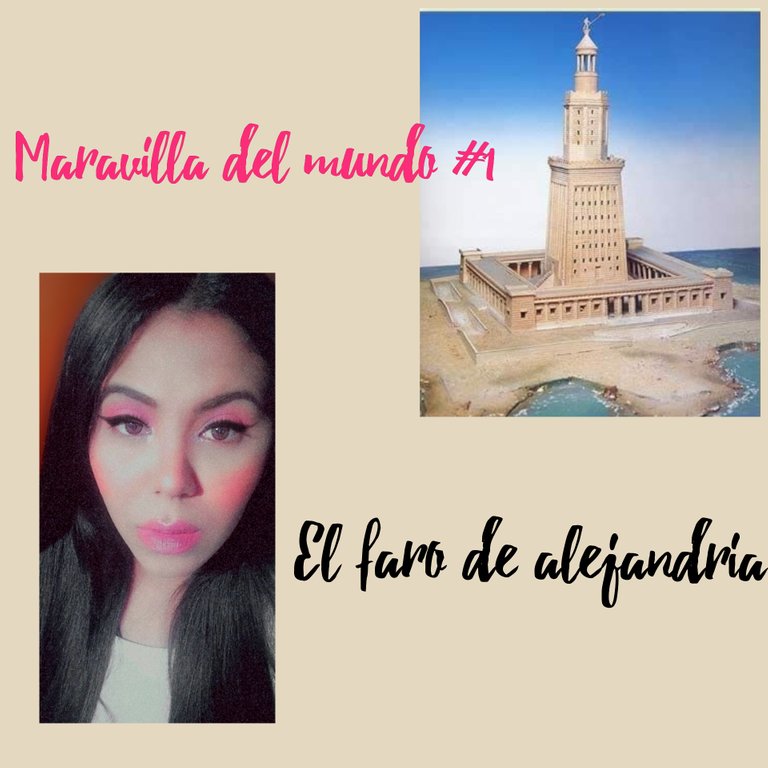 Hola, estoy de vuelta, con mas historia y momentos épicos de ella. En esta oportunidad hablaré de, LAS 7 MARAVILLAS DEL MUNDO ANTIGUO .
Empezamos con el Faro de Alejandria. Si de allí el nombre de mi tía y que uso en su honor. Nos gusta la historia y sus pequeñas curiosidades y debía empezar este conteo con este dato curioso de mi.
Hi, I'm back, with more history and epic moments of it. In this opportunity I will talk about, THE 7 WONDERS OF THE OLD WORLD.
We start with the Lighthouse of Alexandria. If from there the name of my aunt and that I use in her honor. We like history and its little curiosities and I had to start this count with this curious fact about me.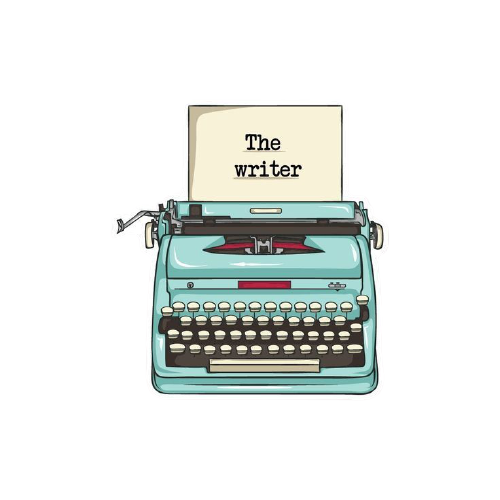 Cuidad de Egipto / Alejandria
Ubicada al borde del Nilo, al oeste. Considerada, por el puerto más grande en comercio, está dividido en dos ( Este y Oeste).
Él faro (Pharos) fue construido en el siglo III a.c
(Entre los años de 247 y 285 a.c). Era usado como punto de referencia del puerto, para los comerciantes que llegaban a la isla. El faro tiene una altura de 150mts, fue la estructura más alta hecha por el hombre y formó parte de las 7 maravillas del mundo antiguo, por antipatro de sidon.
Se vio derribado por una tormenta en el siglo XIV ( 1501 ). Su creador fue sostrate de crido, en el reinado de Ptolomeo II.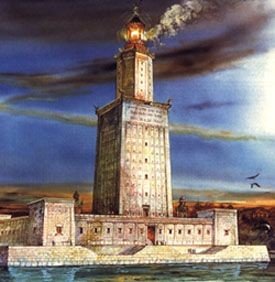 Located on the edge of the Nile, to the west. Considered the largest port in terms of trade, it is divided into two (East and West).
The lighthouse (Pharos) was built in the 3rd century BC
(Between 247 and 285 BC). It was used as a reference point for the port, for the merchants who came to the island. The lighthouse has a height of 150mts, was the highest structure made by man and was part of the 7 wonders of the ancient world, by antipatro of sidon.
It was knocked down by a storm in the 14th century (1501). Its creator was supported by oil, in the reign of Ptolemy II.

El faro sobrevivió una milenio, junto a él mausoleo de Halicarnaso. En la actualidad, existe un proyecto de reconstrucción donde varios países se han unido ( Francia, Alemania, Italia y Grecia). El estimado son 48 millones de dólares, un proyecto de Medistone y así conservar los monumentos de la época de Ptolomeo.
The lighthouse survived a millennium, and next to it is the mausoleum of Halicarnassus. Nowadays, there is a reconstruction project where several countries have joined together ( France, Germany, Italy and Greece ). The estimate is 48 million dollars, a project of Medistone and thus preserve the monuments of the Ptolemaic era.

Alejandria en la actualidad
Se encuentra sumergida, es lo que ha sobrevivido, en todos estos siglos, se quiere hacer un museo marino , donde las personas pueden ver los restos, por medio de buceo y tener una idea de cómo era en su antiguedad.
It is submerged, it is what has survived, in all these centuries, we want to make a marine museum, where people can see the remains, by diving and have an idea of how it was in its antiquity.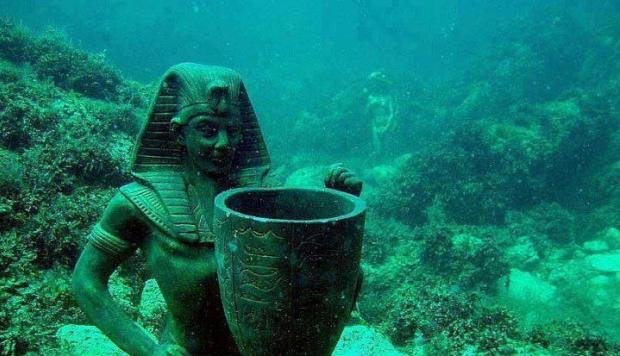 ( Ladrillos del Faro )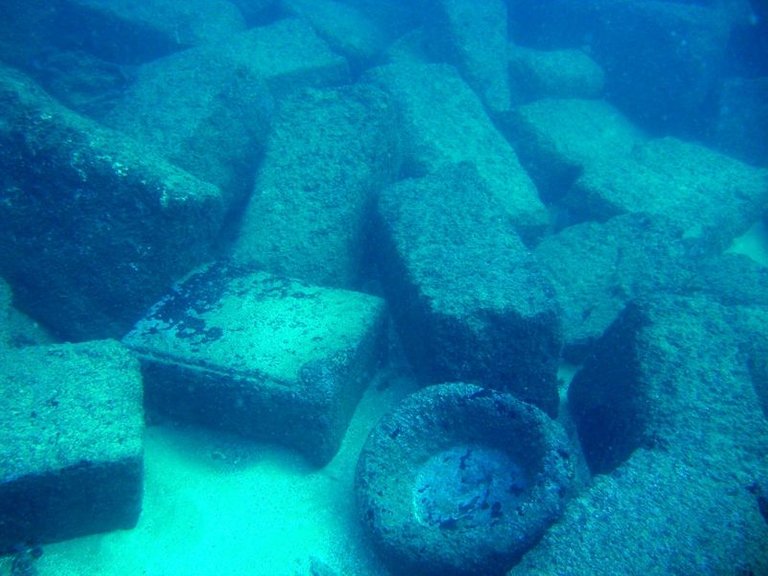 Esta maravilla del mundo, fue importante, un aporte a los avances del hombre. Alejandria, actualmente sigue siendo un puerto de comercio.
This wonder of the world was important, a contribution to the progress of man. Today, Alexandria is still a port of commerce.