at an altitude of 2,000 meters offers a unique panoramic view of the Swiss and French Alps over Mont Blanc, Lac Léman as far the Geneva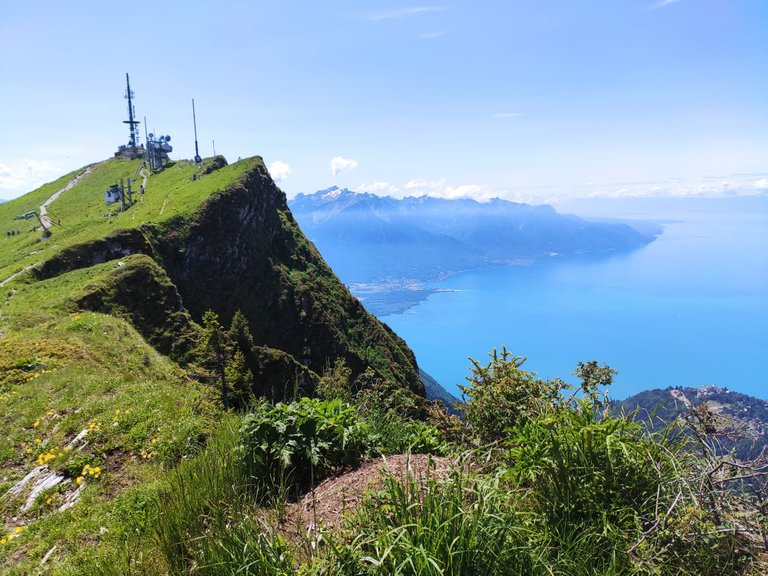 Is just a stones throw east of Lausanne already begins the Lavaux wine region a world heritage site by UNESCO.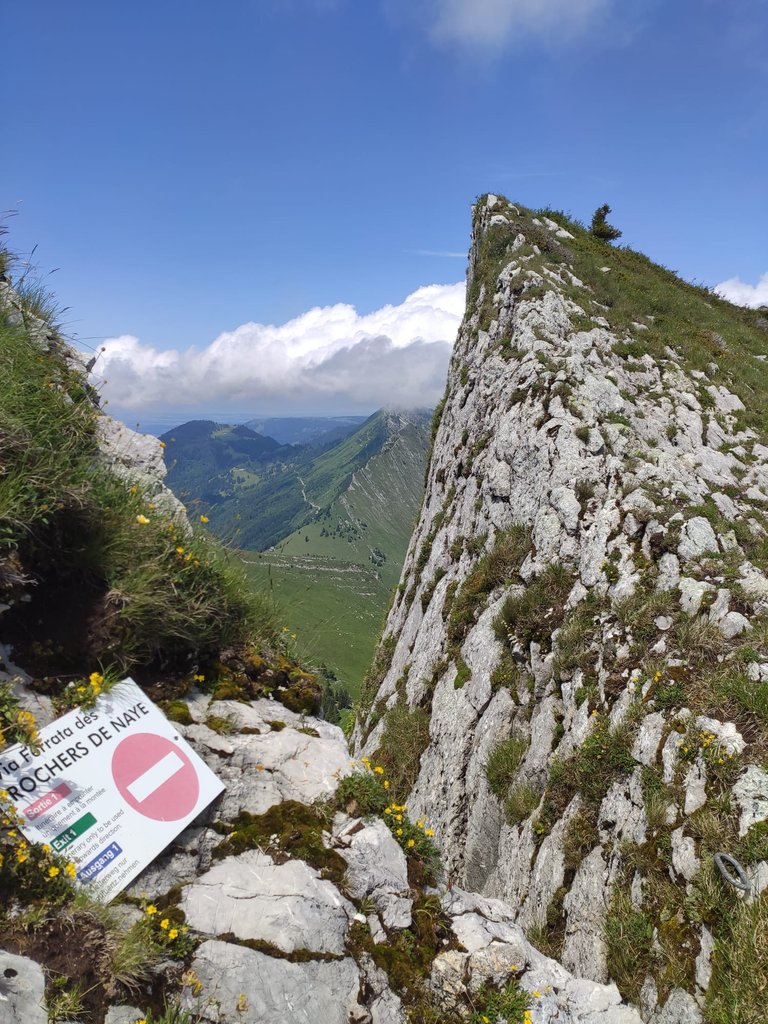 A cable car takes you to the top from Montreux a charming place nestled among steep hills on the beautiful shores of Lake Geneva.Certainly offers many possibilities for an unfforgetable excursion, like for example Rochers de Naye.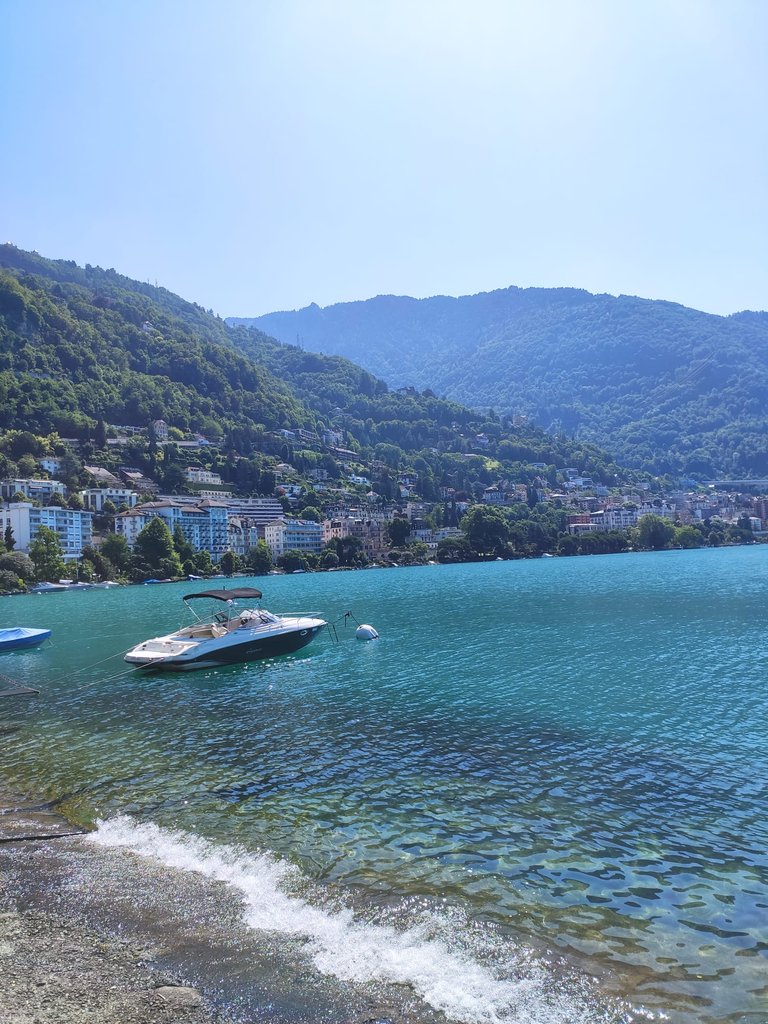 Montreux Lakeside.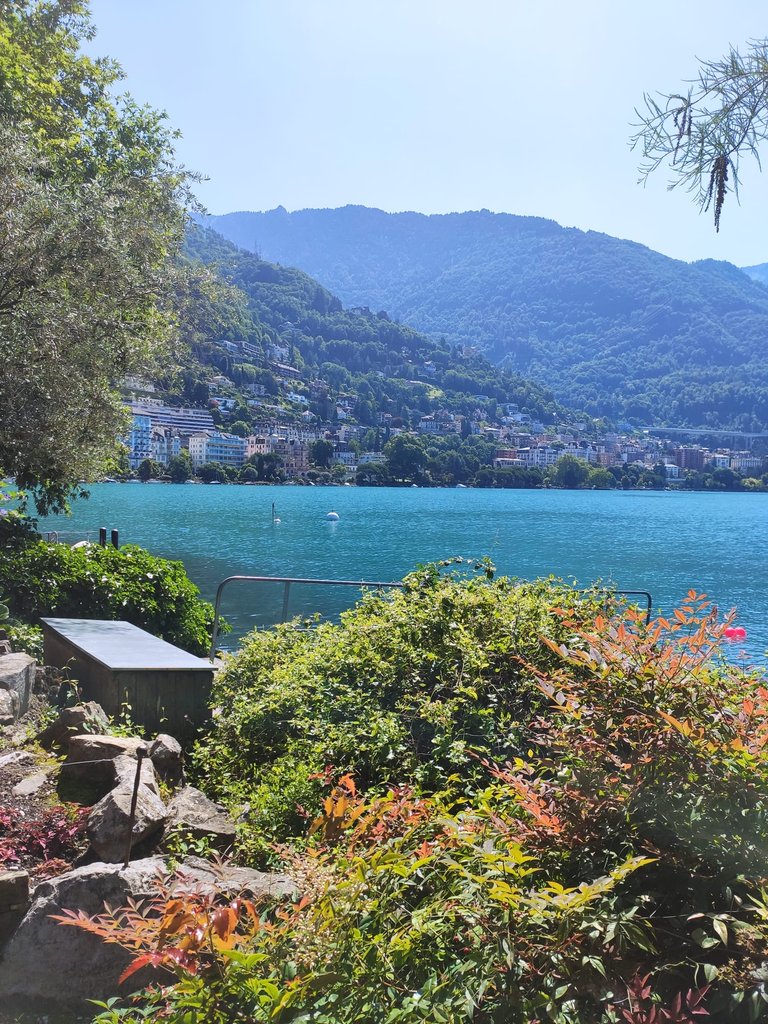 Arrived at the top you are blessed with a great view of the lake Geneva.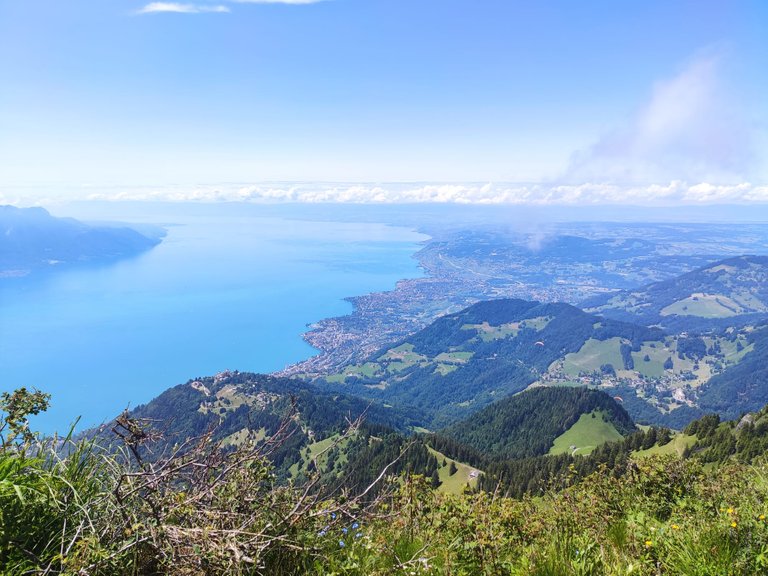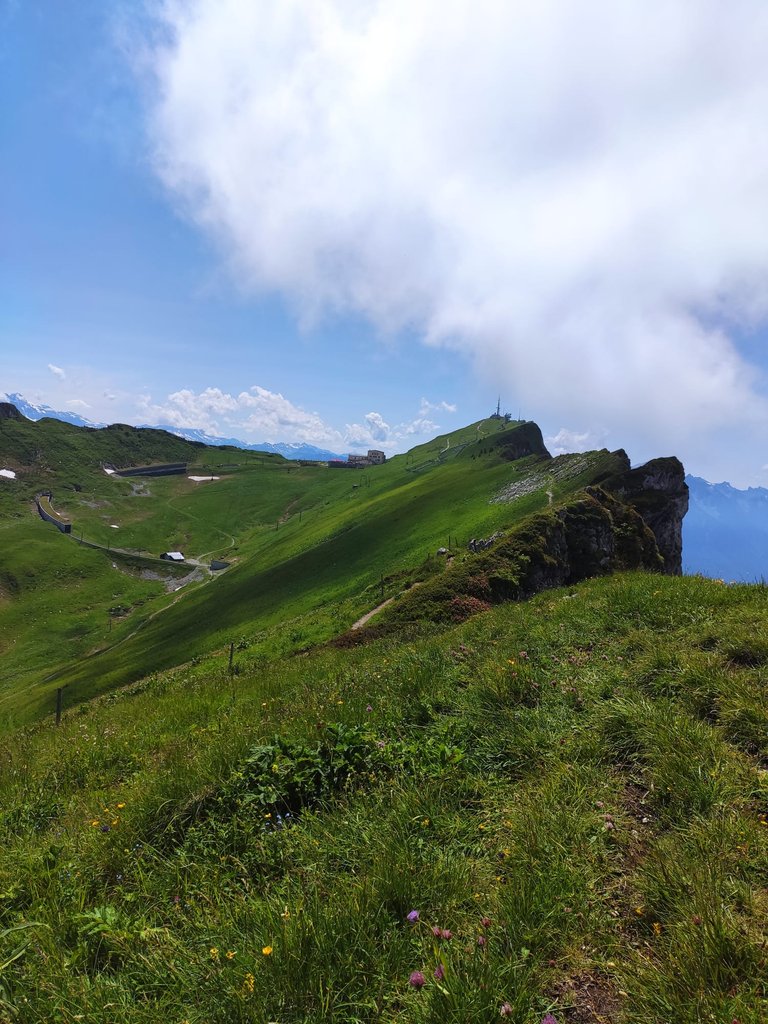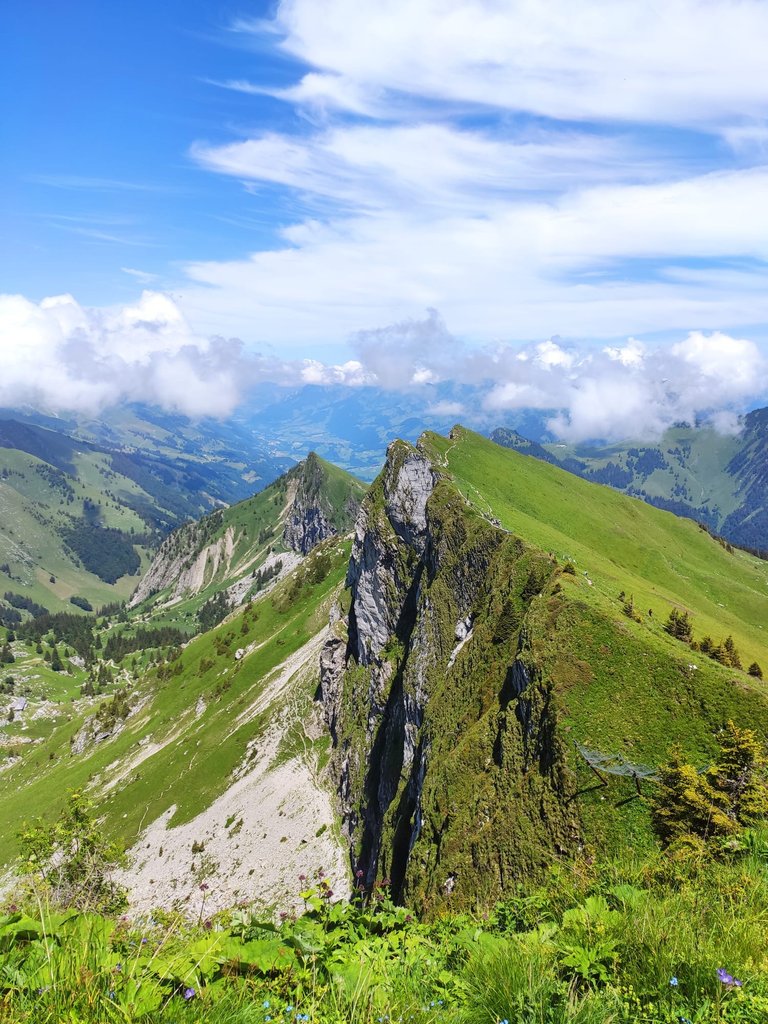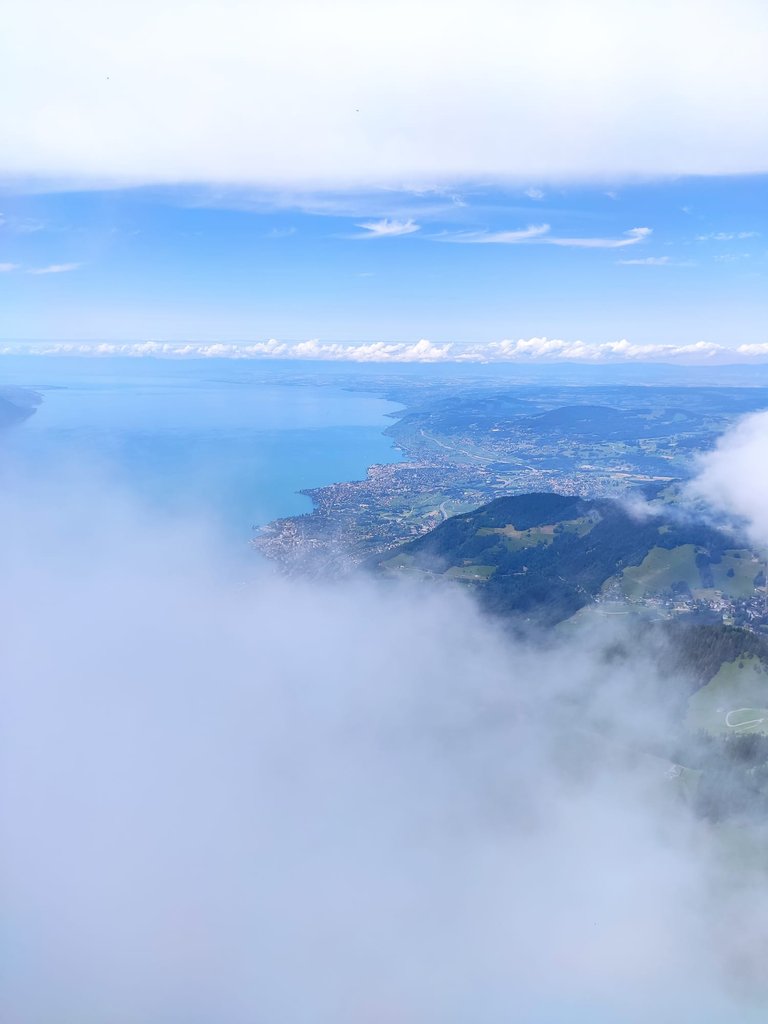 Have a great Weekend!