I hope you are all well and have a beautiful day.
A great challenge that makes me search for memories and to participate, « Stay at home and share 3 photos of your travels » created by @psos Many Thanks!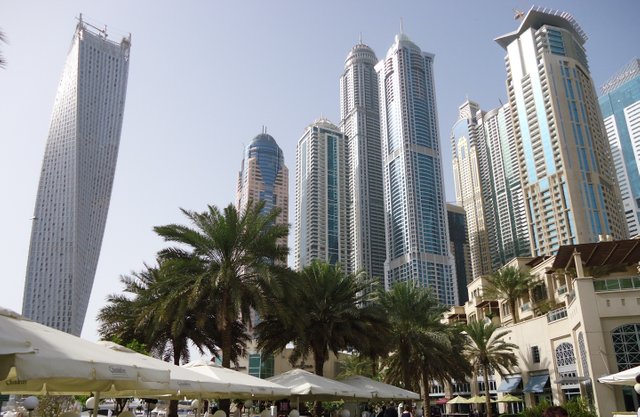 Dubai in the United Arab Emirates, is one of the most famous cities on the world with dream beaches as well as ultramodern architecture, a city full of wonder and tourist attractions.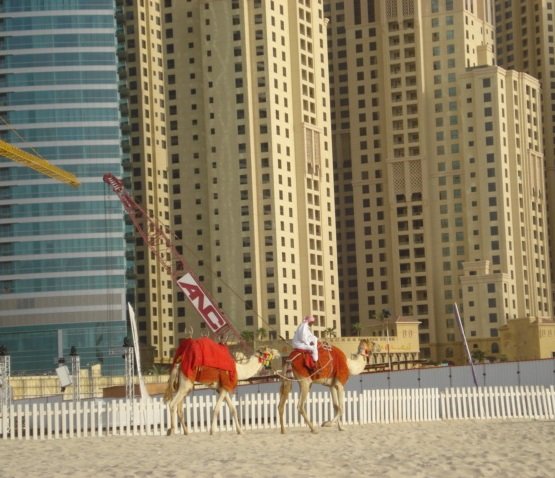 The Burj Al Arab Hotel is Dubai's landmark, a real eye-catcher!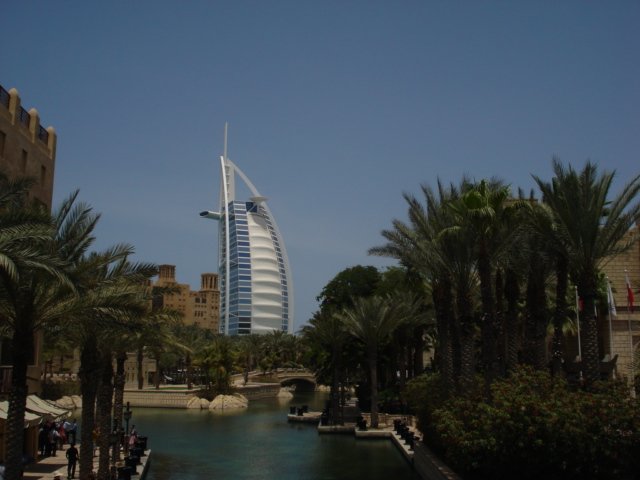 The Burj Khalifa cloud scratcher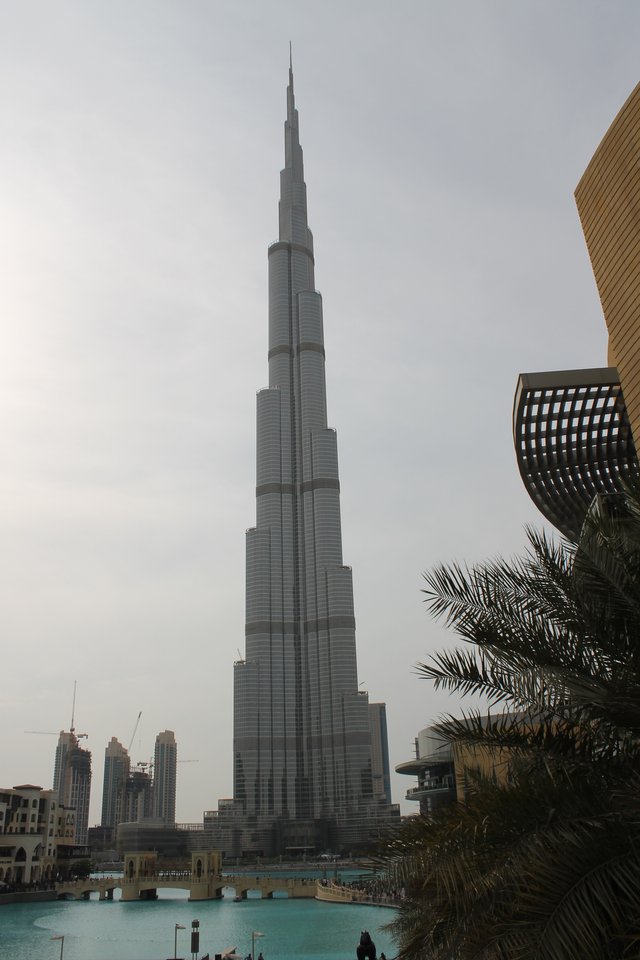 Here in direction Souk, as Souk are called markets in the Arabian area.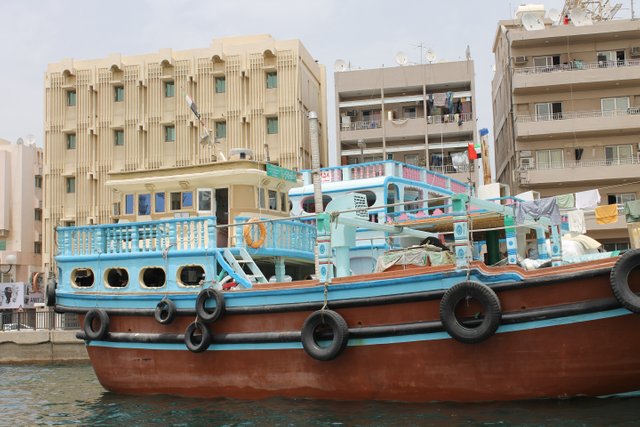 Thank you for coming by, have a Pleasant Day and stay safe everyone!