Hola amigos hoy me uno a la iniciativa creada por @littlegremlin de tres (3) ciudades del mundo que quisiera conocer. Aquí las que quisiera se den en lo más inmediato.
Hello friends, today I join the initiative created by @littlegremlin from three (3) cities in the world that I would like to know. Here those that I would like to be given in the most immediate.
---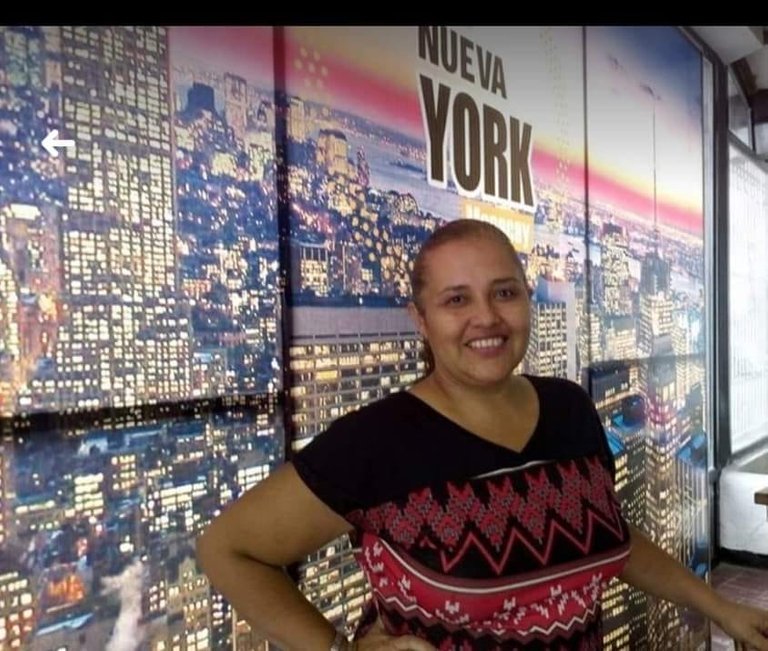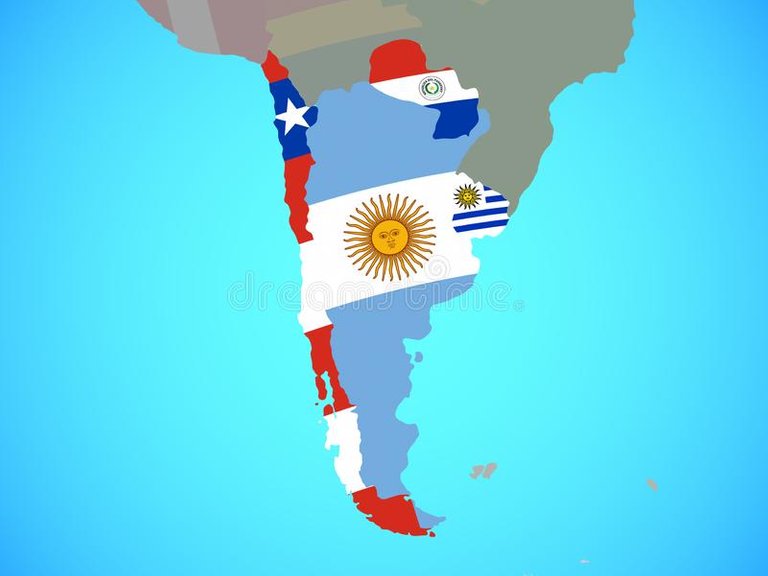 ---
Viajar es uno de mis hobbies, tengo pendiente conocer muchos países y por ende sus ciudades pero en la actualidad quisiera ir al Cono Sur de América del Sur y Visitar a gran parte de mi familia que tuvo que migrar por la fuerte crisis económica que vivimos aquí en Venezuela, la primera seria:
Traveling is one of my hobbies, I have pending to know many countries and therefore their cities but at present I would like to go to the *** Southern Cone of South America *** and Visit a large part of my family who had to migrate through the strong economic crisis that we live here in Venezuela, the first would be:
---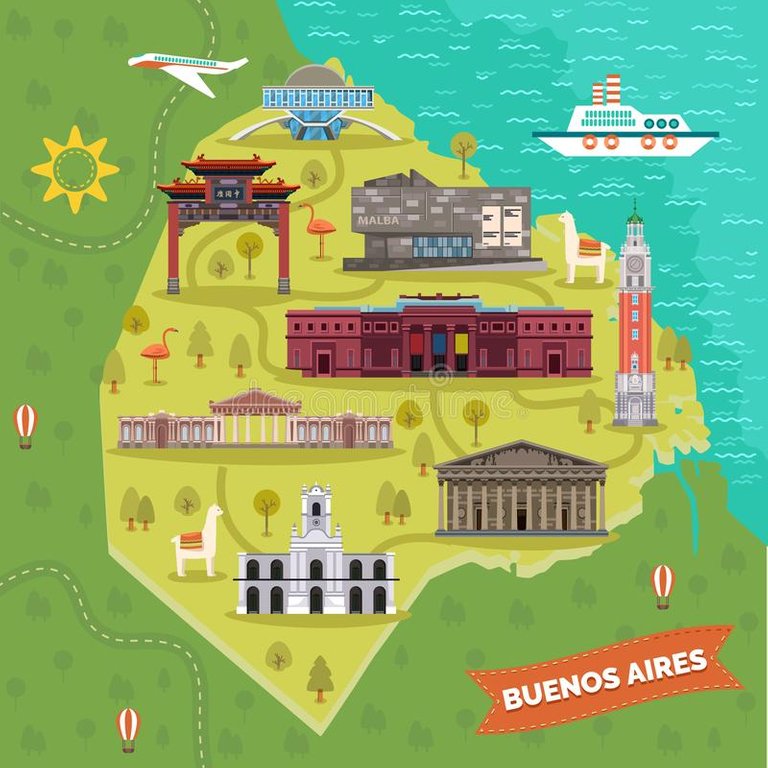 ---
Buenos Aires:
Es la capital de Argentina, disfrutaría visitarla así como conocer su historia, recorrer sus calles y ver sus rascacielos de cristal, disfrutar de su gastronomía así como de un buen vino y cerveza, de igual forma ir al Puerto Madero y al barrio la Boca sinónimo de tango. Pero lo más importante de esta visita es poder abrazar a mi hermano y toda su familia ya que tiene dos años en esta bella ciudad.
Buenos Aires:
Is the capital of Argentina, I would enjoy visiting it as well as knowing its history, walking its streets and seeing its glass skyscrapers, enjoying its gastronomy as well as a good wine and beer, in the same way going to Puerto Madero and the neighborhood la Boca synonymous with tango. But the most important thing about this visit is to be able to hug my brother and all his family since he has been in this beautiful city for two years.
---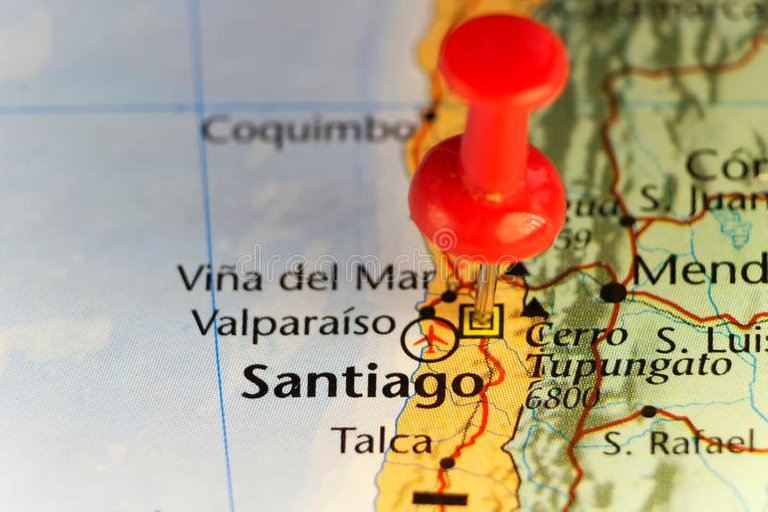 ---
Santiago de Chile
Santiago está considerada por la IESE como la Ciudad más Inteligente de América Latina, tiene gran desarrollo, de poder visitarla conocería el Palacio de la Moneda, el Parque Metropolitano, sus museos, la Biblioteca Nacional así como su vida nocturna a la que invitaría a mi hermanita menor a que disfrutáramos de una gran celebración por volvernos a ver ya que tiene tres años en tan bella ciudad.
Santiago de Chile
Santiago is considered by IESE as the Smartest City in Latin America, it has great development, if I could visit it I would know the Palacio de la Moneda, the Metropolitan Park, its museums, the National Library as well as its nightlife to which I would invite my Younger sister to enjoy a great celebration for seeing us again since she is three years old in such a beautiful city.
---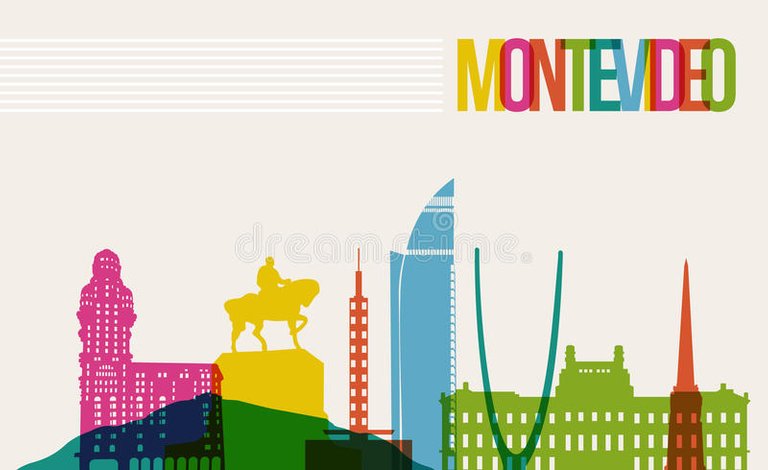 ---
Montevideo
Es la capital de Uruguay, dicen que es una ciudad tranquila y acogedora, y pequeña y que se pueden hacer recorridos caminando, se encentra ubicada entre las fronteras de Argentina y Brasil, me gustaría conocer el Palacio Salvo, así como el paseo marítimo la Rambla así como sus playas a las que planearía visitar con mi bella sobrina @carlagonz disfrutar así del mar que tanto le gusta y poder contarnos todas las historia que han pasado en estos dos años que tiene viviendo en Montevideo.
Montevideo
It is the capital of Uruguay, they say that it is a quiet and cozy city, and small and that you can do walking tours, it is located between the borders of Argentina and Brazil, I would like to visit the Palacio Salvo, as well as the Rambla promenade as well as its beaches that I would plan to visit with my beautiful niece @carlagonz to enjoy the sea that she likes so much and to be able to tell us all the stories that have happened in these two years that she has lived in Montevideo.
---
I adore all my family, and visiting and hugging those outside of Venezuela is a goal that I know will soon be achieved. I ask God, that this rude pandemic passes so that the whole world can evolve and thus all people can plan their next trips and travel the world
A toda mi familia los adoro, y visitar y abrazar a los que están fuera de Venezuela es una meta que se que pronto se dará. A Dios le pido, que pase esta ruda pandemia para que el mundo entero pueda evolucionar y así todas las personas puedan planificar sus próximos viajes y seguir recorriendo el mundo
With love
@amariajose838
All photos are my property, taken with Samsung smartphone.
Todas las fotos son de mi propiedad, tomadas con smartphone Samsung
Con mucho cariño
@amariajose838