Don't just think about the current moment ... think about the walk you've already taken!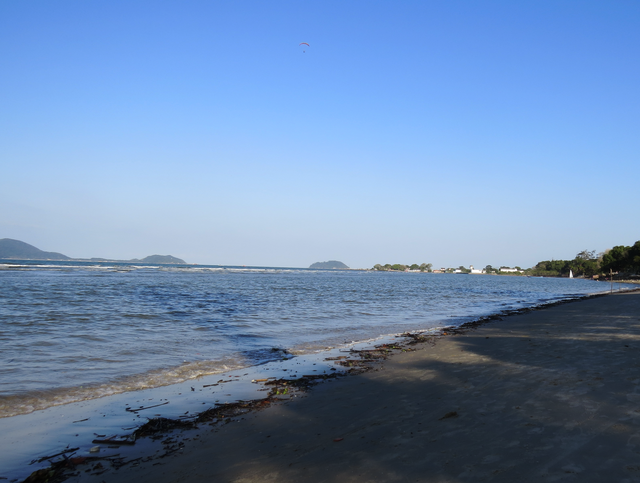 When it seems that everything is against you, or it seems that there is no way ... to get out of this black hole that we are in, first we have to think about our entire journey, the moment cannot be treated as something eternal.
Some things disappear to improve, but it takes time and patience. The journey is long, but in the end it was worth it, if you didn't win today, at least you gained the experience and that also counts a lot in life.
Building a foundation on good days helps us to go through bad days, it is in the middle of the darkness that the light should shine more. It remains to learn to be happy, despite the circumstances.
Knowing how to act is important to face the difficulties and barriers that we encounter along the way.
Wisdom to face daily difficulties!
---
Thanks for stopping and reading my post. ❧
💕I wish a world full of happy, happy and peaceful hearts.🌹💕
Until next time 😉 ...