Cumpliendo con premios en el Power UP Day

Fulfilling awards on Power UP Day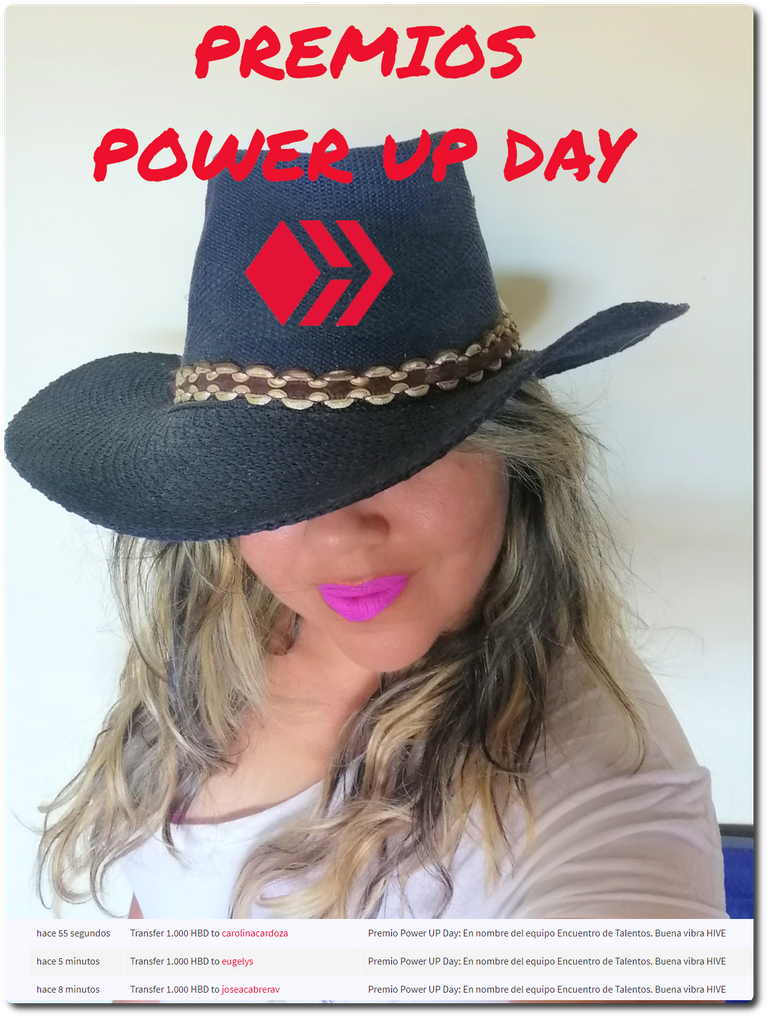 ---
Participar en esta actividad del Power Up fue muy gratificante y debo darle gracias a @victoriabsb por la idea y compartir esta iniciativa.
Pienso que generar una cultura de inversión en algo que se cree y se tiene confianza, te permite crecer poco a poco en cualquier proyecto que pretendas emprender, por ello entre mis iniciativas está continuar creciendo en esta plataforma, pero además puedo dar un paso más y es brindar alegría a otros con una pequeña contribución como ésta.
Todos podemos convertirnos en patrocinadores de ideas y motivar a otros para que creen contenido, o simplemente animando para que continúen compartiendo grandes ideas.
En esta iniciativa del POWER UP DAY participé como pude hacerlo pero además con mucho cariño y en nombre del equipo de Encuentro de Talentos brindamos nuestros aporte de 3 hive distribuidos en el 3 primeros lugares.
Premios en Wallet HIVE

Felicitaciones para los ganadores:
Gracias a todos por participar con alegría en esta gran iniciativa, buena vibra para todos.
---
---
English
Participating in this Power Up activity was very rewarding and I must thank @victoriabsb for the idea and share this initiative.
I think that generating a culture of investment in something that is believed and trusted, allows you to grow little by little in any project that you intend to undertake, that is why among my initiatives it is continuing to grow on this platform, but I can also go one step further and is to bring joy to others with a small contribution like this.
We can all become idea sponsors and motivate others to create content, or simply by encouraging them to continue sharing great ideas.
In this initiative of the POWER UP DAY I participated as I could, but also with great affection and on behalf of the Talent Encounter team, we offered our 3 hive distributed in the first 3 places.
Prizes in HIVE Wallet

Congratulations to the winners:
Thank you all for joyfully participating in this great initiative, good vibes for everyone.
---
---
Te invito a leer la publicación de los ganadores y sigue a @victoriabsb aquí
🌟 Initiative: HIVE Power Up Day #HPUD Venezuelans 😎 💪 🌟 || Official Results [ENG/ESP]
---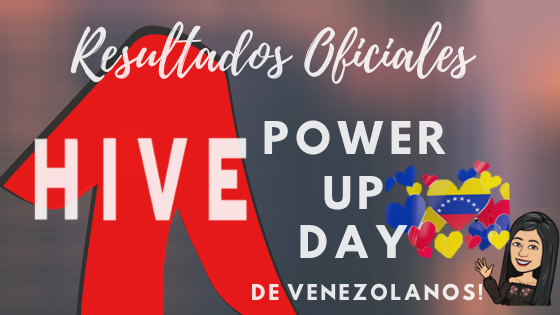 ---
---
Nos veremos en la próxima iniciativa y haz Power Up en HIVE

We will see you in the next initiative and do Power Up in HIVE
Juntos podemos demostrar grandes cosas HIVE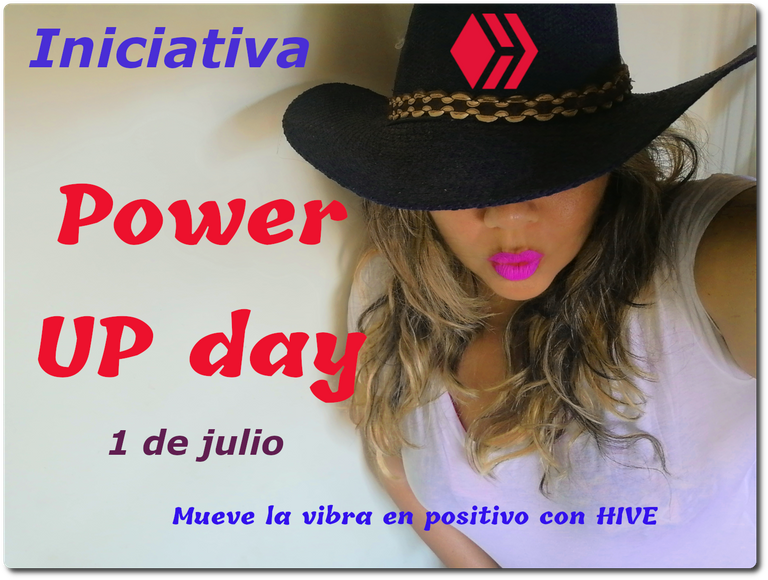 ---
Donde puedes encontrarnos en Encuentro de Talentos puedes acercarte a nuestro sitio de reuniones en PALnet, en la sala #espanol-chat y el canal de voz #espanol-Voz PPT en nuestro querido canal de Paz-Abundancia -Libertad PAL.
---
Buena energía con PALCoin
Good energy with PALCoin
---
---
Minnow Support Project: Si todavía no estás en la comunidad ¿Qué estás esperando?
Minnow Support Project: If you are not yet in the community, what are you waiting for?


Unirme
banner created by @justcallmemyth
Imágenes tomadas de Pixabay: Portada1Portada2 CC0 Creative Commons Logotipo: Tomado de la página @MinnowSupport Diseño de collage de imágenes: @angelica7 Gracias @aggroed por compartir las imágenes palnet.io/palnet/@minnowsupport/100-posts
---
Que nadie apague tu luz interior

---
Participa en la comunidad Venezolana:
https://hive.blog/trending/hive-186377#


Te invito a conocer a:
Canales del Discord : @votovzla PAL-net @rutablochain @Cervantes