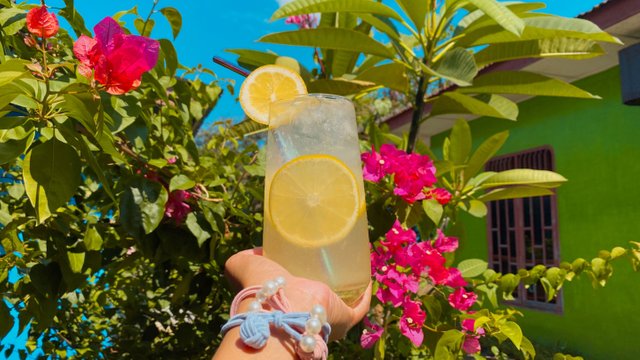 If your life feels bad, then try refreshing with a glass of fresh lemonade.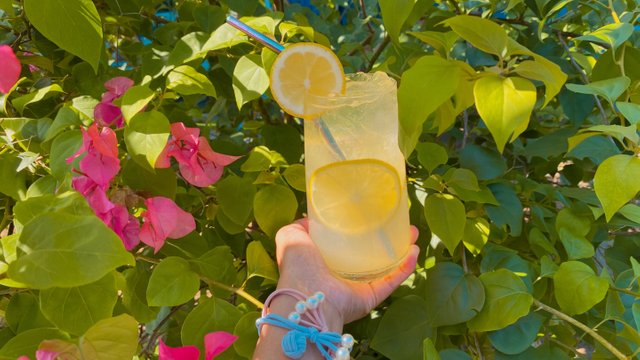 It's like putting you in an atmosphere of freshness like heaven on earth. And it will bring you to forget your problems even for a moment.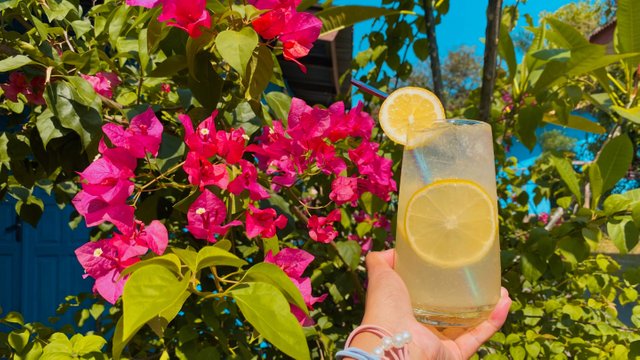 The recipe for making lemonade is certainly very tricky. But the most important thing is that you only need to taste sour and sweet jelly to create a balance in a glass of lemonade, not too sour but not too sweet.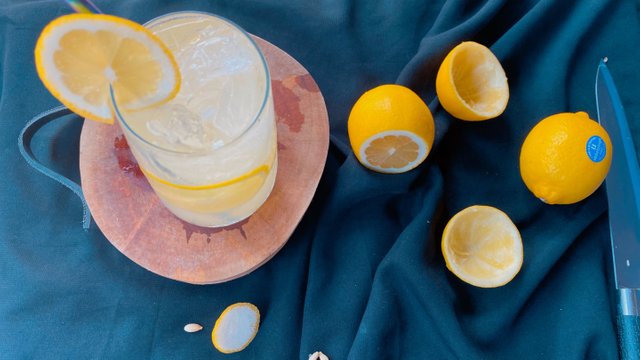 The balance of sweet and sour taste is the key to proper freshness.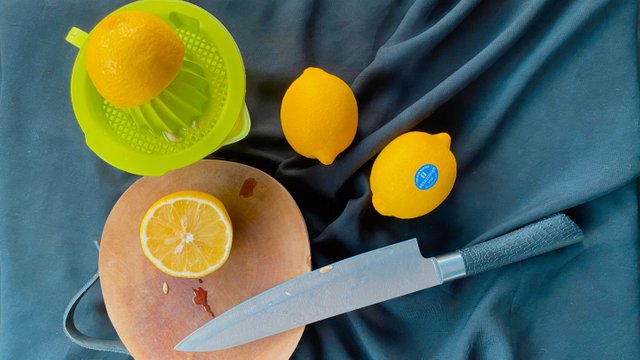 Tips:
If you find your drink too sour, add sugar or honey.

If you find your drink too sweet, then add more lemon juice that you have previously made.
Add a few pieces of lemon in a serving glass to add freshness.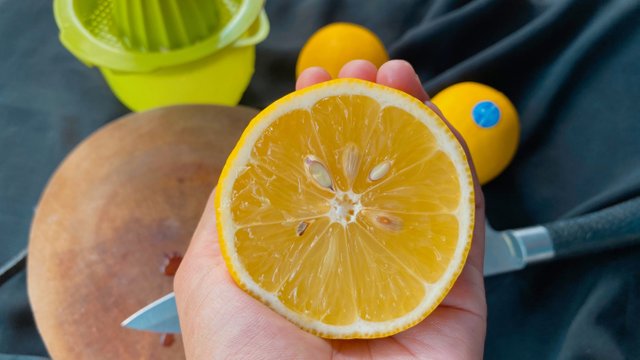 ---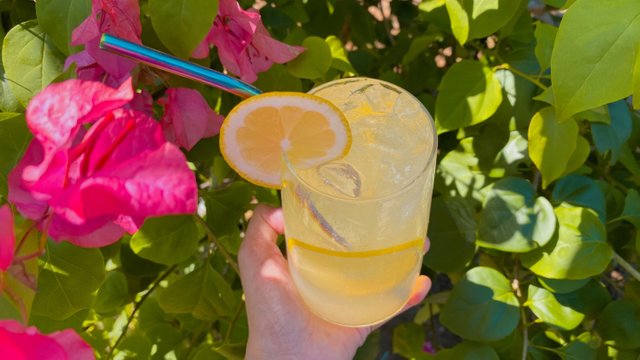 I really like lemonade to refresh a hot day. How about you? Or do you have another favorite drink on a sunny day?