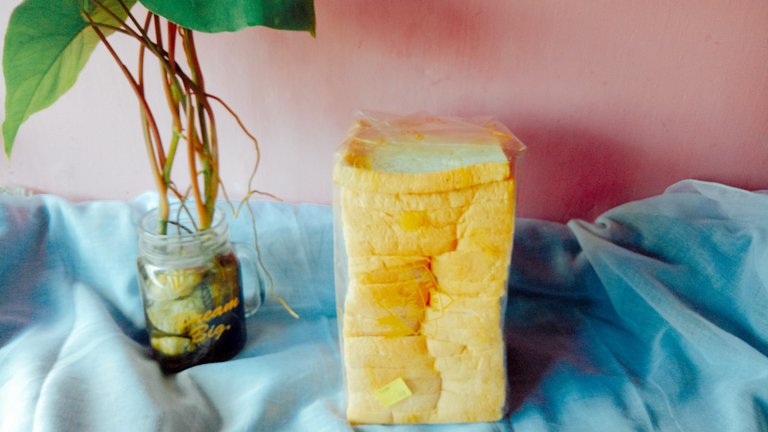 Plain bread is a pretty hard thing to find in the area where I live. I had to travel to the city for about 10 km to be able to find a shop that provided plain bread.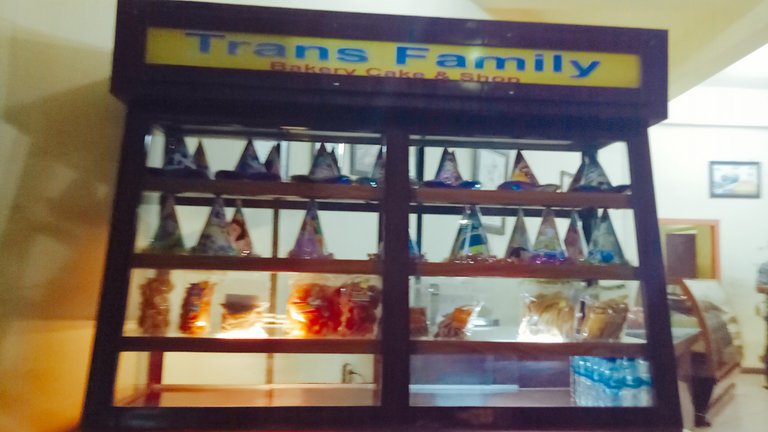 ---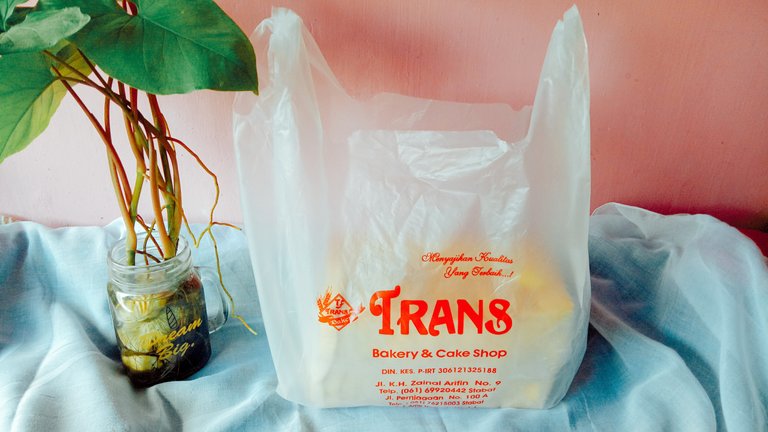 Trans Family Bakery and Cake is one of my favorite bakery shops.
---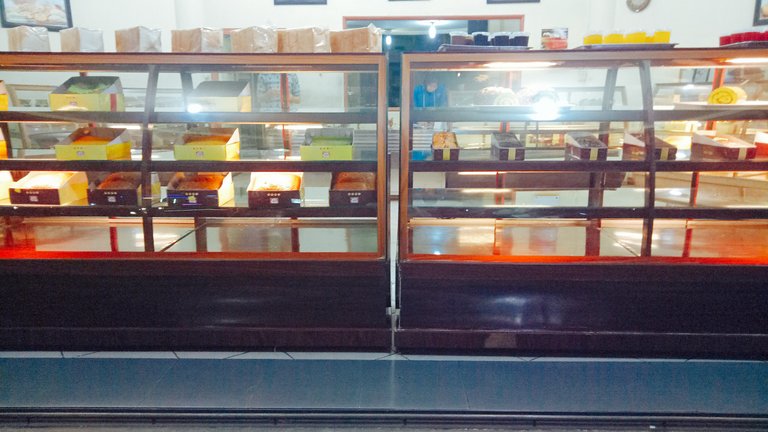 From bread, to cakes for a birthday celebration, their menus are suitable for me and the prices are affordable.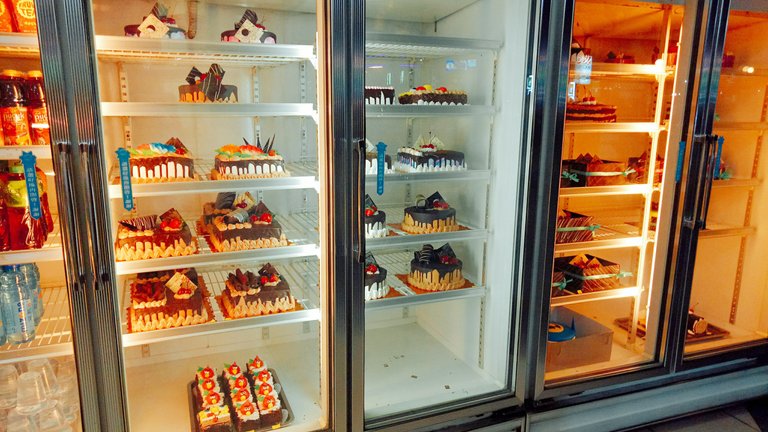 Besides buying bread for breakfast, I also like to buy a special birthday cake, even I don't have a birthday. 😂
That's because the birthday cake presented by Trans Family Bakery and Cake looks appetizing and the price is not expensive.
---
---
---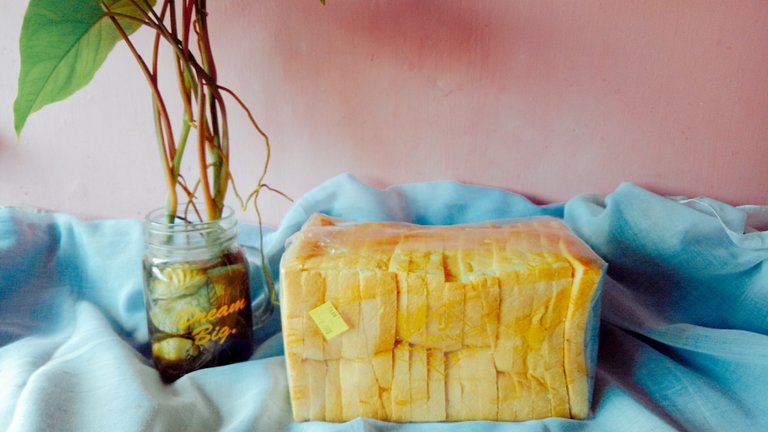 This is the bread I bought. Usually I will serve this bread as toast or sandwich.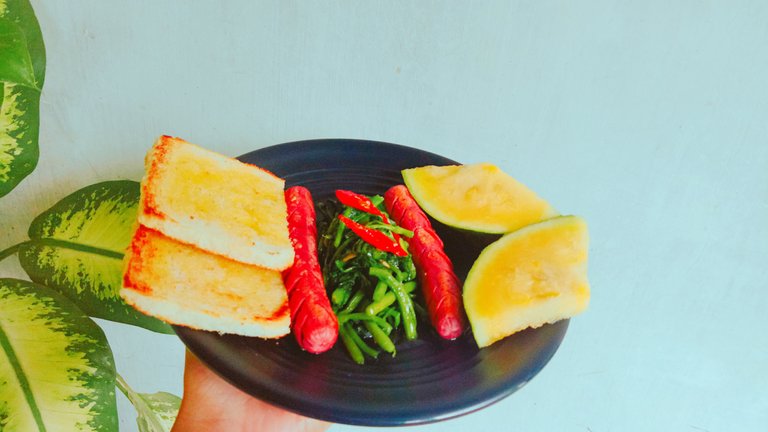 This is an example of a dish that I made using the bread.
Until next!