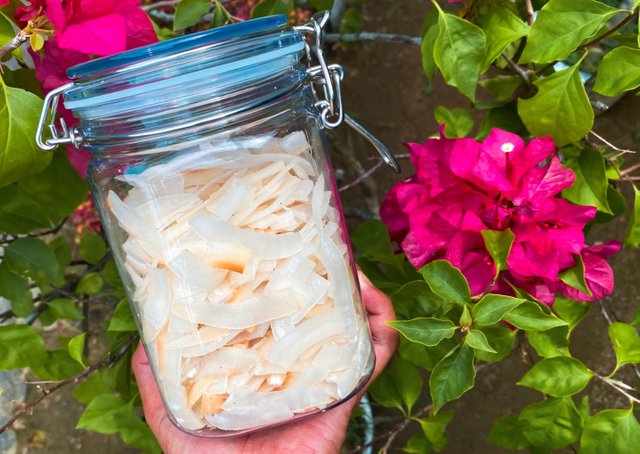 Roasted Coconut Flakes are not new things to me because in Indonesia we are not accustomed to using coconut flakes as supplementary ingredients for food preparation.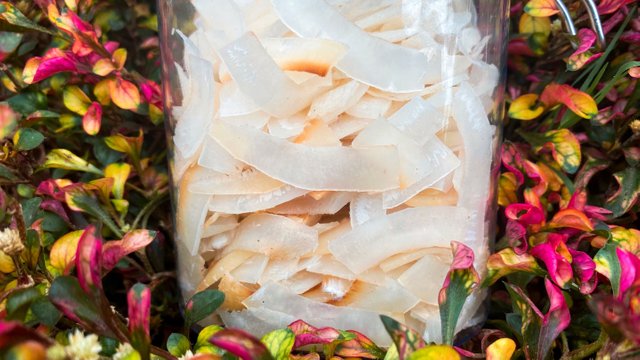 I learned a lot from the internet, especially Instagram. Lots of posts that tell that coconut flakes have a unique and great taste to be topped with smoothies, ice cream, or raw vegan cakes.
There is no reason not to make my own roasted coconut flakes because I happen to have a lot of coconut stock.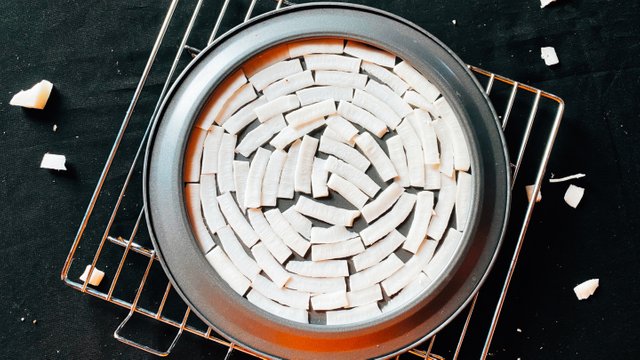 Finally, I succeeded in making roasted coconut after working hard to remove the coconut meat and cut the coconut meat into pieces.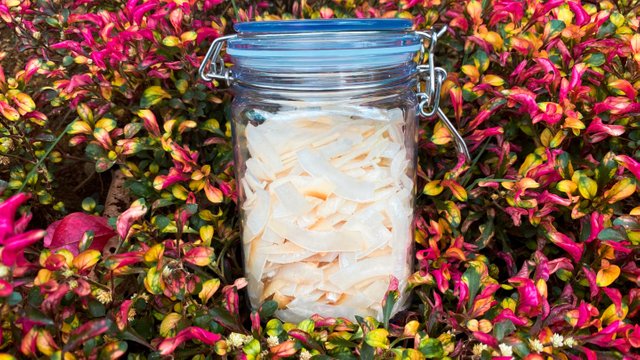 If you have no oven, you can use a non-stick pan to fry without an oven the coconut flakes.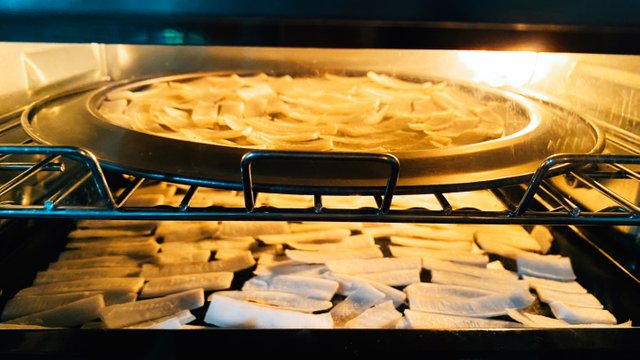 We can make other variations of roasted coconut such as adding sweeteners and natural food coloring.
A Jar of coconut flakes is ready to be enjoyed. I keep this for about a week or so.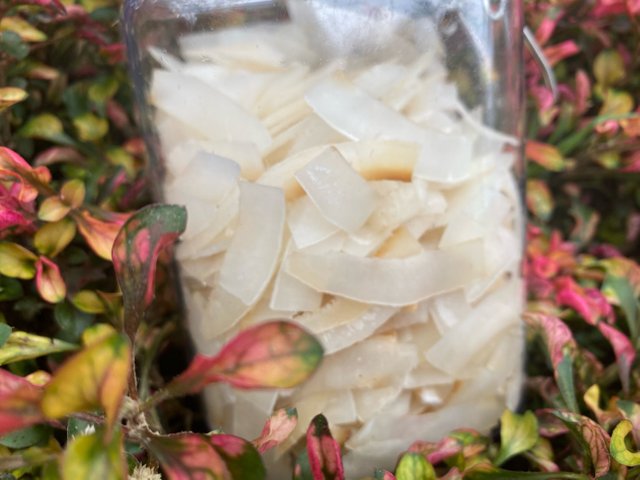 I have tried adding chocolate powder and cinnamon powder and adding brown sugar. The results are truly amazing!
Do you have any experience with roasted coconut flakes?