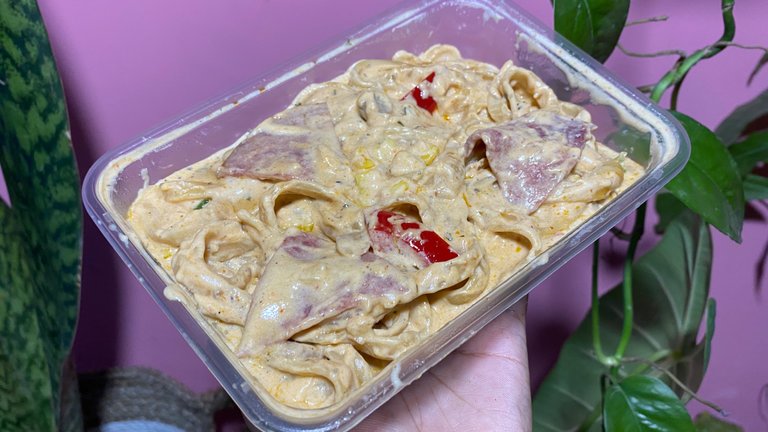 Takeaway dinners don't always suck. An important requirement is that we already have a cafe or restaurant that we trust and have good quality takeaway food.
A cafe or restaurant that is good for on-site dining, is not necessarily great for takeaway. The thing I hate, some restaurants don't pay attention to takeaway service at all. So food and beverages are not in their best condition when they arrive at the consumer's house.
---
"Cafe House" Is My Fav Cafe For Takeaway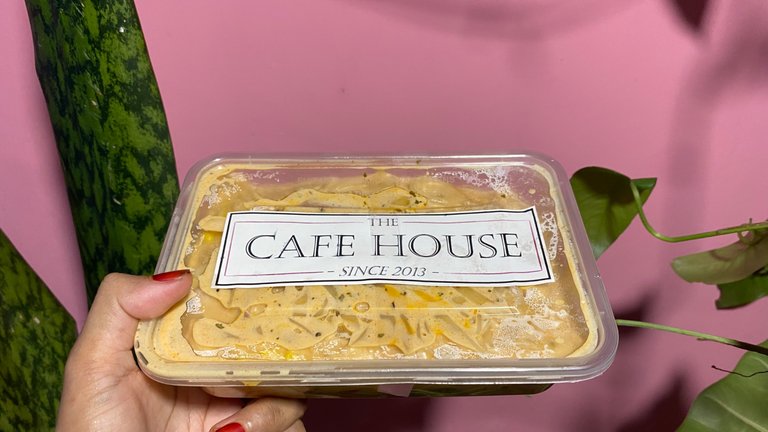 Some time ago I have found a cafe that has the best waiters for their takeaway service food.
I've ordered takeaway food from them a few times and it doesn't disappoint at all. So this time I ordered food for my dinner.
I ordered food from the cafe because it was a reward for my hard work this week. I always set goals per week and if they are achieved, I always order different foods from the ones I eat daily. But if my goals are not met in the weekly list, usually I will punish myself not to eat out or take away at all.
---
Creamy Black Pepper Fettuccine
I ordered Creamy Black Pepper Fettuccine. The packaging is pretty neat from the "CAFE HOUSE". No spilled sauce at all on the package.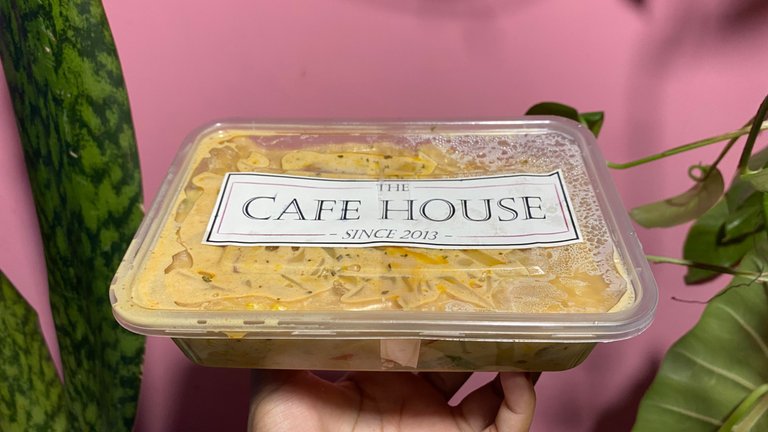 The food condition is still warm even though the distance from the cafe to my house is quite far, about 4 km. I am happy that I can receive takeaway food in good condition.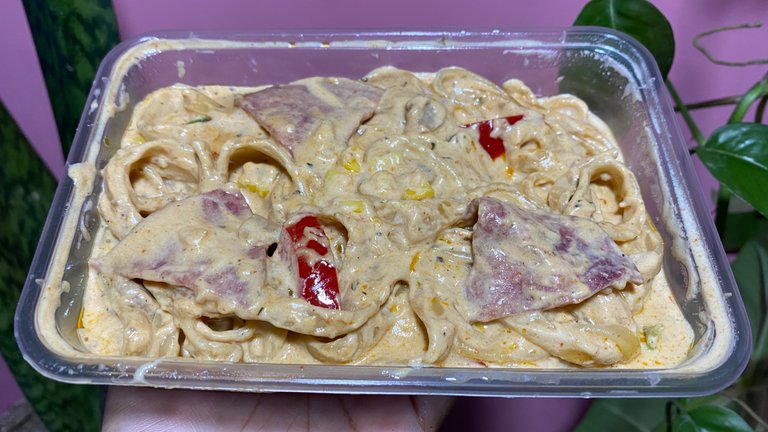 ---
About taste
Ooooh, so good, so creamy, so yummy! I have no other words for describing the taste of Creamy Black Pepper Fettuccine.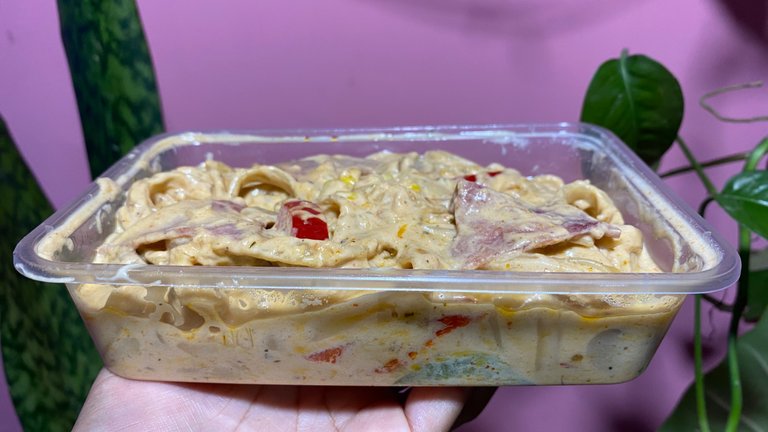 It's my first time to try Creamy Black Pepper Fettuccine. I am grateful it has been such a pleasant experience. The takeaway dinner was delicious and I'd like to order at this cafe next time. Certainly!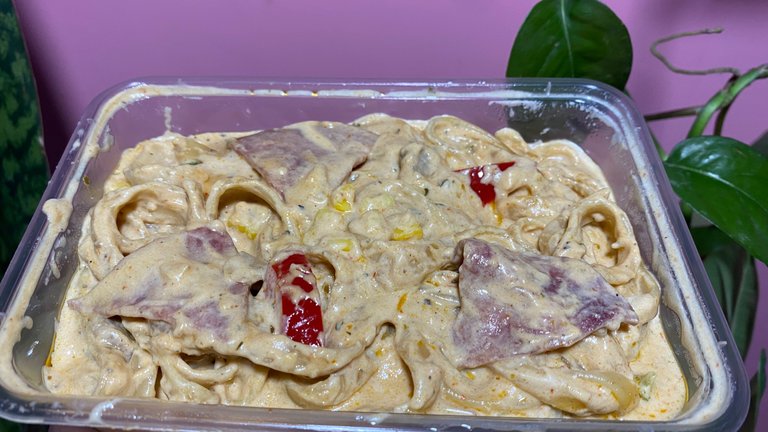 ---
About Price

The price offered by "CAFE HOUSE" is always affordable with satisfying taste and quality of food!
For a serving of Creamy Black Pepper Fettuccine I paid 34K IDR or around 2.43 USD. This is a reasonable and relatively inexpensive price for a great pasta. Because we all know, it's not easy to make a creamy and delicious pasta. :)

---
---
That was my story about a delicious takeaway dinner from "CAFE HOUSE" in my city, BINJAI CITY-INDONESIA. Have you had a pleasant experience during takeaway for dinner? What's your favorite dinner food?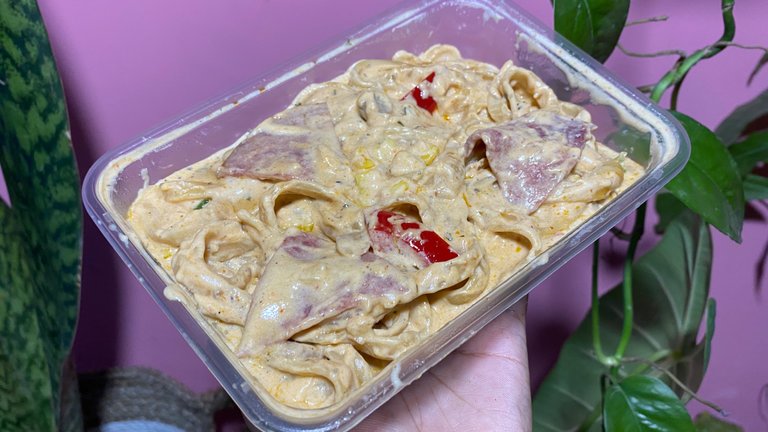 Thanks for reading my food blog and until next!