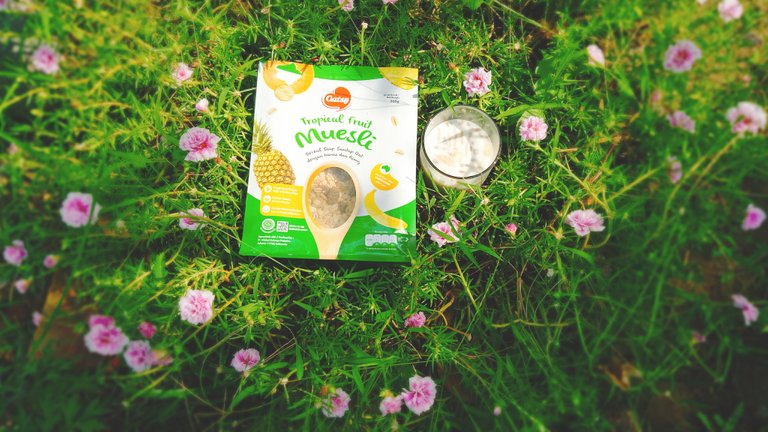 Muesli is an instant ready to eat breakfast but still able to fulfill our body's nutrition. Moreover, it can be saved for a long time and saves money.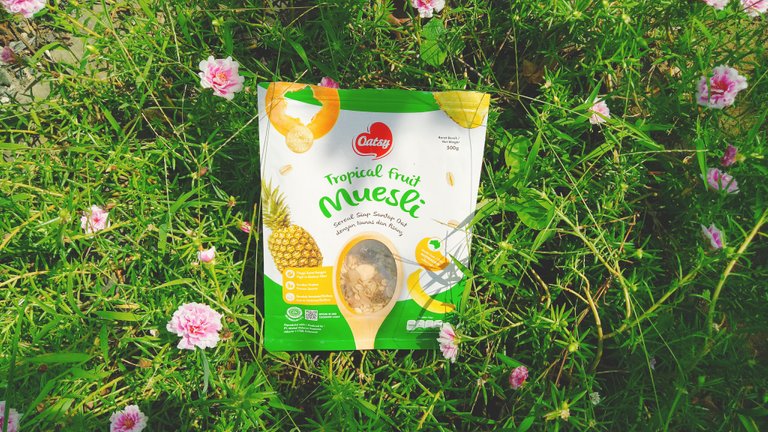 So during the quarantine period due to corona virus now, muesli is the right choice that is healthy.
Muesli is generally a mixture of oats with seeds, and dried fruits.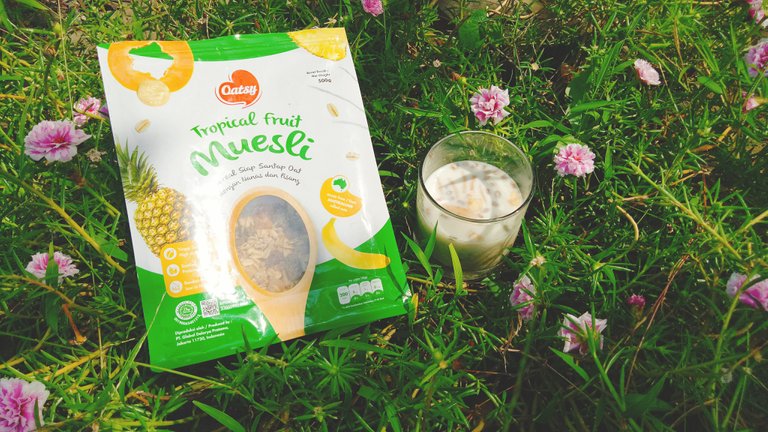 I chose Muesli with contents of tropical fruits: pineapple, papaya. I soak muesli in the cold milk before enjoying it.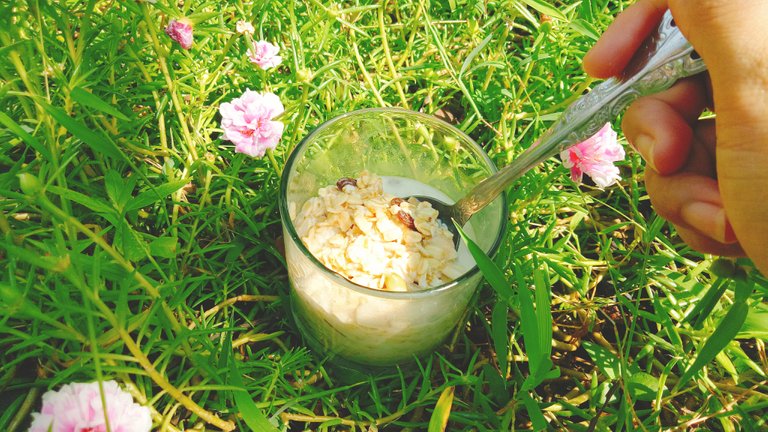 ---
---
---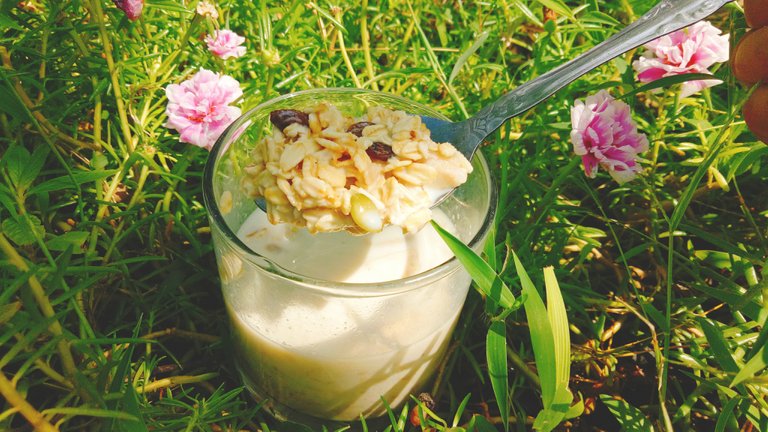 If you prefer porridge-like texture, you can cook muesli with water, or milk.
Muesli is also delicious to eat as a snack and can be used as a complement to smoothies.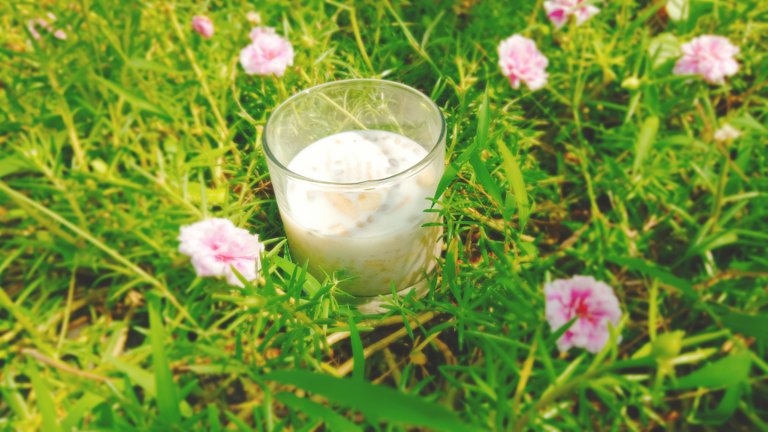 How about you? Do you prefer muesli or oat in general?