Nature has provided various delicious things and has health benefits for humans. We as humans only need to explore to find it and help preserve it.
This time I will share a beautiful drink recipe that is rich in health benefits.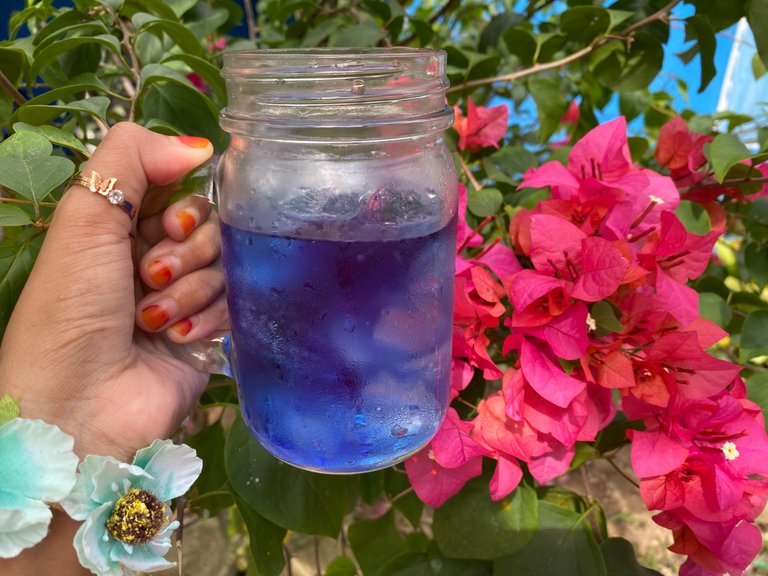 Iced Butterfly Pea Flowers is still unfamiliar to many people. It's not that this flower is hard to find, but many people don't realize that this flower can be consumed and can be used as an attractive material for food and drinks.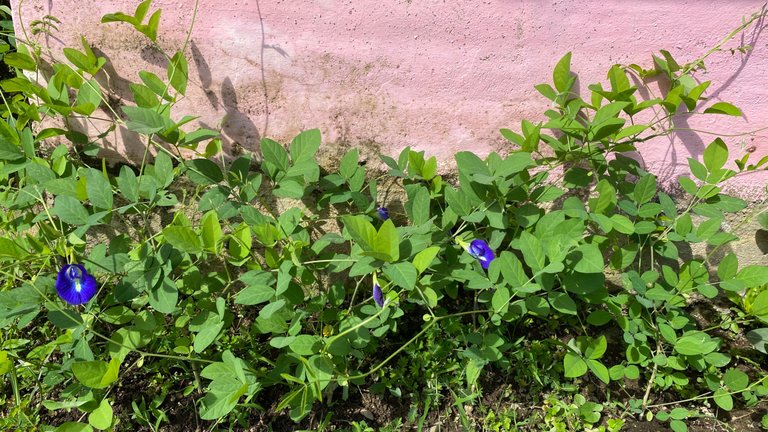 Especially in Asia, many people see the Butterfly Pea plant growing wild but don't know its use. Including my neighbors who often ask what is the use of this beautiful flower. They thought I was growing the plant just for decoration.
Currently, Butterfly Pea Flowers are available in various online markets that provide healthy ingredients. We can find them in dry stock.
Various sources say that Butterfly Pea Flowers can help overcome anxiety and are rich in antioxidants. Antioxidants are needed by the body to help fight harmful free radicals.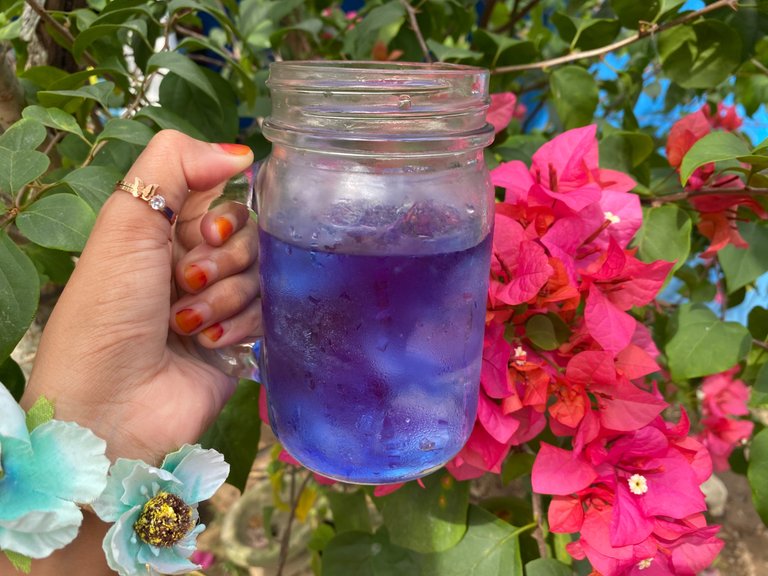 ---
---
---
How to Make Iced Butterfly Pea Flowers
We need to brew Butterfly Pea Flowers. We can use dry or fresh from the garden.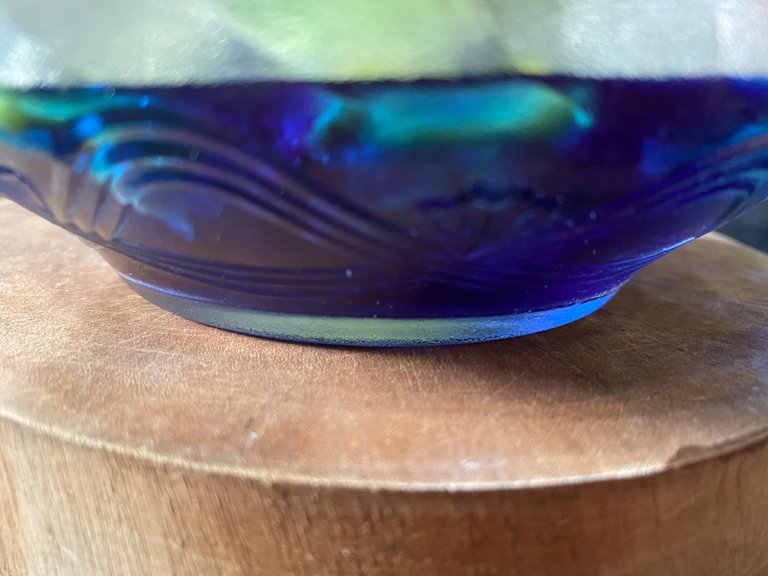 Wait for the Butterfly Pea Flowers to bring out a color. Usually, I wait for about 30 minutes.
---
---
---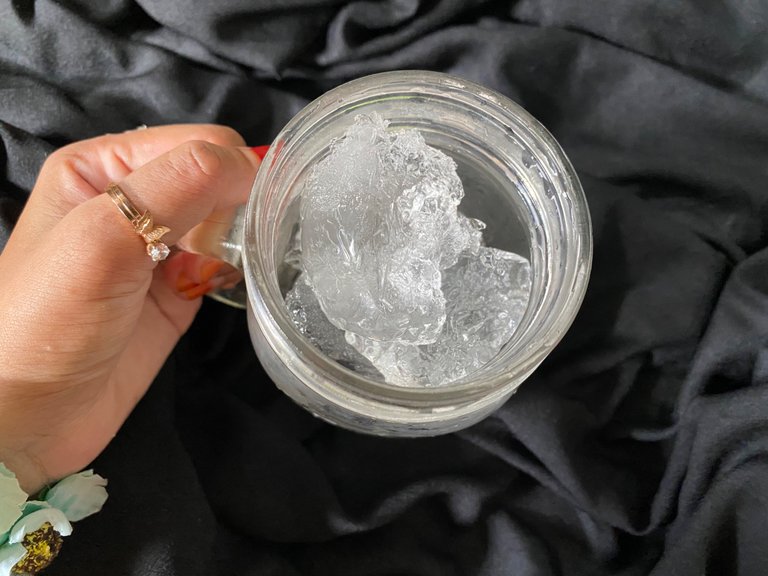 Then, prepare additional sweetener and ice cubes. You can use whatever sweetener you have. Butterfly Pea Flowers have no taste, so you have to add a sweetener if you want a sweet drink.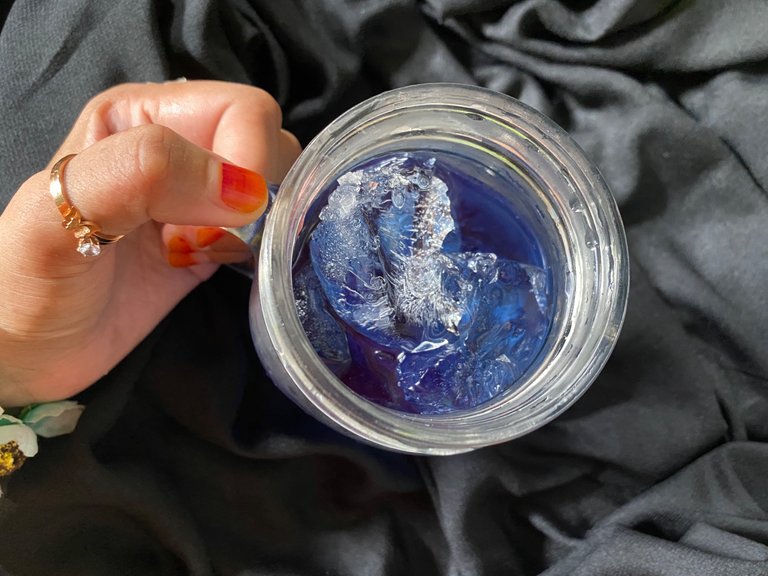 Serve Butterfly Pea Flowers with sweetener and ice.
---
---
---
NOTES
If you don't like cold drinks, you can serve Butterfly Pea Flowers as a warm drink. Brew it as a tea and serve with a sweetener to put a beautiful cup of herbal tea in your hands. :)