Hello!⚡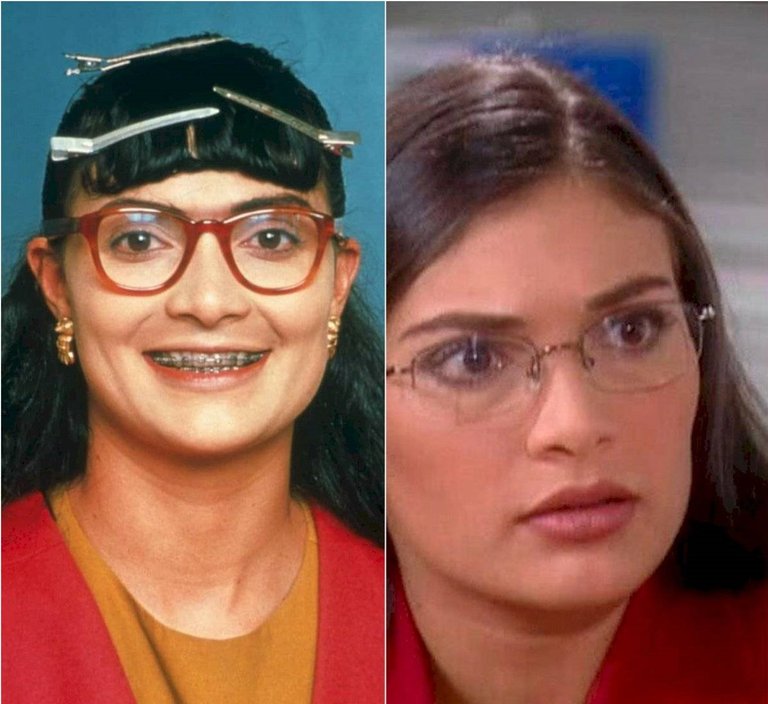 Imagen de Pulzo
Hoy quiero hablarles de la importancia de verse bien para transmitir seguridad a quien te escucha. Y no, no me refiero a estar literalmente todo el día arreglados porque, personalmente, odio tener que estarlo🙃.
QuoteToday I want to talk to you about the importance of looking good to convey confidence to your listeners. And no, I don't mean literally looking good all day because, personally, I hate having to look good 🙃.
Hablo específicamente de estar 100% presentables y pulcros a la hora de presentar una idea, labor o propuesta tanto laboral o universitaria✍🏻.
I am talking specifically about being 100% presentable and neat when presenting an idea, work or proposal, whether at work or in the university ✍🏻.
Y si no me creen, vean Betty La Fea para que me comprendan mejor🙆🏻‍♀️. Básicamente hoy terminé la serie y me dije: ¡WOW! ¡Cómo puede cambiar tanto la actitud de las personas hacia ti y la impresión que brindan tus labores profesionales, e inclusive la credibilidad, cuando estás bien vestido👀🤔!
And if you don't believe me, see Ugly Betty to understand me better 🙆🏻♀️. Basically today I finished the series and I said to myself: WOW! How can people's attitude towards you and the impression your professional work makes, and even your credibility, change so much when you are well dressed 👀🤔!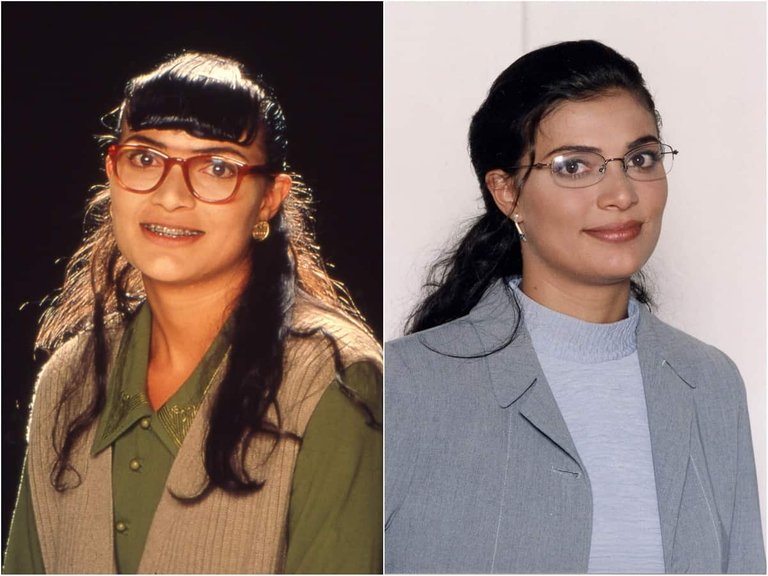 Imagen de MendozaPost
Y con bien vestido no quiero decir a prendas de marca, o inclusive encontrarse mega-maquillado sino a que, desde tu personalidad, busques verte y sentirte bien, con el único objetivo de transmitir seguridad a quien te escucha😎.
And by well-dressed I don't mean brand name clothes, or even being mega-made-up, but rather that, from your personality, you seek to look and feel good, with the only objective of transmitting security to those who listen to you 😎.
Sí, puede que tus ideas sean maravillosas, pero qué importante es lucir adecuados en los momentos importantes para que te tomen en serio✨. Y es que piénsalo: ¿Cómo crees que se ve alguien a quien su jefe le presentaría sus clientes y confiaría sus objetivos?💥
Yes, your ideas may be wonderful, but how important it is to look good at the important moments so that they take you seriously ✨. Think about it: How do you think someone looks to whom their boss would introduce their clients and trust their goals? 💥
🌟Reflexiones random del día de hoy🌟 Espero sus respuestas👇🏻👇🏻
🌟 Random reflections of today 🌟 I await your answers 👇🏻👇🏻