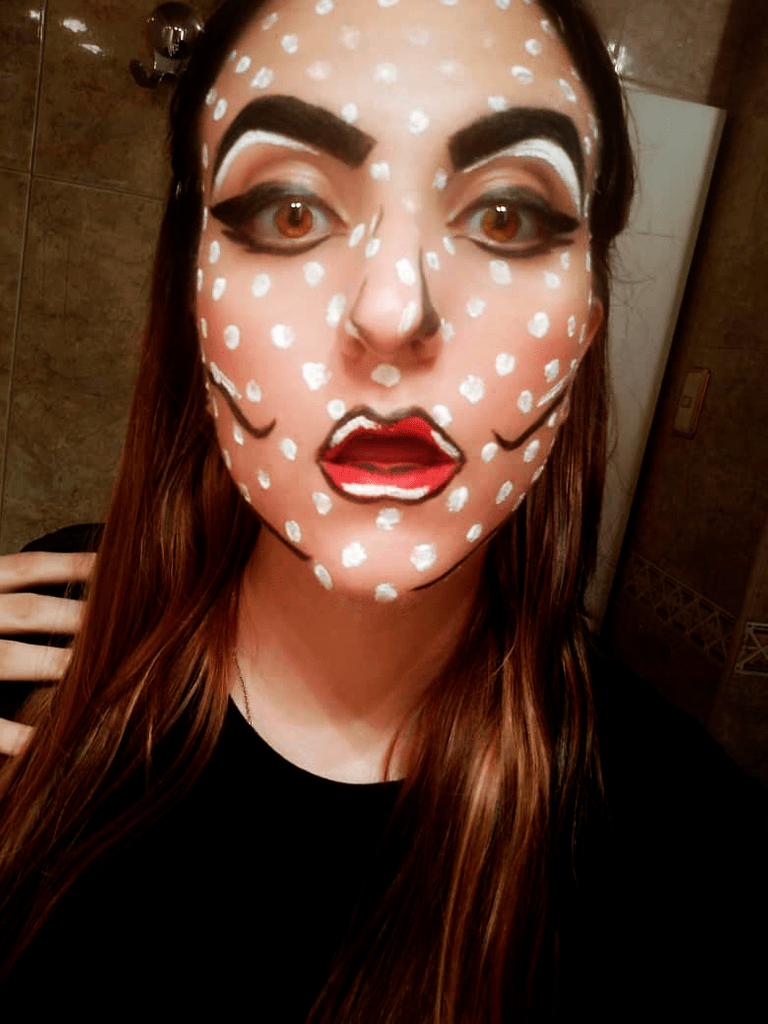 POW!🗯
Quise decir: ¡Hola! Esta semana quise unirme al a iniciativa de Maquillaje, #MakeupChallenge, de mi amiga @ambarvegas y @lucianav, en la cual nos retaron a maquillarnos al mejor estilo POP ART. ¡Eso sí! Tengo 0 experiencia maquillando. Lo más que me sé hacer son los eyeliners y hacer de payasita pintacaritas en fiestas infantiles, JAJAJA.
I wanted to say: Hi! This week I wanted to join the Makeup initiative, #MakeupChallenge, from my friend @ambarvegas and @lucianav, in which they challenged us to make up in the best POP ART style. I have no experience with make-up. The most I know how to do are the eyeliners and to play the little clown painting at children's parties, Ha-ha-ha.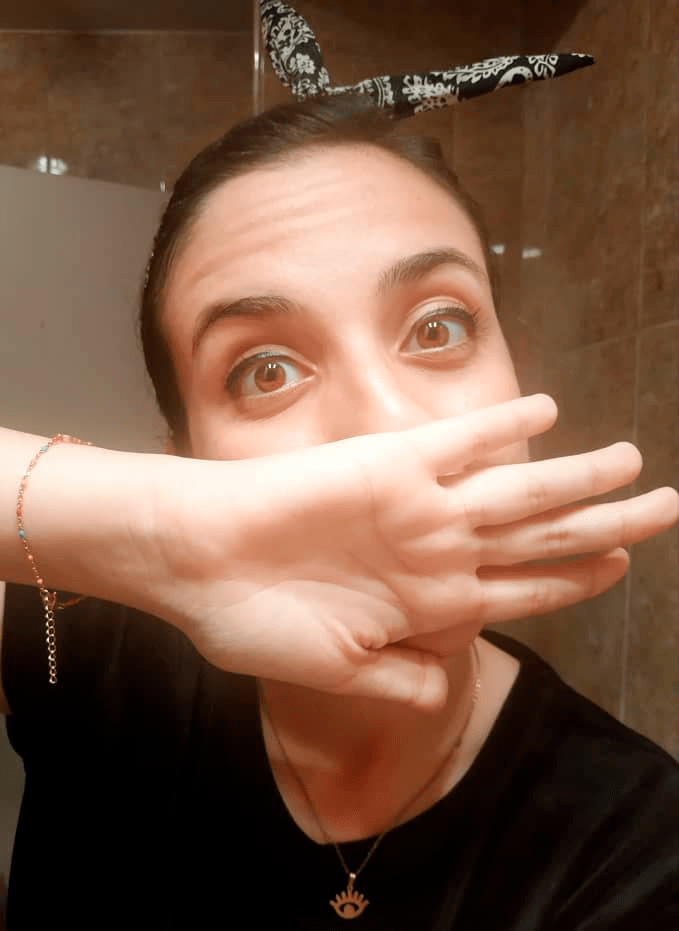 ¡De igual forma espero que les guste y participen, porque está bien interesante retarse a uno mismo a hacer cosas nuevas y salir de nuestra zona de confort!
I also hope you like it and participate, because it's very interesting to challenge yourself to do new things and get out of our comfort zone!💪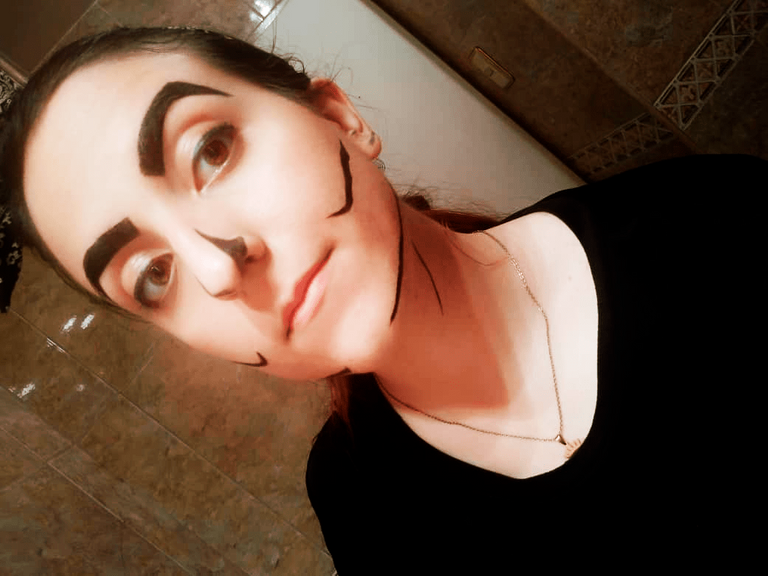 👇👇¿Quieres participar? ¡Aquí te dejo la información!👇👇
El #MakeupChallenge está diseñado para que desarrollemos nuestra creatividad a través del maquillaje. Diviértete creando tu propuesta basado en el tema semanal y comparte con nosotros tu creación, ¡todos podemos participar!
¿Te animas a hacer el tuyo?
👇👇Would you like to participate? Here's the information! 👇👇
The #MakeupChallenge is designed for us to develop our creativity through makeup. Have fun creating your proposal based on the weekly theme and share your creation with us, we can all participate! Do you dare to do yours?